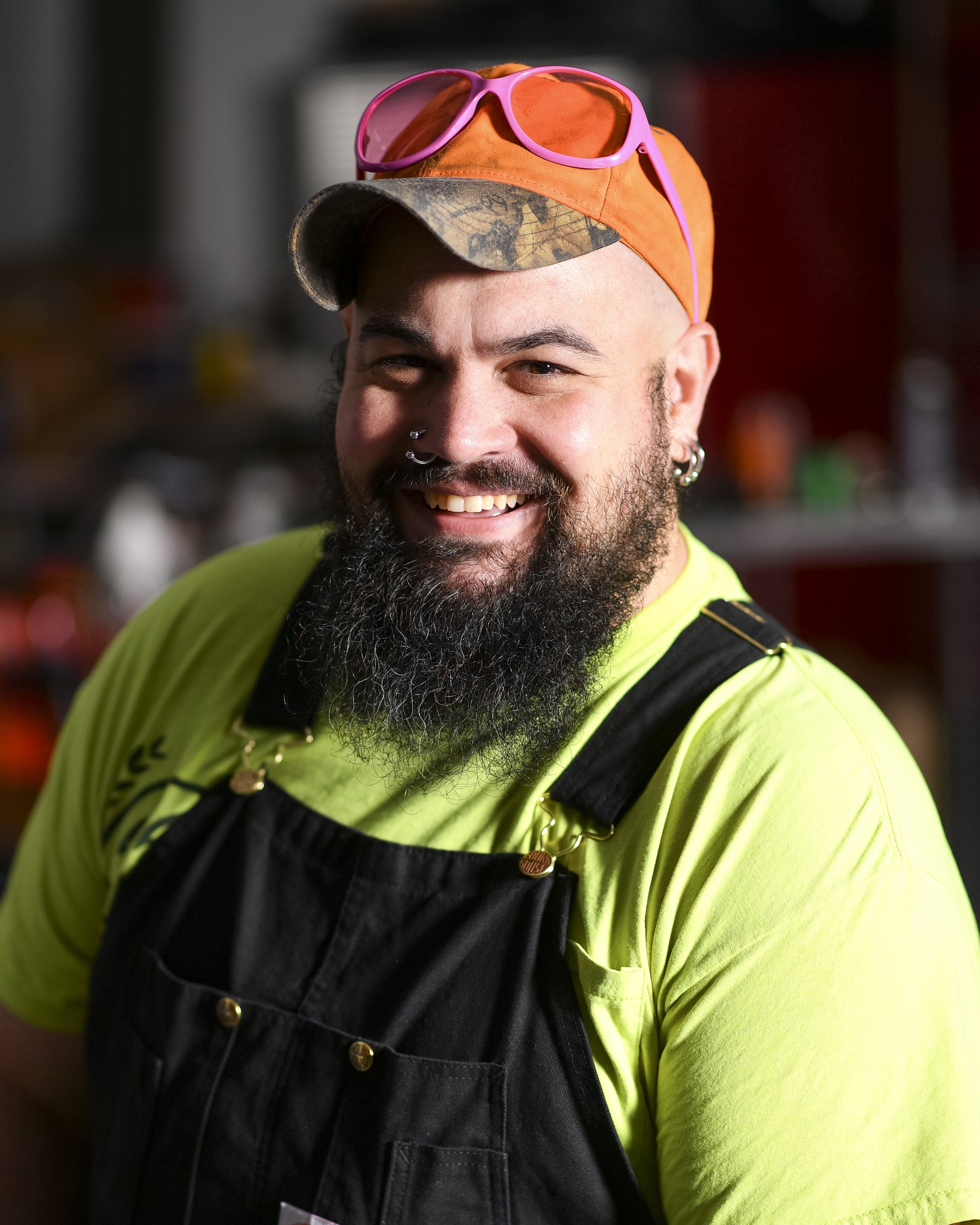 Lemmy
Lemmy is our jack-of-all-trades and master of none. A former tech, service writer, salvage dismantler, and parts counterman, his résumé is as checkered as his hodgepodge garage. The guy spends a fair amount of time under a lift working with cars, but loves wrenching on all sorts of stuff—motorcycles, tractors, and severely hot-rodded minibikes appear regularly. The junk he drags home is usually antique, and always about two steps away from being scrap.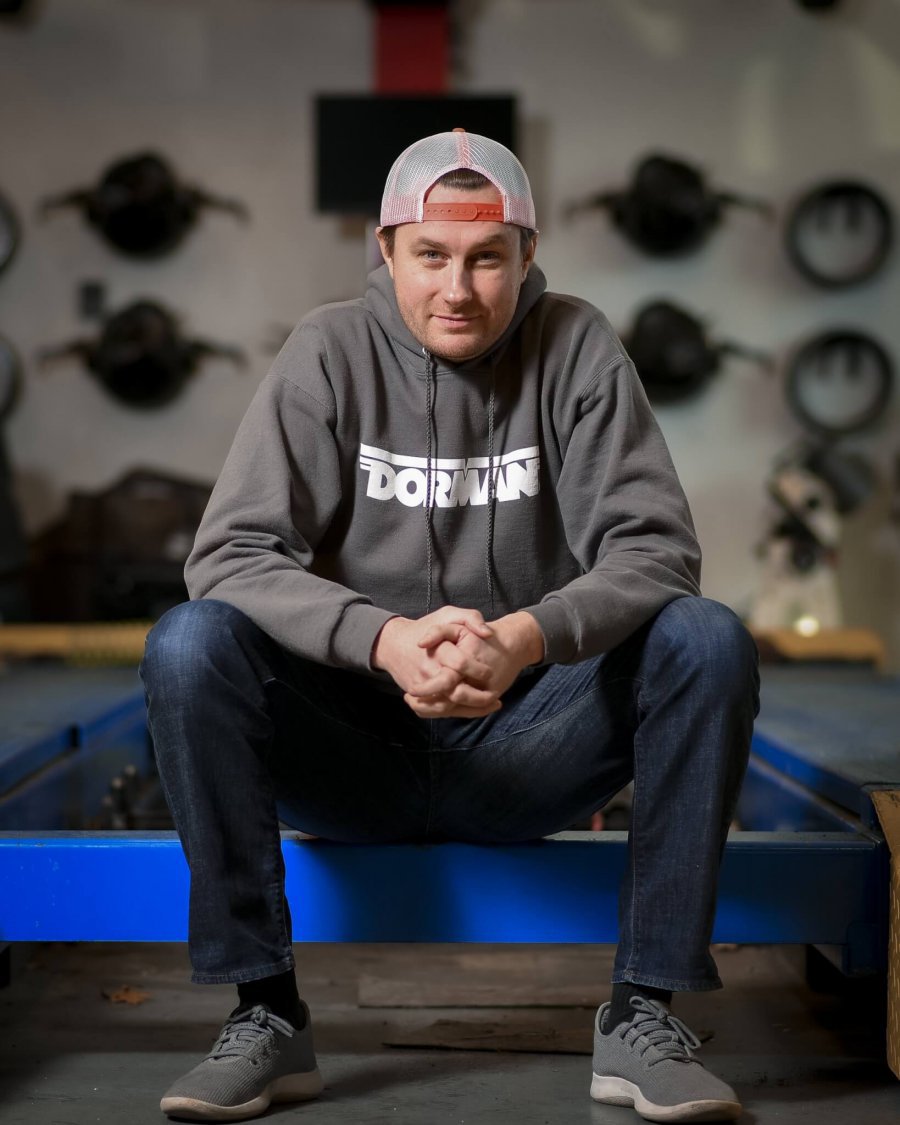 Lee Procida
Before writing for Shop Press, Lee was a staff writer for The Press of Atlantic City daily newspaper. Now he writes about the stories behind auto parts, and the issues affecting the people who work on cars and trucks. His favorite automotive-themed songs are "Daddy's Cup" by Drive-By Truckers and "Gear Jammer" by George Thorogood. He thinks if the world were fair then Mazda would have Lincoln's marketing budget. He proudly takes his cars to Grove Auto in Haddonfield, New Jersey.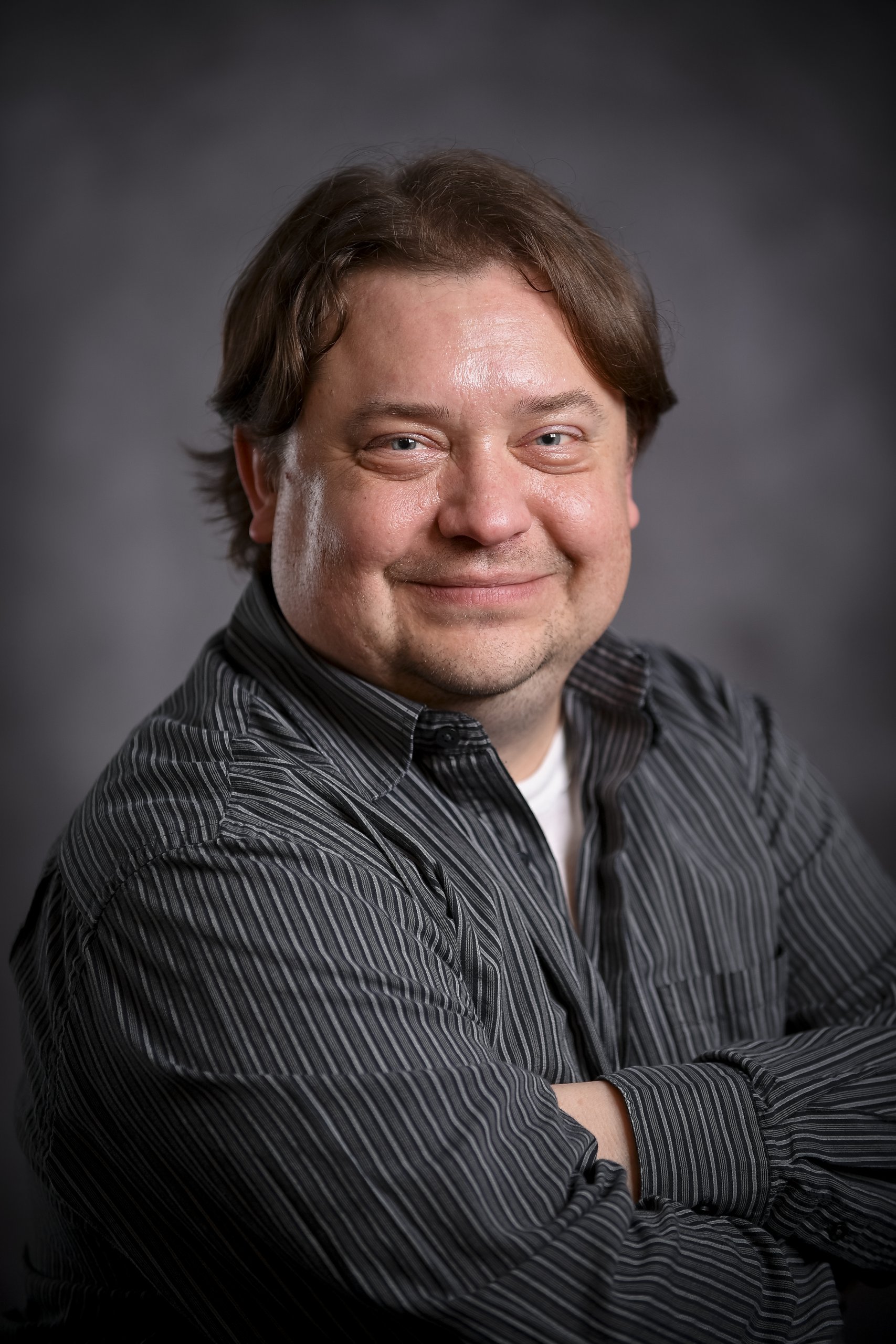 Jonathan Roth
Jonathan has been a technical writer for Dorman for over a decade. If you've read any Dorman instructions instead of chucking 'em, he's the guy who wrote them. He has also worked on the Dorman Helps benefit car show since 2013. Prior to writing for Shop Press, he was a freelance entertainment writer for the Allentown Morning Call, The Aquarian Weekly and two.one.five magazine. His dream car is a Tri-Five Chevy.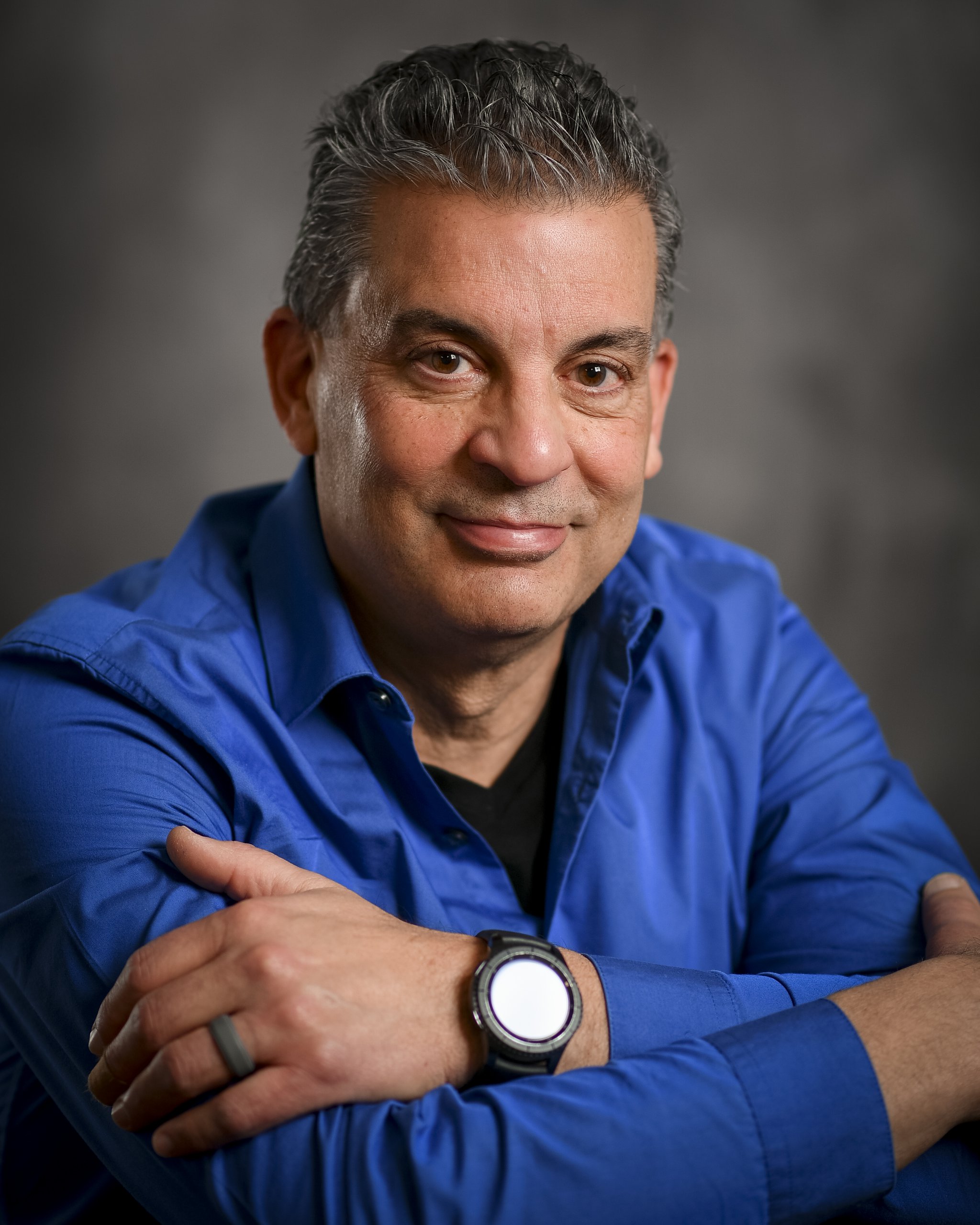 Mike Principato
Mike has been writing for and about the auto and heavy truck industries long enough to remember when Pontiac actually believed that the Aztek would save their brand and no self-respecting truck stop had a salad bar. He's lost count of the number of vehicles he's owned, fixed, reviewed, or conned an unsuspecting manufacturer into letting him drive. His work has appeared internationally everywhere but on your coffee table, and invariably reflects his irrepressibly nerdy fascination with highly engineered machinery of every kind. In Shop Press, his sworn mission is to help readers discover that same magic behind the seemingly mundane.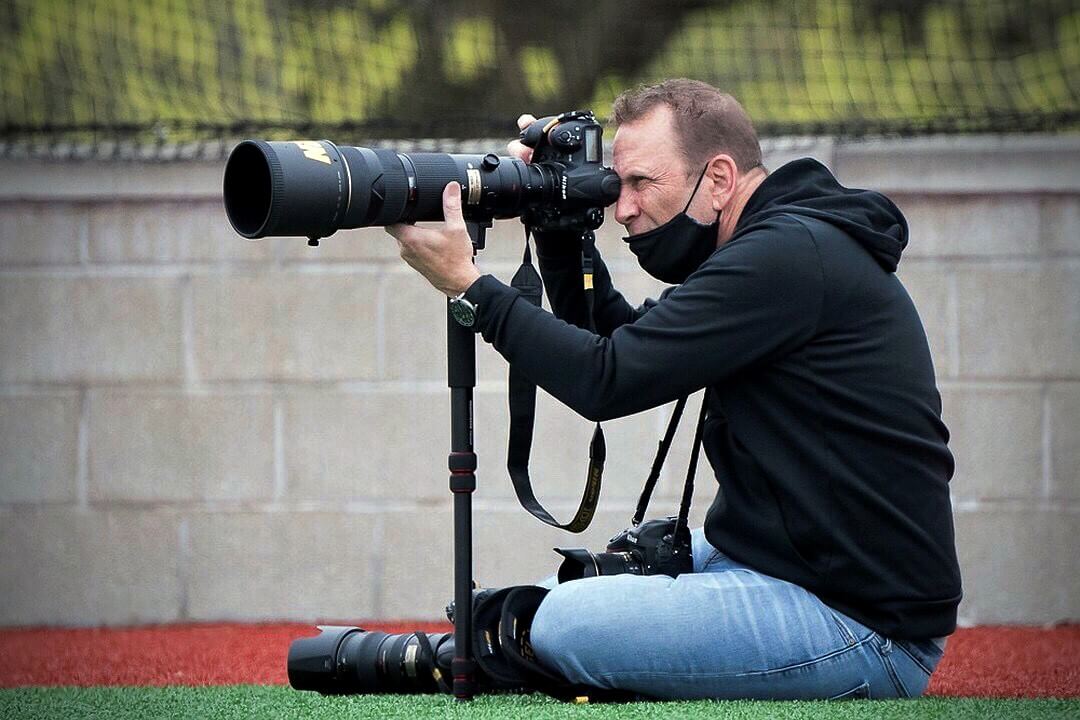 Mike Apice
Mike has been a long time photojournialist based out of Philadelphia. One day he walked into Dorman Products. They gave him a camera and said, "Shoot this part," and almost 22 years later he's still shooting. He's seen a lot of changes in and around the automotive world, but is still a devoted manual transmission driver. He appreciates the stories each car and each driver has, and enjoys showing those stories in his photography.