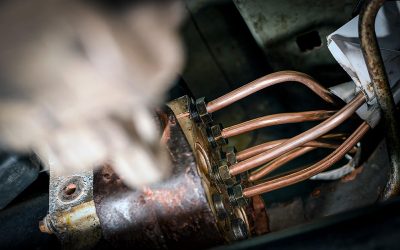 Don't break fittings—break 'em free.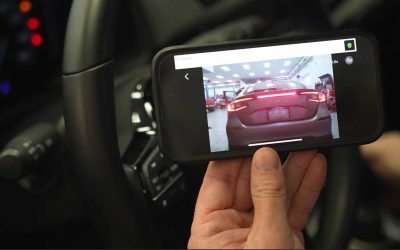 That old smartphone can actually help when you don't have a second set of eyes to help out.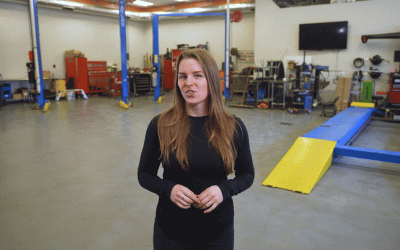 Shop Press' Miriam discusses tasks and tips to maintain a well-rounded shop.
Auto care news and advice you can use.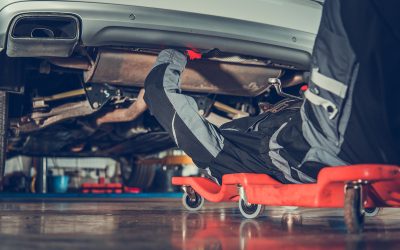 Your guide to understanding controversy and proposed legislation that directly affects how repair professionals earn a paycheck.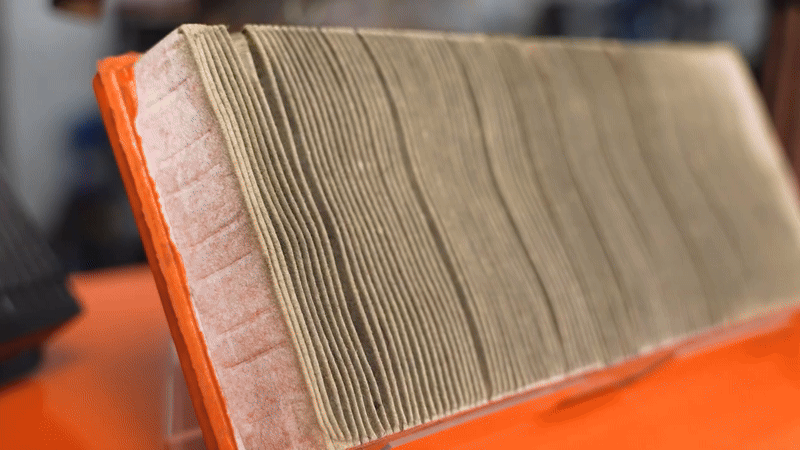 Air filter elements come in a variety of shapes and designs, but which one is right for you?
Shop Press is the news and idea hub for everything related to working on cars and trucks, focusing on repair, technology, and wrenching lifestyle. With interesting stories from around the world, features on creative people and solutions, and all kinds of other stuff that'll make you use your mind and your hands.
Auto care news and advice you can use.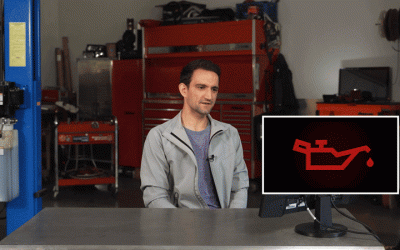 Think you know your dash lights? Shop Press contributors Keith, Miriam, Chris, and Greaser try their best to identify all kinds of lights, symbols, and indicators.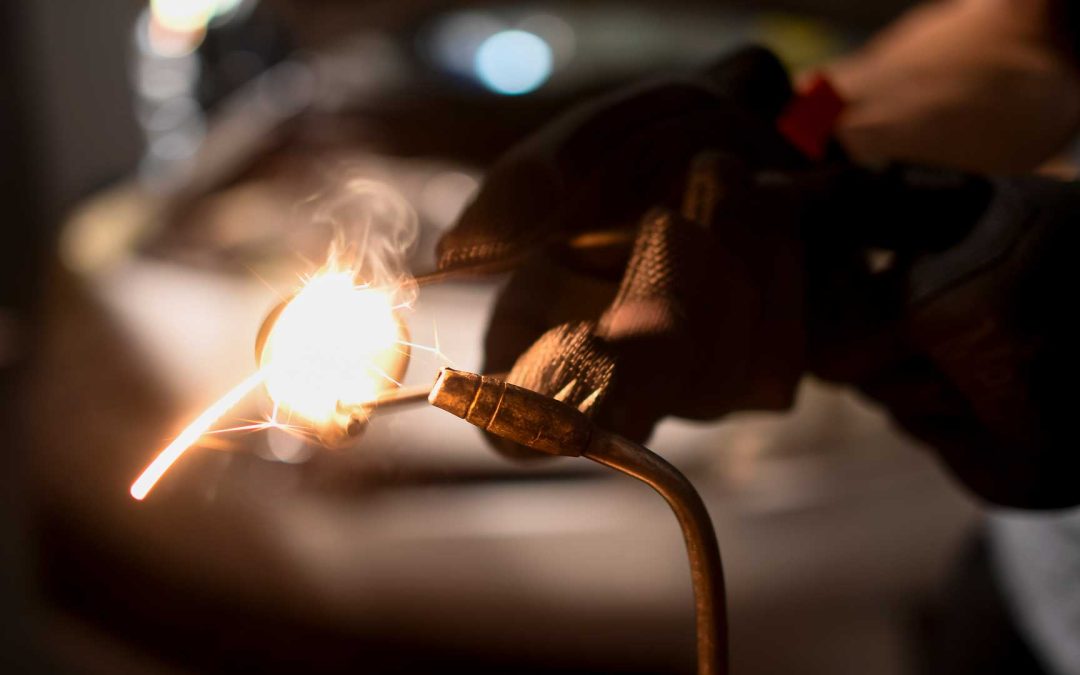 Supplement your shop's oxyacetylene torch with alternatives.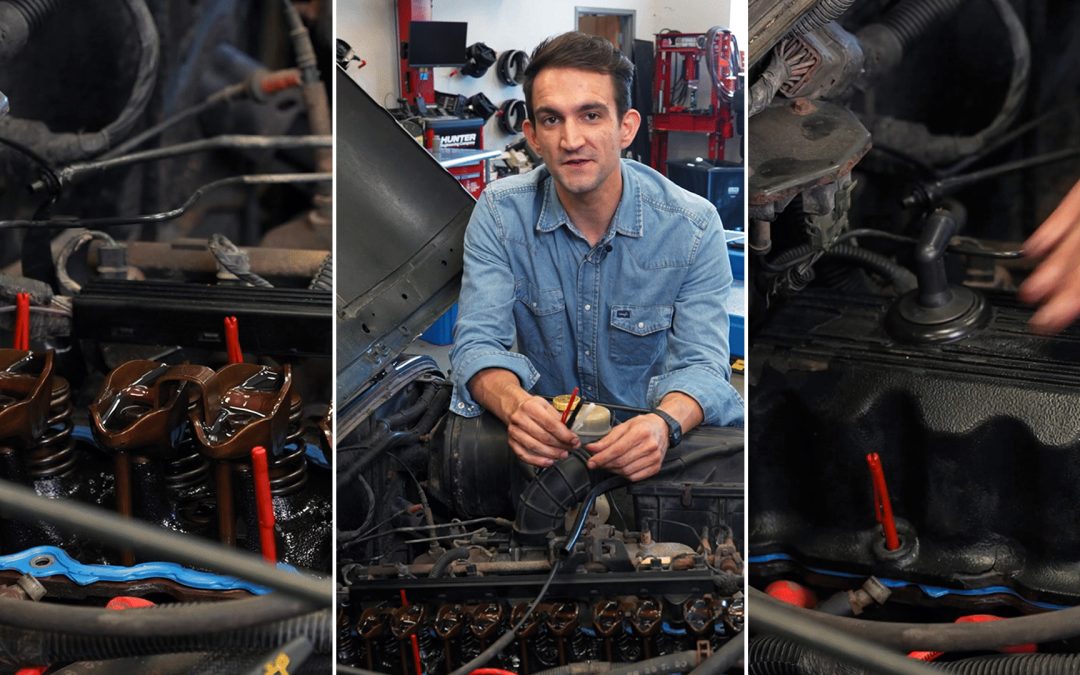 These handy tools can are useful for all kinds of alignment tasks involving covers, pans, and gaskets.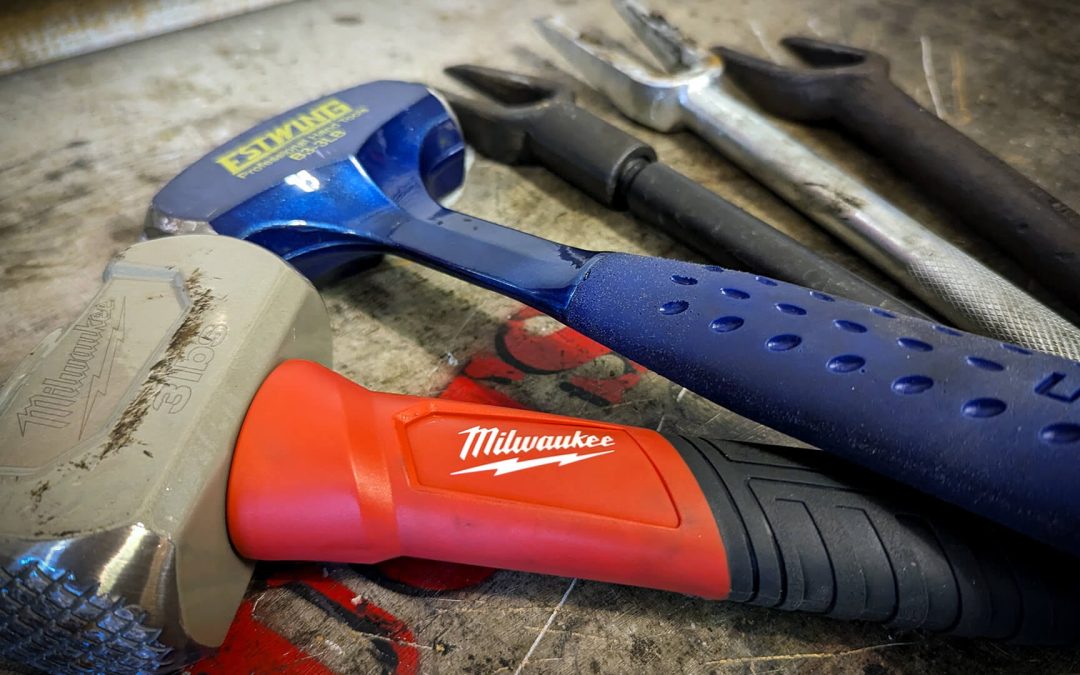 If you're a budding technician, a few of these pointers might help ya during front end work.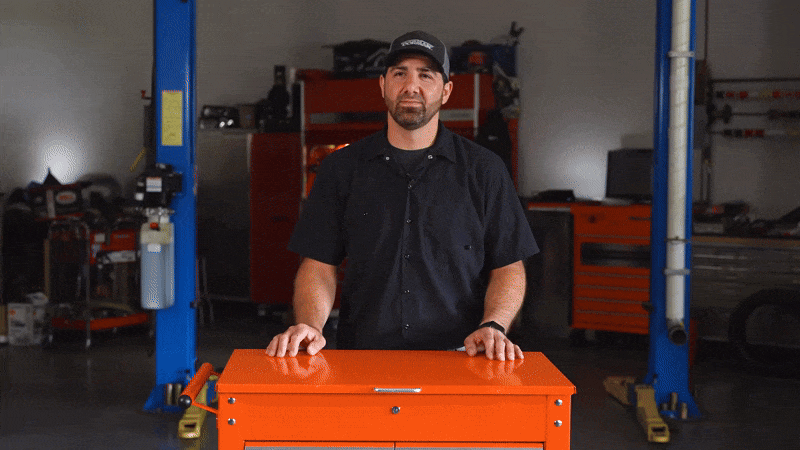 We assembled a list of common and confusing advice, then asked the gang to weigh in on some very questionable practices.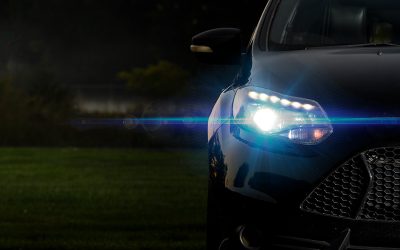 Set yourself up for success with high intensity discharge lighting systems.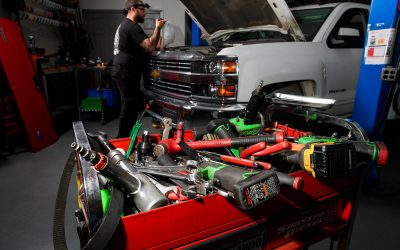 There are a lot of ways to approach the business of servicing the car in front of you. Which one is king?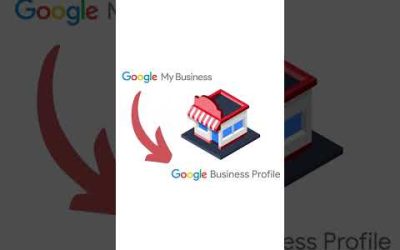 If your customers can't easily find your location, hours, or contact information, you'll clearly struggle to earn their business. Here is a tip to help.