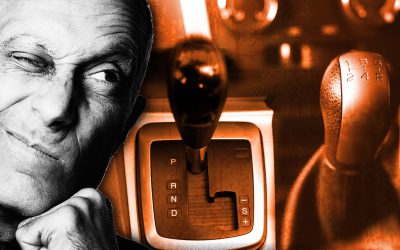 Is this what automotive enthusiasm looks like now?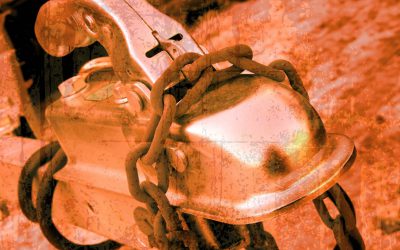 Why not capitalize on easy, predictable service that's almost never a rush job?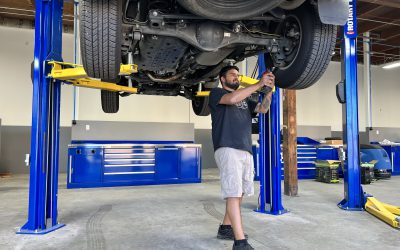 Stew's Garage near Tacoma, Washington, offers DIYers access to lifts, tools and expertise, and it's building a following.
Auto care news and advice you can use.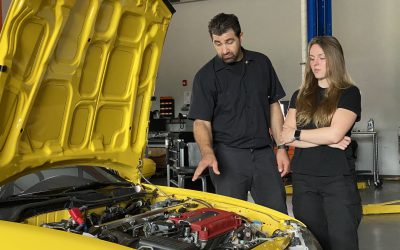 "I am ready to face any challenges that might be foolish enough to face me."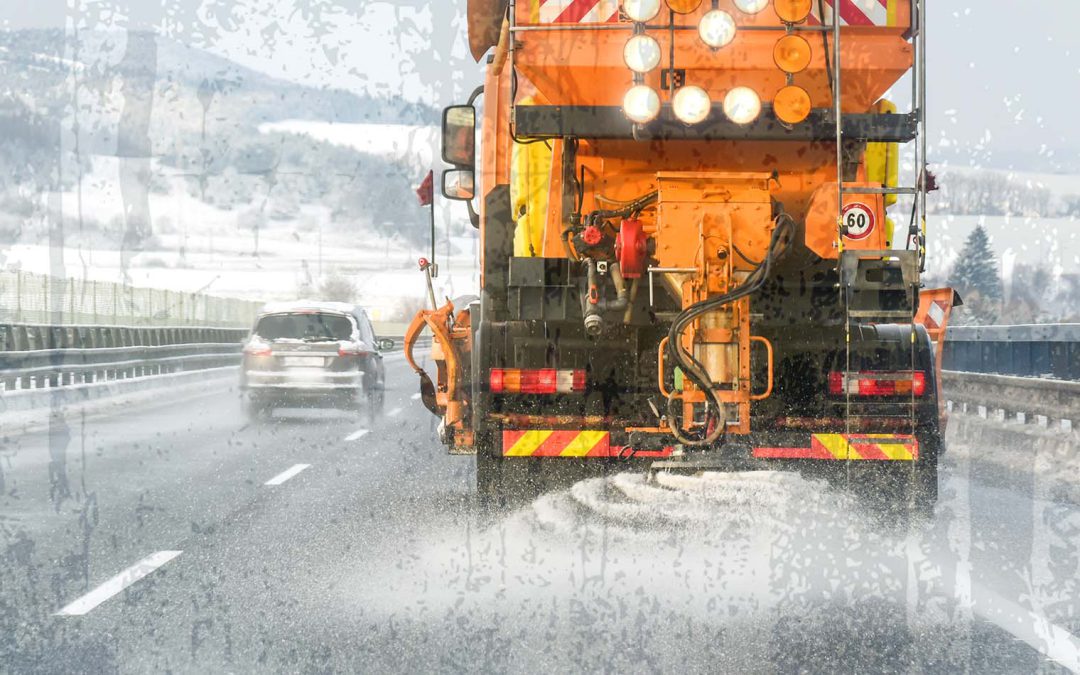 Aiming for bare pavement may prevent some accidents, but at tremendous costs to taxpayers, mechanics, and the environment.
Shop Press is the news and idea hub for everything related to working on cars and trucks, focusing on repair, technology, and wrenching lifestyle. With interesting stories from around the world, features on creative people and solutions, and all kinds of other stuff that'll make you use your mind and your hands.
Auto care news and advice you can use.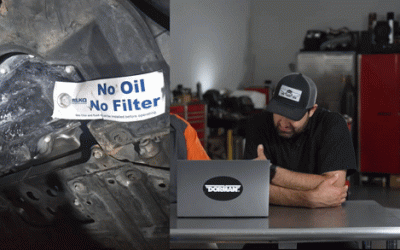 Wait, the horn blows every time you come off the brake? Nick and Lemmy observe this weird scenario and others from the internet.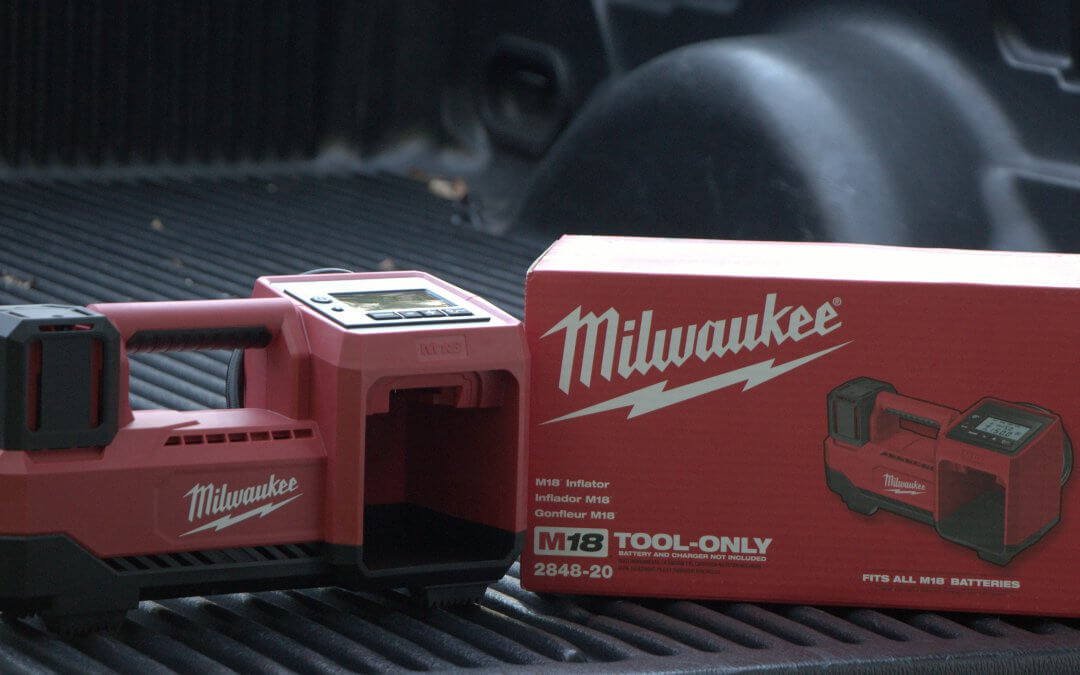 This tool is like black licorice: you're probably either going to love it or have no use for it whatsoever.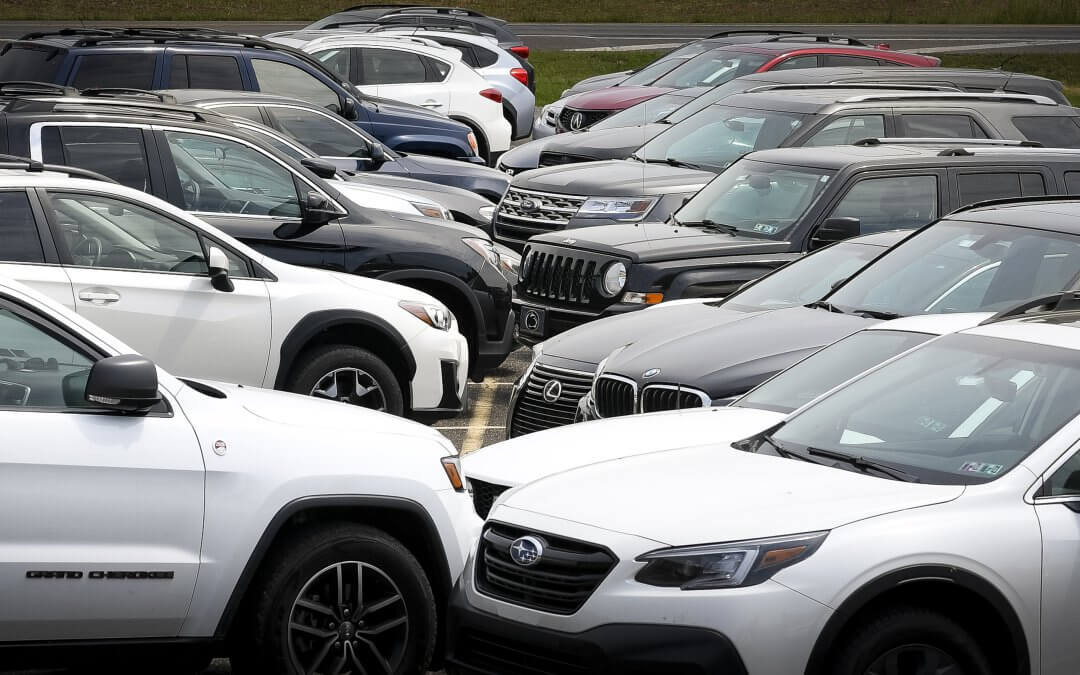 The e-brake serves TWO important functions.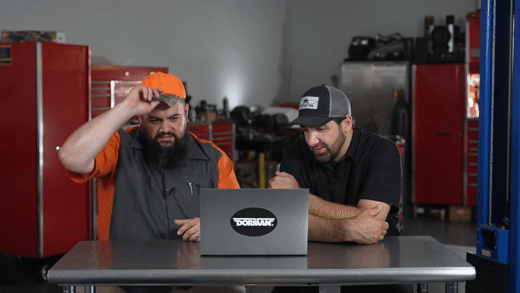 Nick and Lem take a peek at what's rolled into bays around the country and give their (unrequested) opinions on things.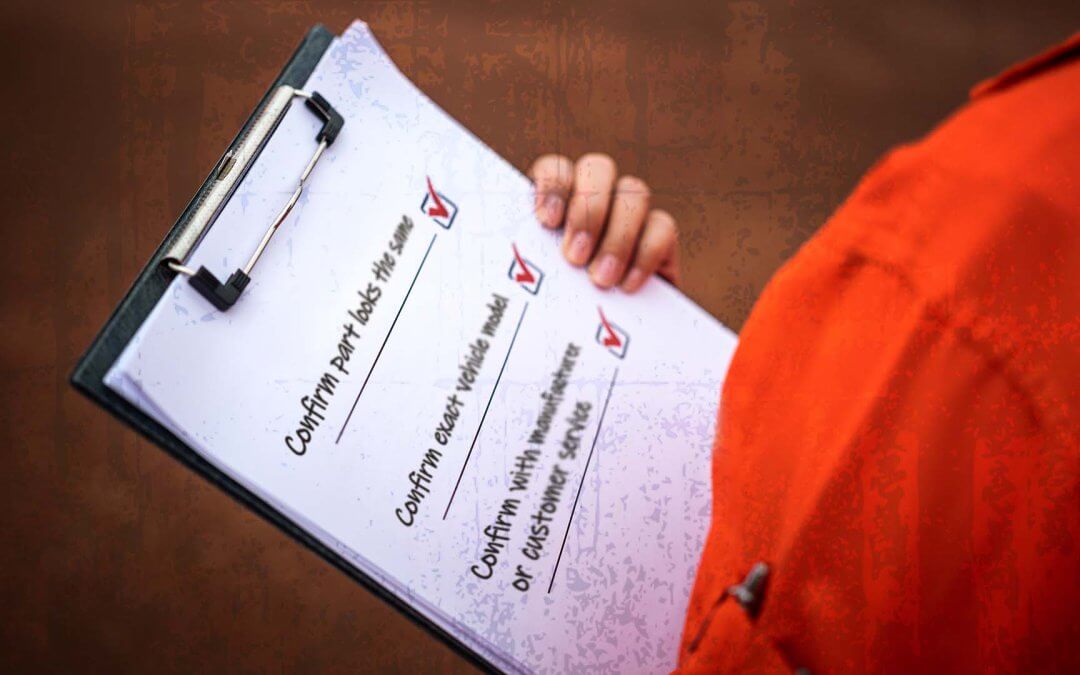 Follow these easy tips, and avoid these common mistakes, to help ensure you get exactly what you need the first time.
Which fuel is right for your truck, gas or diesel?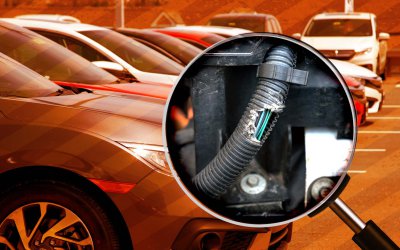 Checking out vehicles for sale is a revenue builder that boosts customer confidence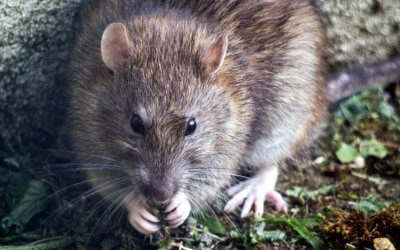 Causes include more New Yorkers buying cars, pandemic habit changes, and maybe soy-based wiring?