Boomerang business cards: a quick sales tip
My first job writing service was at a now-defunct Goodyear/Kelly-Springfield tire dealer. The way my commission was structured, I didn't make very much money unless I sold a lot of tires. But when I sold a lot of tires, money came pouring in—my per-tire cut went up, and I also got a bonus on service I sold. It was very much a chicken-or-feathers-for-dinner scenario. One of the guys who showed me the ropes, Steve, taught me a trick I'll pass along to you: the boomerang business card.
Simply, if Steve was going grocery shopping or to the mall or fishing, he'd park far away and walk to the place he was visiting. Invariably, a car or two would have worn or dry-rotted tires. Steve would slide a business card out of his pocket and stick it under the vehicle's wiper blade.
I started taking that a step further and writing a little note on the back explaining what I saw, and maybe leave a little discount offer. (I could see this being effective for bodywork and windshields, too—anything where the part needing replacement is clearly visible.) Suddenly, just as Steve told me they would, my business cards started coming back—the boomerang. The best part was when a sale would come in on my day off; I was earning money when I wasn't even in the shop!
It was just a little trick that Steve taught me, but it paid off in spades. Some months where I was "on the bubble" for sales, a boomerang or two would come back to me, and I could avoid that feathers dinner.
Give it a try—it's not very expensive or difficult and is a great way to build a relationship that starts off with you looking out for someone, customer or not.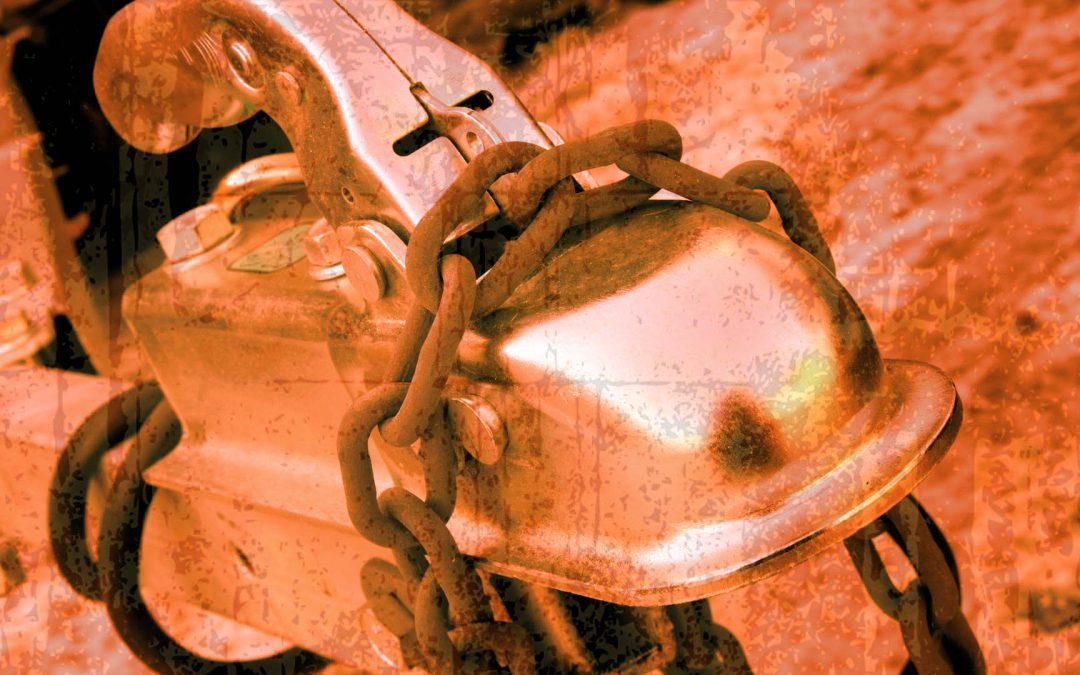 Why not capitalize on easy, predictable service that's almost never a rush job?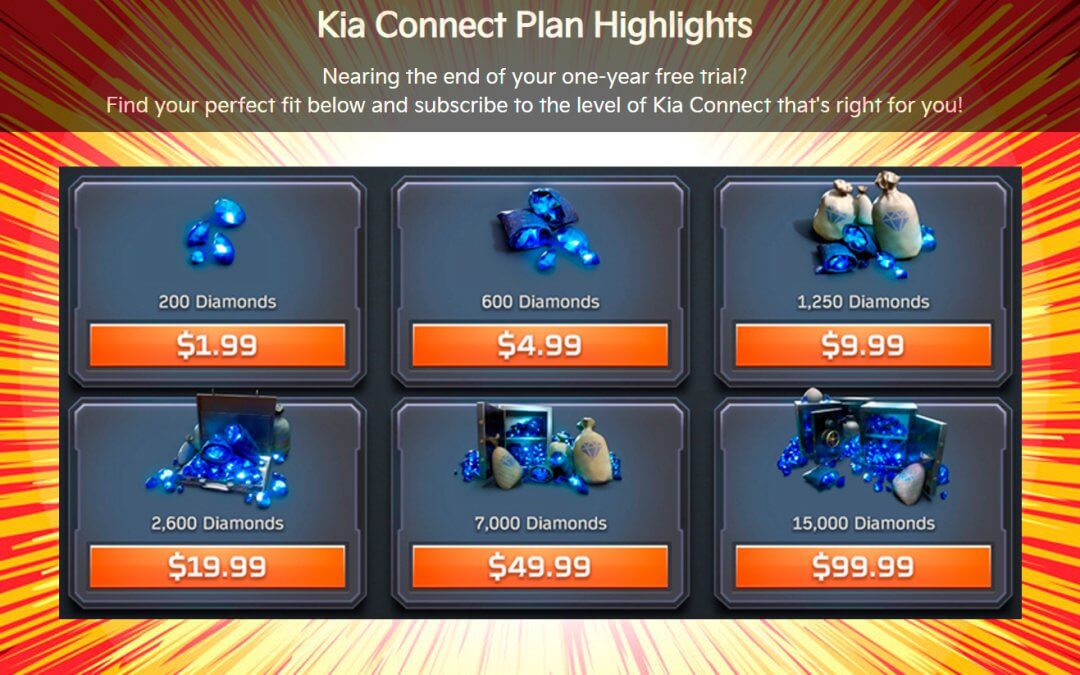 Over-the-air (OTA) microtransactions could be seen as a benefit to customers, but lack of communication thus far is not creating that perception.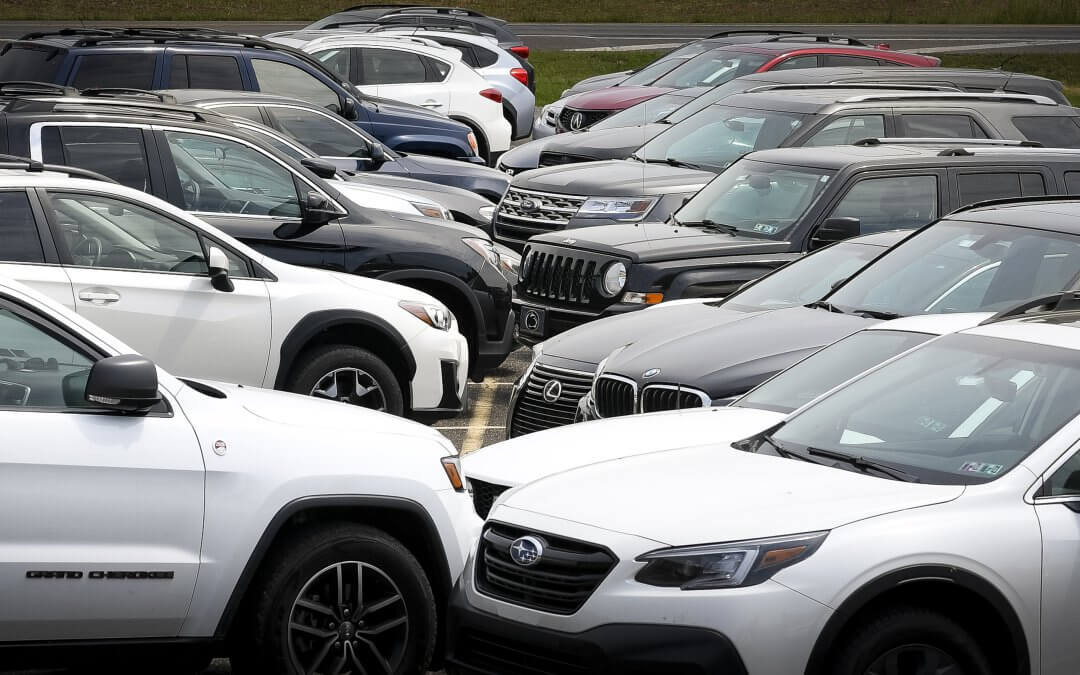 The e-brake serves TWO important functions.
Please note that functionality immediately above is provided by Disqus, a third-party plugin, and opt-ins or opt-outs only apply to Disqus and not Dorman Products. Please see Dorman's Privacy Statement for information regarding Dorman's privacy policies.