Schedule more work by improving the life of the waiters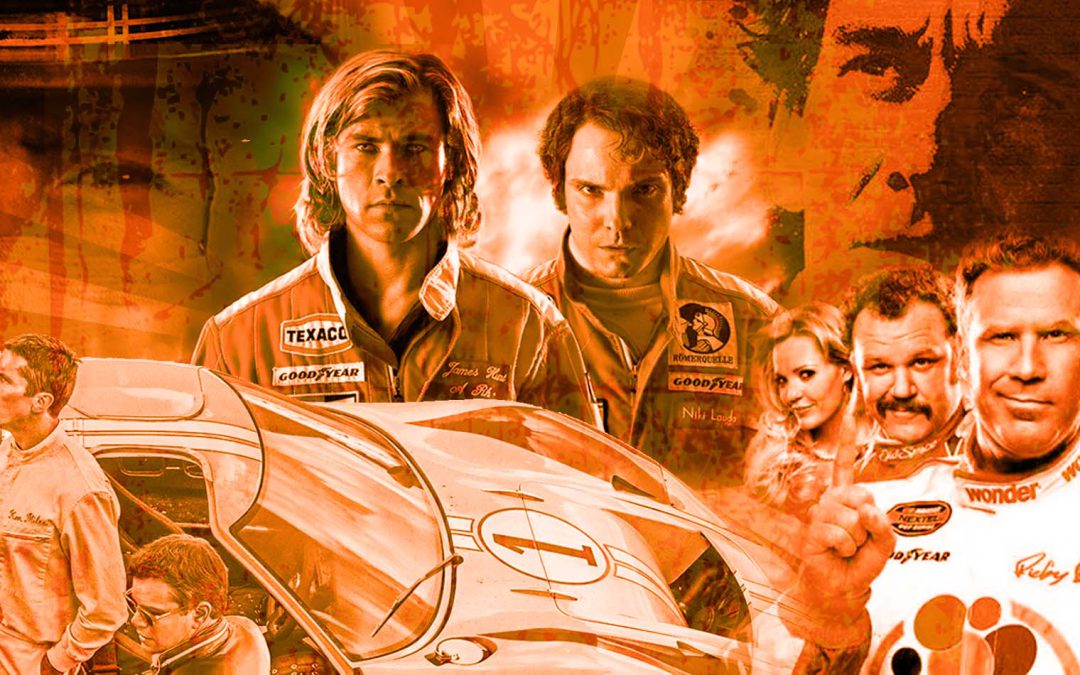 There are two kinds of people in the world: race fans and people who haven't watched these movies.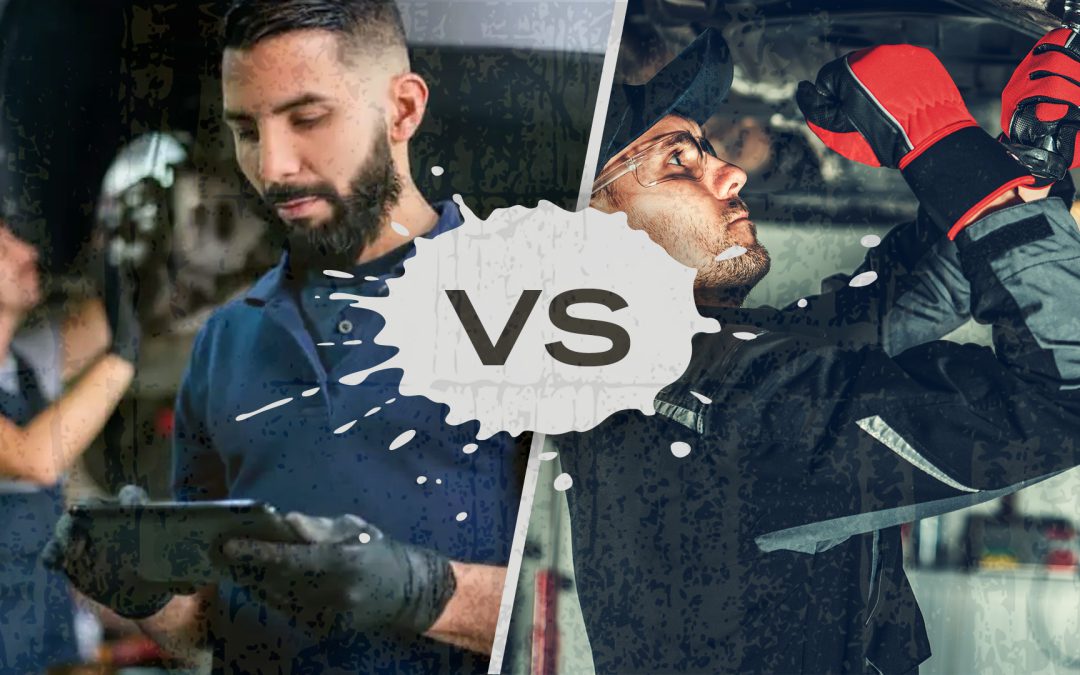 Starting a shop and managing it to the big leagues require very different skills. Odds are you don't have both, and that's okay.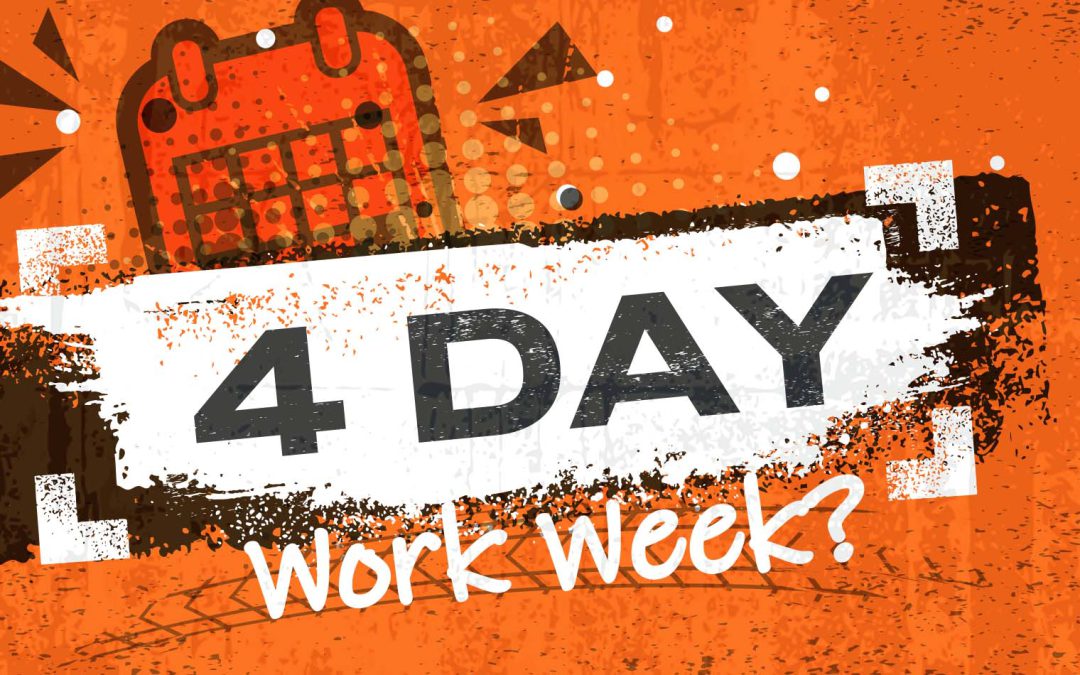 A shop foreman who did it for a year gained some firsthand experience that might help you answer the question.
Shop Press Comment Policy
Participation in this forum is subject to Dorman's Website Terms & Conditions. Please read our Comment Policy before commenting.