Mechanics React: There are a few missing symptoms on these ROs (VIDEO)
Nick and Lem are at it again.
They took a peek at some pretty wild repair scenarios this time around the block, and a theme seemed to emerge: customer obfuscation of complete (or important! symptoms. See some of the surprises Reddit had in store and what two Dorman wrenchers had to say about them.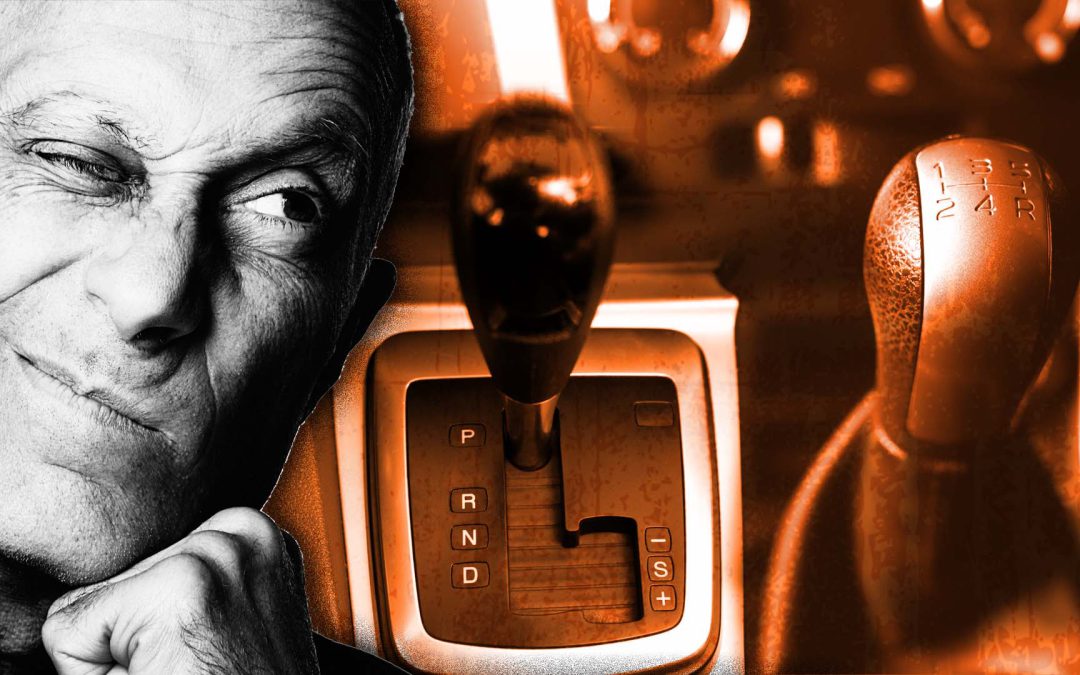 Is this what automotive enthusiasm looks like now?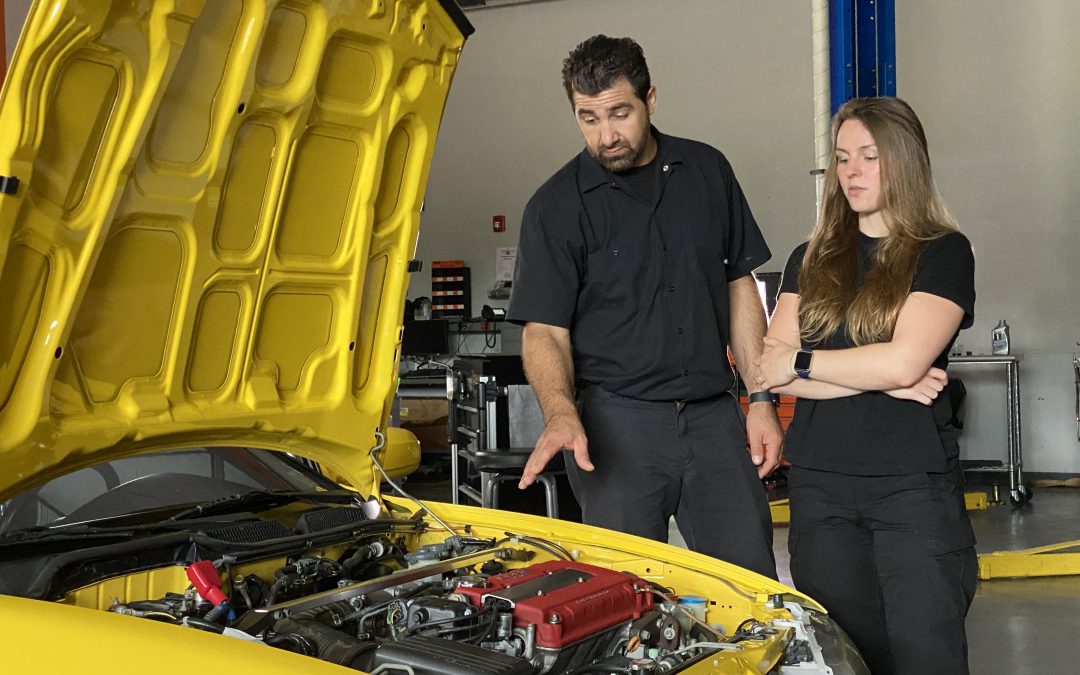 "I am ready to face any challenges that might be foolish enough to face me."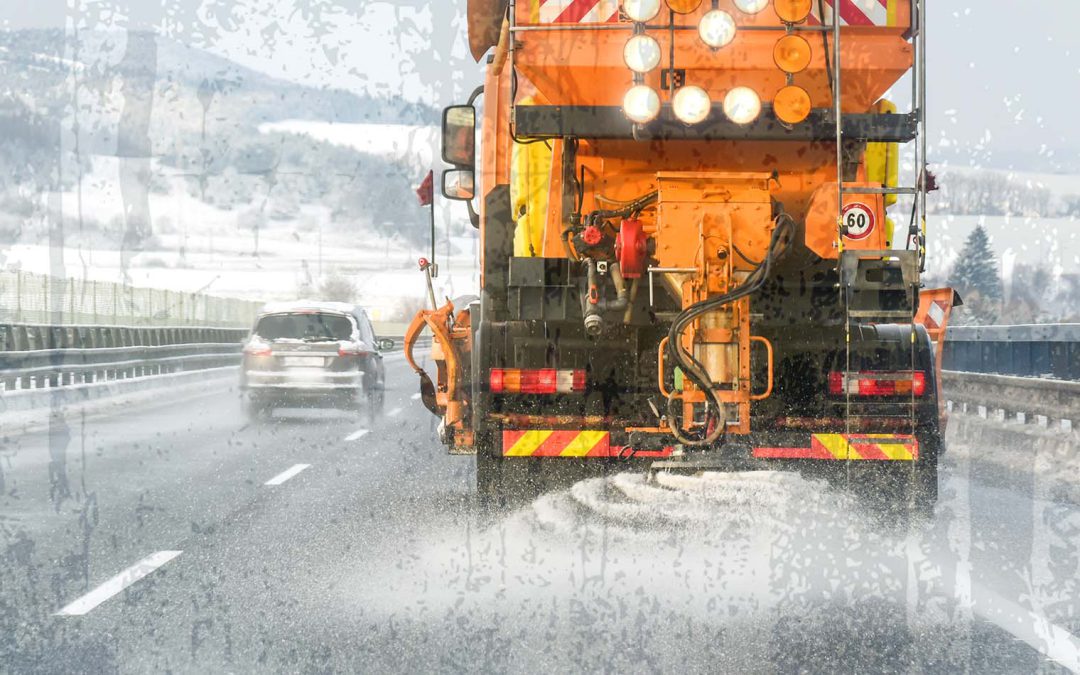 Aiming for bare pavement may prevent some accidents, but at tremendous costs to taxpayers, mechanics, and the environment.
Please note that functionality immediately above is provided by Disqus, a third-party plugin, and opt-ins or opt-outs only apply to Disqus and not Dorman Products. Please see Dorman's Privacy Statement for information regarding Dorman's privacy policies.