Torque wrench vs. torque stick for installing wheels (VIDEO)
How to test for blown fuses in a car or truck | Fast and easy method
Description
What tools do you trust when installing wheels on a vehicle? The trusty torque wrench, or the straightforward torque sticks? Or maybe both? Three Dorman experts weigh in.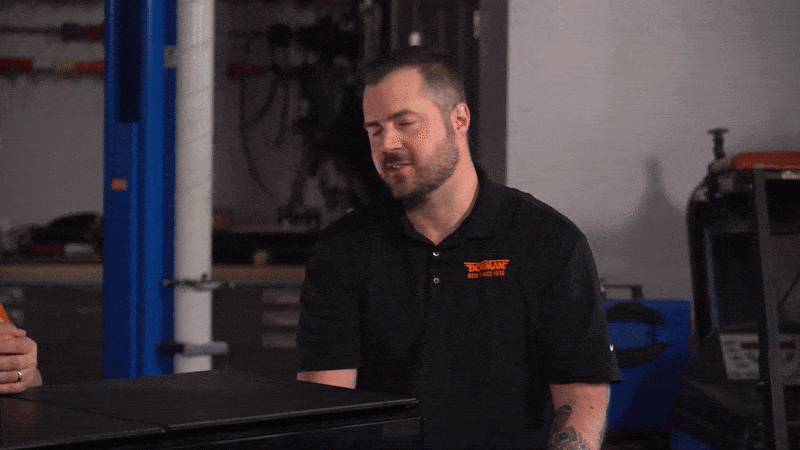 Examining the differences (and similarities) between these key roles in the automotive service industry.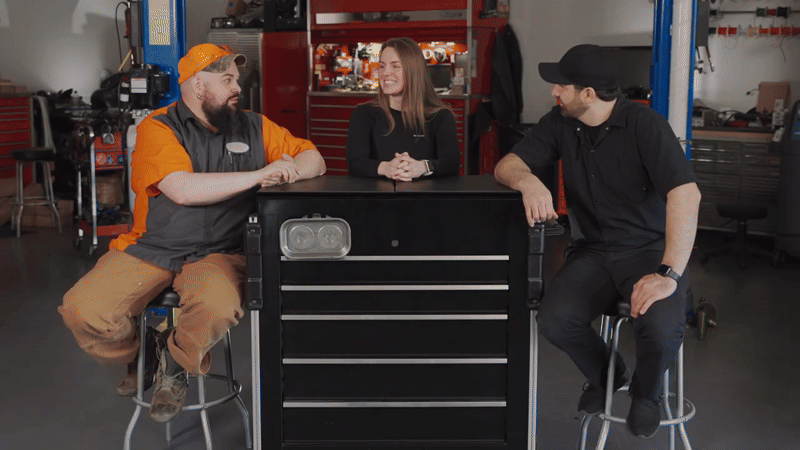 Car mods to do first: auto technicians' favorites!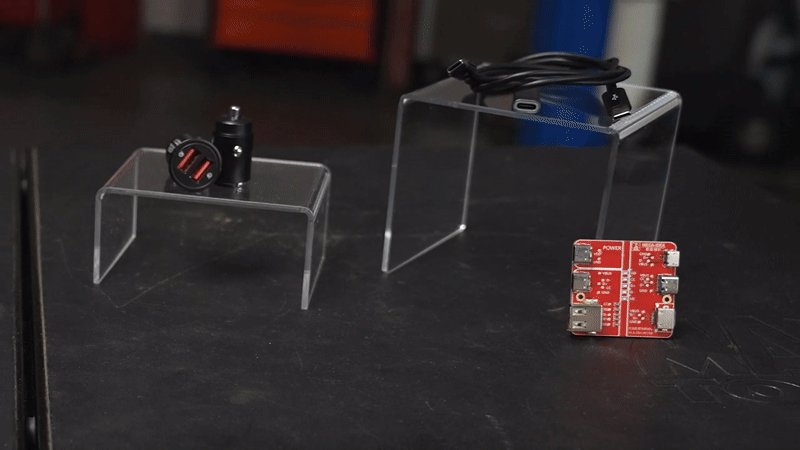 USB charging problems? Dorman's experts explore specialized tools and provide handy tips for these increasingly common repairs.
The articles and other content contained on this site may contain links to third party websites. By clicking them, you consent to Dorman's Website Use Agreement.
Shop Press Comment Policy
Participation in this forum is subject to Dorman's Website Terms & Conditions. Please read our Comment Policy before commenting.