A day in the life of a service writer (VIDEO)
The hardest job in an automotive shop might just be that of the service writer. Taking heat from the boss, the techs, and the customers isn't easy. That the role is for dynamic individuals becomes apparent quickly when considering the tasks that make up the job. Watch as Nick, Chris, and Lem talk through their own experiences selling service in this week's Shop Press video.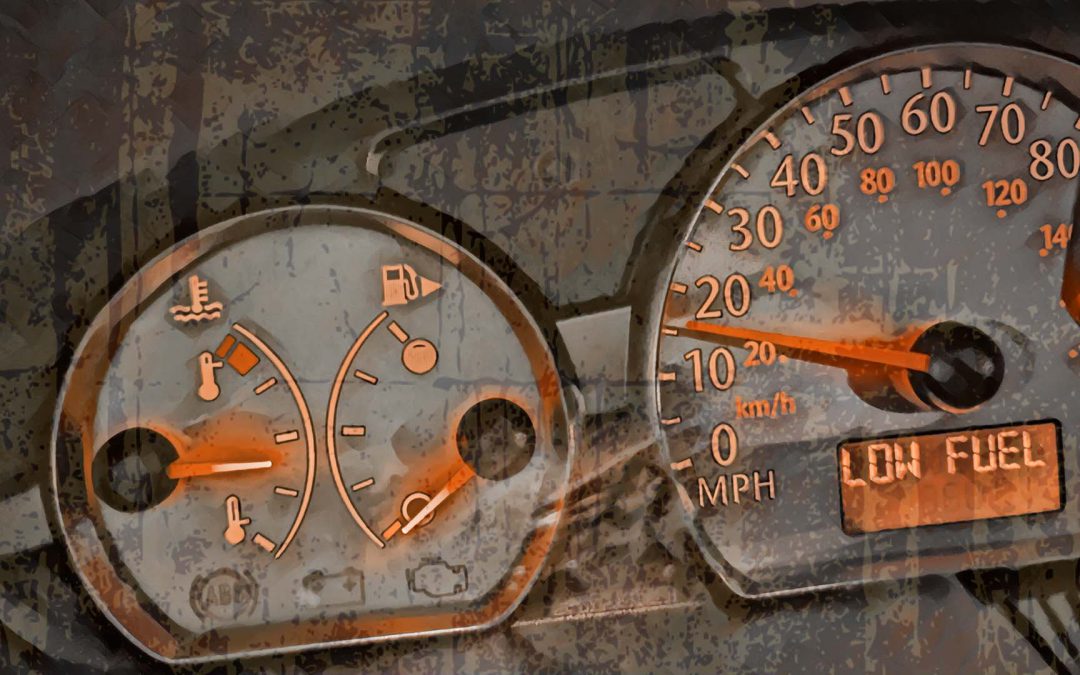 Stop telling your customers otherwise—modern fuel systems don't care.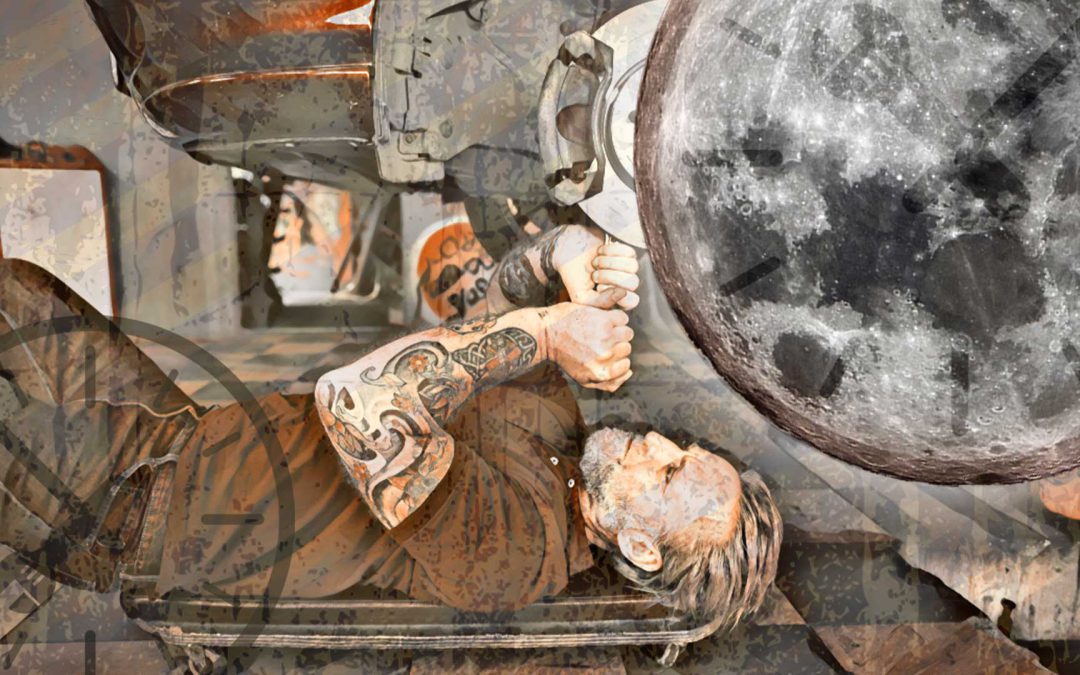 Does the shop retain right of first refusal, or is moonlighting A-OK?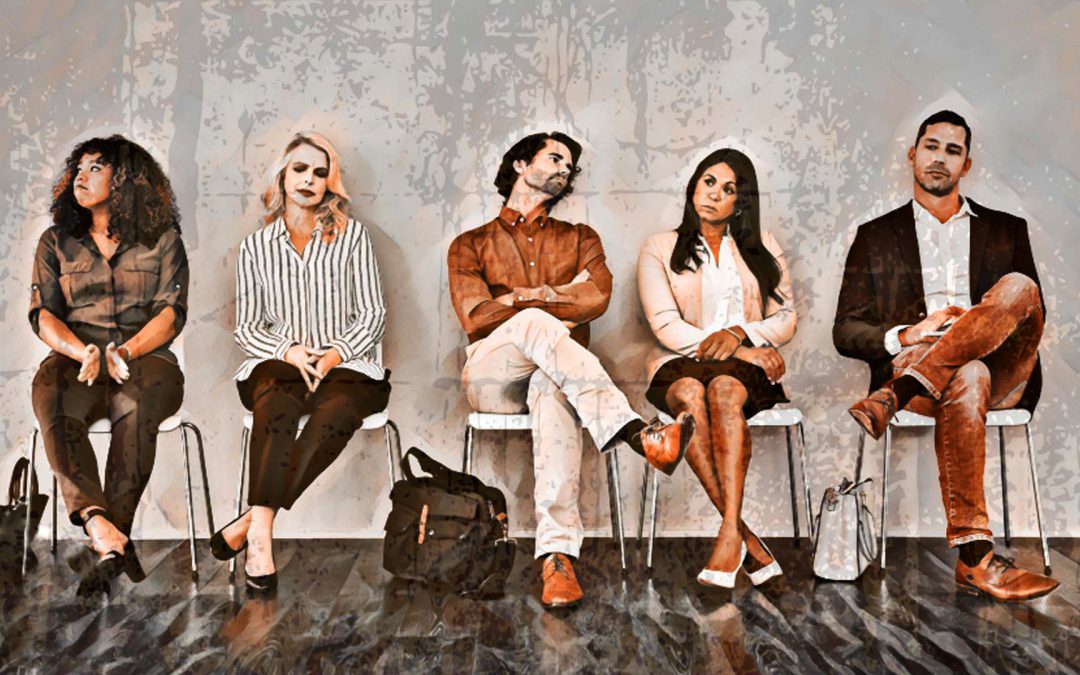 If your waiting room stinks, so does waiting in it.