Is side work OK for service techs?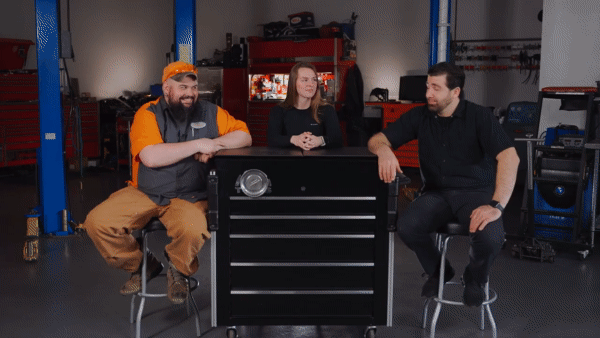 Life can't all be brake jobs and pre-delivery inspections. Beating time is the name of the game, but it doesn't always work out. Watch as a few Dorman mechanics talk about the jobs that make more sweat than bread in this video.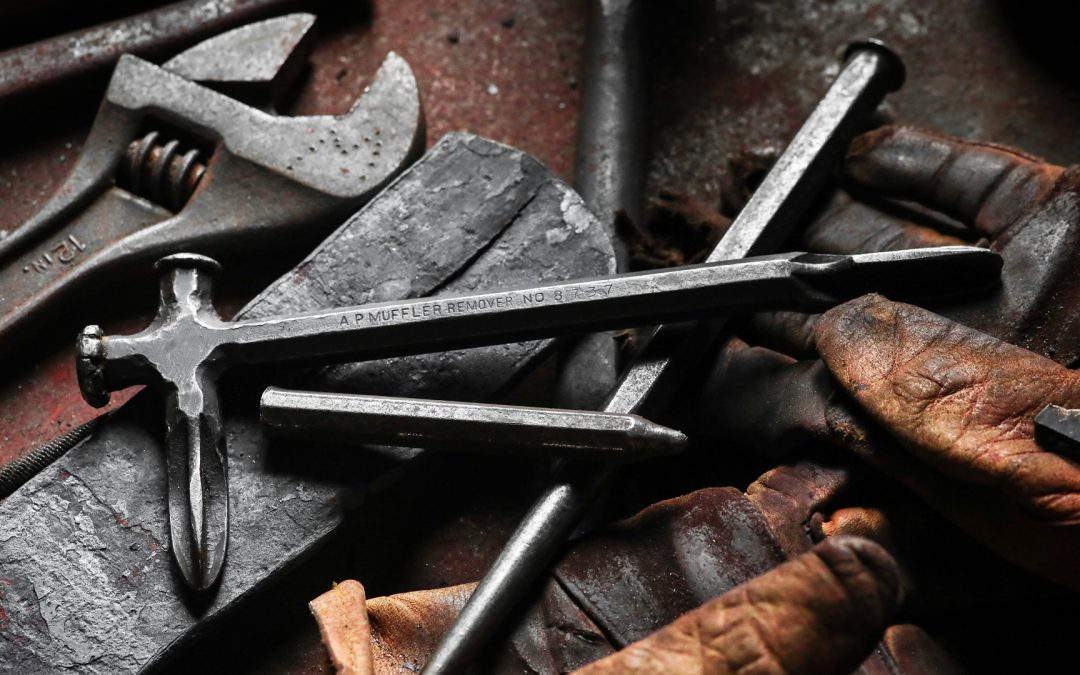 Dressing chisels and punches, however, is a housekeeping task I've found not everyone knows they should be doing, and dress your punches and chisels!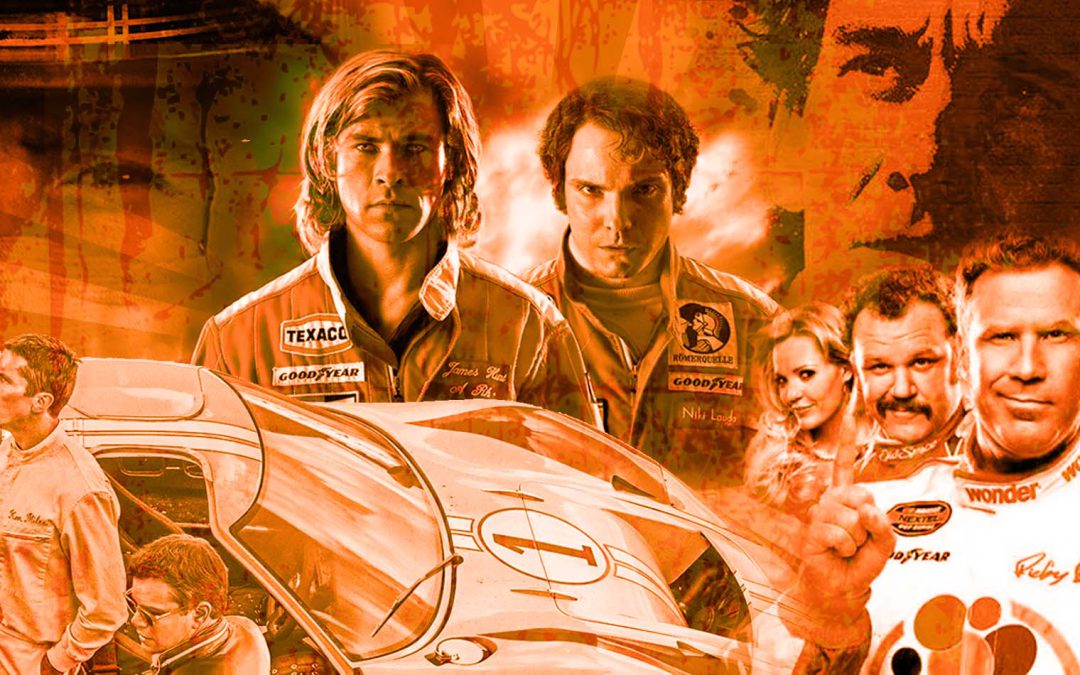 There are two kinds of people in the world: race fans and people who haven't watched these movies.
Shop Press Comment Policy
Participation in this forum is subject to Dorman's Website Terms & Conditions. Please read our Comment Policy before commenting.