Book Review: "Car: A Drama of the American Workplace"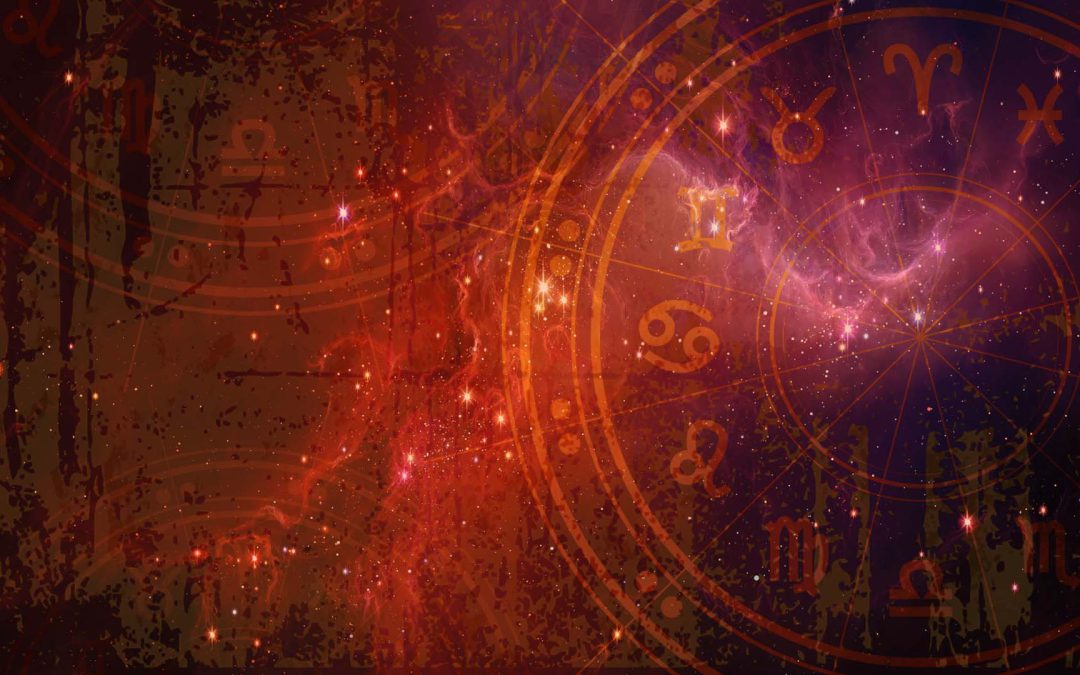 We read the astrological signs and predicted your automotive future.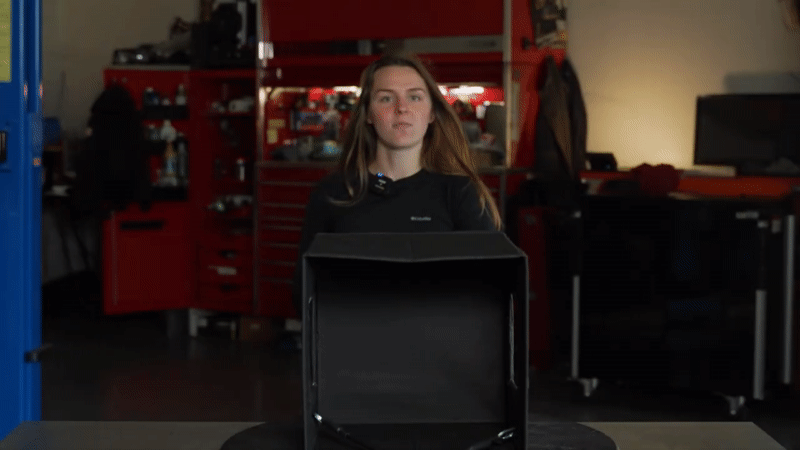 The Proving Grounds crew is back again for a new grudge match in the garage called The Mystery Box.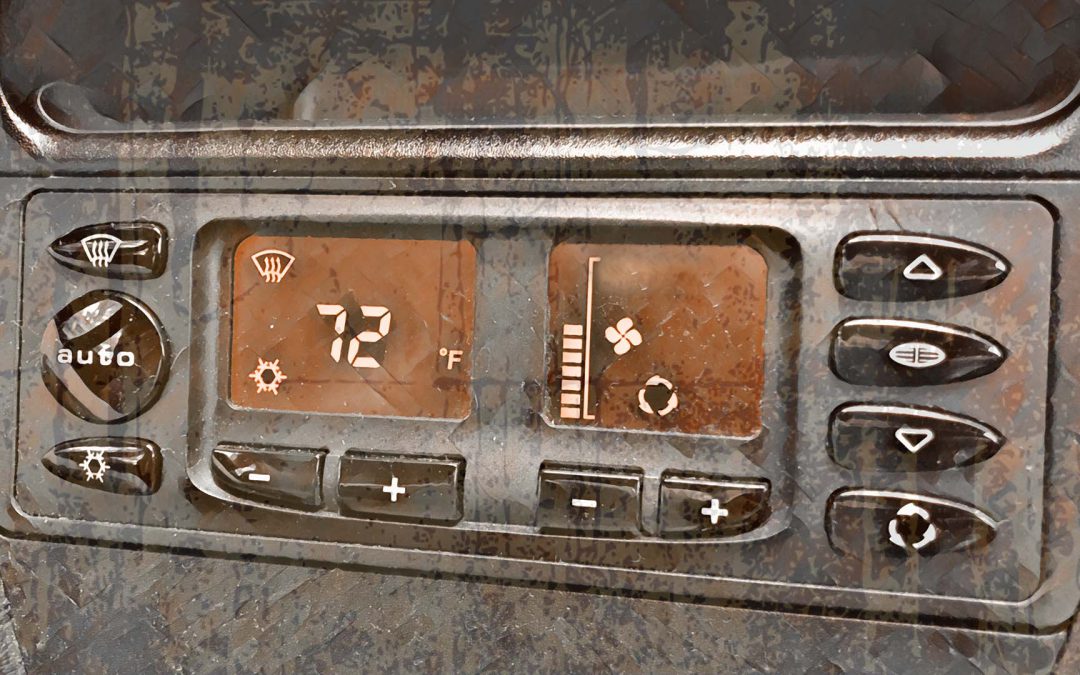 It's up to you to tell them why.
Shop Press Comment Policy
Participation in this forum is subject to Dorman's Website Terms & Conditions. Please read our Comment Policy before commenting.