Hacker plays "Doom" on farm tractor to raise awareness of right to repair
For those who are unaware, hacking technology to run the legendary '90s first-person shooter video game "Doom" has been a trend for a while now. Since technology has advanced so much in the last three decades, the size of the original 1993 "Doom" is so small in comparison to today's software, that it is possible to install and run within modern technology. In fact, getting "Doom" to run on a new piece of technology has become something of a signifier that said technology has been hacked. People have hacked a Porsche 911, refrigerators, and even a pregnancy test to run "Doom."
Recently, at the DEF CON hacking conference in Las Vegas, hacker Sick Codes displayed a John Deere tractor that was jailbroken to run the famous video game. However, this was more than a hack that was just done for the hell of it. The purpose of this hack was to draw attention to an issue that is likely familiar to anyone working in a shop right now: the right to repair farm equipment.
Playing Doom on a John Deere tractor display (jailbroken/rooted) at @defcon pic.twitter.com/ih0QUTGNuS

— Sick.Codes (@sickcodes) August 14, 2022
Sick Codes' jailbreak demonstrates two issues related to right to repair on farm equipment. For one, he showed that security flaws exist on farmers' equipment, that could be exploited by malign hackers. He also proved to farmers that it is possible for they themselves to hack their own equipment, in order to get around the digital locks that manufacturers are putting on their equipment. As Sick Codes said, "I figured I would put my money where my mouth is and actually prove to farmers that they can root the devices."
The right-to-repair issue is perhaps even more pressing for farm equipment than it is for cars. Fixing a part of broken farm equipment that is locked by the manufacturer is expensive and can only be done by licensed technicians who may not be able to complete the repair for days or weeks. (Note: You might even be able to beat the entire original Doom game, multiple times while you're waiting.) That is costly lost time for farmers, who have to adhere to a precise schedule to plant and reap crops. The issue has even led some farmers to purposely purchase older equipment, just so it can be serviced by their local mechanic.
Along with recent legislative attention to the right-to-repair issue in other industries, lawmakers have also been taking note of this issue with farm equipment. In February, Senator John Tester introduced a bill "to require original equipment manufacturers to make available certain documentation, parts, software, and tools with respect to electronics-enabled implements of agriculture, and for other purposes." Perhaps in response to that bill, John Deere announced in March that it would increase equipment owner's access to repair software. They also said that they would issue an improved customer solution in 2023 so owners and technicians can download and install software updates themselves, rather than having to take the equipment to authorized techs.
All of this legislative action will portend a lot about what's going to happen for right to repair with cars. The fact that these farmers need combines, sprayers, and tractors running at very specific times makes for a strong legal case. That case law could then, in turn, eventually be used to decide automotive cases. For example, on the auto side of things, Subaru is selling its line of 2022 vehicles in Massachusetts without telematics, the in-car wireless technology. This means that Massachusetts purchasers of 2022 Subaru vehicles don't have access to navigation, roadside assistance, and crash-avoiding sensors. This is in response to the fact that Massachusetts passed a ballot initiative in 2020 that allows car owners and repair shops to have access to their car's repair data. It's been called "The World's Most Advanced Right to Repair Law." Not surprisingly, automakers have been fighting this Massachusetts law in court.
As far as farm equipment manufacturers, the Association of Equipment Manufacturers, through their r2rsolutions.org website, claim that right-to-repair laws "would allow the disabling of important and legally-mandated safety measures that protect farmers" and "would interfere with important environmental laws because it would enable removal and tampering" of settings that meet environmental and emissions standards.
Clearly, it should be possible to reach a compromise where manufacturers allow farmers to get their equipment running again quickly, at least in most situations, without the need to involve authorized dealerships or technicians, while also ensuring that important safety and environmental settings can not be bypassed.
In the meantime, maybe someone can get "Doom" running on a backhoe? A forklift?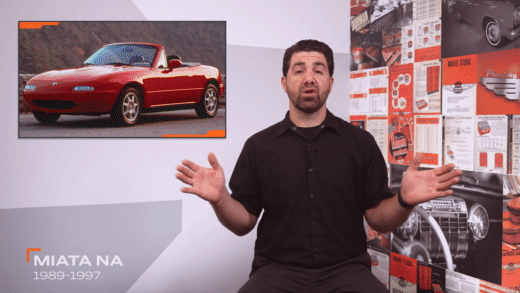 Learn to ID Miatas generation by generation like a pro (and from a pro!)
There's still a place for arcade racing games, even in today's world of hyper-realistic simulation racing games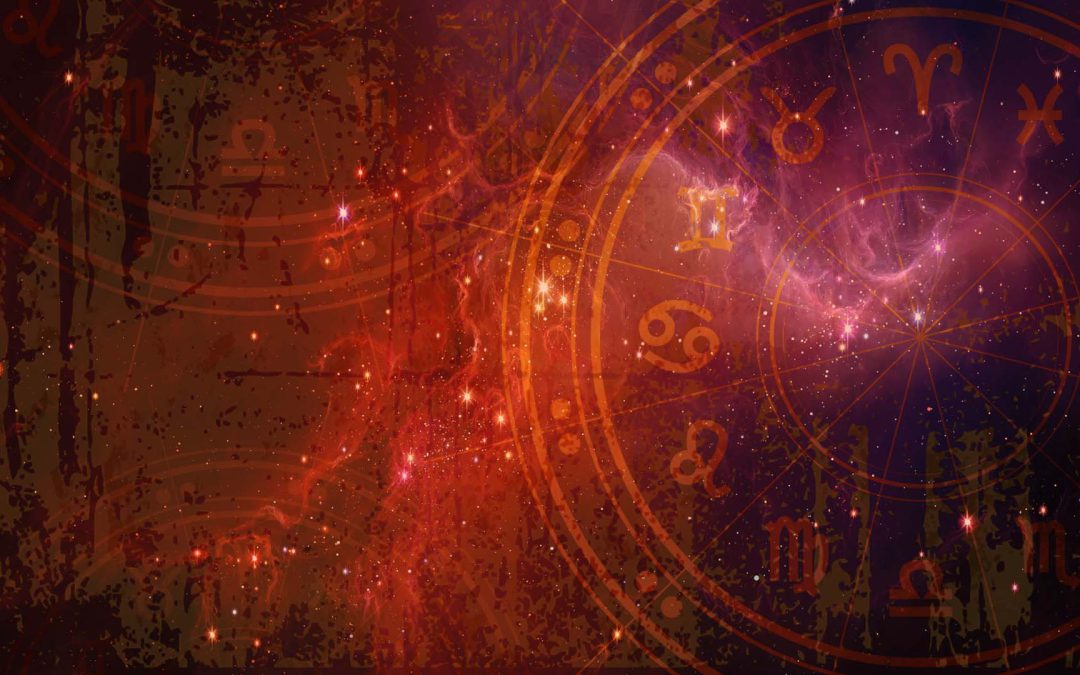 We read the astrological signs and predicted your automotive future.