Let's bring back this tiny piece of archaic automotive technology
In the halcyon days of the automobile, metallurgical processes were obviously cruder than they were today. Automotive lubricants were not as well-developed as modern equivalents. Because of the crummy metals and oils of the era, service was required frequently—"extended drain intervals" hadn't been dreamt up yet. That service, generally a simple fluid exchange, was usually performed by way of removing and installing one of the humblest auto parts: the pipe plug.
Consider the many lubricated, sealed parts units on vehicles: differentials, transmissions, transfer cases, engines, gear boxes… and I'm sure I've missed a few. These subassemblies exist on all sorts of motorized contraptions, far beyond cars and trucks—motorcycles, tractors, ag and mining equipment, hydraulic cylinders and more.
Almost uniformly, these vehicle components would come equipped with two or three plugs: drain, fill, and sometimes a level port to ease service and promote fluid exchanges. Drain and fill, of course, are obvious in their intent. Level plugs are sometimes used when a fill plug in that position would be difficult to access. Whether the housing was made of sheet metal, cast iron, or cast aluminum, it would be machined to accept those plugs.
And then they started going away. Many automatic transmissions lost their plugs a pretty long time ago. A transmission service way back when required a filter replacement and often band adjustment, both of which require dropping the pan. Do you think the auto manufacturers eschewed the plugs to save money, or was it to "encourage" lazy mechanics to complete the full service? And as time went on, lifetime fill transmissions (which I believe translates as "filled through the warranty period") really didn't help matters. And while it is self-serving to say so, I would note that we add drain plugs to our transmission pans because…well, adding them makes sense.
Differentials lost them. Banjo axles, which were much more common in years gone by, needed plugs because pulling the third member or the axles was the only way to drain the diff. Once Salisbury (tube) axles became the norm, there was no longer a need to include the additional expense of those plugs.
I guess they're not totally gone. I still see drain and fill plugs sorta regularly on manual transmissions, which themselves I no longer see regularly anymore, now that I think about it. Transfer cases are still holding out for the most part; those almost always have drain 'n' fill ports. (A notable exception is that braindead Ford PTU that we fixed.)
Toyota banjo-style rears, without a sheet metal access cover, proudly bear fill and drain plugs. And of course almost all engine oil pans and tanks have drain plugs.
So why don't we…like, ask for them back? I add drain plugs to all sorts of stuff. It makes life easier. Even on an auto trans where I am gonna swap the filter anyway, it's a lot easier to unscrew a bolt than it is to try to drop a pan with three quarts of fluid in it without making a huge mess. In fact, an automatic transmission service I performed recently spurred me to write this article. I was so surprised to see a plain ol' drain plug staring at me.
And how about diffs? It sure would be nice to pop two plugs to swap fluid on your 4×4 after an offroad junket, right? If you forgot to pick up a diff gasket, it wouldn't matter! If the manufacturers started putting those plugs back in, labor times and prices for these basic fluid swaps would drop—maybe meaning people wouldn't put off service for so long while they scrounge up money. And perhaps the cars might last just a bit longer.
Automotive engineers are working with price constraints, legal constraints, price constraints, forced integration with legacy parts, price constraints, consideration for ease of assembly on the line, and also price constraints. Ease of service is definitely not high on the list, especially if it drives up the price of a subassembly, no matter by how little.
But I'd like to see 'em anyway.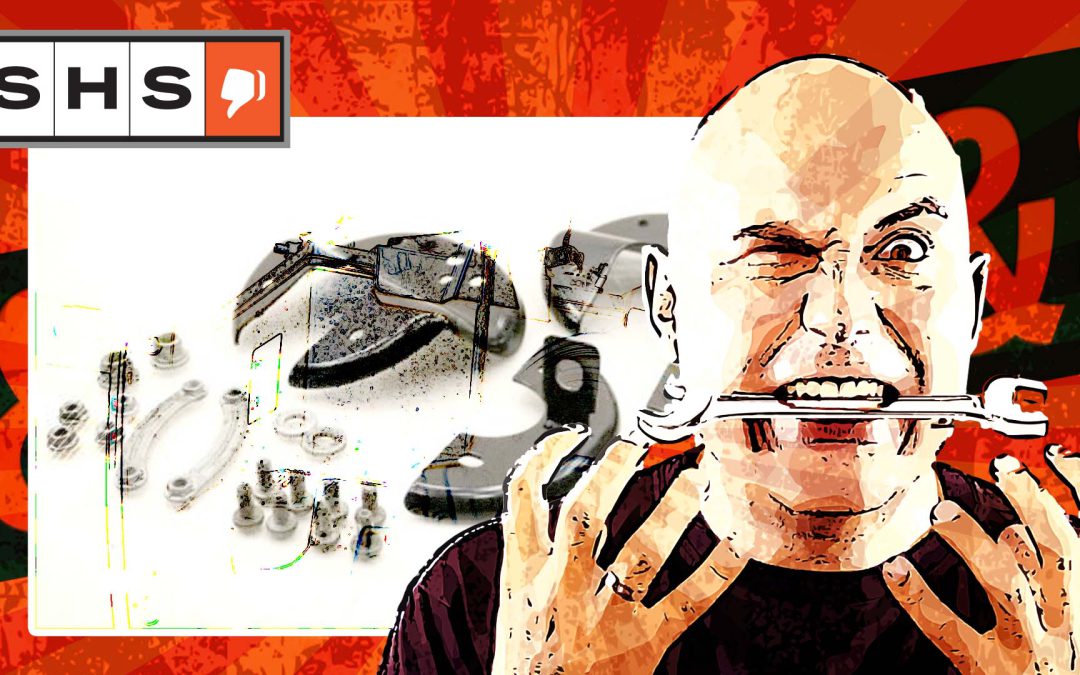 Ford's so-called fix for servicing corroded front springs was something neither drivers nor dealer techs were happy about.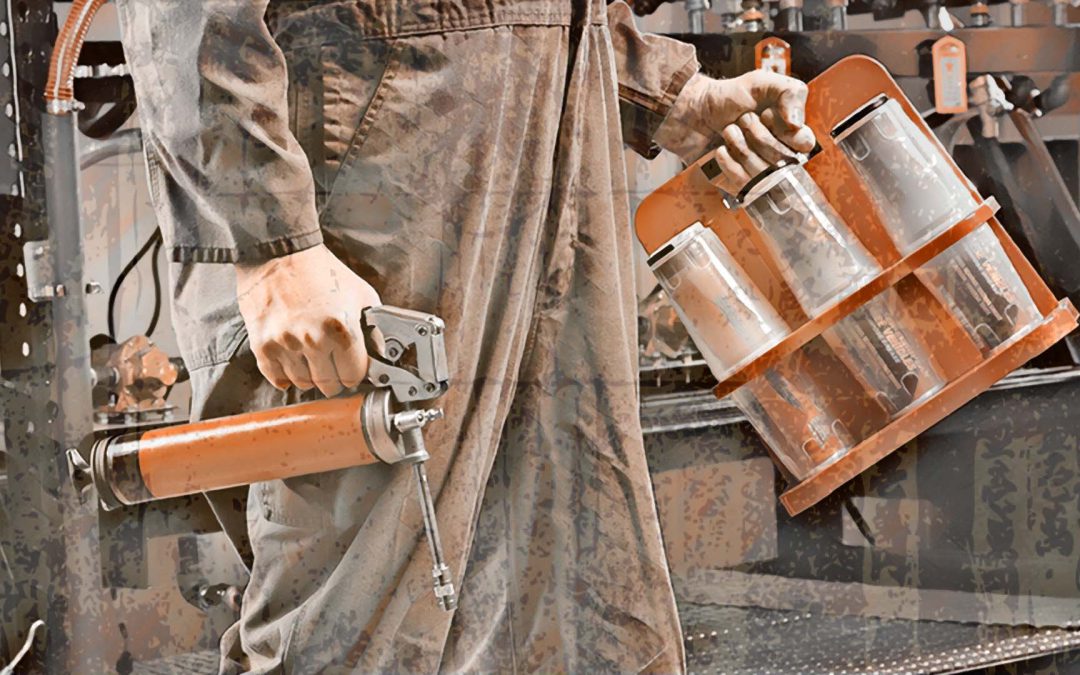 Engine oil is a lubricant, but that's not what the task's title is referencing.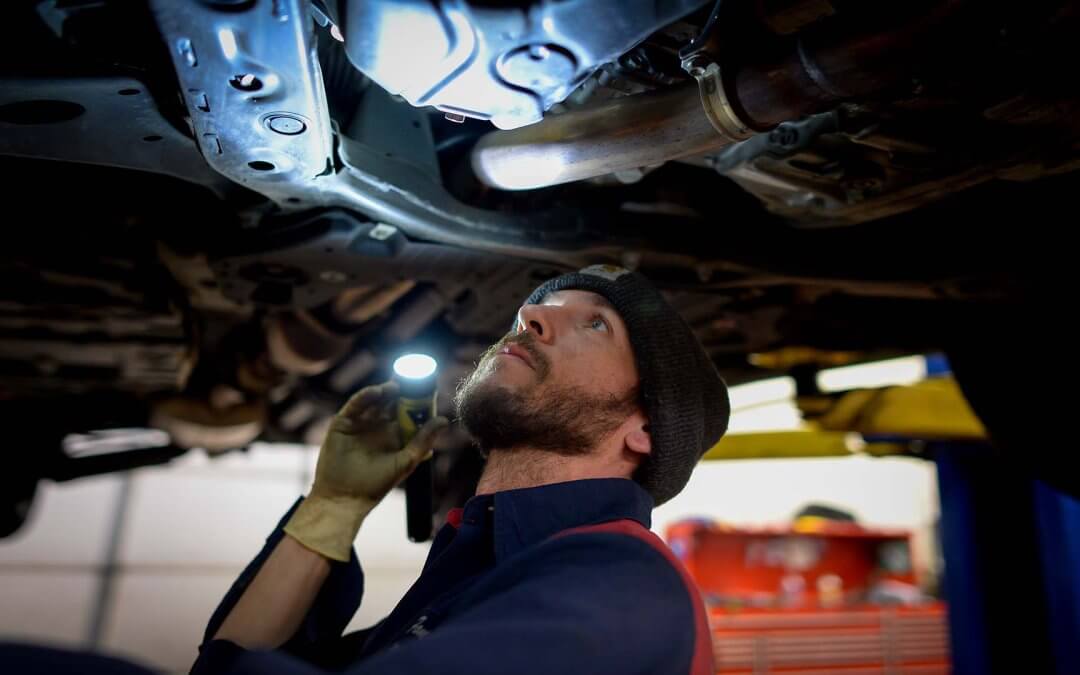 How do you suss out problems on a car that's come to you for service?