Pat Goss died on March 19, 2022, at the age of 77.
Pat owned auto repair shops in Maryland, and he also was heard on the radio, where he hosted multiple car shows. Pat also made a weekly appearance on YouTube for many years, but you probably know him best for the Goss' Garage segment on MotorWeek, the longest-running automotive series on television.
Pat was with MotorWeek for over forty years; he debuted on the show's initial episode in 1981. A master technician, Goss had repair and maintenance tips geared to drivers. Over the years, his segment shifted a bit from DIY instructions for budding home mechanics to broader overviews of systems operation geared towards vehicle owners who probably weren't going to be picking up a wrench. Here's Pat explaining how a turbo operates and how to prolong the life of one. Unsurprisingly, this is still pretty accurate and easy to understand. (A turbo timer! Pretty heady stuff for 1991.)
A hat is being passed to help with burial costs. I stuck a few bucks in; maybe you might want to do the same. Evidently, Pat had all his money tied up in the shop. That's a situation I can certainly identify with—there but for the grace of God go I.
On an editorial note, I always loved watching MotorWeek. I was a little wrench (an ignition wrench, maybe?) taking on bicycles, but I happily learned from Pat for years. I know lots of other mechanics who loved the MotorWeek series because it focused on practical everyday cars we actually saw and worked on. MotorWeek delivered pragmatic information, and Pat played a large part in that, which I'm pretty sure is exactly what he set out to do.
I'd say he succeeded. Godspeed, Pat.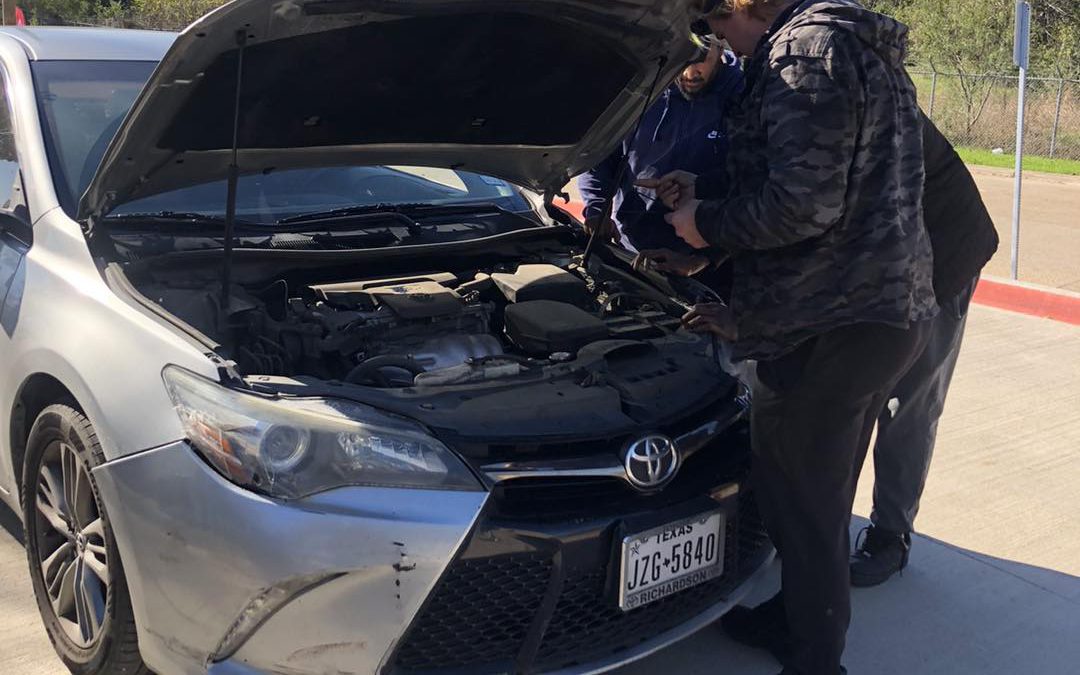 Autocare Haven uses donations and volunteers to subsidize service for vets, seniors, single parents and others.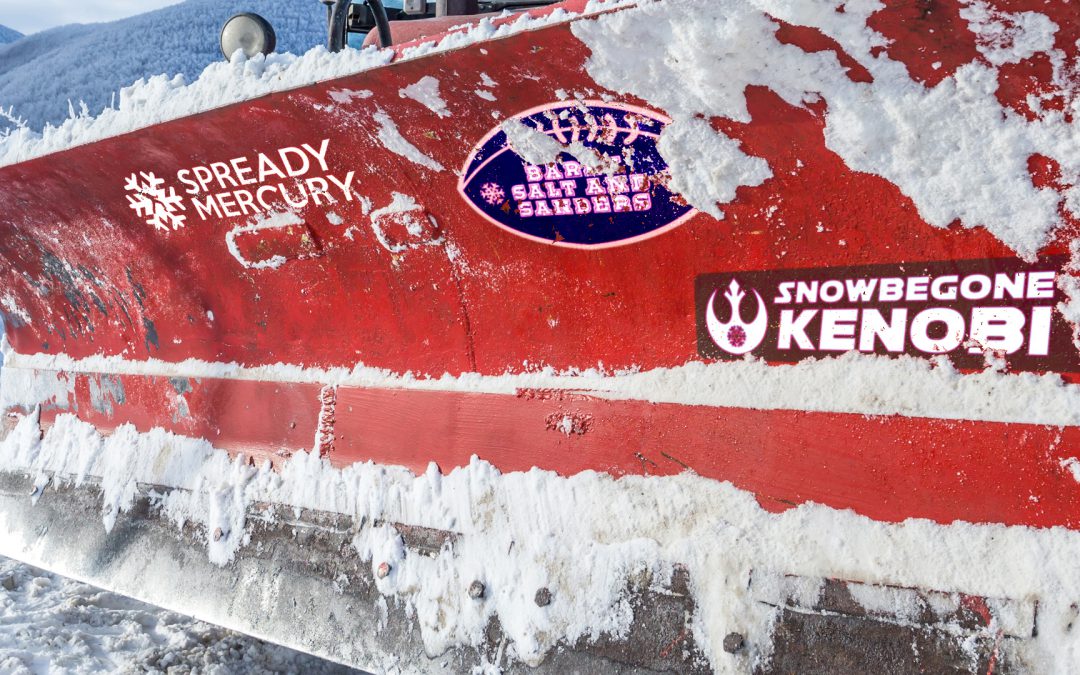 Colorado, Michigan, Minnesota, Ohio, Vermont, even Arizona, and many other state and city government fleets have held naming contests for their winter service vehicles. But who has the best?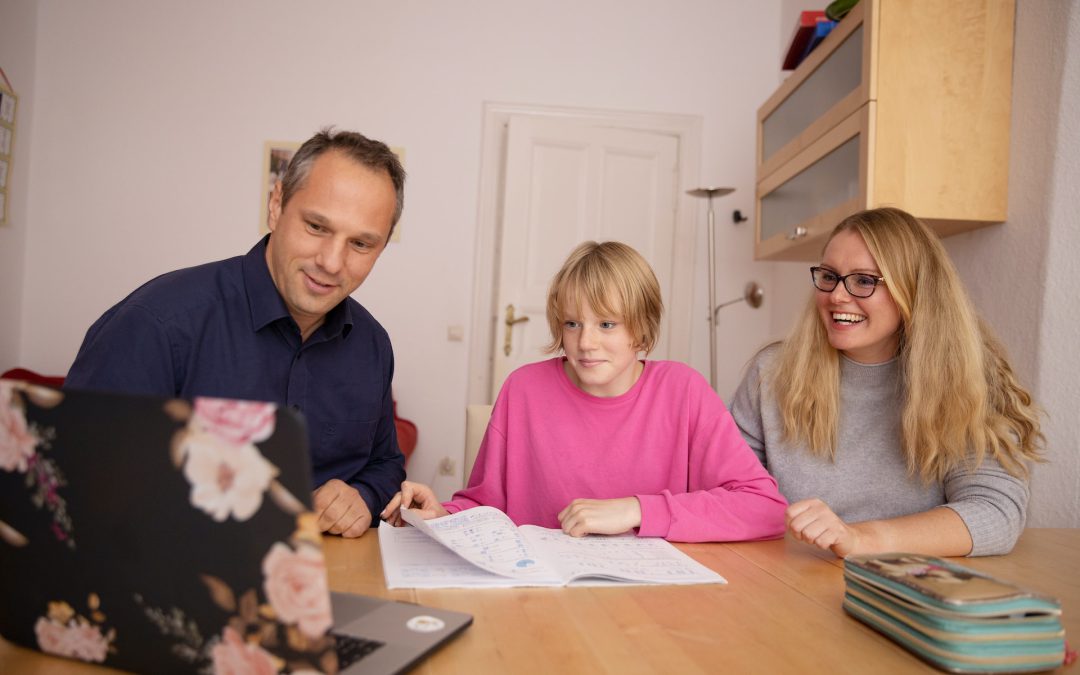 New report from IMR Inc. measures household perception of trade professions to help the automotive industry attract more skilled workers.