February Automotive Horoscopes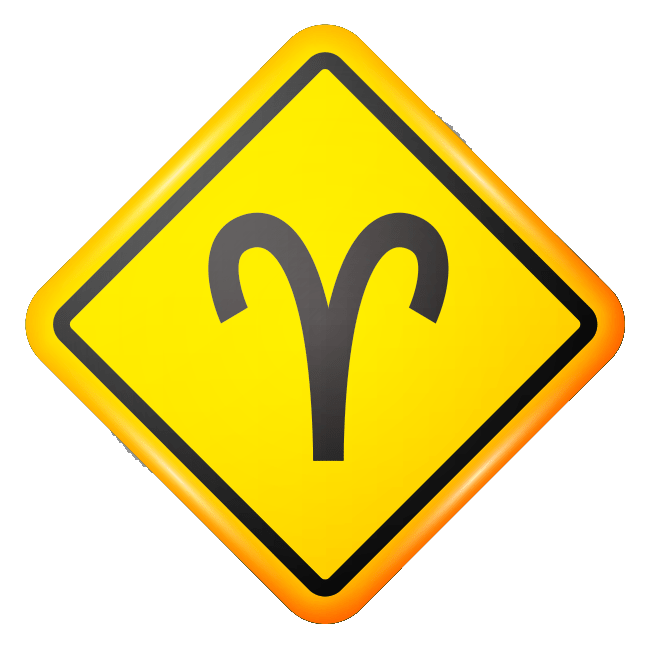 Aries: Stress around the shop is about to melt away. Resist packrat urges—letting go is just as important as gathering items of value. Spruce things up! After work, be careful not to overdo things in extracurricular matters. Pay careful attention to the cars above you when inspecting them; a life-threatening condition will make itself known this month.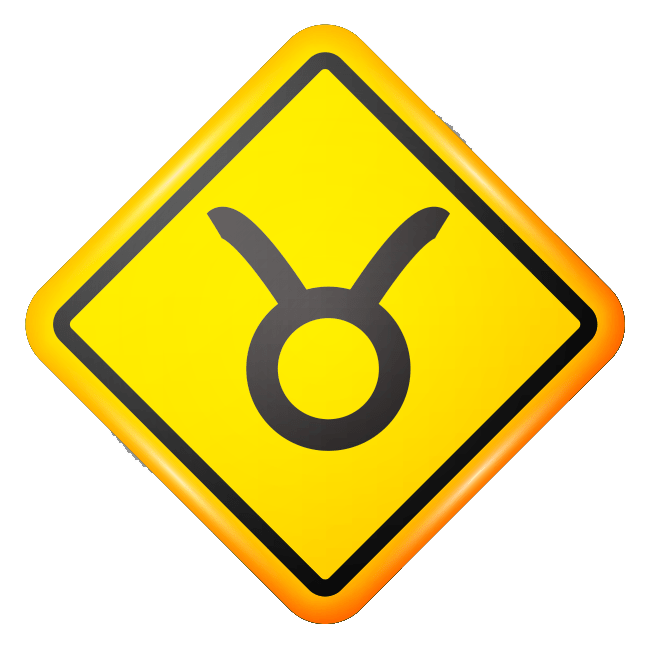 Taurus: An uninvited (but not unwelcome) visitor will wander into your bay—make sure you set your wrenches down and catch up, even if that means rearranging your schedule. You're going to yearn for a break, but it's not going to be forthcoming in February, I'm sorry to say. However, you need to play hard this month; finances can't be forgotten. Mercury is in its retrograde phase; so don't be surprised if you feel a powerful calling from someone who's already crossed over to "the other side."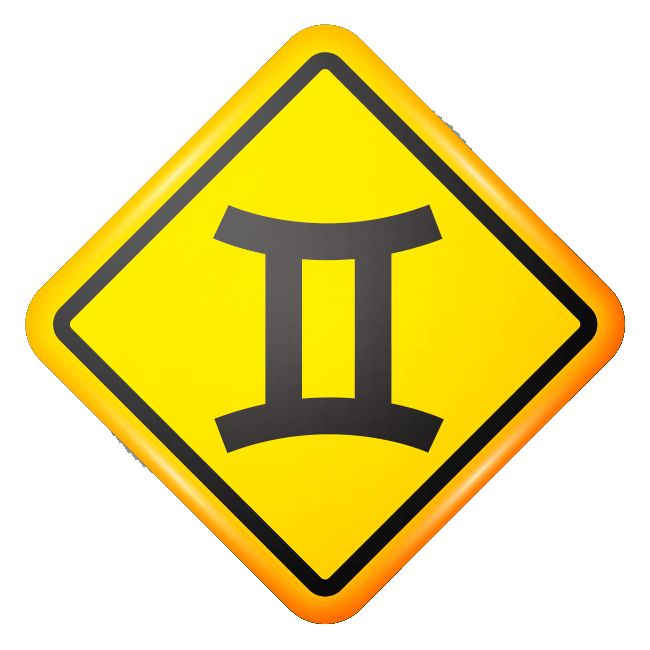 Gemini: Your mouth's going to get you in trouble twice this month, Gemini. In a critical spot, the cat'll have your tongue, and later, you'll think it's hung in the middle and running on both ends as you motormouth your way into a tight spot. Because of this, you're going to need to brush off casual inbound chatter that might seem slanderous. Now would be an excellent time to make a big, positive life change. Your body's not a Dumpster—quit treating it like one! A temperamental figure is highly likely to make her presence known in your love life.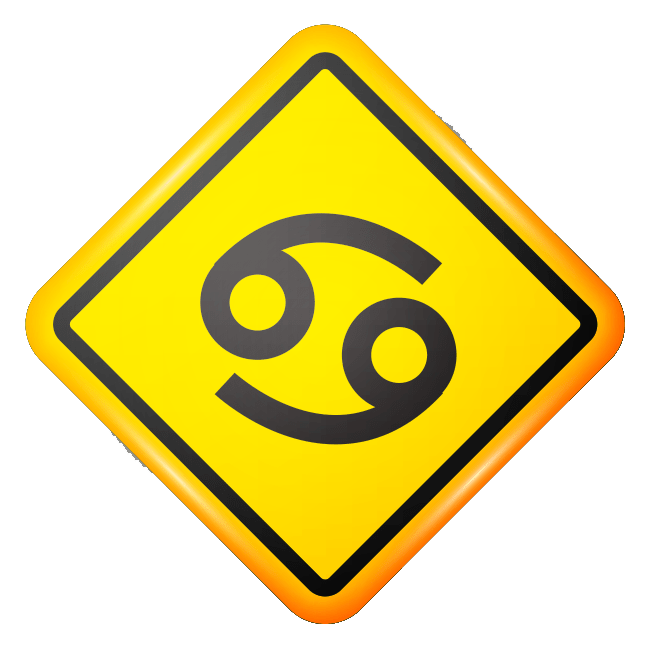 Cancer: This is gonna be a rough month, but on the upside, you'll attend a party! Clear obstacles from the path of your reports in the shop, and they'll pay you back in spades. Spend time with the family and go for a drive—there's nothing like burning a little gas to clear the mind. You did get moving on that business venture I mentioned last month, right?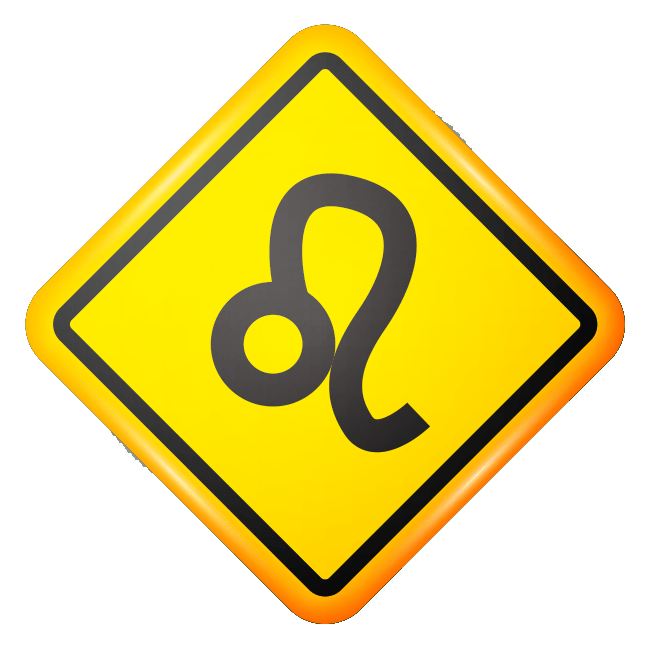 Leo: Sometimes, Leo, your mindless patter and chatter is mistaken for extroversion. Don't set the record straight; keep that ace up your sleeve, but don't forget to give yourself time away from people so you can regroup. Work on efficiency and bay throughput; the movement of the planets right now is setting you up for process optimization. Expect to make a new friend in some odd circumstances.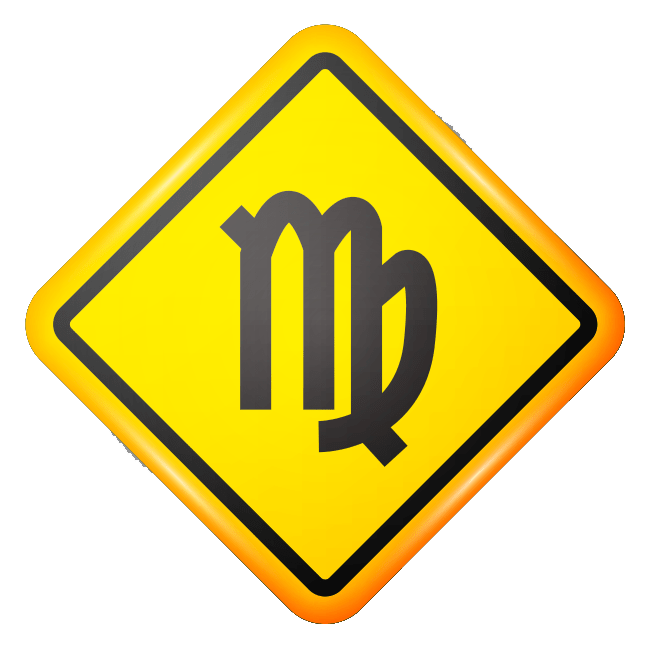 Virgo: Are you religious, Virgo? If so, this may be a good month to reaffirm your spirituality. That said, don't be afraid to place some big bets, so long as you're reasonably confident associates won't betray you. You're going to find yourself in a situation in the shop that involves a customer and you're not going to have any leverage whatsoever. A lie is never the right thing to do, but sometimes it's the prudent one that keeps tempers in check. Don't make a habit of it.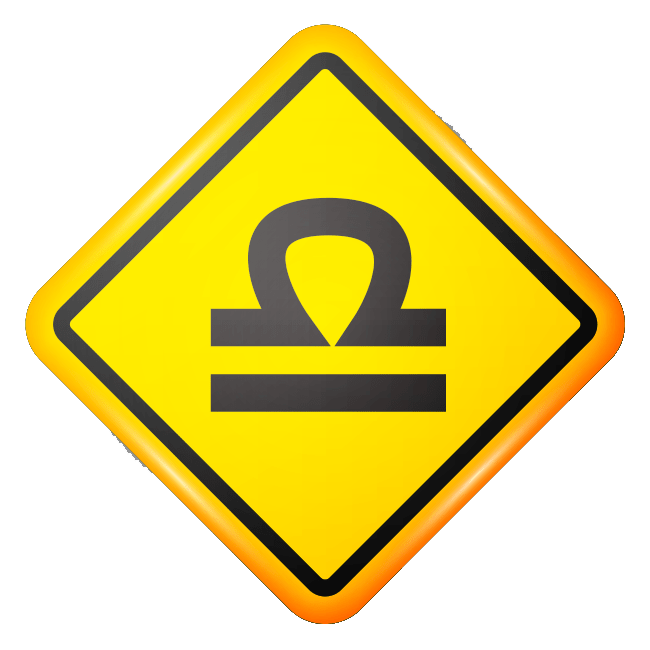 Libra: Well, last month was a struggle. Happily, things are going to sail smoothly. Get those Christmas bills paid; they've been hanging over your head! Quite a few planets are swinging through your solar fourth house, which means you may feel a sense of paternity. Act on it. Help a friend who needs it, and don't be afraid to bask in the accolades when a certain someone is impressed by you—it might be just what gets things rolling in a romantic sense.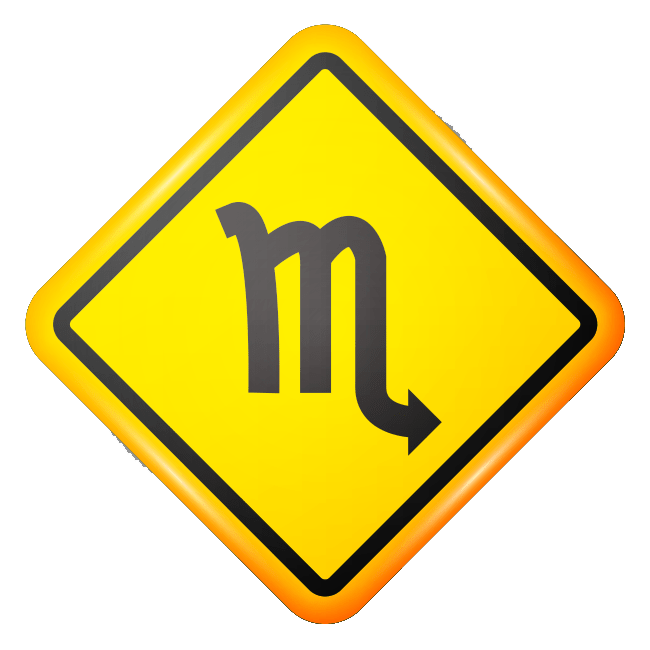 Scorpio: Factors beyond your control stress test you and your lover. Expect an ultimatum to be presented to you in some form or another. Look before you leap. This month I want you to concentrate on humility; we both know that's a struggle for you at times. Others will look to you to lead; don't be afraid to take the bull by the horns and steer things where they need to go. If continuing education has been in your plans, hold off on it for a little bit—you're not likely to maximize your immersion because of some outside forces.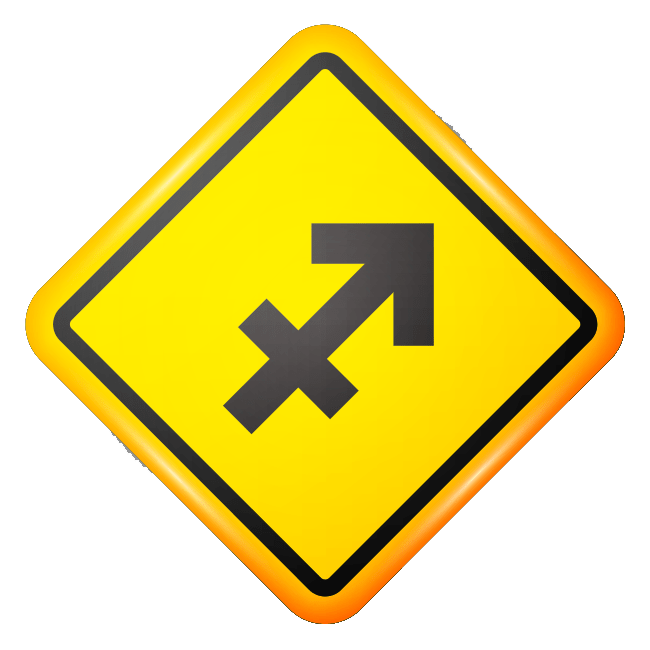 Sagittarius: Sagittarius, your month is going to be a little on the calm side, but that's not bad: no news is good news in this case. The highlight of your month is likely to be an overwhelming amount of gratitude from an associate when you dispense some timely, sage advice. Stick close with the family this month; blood is thicker than water, and that will be proven to you in the coming months.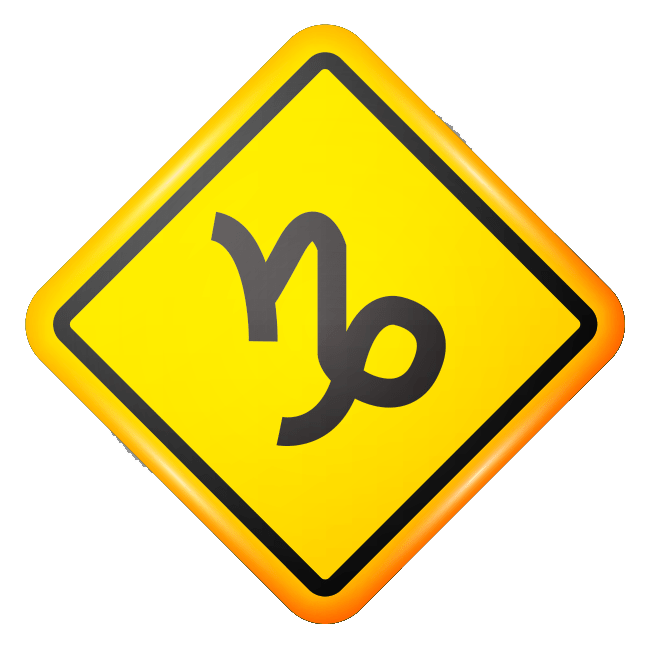 Capricorn: You came through last month because you trusted yourself. Carry the momentum forward, but don't get cocky—follow the whole diag flow chart to the end, so to speak. The sun and three planets are zipping through your sign in February. Don't slough off on those New Year's resolutions you made. Expect some strife soon that's going to make you emotional; settle in and get comfortable being uncomfortable. Spend a few bucks on some new duds; you're gonna need them soon. (You'll see why, be patient.)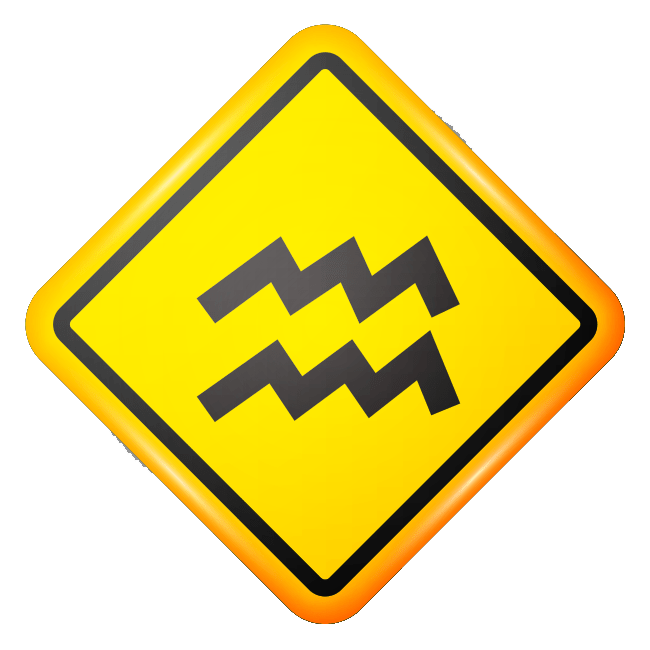 Aquarius: Someone close to you is going to experience a cataclysmic end to a relationship. A divorce? A death? It's not clear, but something is going to leave you with your mouth hanging open when it happens. To top it off, your sweetie is going to be more difficult than normal, and that will stem directly from stubbornly refusing to communicate. Don't give up and reciprocate. Don't be afraid to spend some time by yourself; hikes and walks are wonderful ways to let your mind quiet and your legs work. Venus' recent move into Pisces should help you really put some numbers on the board—get crackin'.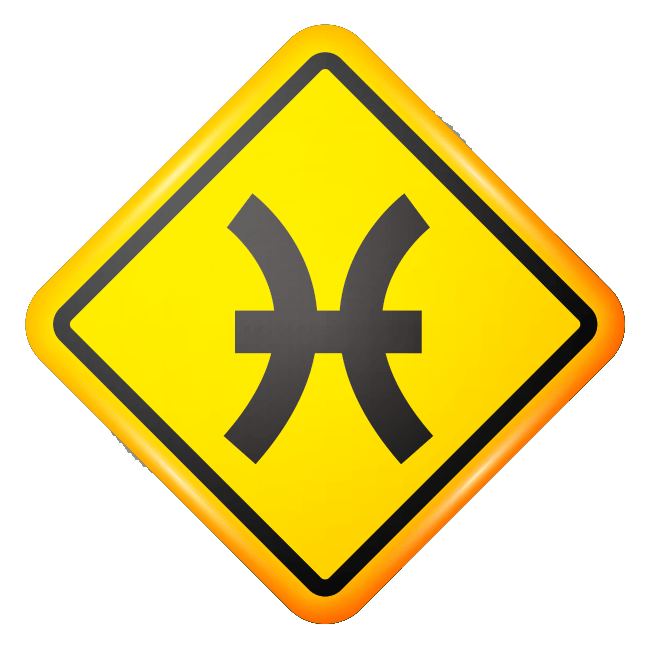 Pisces: Hope that party went well! Now that you've been branded a social butterfly, feel free to stay in and relish cancelled plans that always seem to crop up in the colder months. If you botch a repair this month, it behooves you to cop to what you fouled up—someone's looking to sink your ship in the shop, but the decision-maker will value honesty and a plain explanation, respecting you more than if you hadn't gotten it wrong in the first place. You're going to move into the position of "unofficial captain" in your friend group. Wield the power carefully, but also enjoy the fruits of being the papa bear. Don't let your living quarters turn messy.
The articles and other content contained on this site may contain links to third party websites. By clicking them, you consent to Dorman's Website Use Agreement.
Shop Press Comment Policy
Participation in this forum is subject to Dorman's Website Terms & Conditions. Please read our Comment Policy before commenting.