May Automotive Horoscopes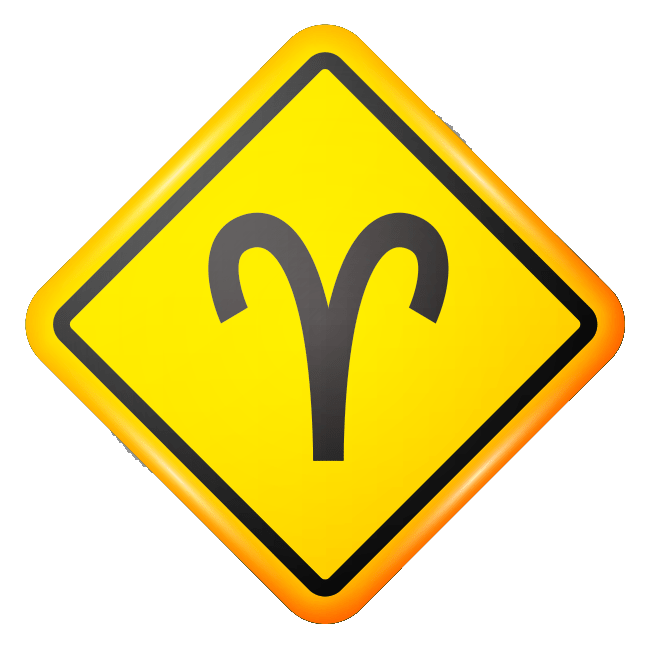 Aries:
Your service writer will be keeping you busy this month, and you'll need to keep your focus to avoid burnout. Pay special attention to the effects of distractions around you. Some coworkers have a way of keeping you from your work for a little longer than you anticipate, and now is simply not the time for that. Instead, you'll put important tasks first so that any downtime later will be far more enjoyable.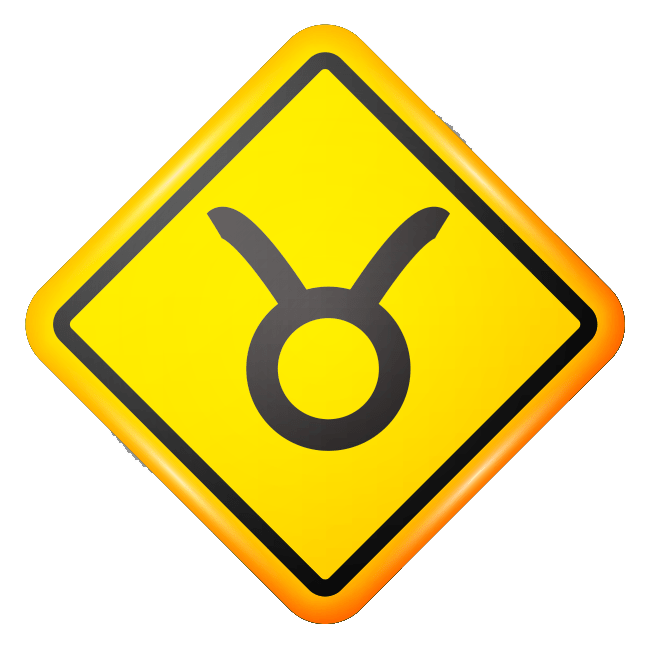 Taurus:
The transition to spring brings opportunities to reset some of your working relationships. Do you need to smooth things over with a boss, make amends with your service writer, or show some appreciation for a longtime customer? These changes will take a little dedication and initiative if you want the results to stick. That's the interpersonal part of the job, and with change in the air, now's as good a time as any to get intentional about it.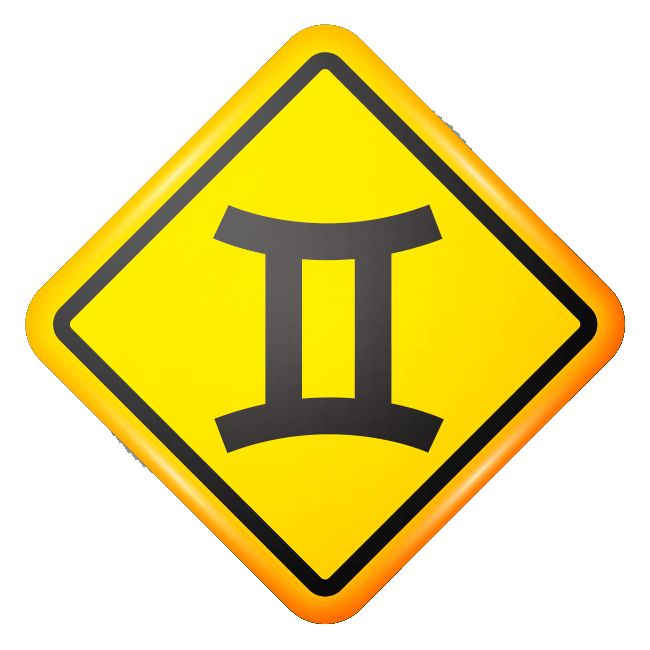 Gemini:
While others around you run into challenges in their bays, you'll sail right on through the next few weeks. Any challenges coming your way will be within your abilities, and you may be called on to help out a friend in need. It will be best to lend a hand with no expectation of a favor in return, as your reward may come from other sources.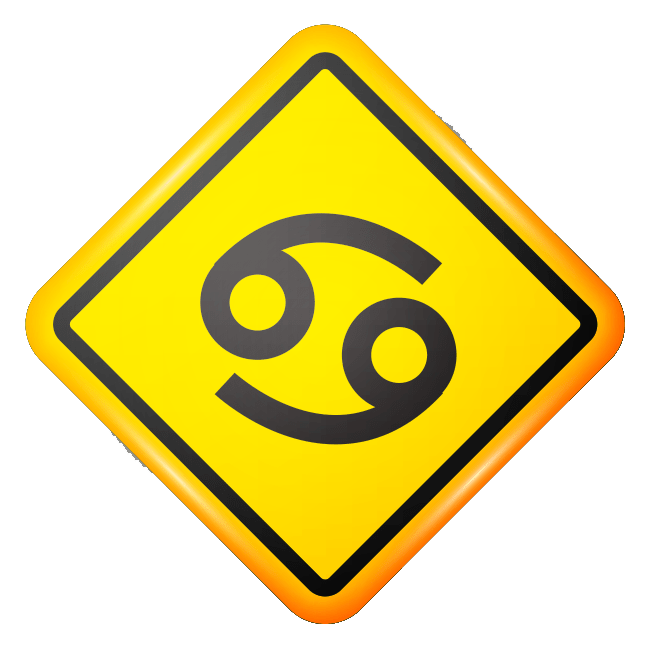 Cancer:
When it rains, it pours. April is not your month, Cancer: expect a change in the regular lineup of people you work with, probably due to a career move. This shift may put some additional responsibilities on your plate. You don't have to like the new work, and disruption to group dynamics can be difficult for your sensibilities as a Cancer, but be careful not to resent others for making career changes.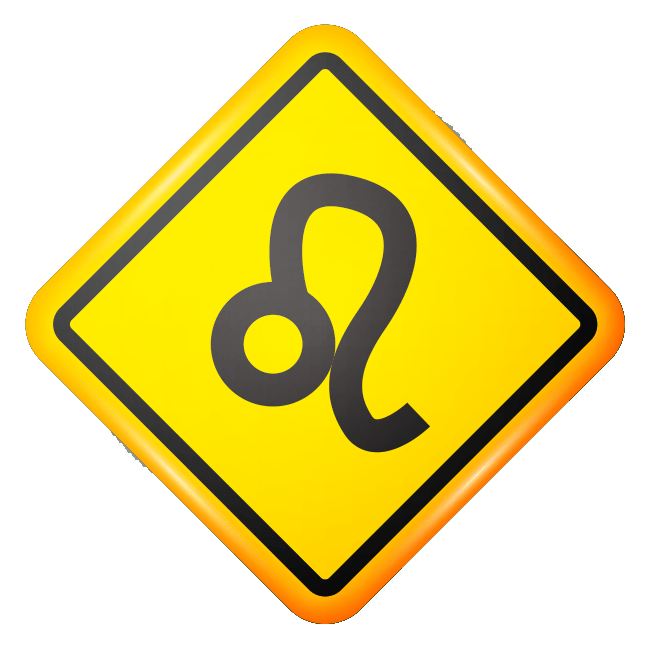 Leo:
Matters of finance may not be very exciting to you, but your wealth will be at the forefront of your thoughts throughout this month. The finances of others will affect you, too, since tax return season is here. That means you can expect loads of deferred maintenance work over the next few weeks as customers bring in problems that they can finally afford to fix. Don't forget to extend a little grace to these customers.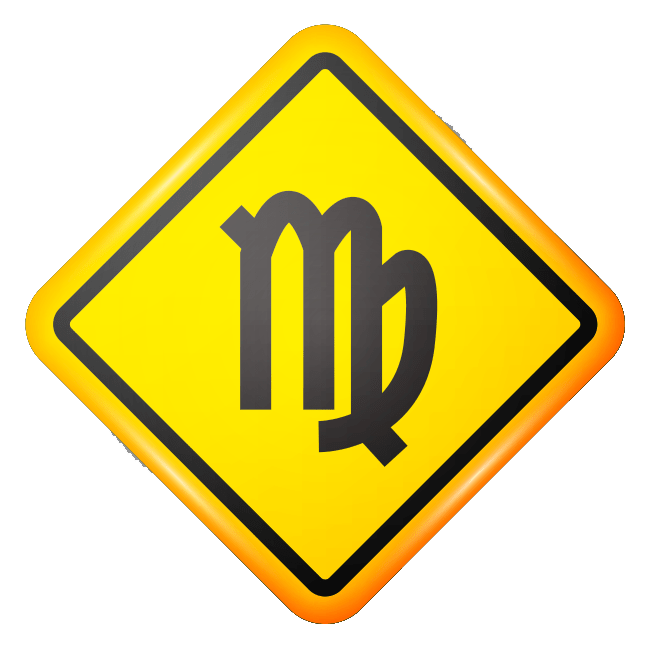 Virgo:
You will be tasked with some leadership responsibilities this month. Your dedication and good nature make you the right candidate for these responsibilities, but you may feel a kind of "impostor syndrome" along the way. Don't let it distract you. Keep lines of communication open, rely on your experience to solve problems, and remember that you can always ask for help. If your shop is in a position to grow, don't waste this opportunity to get ahead.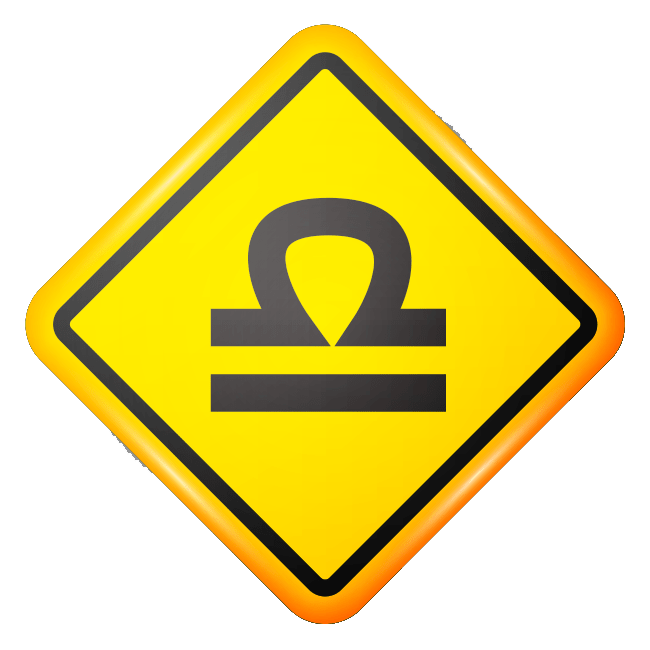 Libra:
Expect a major disruption to your routine this month. It might be a new workflow, a new system to learn, or a substantial reorganization. This is the time to speak up for yourself. Your thoughts and opinions matter, so be sure to voice them while everything is in flux. Your ability to anticipate problems makes you a valuable part of your team. Don't hold back. A year from now, you'll be glad that you cared enough to speak your mind. Also, the trouble you've been having with a personal vehicle will finally be resolved.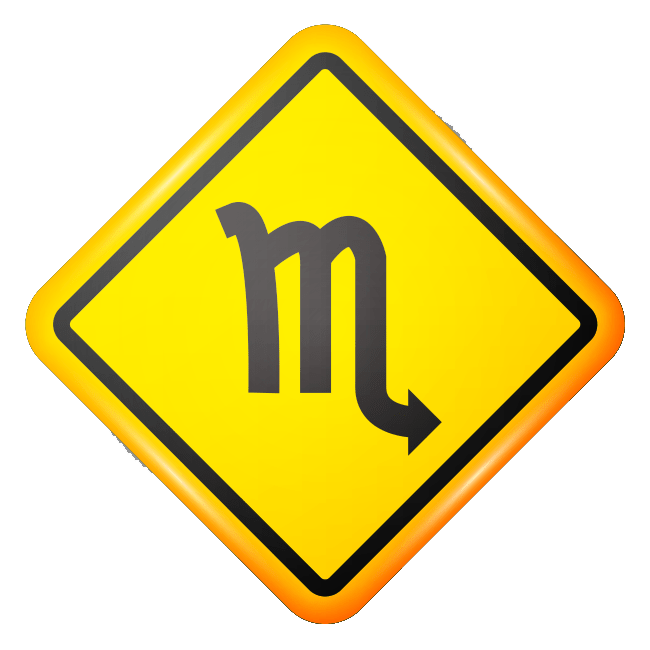 Scorpio:
Things are looking up for you this month, Scorpio. A handy new tool or skill will enter your life this month. It may come at a cost, but you'll be glad to remove a major source (or sources) of annoyance from your life. Use any extra time gained from your newfound advantage for a little spring cleaning. If you really want to get ahead, there must be a place for everything, and everything in its place. Watch out for a fiendish European car repair.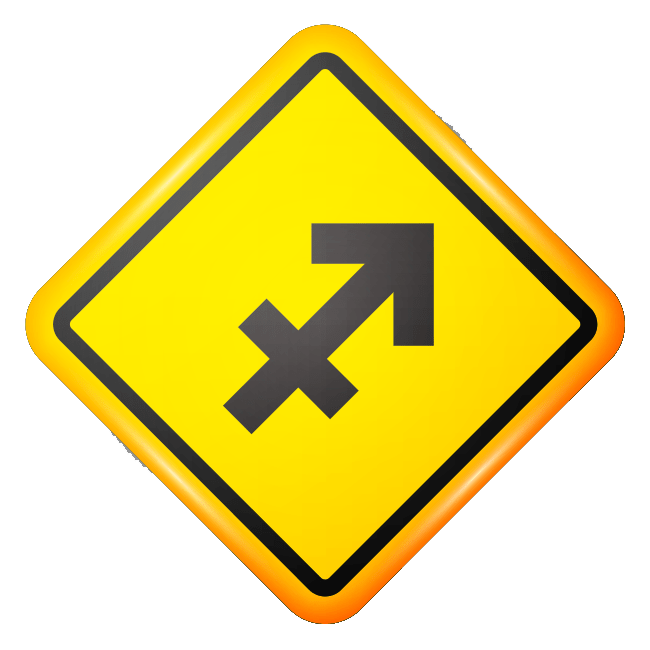 Sagittarius:
You are a trustworthy member of your team. A coworker or someone close to you will open up about a personal struggle, and you may be asked to help them as they work through it. Lean on your helpful and empathetic side to lend a hand. Not all problems are yours to solve, but it is important to make things better where you can. One day, the favor will be returned.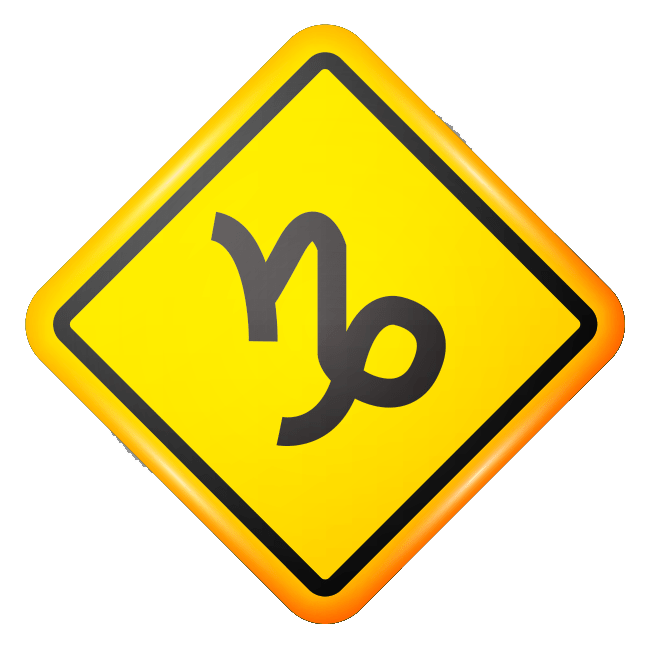 Capricorn:
To win a few points with the boss, keep an eye out for a solution to a chronic shop problem. Whether your idea saves time, money, or space, embrace your practical side while channeling some creative thinking. Everyone can appreciate an idea that genuinely works, especially if it puts an end to a longstanding problem. Be sure to take a day or two off this month if you can. Some traveling to a new environment is just what you need right now.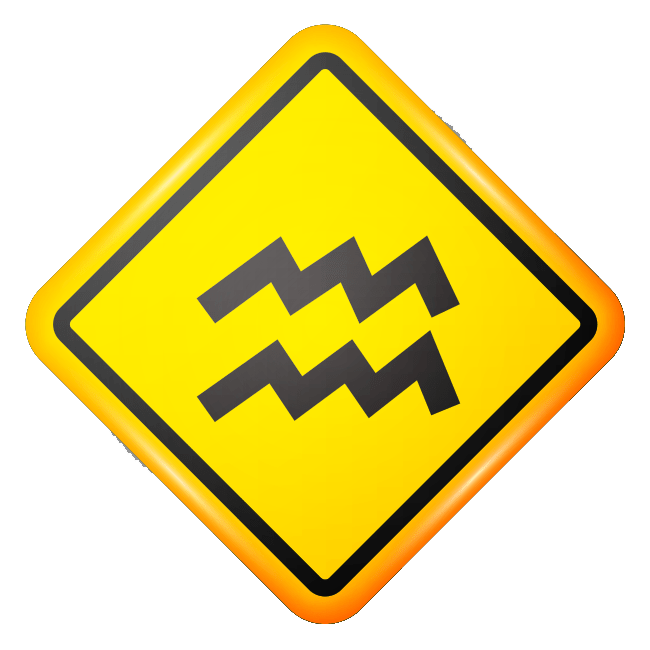 Aquarius:
This month, you will face a tense situation, and you'll want to be very careful about your word choices. Whether it's a troublesome customer or an irritating coworker, the temptation to vent will be powerful. Rather than losing your temper, see what you can do to take pressure off the situation so that cooler heads can prevail. Others will respect your ability to handle uncomfortable conversations, and an unnecessary blowup can be avoided when you play your cards right. Easy does it.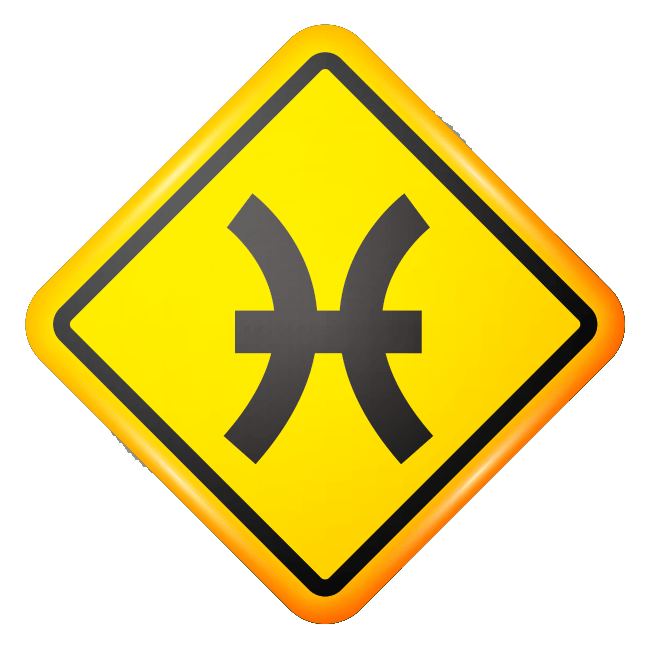 Pisces:
Some oddball jobs are coming your way, and you may have to think resourcefully to pull them off. The experience gained is valuable, and overcoming each obstacle brings satisfaction to your work. Be careful not to overextend yourself. Jobs can always go sideways through no fault of your own, and it is especially important to cushion your to-do list when trying new things. One thing is for sure: you won't be bored.
The articles and other content contained on this site may contain links to third party websites. By clicking them, you consent to Dorman's Website Use Agreement.
Shop Press Comment Policy
Participation in this forum is subject to Dorman's Website Terms & Conditions. Please read our Comment Policy before commenting.