October Automotive Horoscopes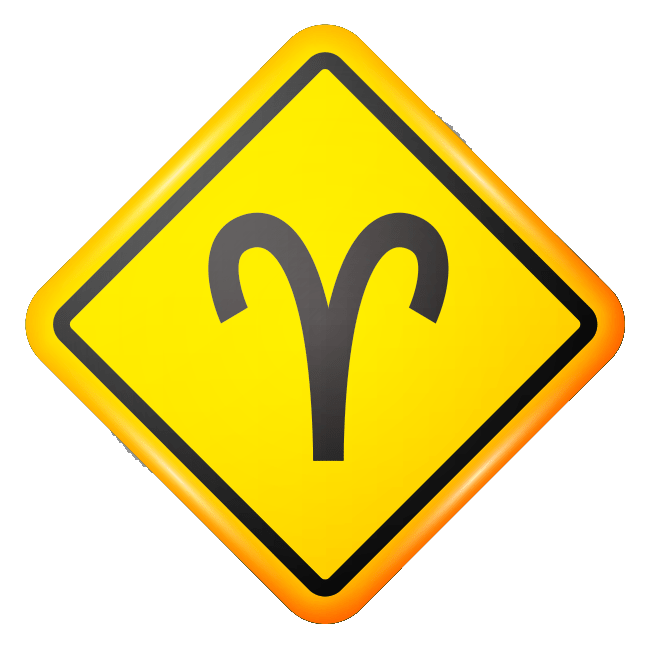 Aries: You will be where you are supposed to be, even if you aren't there now. When you're undercar, rely upon intuition—and don't forget the importance of timing. Keep the faith, because your goal is closer than you thought. Avoid Leo. This service writer is bound to make trouble for you. Keep a set of ratcheting wrenches at hand. You're gonna need 'em.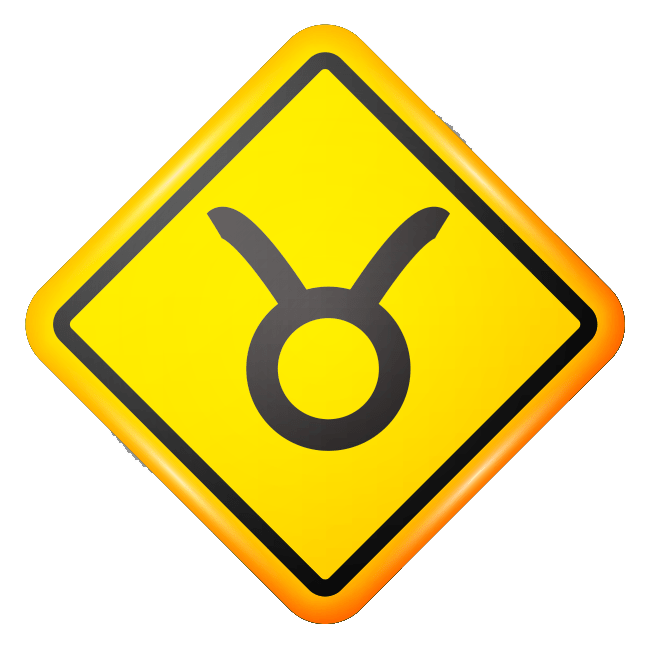 Taurus: Problems others can't solve will be regarded as easy for you, but don't get too big for your britches. Take it easy on the impact, metaphorically speaking. Some situations require finesse, not force. A Scorpio figures into an unusual shop scenario. Lunar position emphasizes success in romance, so make sure you use extra Gojo or Zep before you punch the clock.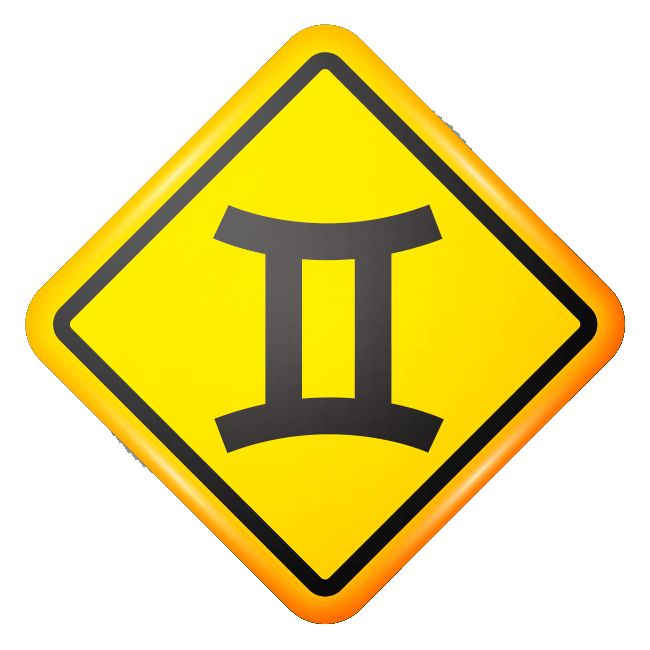 Gemini: Financial difficulties arise in connection with payments. Be mindful of your accounting, and don't assume all flagged time is correct, but don't assume it's wrong, either. Make concessions where they make sense, but don't disregard your principles—if you don't stand for something, you'll fall for anything.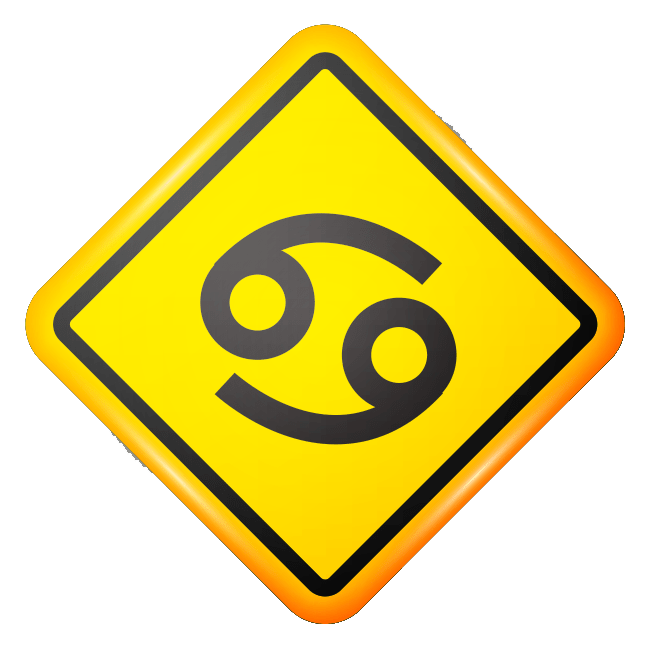 Cancer: You've got a tough row to hoe for a while. Your reputation is at stake—comebacks are just the beginning. Entertain business offers and simultaneously batten down your romantic hatches, because you're going to be weathering a storm for a bit. You're not alone; an Aries will figure prominently as this act unfolds.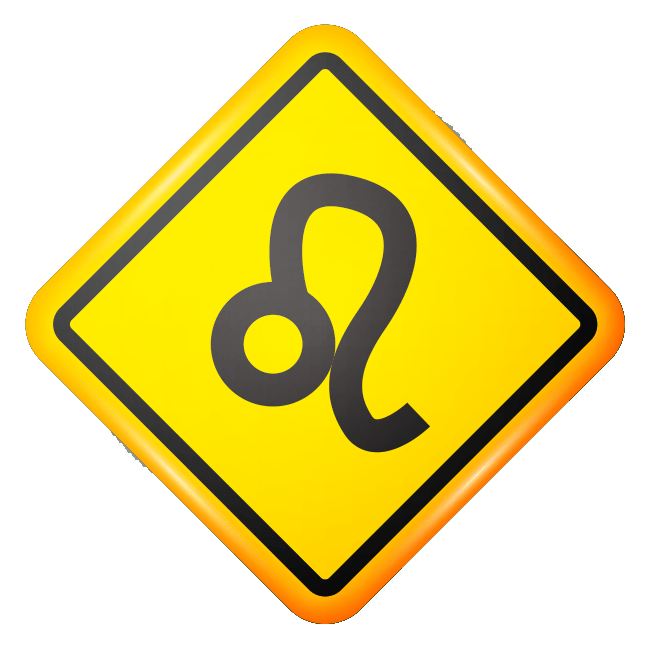 Leo: Have some fun when the boss is out of the shop. Lunar position emphasizes clandestine arrangements and romance—now might be just the time to form that ill-conceived alliance that keeps nagging at you. Your popularity increases as result of some important service information you dug up for a friend in a bay.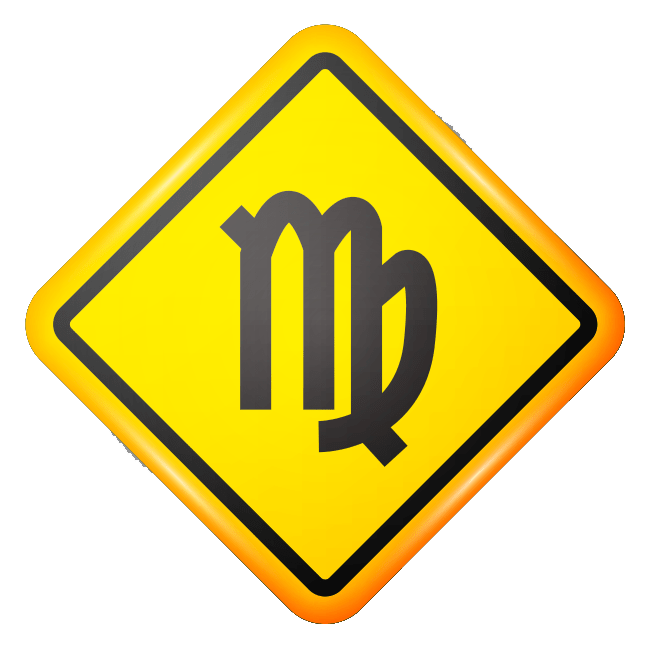 Virgo: People who doubted your methods and course of action are proved wrong. A fresh start might still be necessary; it's not clear if you are where you are supposed to be. Let your creative juices ferment a bit. Love is not far away. Another Virgo makes a mess out of your bay. Grin and bear it.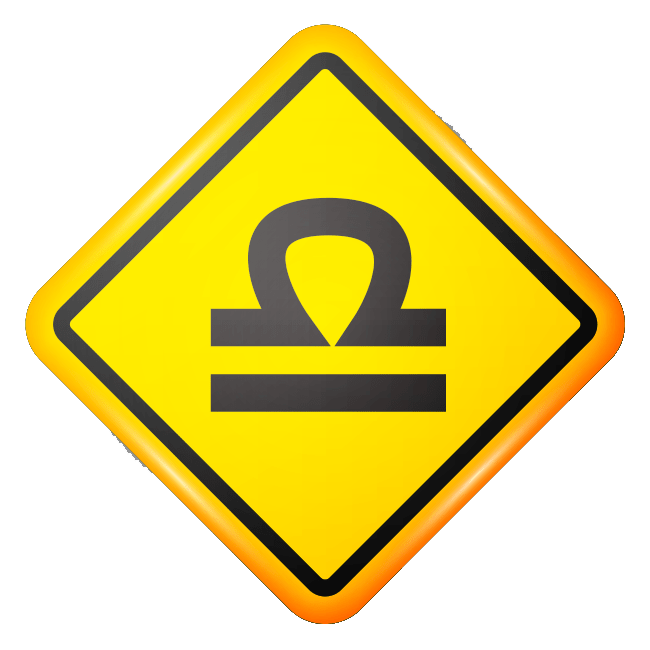 Libra: Contrary to opinion, you're doing the right thing. Don't be the shop rag (or doormat). Make travel arrangements but have a tow truck at the ready. Your soul mate awaits, but you can't lose focus on fitness, and employment. Aries plays an exciting role in things. Follow your heart for the considerable future—it's gotten you this far already.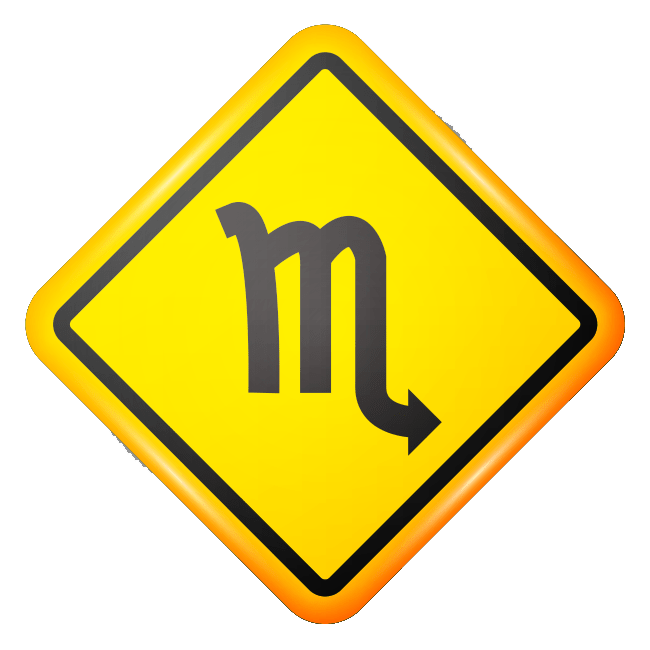 Scorpio: Is spirituality important in the shop? You're about to find out. Your actions are about to be guided by a higher power. State your terms. Ask for what you need and you shall receive. A Taurus makes a declaration of loyalty. Mind the small stuff—now is no time to send a car out with loose lug nuts.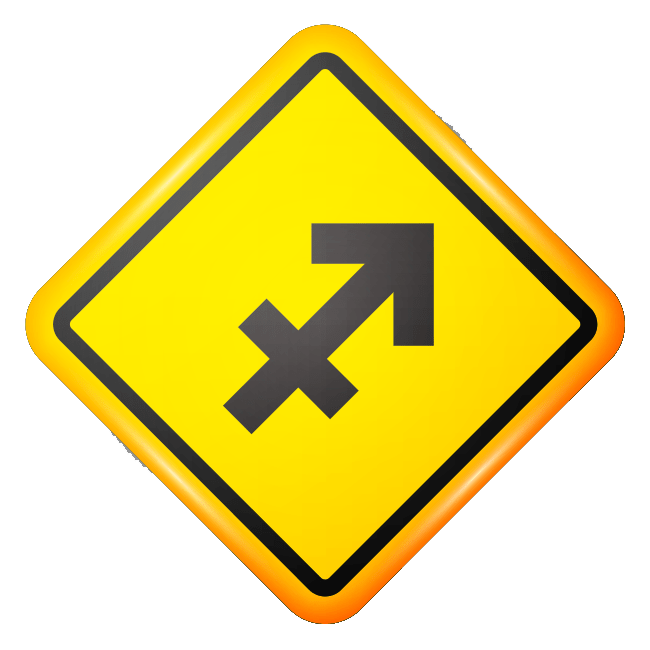 Sagittarius: There's a snake in the grass, and the deception is likely to slip right by you. Fight for your legal rights. Insist on going through your ROs line-by-line; there's hidden flag time you are missing. Questions concerning your inheritance arise; it may be time to address the head of the house, so to speak.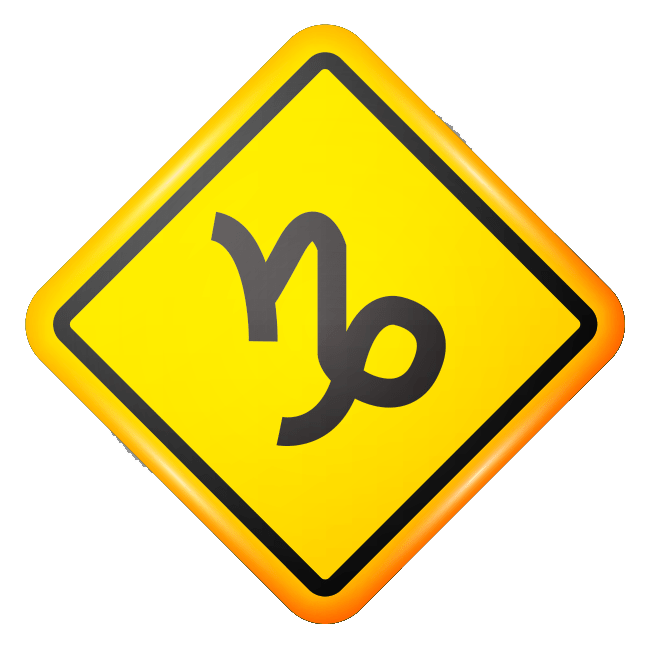 Capricorn: The sword of Damocles is removed! You'll pay your bills and meet the obligations that have been hounding you. A long-term project moves out of the shop. You'll become aware of your own worth, which is considerable. You'll have a visitor in your bay who compliments you on your housekeeping.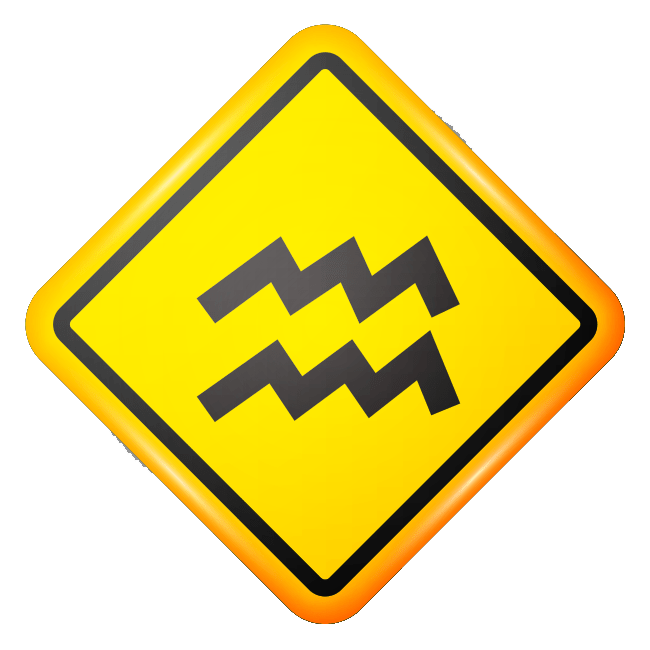 Aquarius: The lunar phase highlights production and processes you've been working on; credit you should have received months ago finally materializes. You'll get a material reward. Romantically, something is badly amiss—a longtime lover brings things to an end. Take your grease gun out of its drawer; a squeaky wheel at the parts store needs some attention.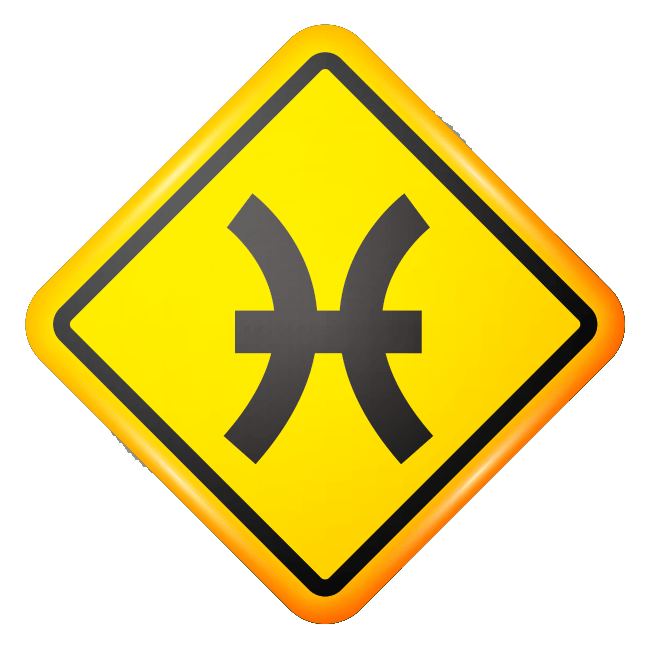 Pisces: Stay flexible. Itineraries do you no good now. Start putting away money; a grave financial mistake is on your horizon. Take charge of your own destiny. Keeping in mind that flexibility, know that your relationship depends on your ability to travel. There's an Aries involved.
The articles and other content contained on this site may contain links to third party websites. By clicking them, you consent to Dorman's Website Use Agreement.
Shop Press Comment Policy
Participation in this forum is subject to Dorman's Website Terms & Conditions. Please read our Comment Policy before commenting.