Does your shop handle performance work?
If you turn wrenches for a living, odds are good you've either hopped up your own ride at some point or had someone ask you to hotrod theirs. (Or maybe you've done it virtually.) The work is often fun and rewarding on a Saturday afternoon. But in the shop? There are a few things to think about to make performance work of any type profitable for you and satisfying for your customers.
Who is planning the work?
Aftermarket performance parts can cover a lot of use cases. It is totally possible to spend a bundle of money and buy a package of parts that makes a car worse to drive. It is just as possible to have a very modest budget and use thoughtfully chosen parts and get outsized returns. (Here's a beautiful example of that in action.)
Performance goals need to be discussed. "A little more bottom end grunt" costs a lot less than "I want to break into the single-digit club." Choosing the parts and discussing options takes time. Customers should, in my opinion, expect to pay for that consultation.
Now on the upside, some folks are happy to pay up and take your recommendations. (It's also OK to not know what parts will yield desired results and say as much, and let the customer do their own researching, but I might say if you aren't comfortable making recommendations, you might not be the best shop to perform the work.) There are plenty of packages from aftermarket companies for specified vehicles that will deliver an advertised level of performance, and those can work in your favor and free you from lengthy performance conversations.
How much does the work cost?
Installs on aftermarket equipment can differ from regular book times. Sometimes the work is straightforward and you can use the labor guide, but not always. In those scenarios, it might make sense to let your customers know you revert to straight time. Customers should be aware that fabrication and non-standard automotive work can require more time than more conventional work, and that time may not be easily quoted upfront as it is with a more pedestrian repair.
What is the warranty?
Performance parts often encourage an enthusiastic driver to hammer the car even harder, and as any hot-rodder can tell you, any rig is only as good as the weakest part. Most aftermarket performance goodies don't have a warranty for good reason. Happily, most people looking for a little more giddy-up know and expect this. In my estimation, except for cases of gross installation errors, you probably don't need to offer a warranty on parts or labor.
Is this too risky?
Performance work can put you and your shop in peril of running afoul of emissions or other laws. Pulling cats or defeating emissions controls isn't the wink-wink, nudge-nudge affair it was years ago. Even if the vehicle owner is the one doing things like this, it wouldn't surprise me in the future if shops become responsible for reporting missing equipment. Think of how it looks if you're plumbing up a couple Flowmasters or Cherry Bombs on a vehicle where the owner clamped in straight pipe where the catalytic converter used to be.
Also, do you know what you don't know? Are you familiar with the quality of the parts? Are you able to absorb the cost of accidental damage to a vehicle with a value that may be higher than the average commuter car? This isn't meant to scare you off the work, but just cause you to assess the situation fully. Tread carefully!
What's the scope?
Installing bolt-in cat-back exhaust systems or wheel-and-tire packages is straightforward. It's often great money on cars that are clean and easy to work on. Installs like this are a good way to make a customer happy. However, something a bit more nuanced, like porting a set of cylinder heads or tuning a fresh build can go sideways if things don't go exactly right and you don't hit your target of XYZ horsepower figure or if there are a lot of cooks in the kitchen.
Many customers can't or won't comprehend that playing general contractor and hiring many people to do many things is often a fool's errand. And unfortunately, some shops fail to realize it, too. Make sure customers know what to expect and limit their expectations if you're not the only wrench on the job.
Where is this car going to live?
Often, these projects move to the back of the line because of poor parts availability and better-paying "normal" jobs coming into the shop. Can you afford to tie up a bay (or worse, a lift and a bay)? Do you have extra room for parts and a car in some state of disassembly? Can you afford the time and space an "incompatible parts" situation can yield?
Does the car need to be tuned?
With light bolt-on power-adders, "canned" tunes from popular speed part manufacturers are adequate. Similarly, older vehicles with gross adjustments of carburetor and ignition can be tuned pretty well with some road time. But after more serious modifications, or on modern performance platforms like an LS or a turbocharged fuel-injected lump, tuning the car to extract maximum power will likely be a necessity for your customer. Have a plan to farm that work out if an engine/wheel dyno isn't a tool you own.
Conclusion
If your shop is a standard repair facility working primarily on daily drivers, really heavy performance work should probably be left to a shop specializing in it. That said, some lower-risk, lower-reward performance installations can be a good way to capitalize on customer preference and build a relationship with your shop's patrons that moves service from "necessary expenditure" into "discretionary purchase." Though there are some pitfalls, I've generally been pretty pleased with this type of work and the people who pay to have it performed, so long as they have reasonable expectations that we arrive at together.
Have you had success or failure with this type of work at your shop? Let us know about it in the comments section below!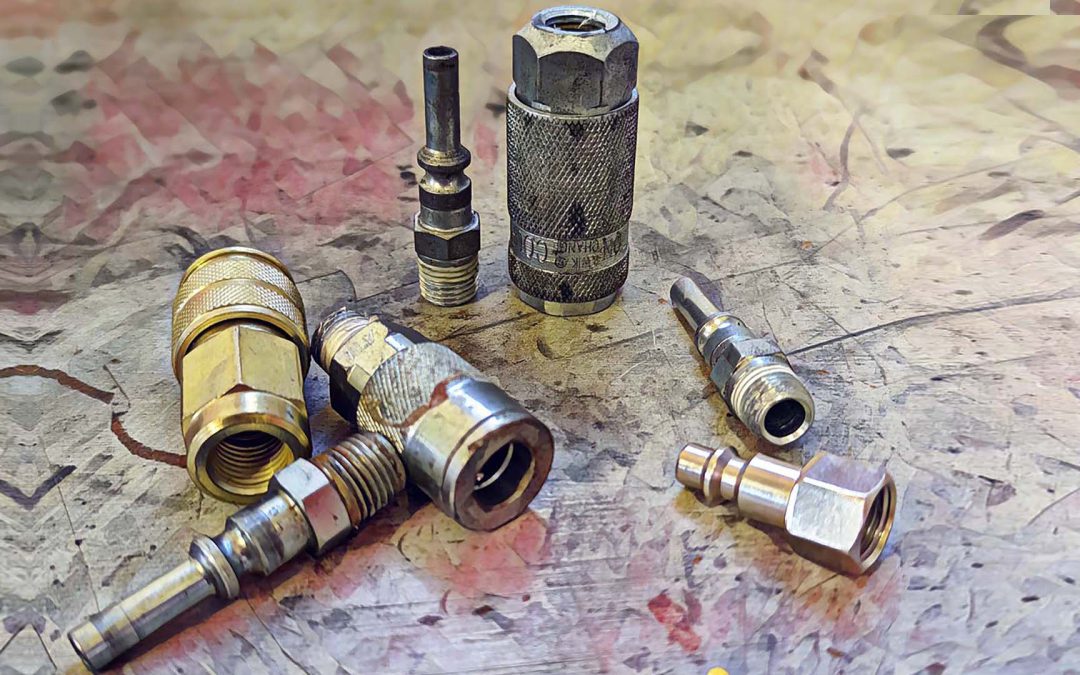 What does your shop use? Where are you? Can you help us make a map?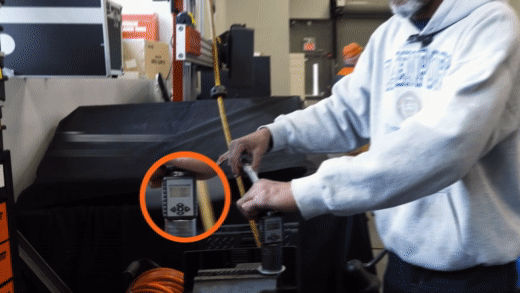 Torquing accurately without a torque wrench is harder than it sounds, as you can see we learned in this contest in the Dorman Proving Grounds.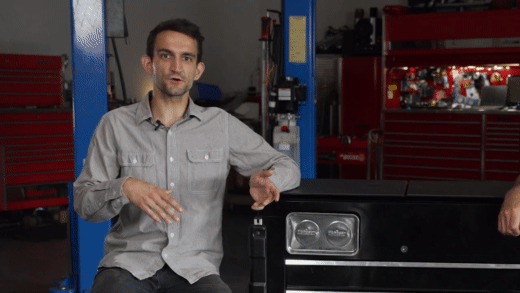 There's a spectrum of parts ranging from fresh and new to tired but cheap. What should you use and when?