LOF PSA: Don't forget the lube job
Please forgive me, because I'm about to be a dinosaur and proselytize for a few moments. Many moons ago, I would have customers request an oil change and a lube job. It was so prevalent that the acronym for this, LOF, is still in pretty common use. (That's "lube, oil, and filter," of course.) However, it's pretty dang rare I see a vehicle being lubricated in a lube bay. Heck, I have been to not-so-great shops where they don't even have a grease gun.
When I point this out to my mechanical friends, they all say, "But you know all those front end parts are sealed. And so are the u-joints." That's a fair point. When I hear that, I at least know they know they're supposed to be lubricating the vehicle, even if they aren't doing it. But a lot of these same techs are also the ones who prefer installing brand-name, greaseable u-joints and suspension bits. Some customers are on their second or third front-end rebuild—it doesn't make a lot of sense to install greaseable parts at added expense but not grease them. It only takes a moment while you're undercar, right? Same with the drive shafts—give 'em a quick spin. Worst comes to worst, you have to walk back and get your grease gun. (On a separate note, it probably doesn't make sense to install heavy-duty greaseable joints in much beyond loaded trucks these days. Materials have improved and sealed front-end pieces provide great feel and long life.)
Another spot that is severely neglected is the chassis. Door hinges, latches, and checks aren't permanently greased—they dry up. I'm thinking specifically right now of Wranglers and Chevy Express/GMC Savana vans: both those vehicles have doors with external hinges. Precipitation washes lube away, and if you live in the salt belt, it happens even faster as the rust gets to work. A little white lith grease (if the manufacturer doesn't have a spec) is a nice way to make an older car feel a bit newer AND preserve the life of items like door hinge bushings.
So many hood latches seem to be creaky, and that goes for the hinges, too; a quick shot of lube there occasionally is certainly not a bad idea. Another spot I check are the latches and handles on truck tailgates. Some of those take lots of abuse and while plastic may be self-lubricating, metal still ain't. A couple drops out of the oiler can make those things feel like new.
That's all for my little rant. Don't forget about pieces that move. If they bear against one another, they can wear, and if they can wear, they can wear out. Prevent that with lubricant—the co-star of the LOF show.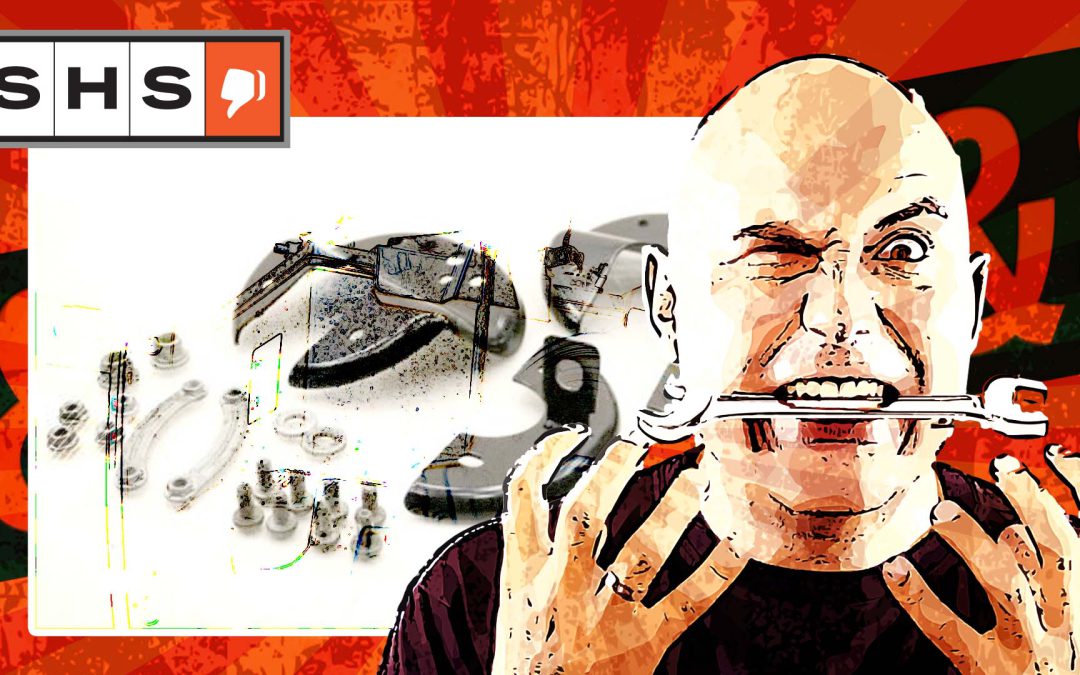 Ford's so-called fix for servicing corroded front springs was something neither drivers nor dealer techs were happy about.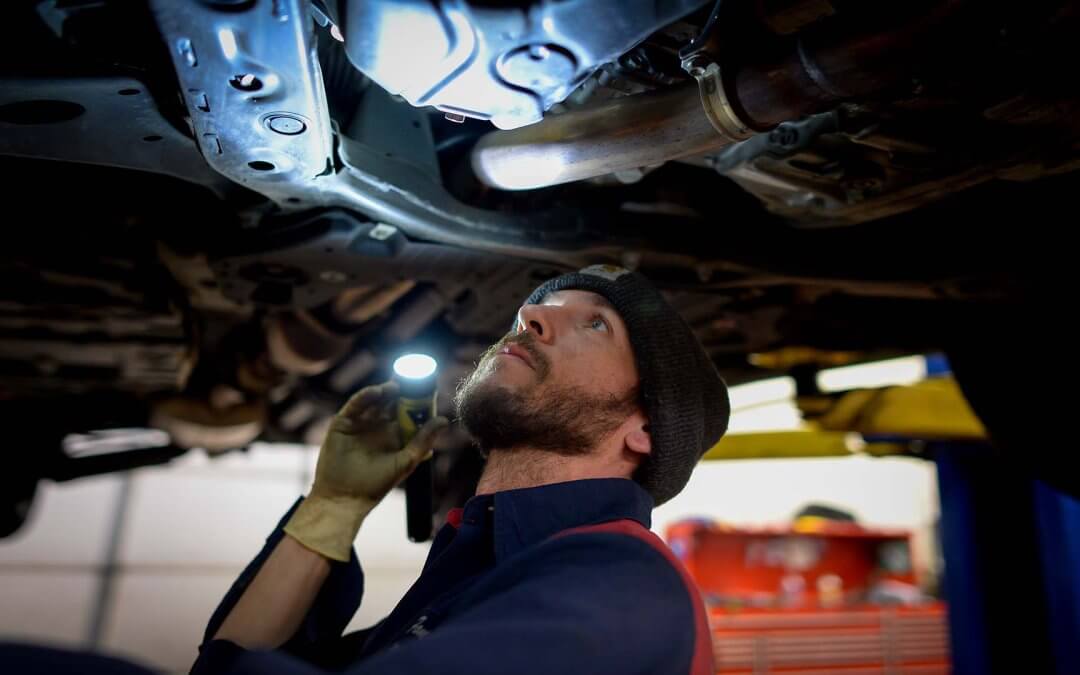 How do you suss out problems on a car that's come to you for service?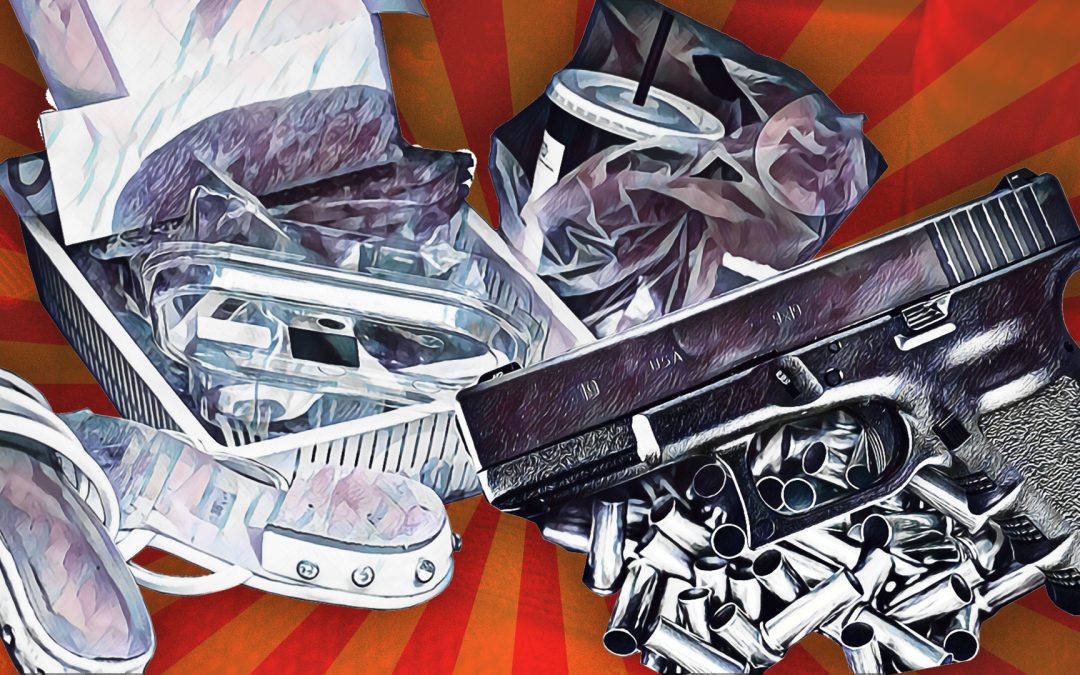 Every tech has a story. What's yours?