Mechanics React: More horrors hidden behind "customer states" (VIDEO)
In this episode of Mechanics React, Nick and Lem see some vehicles with pretty major problems and give their expert mechanical opinions completely free of charge—and their diags are worth exactly what they've been paid for them! Check out the vid: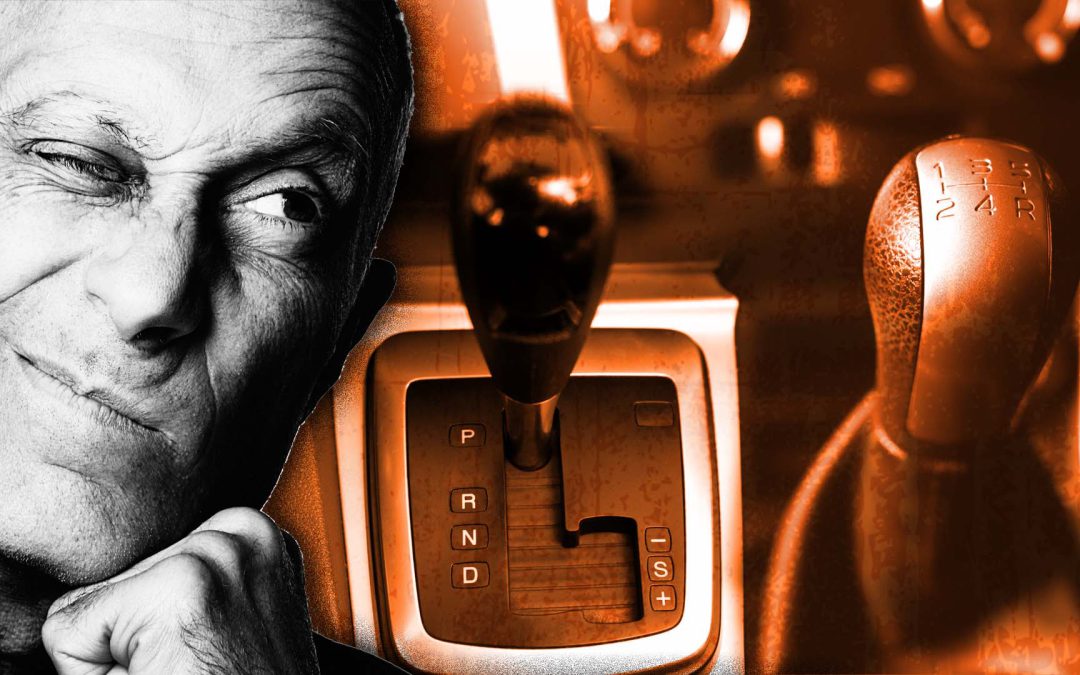 Is this what automotive enthusiasm looks like now?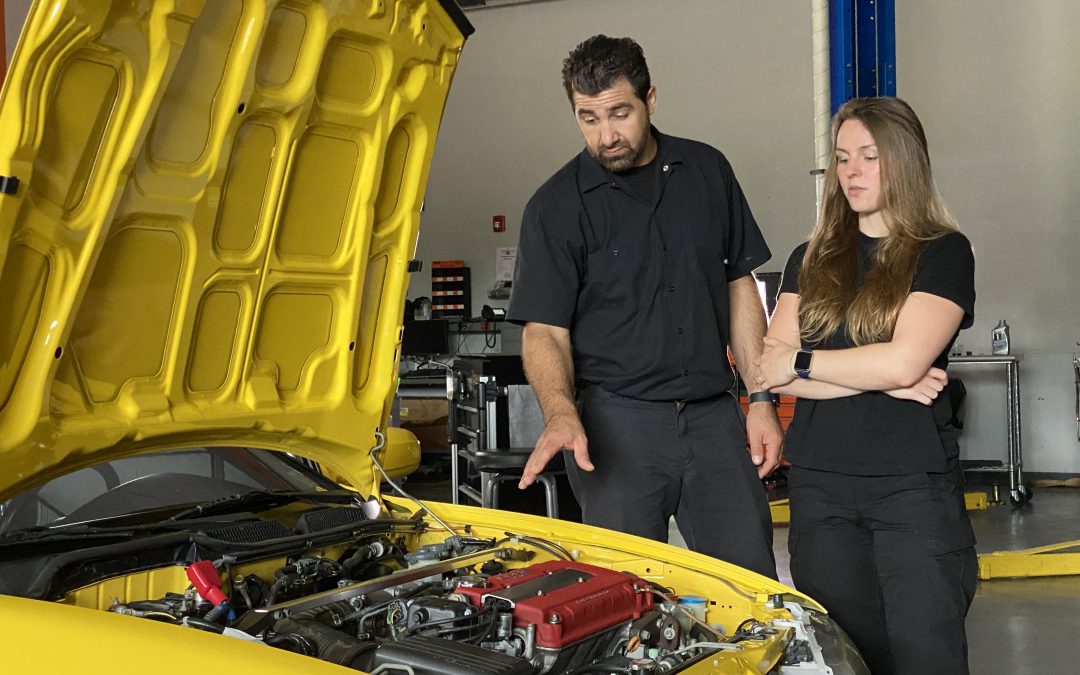 "I am ready to face any challenges that might be foolish enough to face me."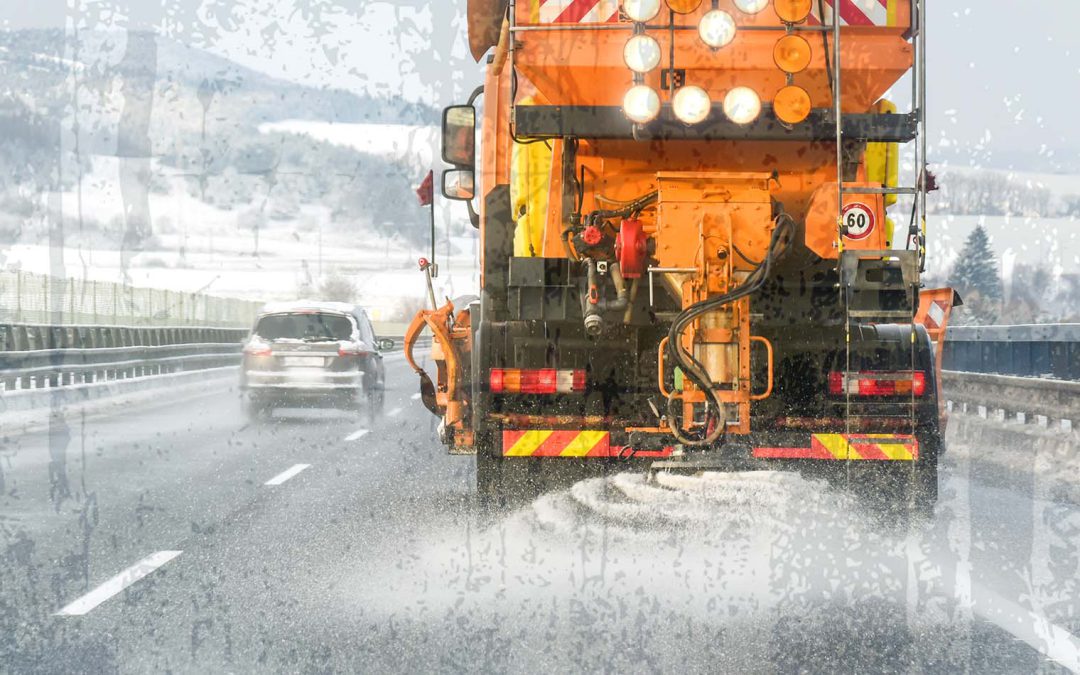 Aiming for bare pavement may prevent some accidents, but at tremendous costs to taxpayers, mechanics, and the environment.
Please note that functionality immediately above is provided by Disqus, a third-party plugin, and opt-ins or opt-outs only apply to Disqus and not Dorman Products. Please see Dorman's Privacy Statement for information regarding Dorman's privacy policies.