A simple tip for burping a radiator
Ever drain and fill a coolant system and watch the temp gauge spike afterwards? Air trapped in there can cause a car to act like it has a cooling problem. It's annoying to let the car cool so you can work on it, then re-bleed and possibly still have the same problem.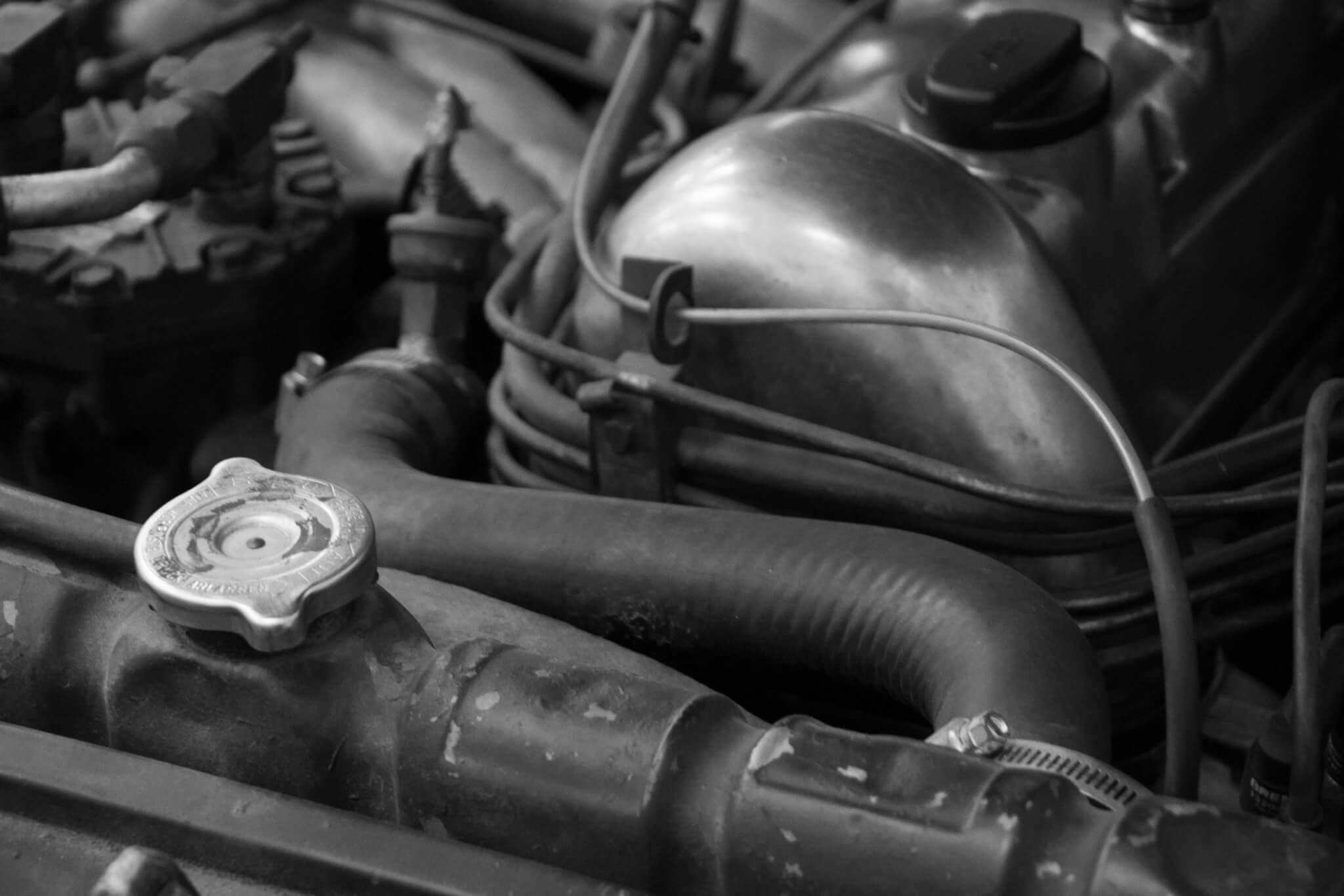 This minor inconvenience is so prevalent that many cars include a little hole (with a jiggle valve) built into the thermostat housing, which should be the highest point in a cooling system.
Burping (so named because of the noise made by the bubbles of coolant exiting the radiator filler neck) is done with the radiator cap removed on cars without a valve.  You wait for the car to warm up so the thermostat opens, and then the pressure of the expanding coolant being heated drives the air out. Or at least that's how it's supposed to work, anyway.
I learned a trick from an old racer that works real well to bleed that rarely leaves me repeating my work.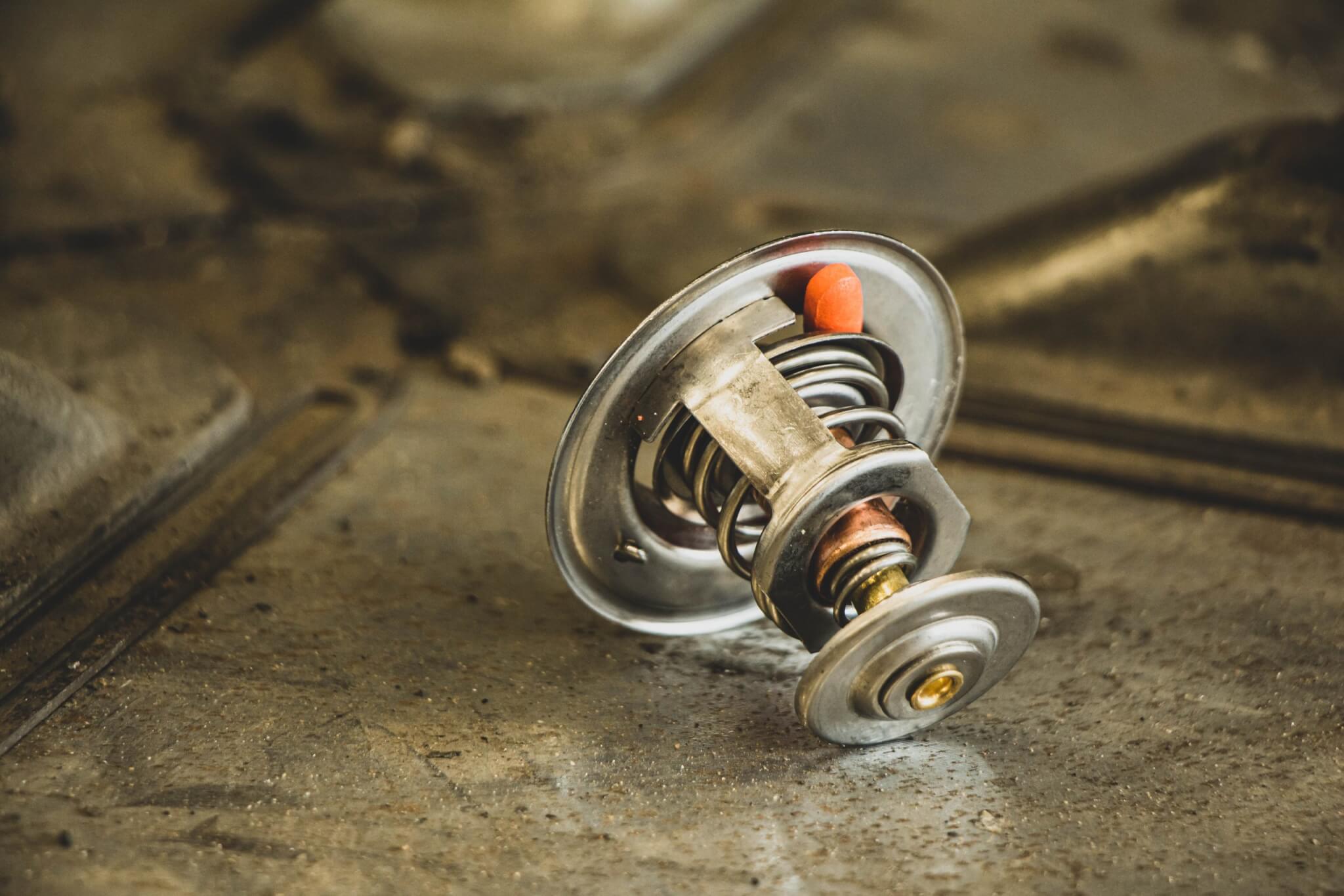 Take a screwdriver and manually open up the thermostat. Wedge an aspirin – the old white kind you can get at the drug store for 97 cents – in between the thermostat frame and the mechanical valve itself. It will keep the thermostat open, allow coolant to flow wide open even in the coldest of temperatures, and will dissolve in fifteen minutes – plenty long enough to get the system purged of air.
The articles and other content contained on this site may contain links to third party websites. By clicking them, you consent to Dorman's Website Use Agreement.
Shop Press Comment Policy
Participation in this forum is subject to Dorman's Website Terms & Conditions. Please read our Comment Policy before commenting.