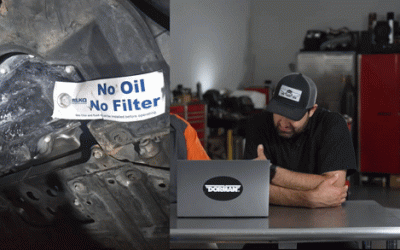 Wait, the horn blows every time you come off the brake? Nick and Lemmy observe this weird scenario and others from the internet.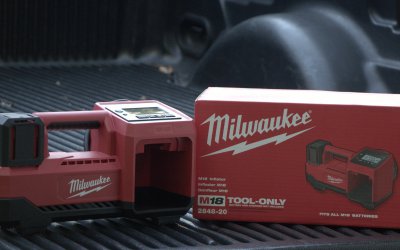 This tool is like black licorice: you're probably either going to love it or have no use for it whatsoever.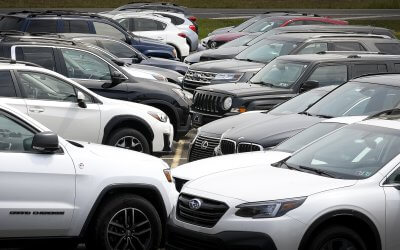 The e-brake serves TWO important functions.
Auto care news and advice you can use.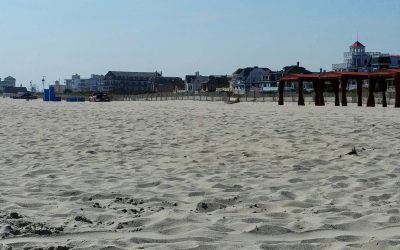 Several speed records were once set on the beach of Cape May, New Jersey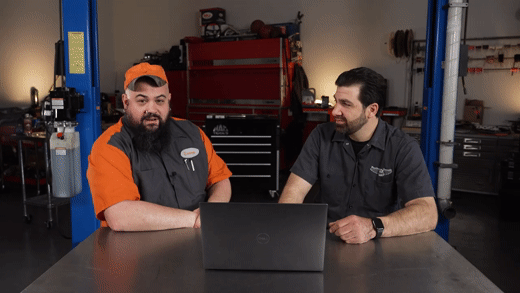 Nick and Lemmy, Dorman employees and mechanics, took a gander at a few internet videos and did their best at diagnosing via the Internet.
Shop Press is the news and idea hub for everything related to working on cars and trucks, focusing on repair, technology, and wrenching lifestyle. With interesting stories from around the world, features on creative people and solutions, and all kinds of other stuff that'll make you use your mind and your hands.
Auto care news and advice you can use.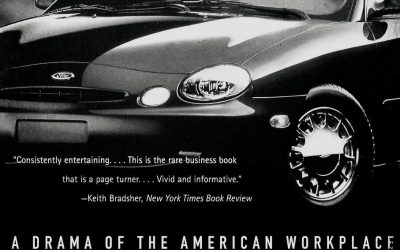 Mary Walton's 1997 look behind the scenes of the Ford Taurus shows the human side of car production.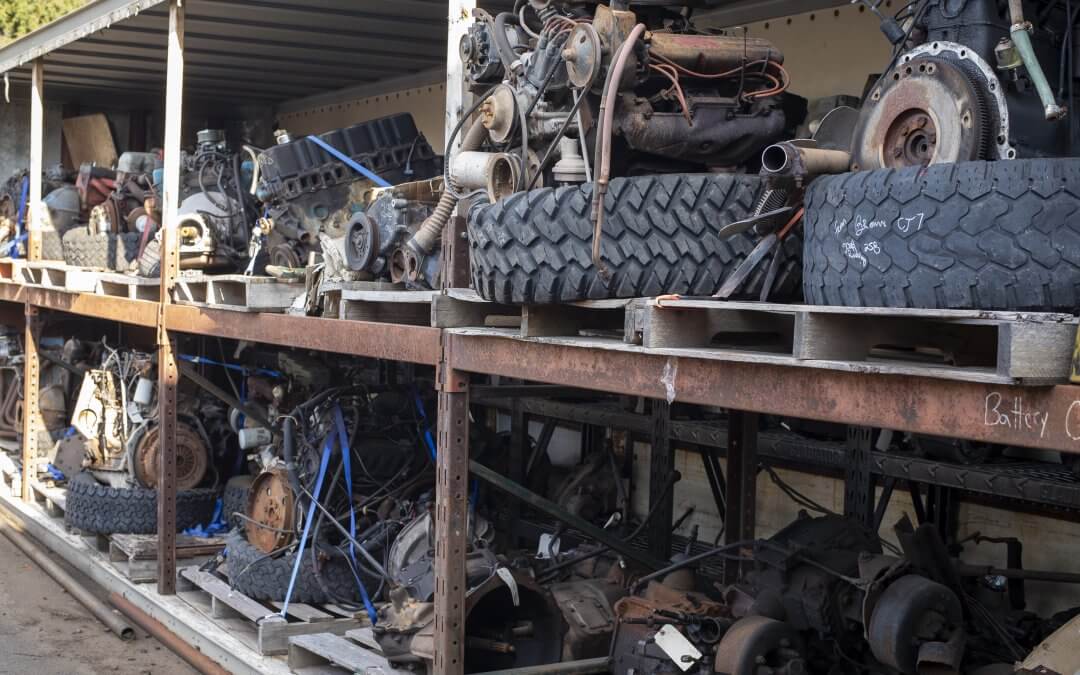 There are more variables than you might think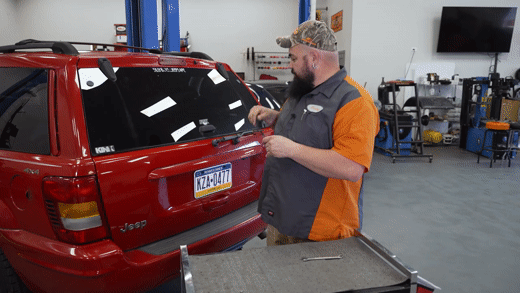 An inexpensive tool that's worth its weight in gold.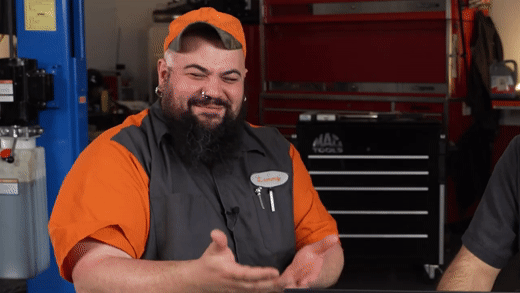 Nick and Lemmy again try their darnedest at hip-shooting responses to Reddit questions.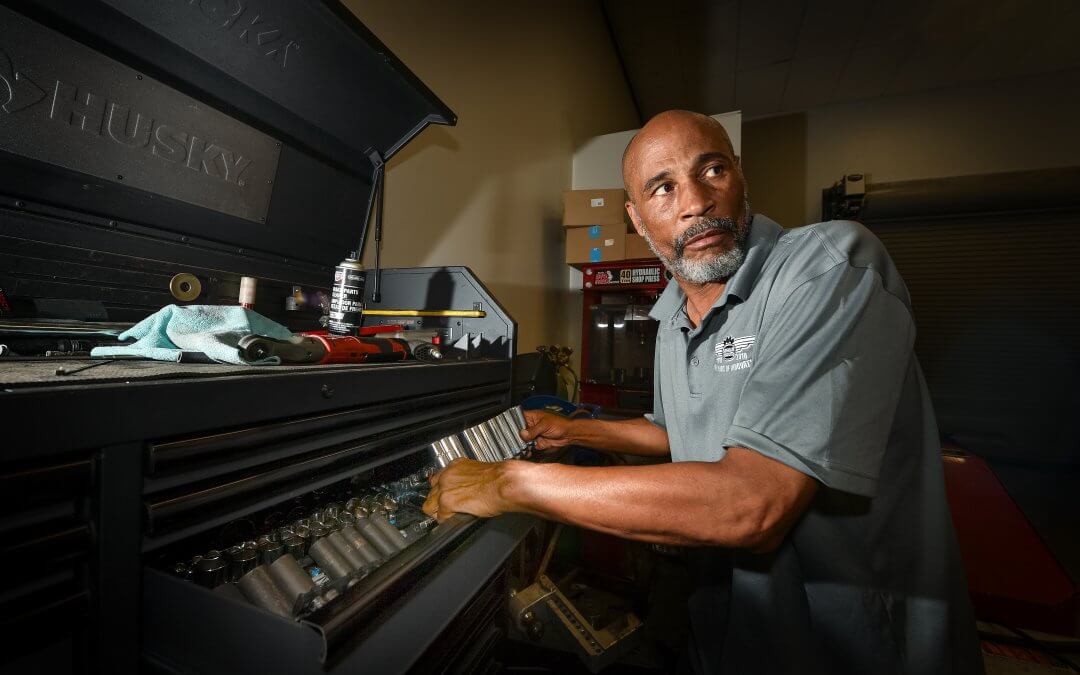 Every mechanic manages their tool box differently, but these recurring characters seem to be in nearly every garage.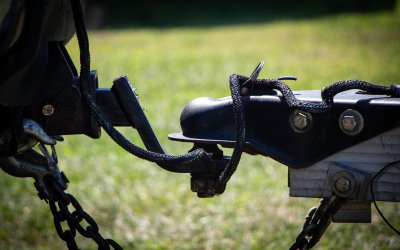 In the receiver? In the bed? On a shelf?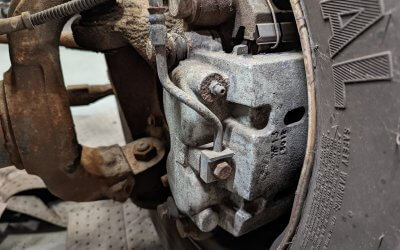 Tip #1: stop calling it a "brake job."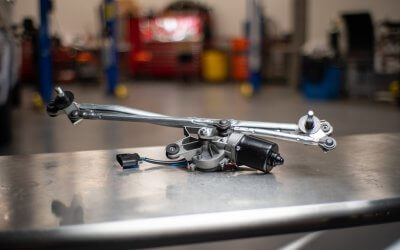 There are literally thousands of wiper-related patents, stretching over a century, and we're still looking to build better designs today.