Beverly Hills auto body shop launched a jewelry business using scrap metal from luxury cars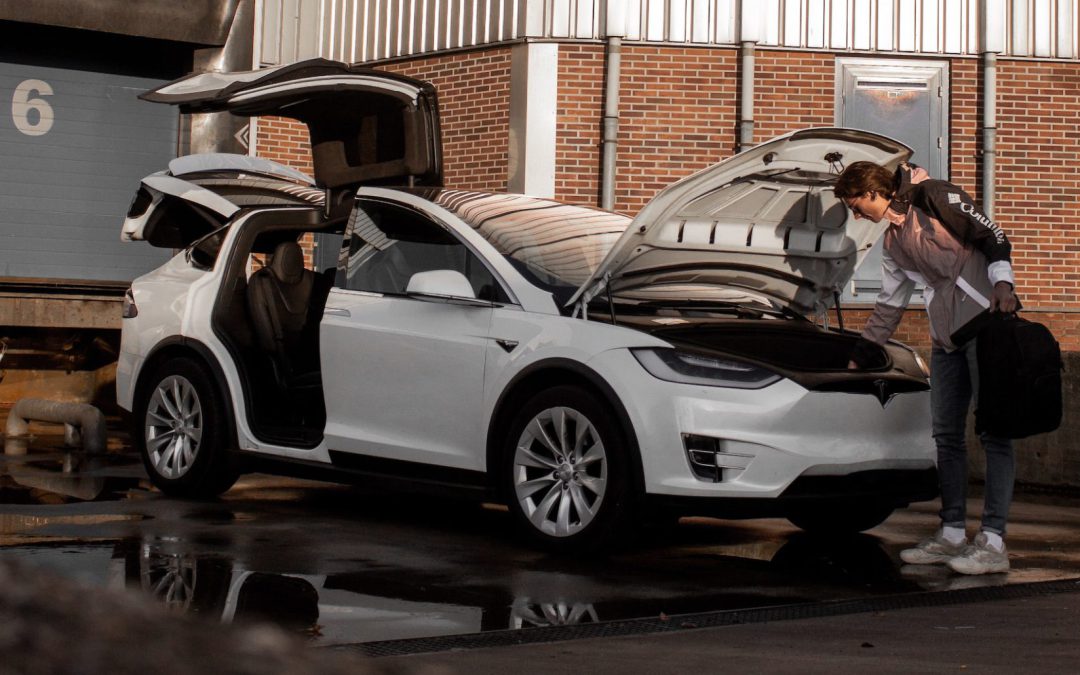 Elon Musk says Tesla Insurance is pushing automaker to simplify designs and increase parts availability.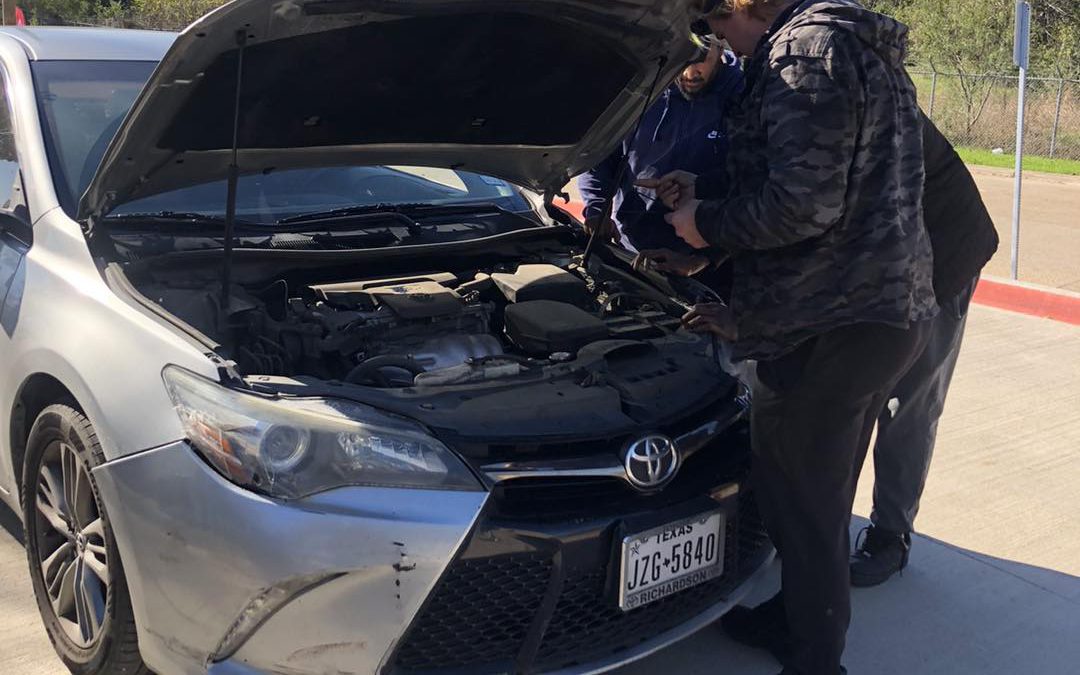 Autocare Haven uses donations and volunteers to subsidize service for vets, seniors, single parents and others.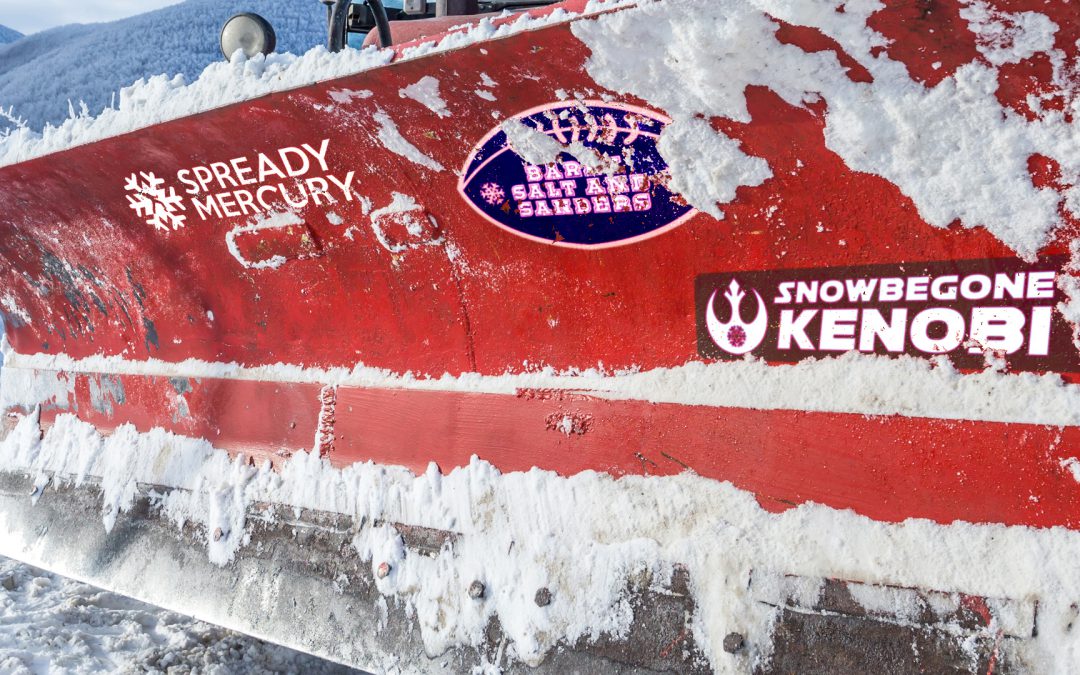 Colorado, Michigan, Minnesota, Ohio, Vermont, even Arizona, and many other state and city government fleets have held naming contests for their winter service vehicles. But who has the best?
Shop Press Comment Policy
Participation in this forum is subject to Dorman's Website Terms & Conditions. Please read our Comment Policy before commenting.