Ralph Nader inspired a vehicle safety revolution and all he got was a lousy bolt named after him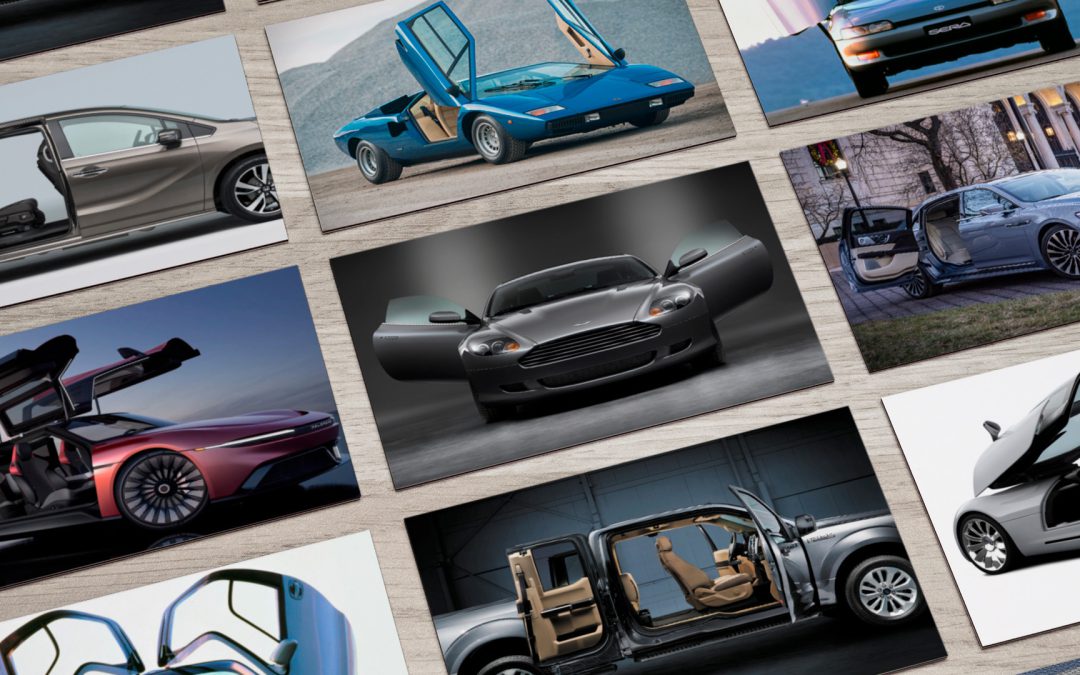 Largely supercar fare, wild points of entry have no shortage of variety.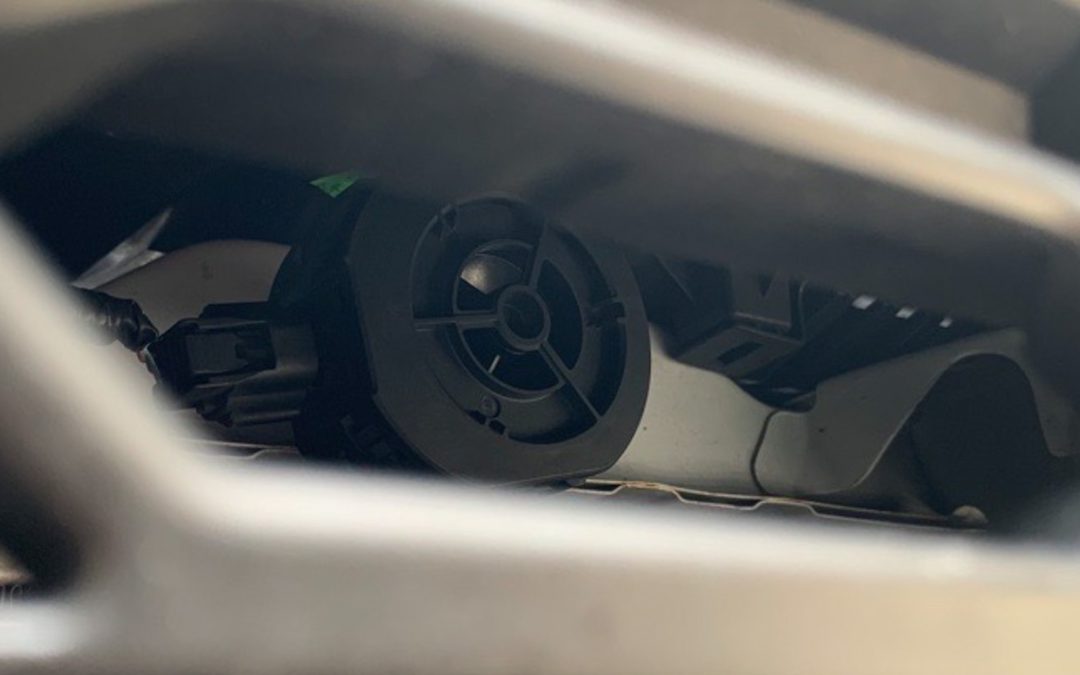 One of the most noticeable changes we'll experience with more electric vehicles will be the noises from their acoustic vehicle alert systems, or AVAS.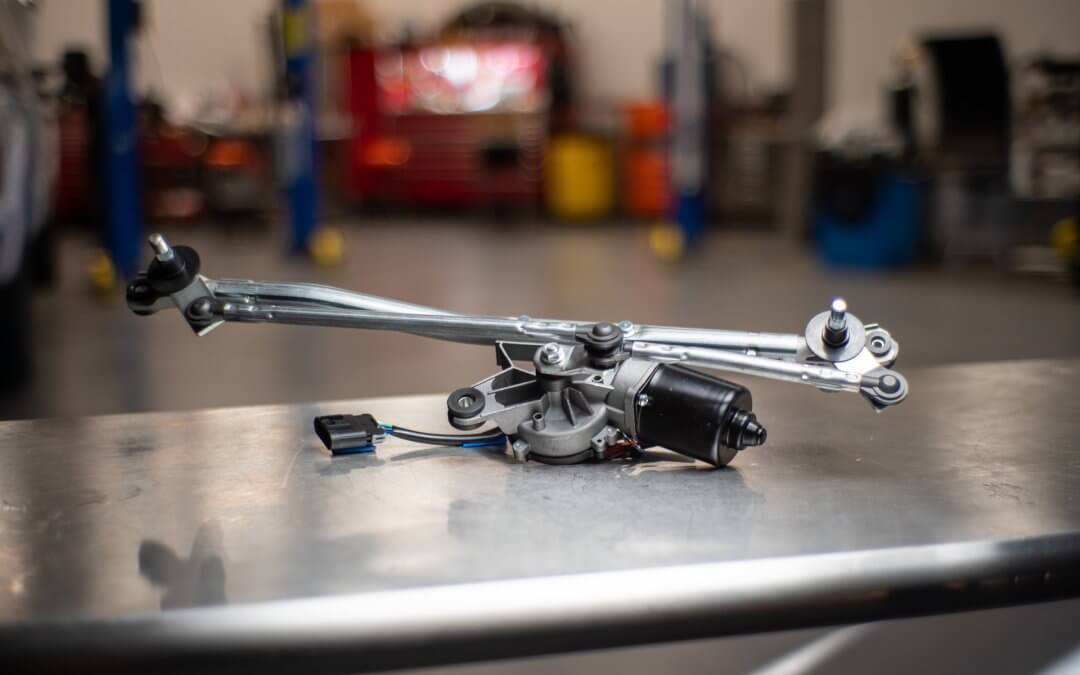 There are literally thousands of wiper-related patents, stretching over a century, and we're still looking to build better designs today.
Shop Press Comment Policy
Participation in this forum is subject to Dorman's Website Terms & Conditions. Please read our Comment Policy before commenting.