Tool review: Milwaukee M18 Tire Inflator
Disclaimer: I purchased this tool at full retail price. I do have a cousin who works at Milwaukee Tool, but he stopped getting me discounts on stuff years ago.
Have you switched (or are you switching) to electric tools from air? If so, you're aware that choosing is difficult since you can't mix and match brands affordably, so you have to consider both the battery technology and the quality and availability of the tools made by the manufacturer. If you're buying power tools, you're not buying one tool, you're buying into a manufacturer's ecosystem.
My setup
To understand this review, you really need to know about my other tools, and to a lesser extent, what I'm doing with them. I began making my switch to electric a few years ago, so I still own a box full of functioning air tools. Because of that, I knew I'd buy tool-by-tool instead of everything at once. That approach means I could (can?) afford to buy better equipment slowly over time rather than make a large blanket one-time purchase. A few years ago, I settled on Milwaukee tools, as you've likely guessed by now. They have a few tool systems designed around the batteries they offer. Most mechanics I know gravitate to their M18 line of tools, as they are most appropriate for the jobs we do most often, and I am no exception.
I love my red drill. My impact is pretty good (not great). The shop speaker (which runs off the same batteries) is just as handy for work as it is for shop parties. I have a charger and a few batteries I cycle in and out since it's rare I need to run all of these things simultaneously. The bare tools have been of good quality so far. I was more impatient about adding them slowly than I thought I might be, and I'm the type who throws around nickels like manhole covers.
I'm mentioning this because I'm already a Milwaukee guy. I could purchase the bare tool and use my existing 2.0ah batteries and charger.
The (rather short) M18 inflator review
In February of 2022, Milwaukee unveiled a new tire inflator for the M18 Fuel system. At the time of release, it was claimed to be the fastest 18V cordless inflator on the market. Specs and information can be found (strangely) under the "Plumbing Installation" segment of their site. The inflator is pretty easy to understand. Slam your battery in and start airing up.
I presume Milwaukee has a MAP (minimum advertised price) policy in place, because the bare tool is sold for $179 across the board anywhere I looked for it, including Home Depot, Northern Tool and Equipment, and Amazon.
I had a chance to use the M12 version of this tool, Milwaukee's entry-level line, and that was so impressive it sold me on this heavier-duty M18 version. One of the features that's great is the preset air inflation: you can program in a specific pressure and let the machine rip; it'll automatically hit the target number. The inflator also allows you to store oft-used inflation pressures as presets, so you can quickly get the machine into action. (Hello, 32 PSI!). From what I've seen so far, this inflator works quickly and efficiently, and will reach pressures of (at least) 100 PSI. It's rated for more, I just haven't had the chance to max the machine.
Given the high pressures the box is capable of, the included Presta valve adapter may come in handy for those of you who might work in a bicycle shop. The kit also comes with an inflator needle (for most balls used for sports) and nozzle (for inflatable toys). I haven't found use for these things because… well, I don't really use them often. This is an automotive blog! C'mon.
It's done all the things I have asked of it. It's filled a variety of tires, and my M18 batteries don't drain much even when I top off multiple tires. It seems like it's not even breathing heavily, and it's built… well, not like a tank, but close. It feels as though it will hold up with even a modicum of care.
There are a few potential items of concern, I suppose. The integral hose features a brass screw-on Schrader chuck, which I understand some people aren't keen on. I keep 90° right angle adapters and extensions handy for areas where the hose may not go, but if you don't, you may find the hose's chuck unsatisfactory. The plastic Presta adapter is a little hokey and will probably not last in severe service, but a brass adapter is hardly a costly item and people who deal with Presta valves often will likely already own better units. I do like the additional room in the "cubby" under the battery, but the usefulness diminishes if you have larger tool batteries. Further, small items will be lost, especially in transit, since the cubby's whole front "wall" is open with no lip to keep items within from rolling out. In general, however, my short assessment is that this machine does what it promises to do—except for one glaring negative I'll share in just a moment.
Use cases
Most homeowners without a compressor in the garage will love this thing. But this is a blog about working on cars. And that's where the going gets a little rough for the M18 inflator: for most of us in a traditional automotive shop, this tool is a belt with suspenders. Your shop almost certainly has a compressor running, so you have air available. This tool, for a traditional mechanic, is not really special.
But we're not all traditional mechanics. Here are a few people I think could find this especially useful:
Recovery/mobile repair mechanics Yes, a mobile mechanic is likely to already have an on-board compressor in the service truck, but this is lighter (7 pounds before you put a battery into it) and it's also probably smaller than a traditional compressor and doesn't need oil changes. If the mechanic runs air tools, this is not going to replace the compressor, but if tire repairs are the bulk of the service calls, this might be a winner.
Ag/heavy equipment mechanics A sprayer or tractor stuck in a remote pasture or barn isn't easily returned home with a flat. And though I've never had to deal with it myself, I suspect a haul truck with a flat 57-inch tire is probably never stranded in a convenient spot for airing up tires with conventional inflators.
Further, anyone who has a shop that deals with larger vehicles that don't fit into the shop might appreciate something like this, especially if it's raining or cold outside.
Offroaders My offroad inflation kit includes CO2 cartridges and an inflator because it works fine in remote areas without the need for 12V power. The downside is that one needs a lot of canisters on hand, especially for multiple flats. One of Milwaukee's inflators would tuck nicely into a Jeep or truck or SxS being used to explore the trails less traveled, and since it's inflating with air and not carbon dioxide, the tire doesn't need to be emptied and refilled. (Carbon dioxide sneaks out of tires pretty fast, so they should be drained of carbon dioxide and refilled with air or nitrogen shortly after inflation.)
I'm normally a "trailer to the trail" kind of fellow, but I know plenty of "drive it there" enthusiasts, too. If you're planning on any serious play in the dirt or sand, you're gonna air down your tires. Airing back up is the difficult part. Trying to use one of those cigarette lighter inflator things on a set of 37s on a Jeep is probably not as good a solution as the M18 unit.
Fleet managers (professional and private) Many people are in charge of fleets. For some, it's a job in part or in whole. Others simply have a garage (or garages!) full of items that need frequent upkeep. Anyone who's ever chased drivers in an attempt to get them to go through vehicle checklists knows that, with the exception of some really special drivers, it's a slog to obtain compliance. Investing in a nice easy tool like the M18 inflator is a no-brainer.
And for those of us with large personal fleets? I'll say, it's pretty nice not having to round up my little hot dog compressor, a long extension cord, the air hose, and a chuck just to get my garage tenants up to snuff. Especially in tight quarters, this little thing can make filling lots of tires a pretty easy task.
It's not the perfect tool for every situation, but it really is for some situations. Barring any long-term problems with this unit, I've got nothing to complain about except the price, but if I can get 10 years out of it, I'll have no right to complain. I'll follow up in 2032!
Manufacturer specifications: M18 Inflator
| | |
| --- | --- |
| Part number | 2848-20 |
| Battery voltage | 18V |
| Claimed dimensions | 13.8"L x 6.4"W x 7.8"H |
| Claimed weight (tool only) | 7lbs |
| Hose length | 36 in. |
| Claimed accuracy compared w/ standard gauge | +/- 1 PSI |
| Rated fill range | 0-150 PSI |
| SCFM at 0 PSI | 1.41 |
| Warranty | 5 years on tool |
| Included with inflator | 1 inflation needle, 1 inflator nozzle, 1 Presta chuck, and 1 Schrader chuck |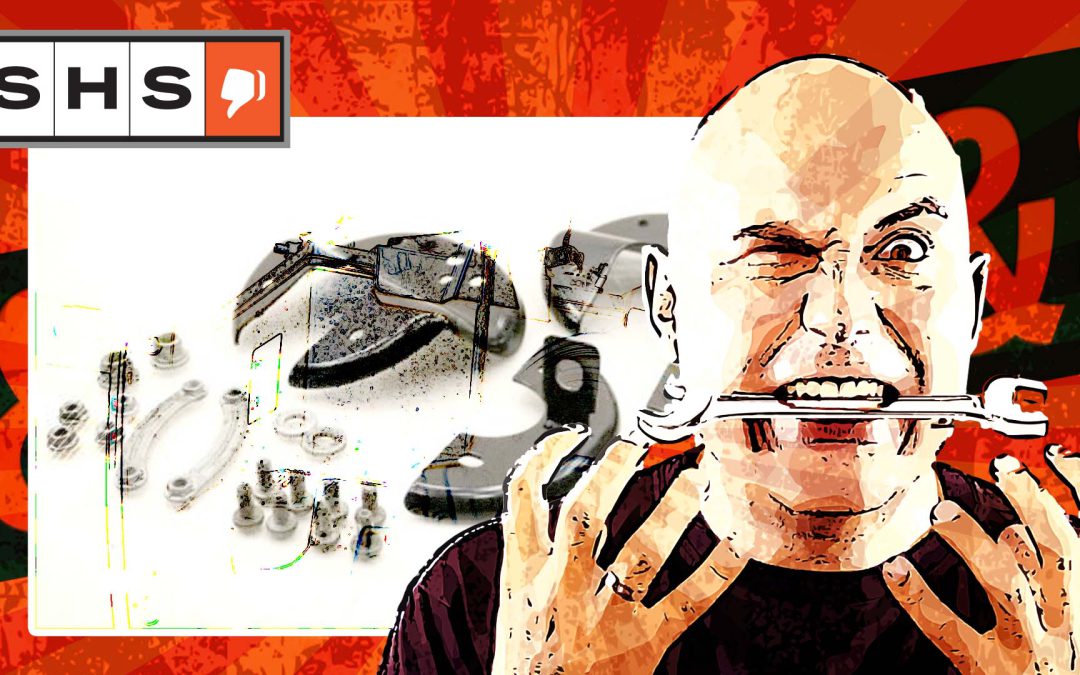 Ford's so-called fix for servicing corroded front springs was something neither drivers nor dealer techs were happy about.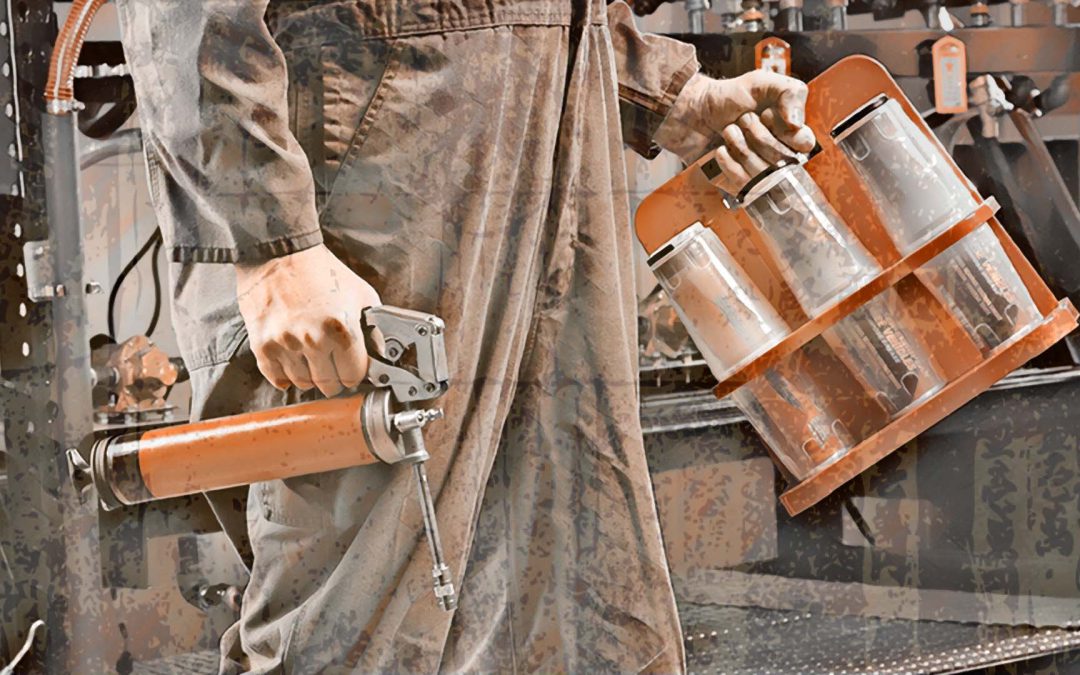 Engine oil is a lubricant, but that's not what the task's title is referencing.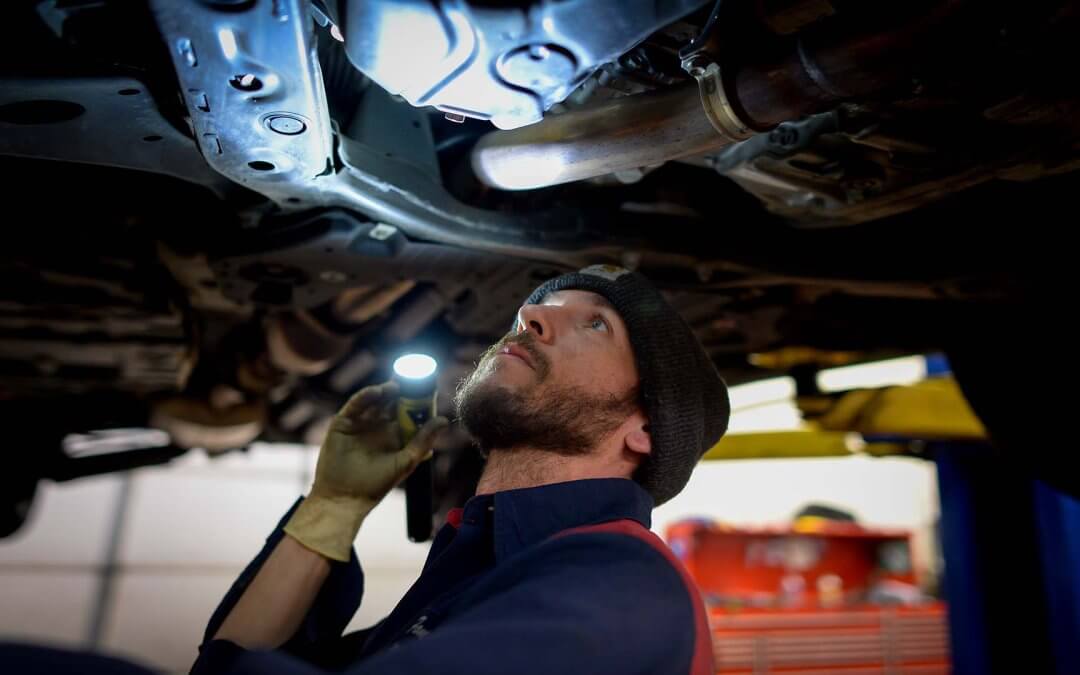 How do you suss out problems on a car that's come to you for service?