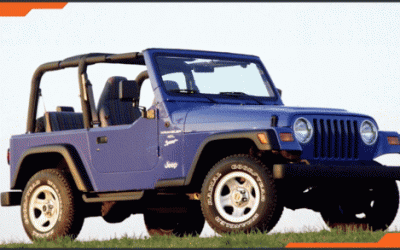 ID Jeeps generation by generation with a few easy tricks.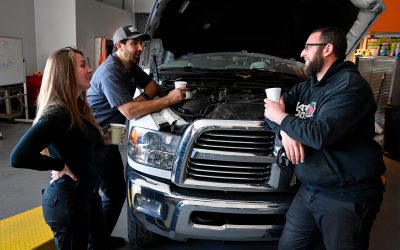 Is your brain filled with automobilia obscurity? Prove it.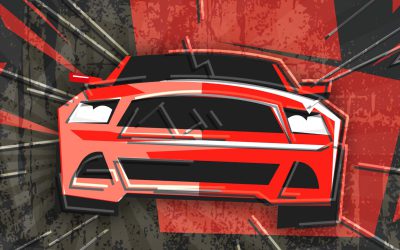 Here are a few things consider before taking on work that falls beyond the scope of repair or maintenance.
Auto care news and advice you can use.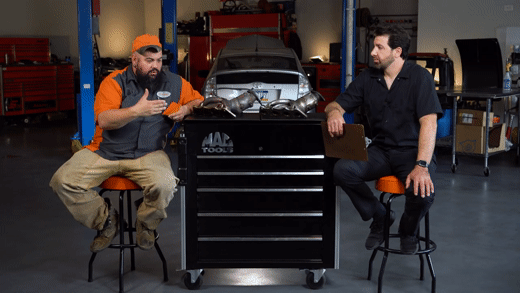 Diagnosing a catalytic converter isn't always the most straightforward process. Here are some tips from Nick and Lemmy at Dorman on what to watch out for.
Shop Press is the news and idea hub for everything related to working on cars and trucks, focusing on repair, technology, and wrenching lifestyle. With interesting stories from around the world, features on creative people and solutions, and all kinds of other stuff that'll make you use your mind and your hands.
Auto care news and advice you can use.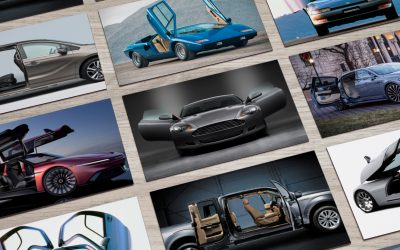 Largely supercar fare, wild points of entry have no shortage of variety.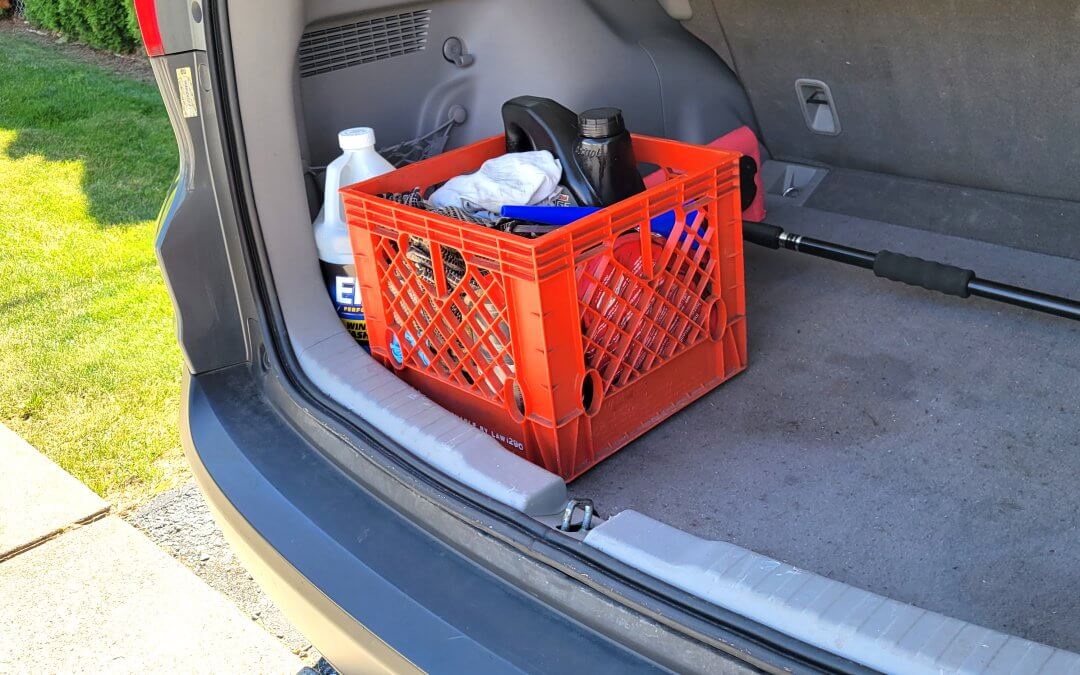 What are the essentials you recommend every motorist keep on board?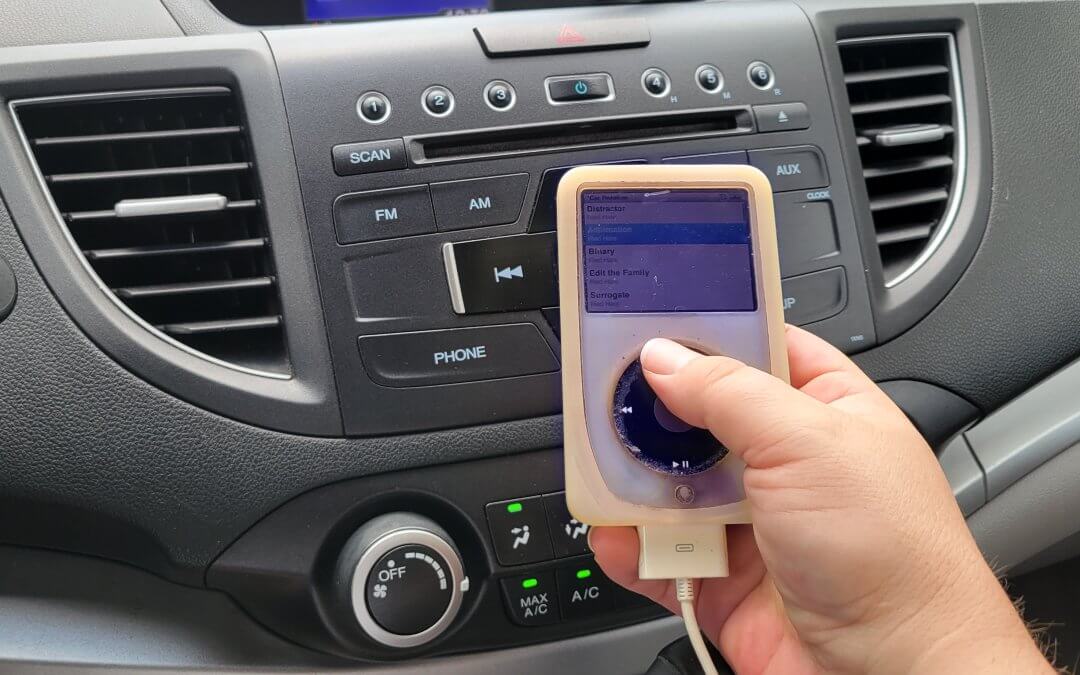 Apple recently announced they are fully discontinuing the iPod, a product that is possibly the greatest way to listen to music in your car, ever.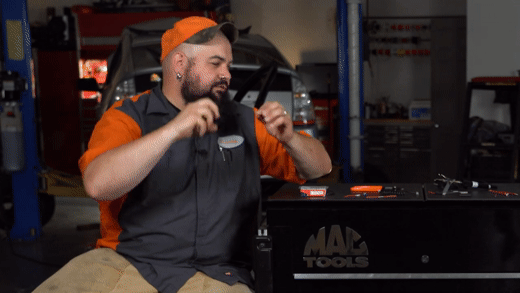 An unfair and unbalanced review of different ways to make electrical connections.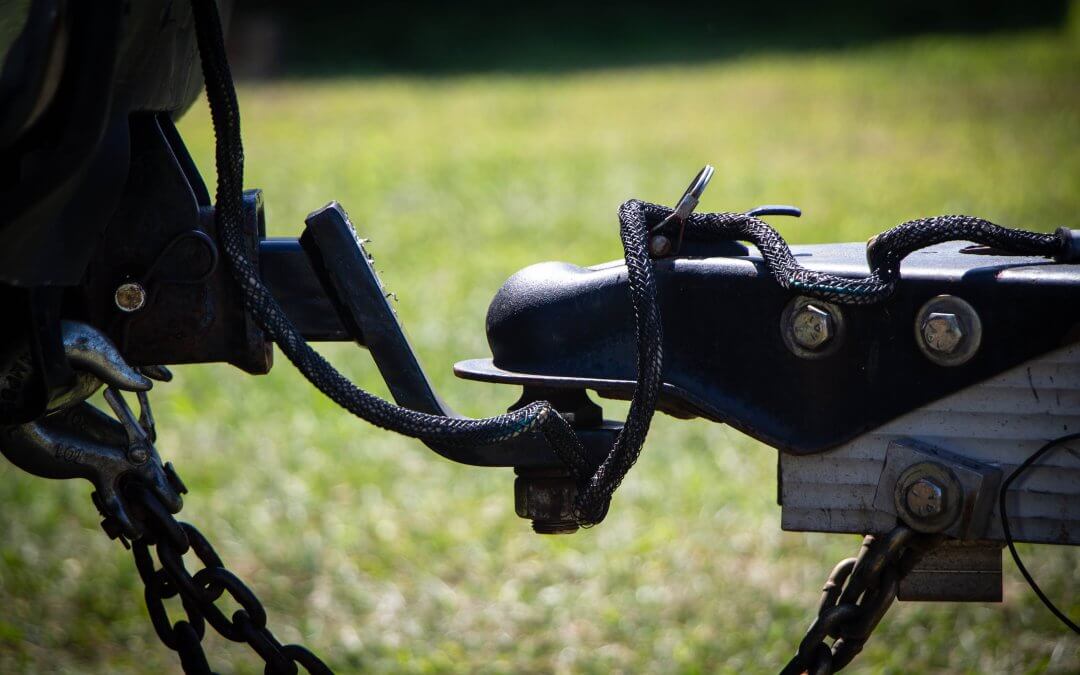 In the receiver? In the bed? On a shelf?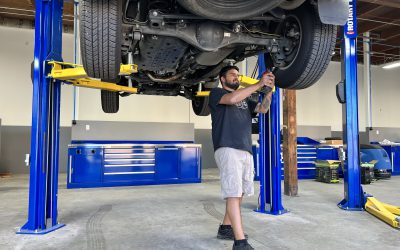 Stew's Garage near Tacoma, Washington, offers DIYers access to lifts, tools and expertise, and it's building a following.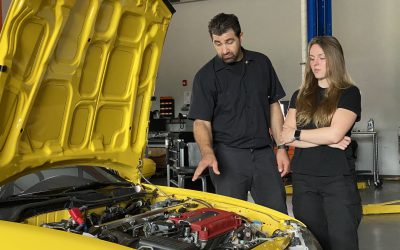 "I am ready to face any challenges that might be foolish enough to face me."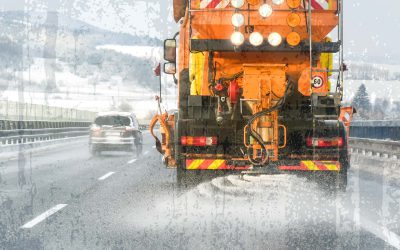 Aiming for bare pavement may prevent some accidents, but at tremendous costs to taxpayers, mechanics, and the environment.