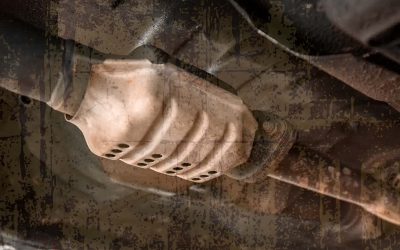 Despite being fascinating, breakthrough innovations, they were hated when first introduced, and are now routinely stolen for scrap.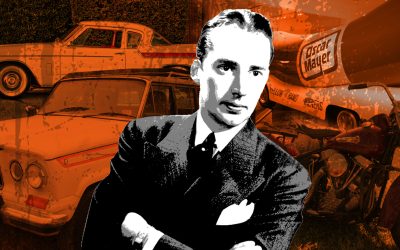 His lofty intentions were misconstrued into a shopworn excuse for building crummy cars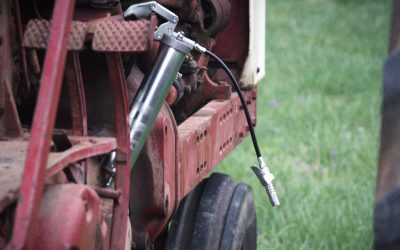 A strong endorsement, I know—but it's that good.
Auto care news and advice you can use.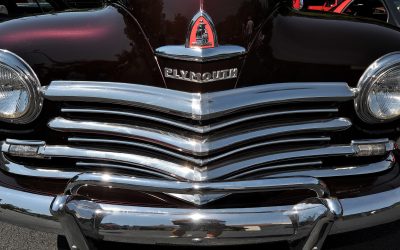 Although I love the look of chrome on cars, there are very good reasons why it's not used much anymore.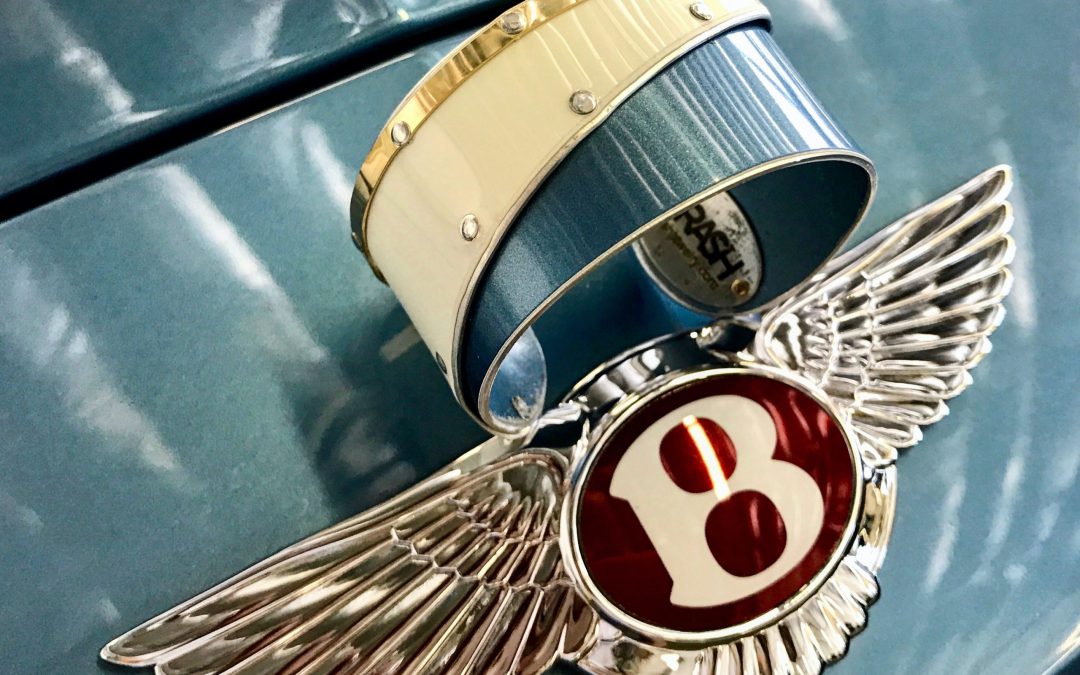 CRASH Jewelry uses real fenders, doors and hoods from high-end vehicles to make cuffs, earrings, necklaces and more.
Shop Press is the news and idea hub for everything related to working on cars and trucks, focusing on repair, technology, and wrenching lifestyle. With interesting stories from around the world, features on creative people and solutions, and all kinds of other stuff that'll make you use your mind and your hands.
Auto care news and advice you can use.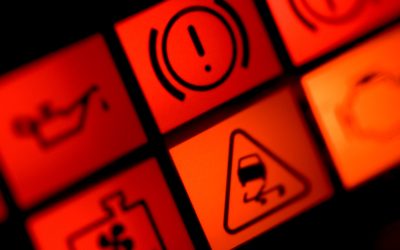 At what point does an icon completely fail to provide critical information to a motorist?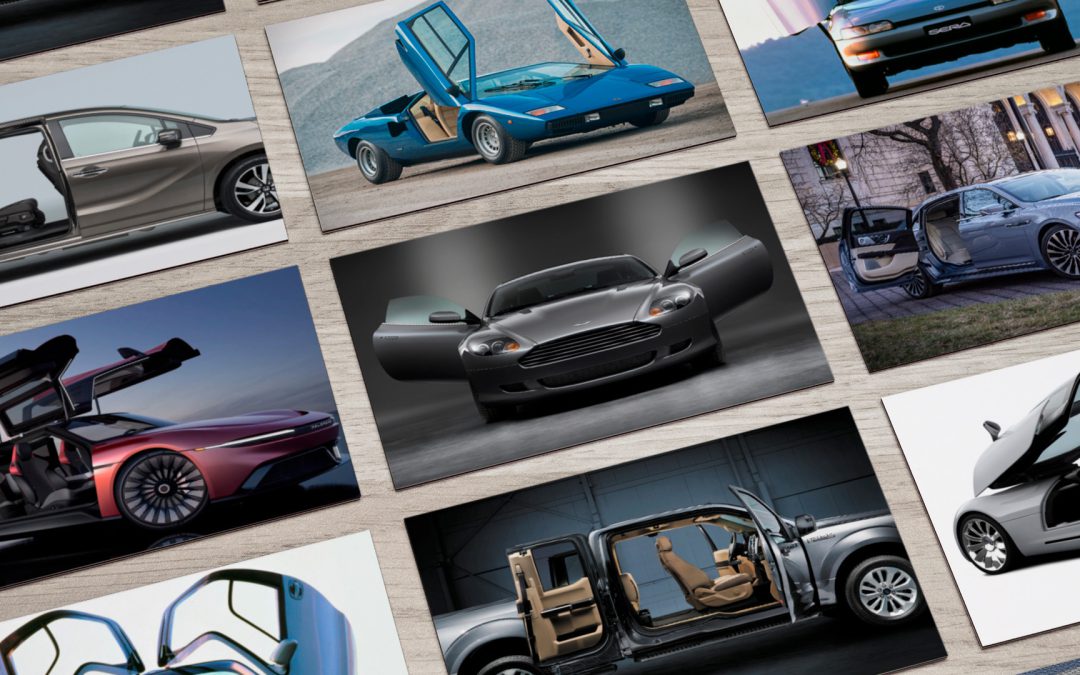 Largely supercar fare, wild points of entry have no shortage of variety.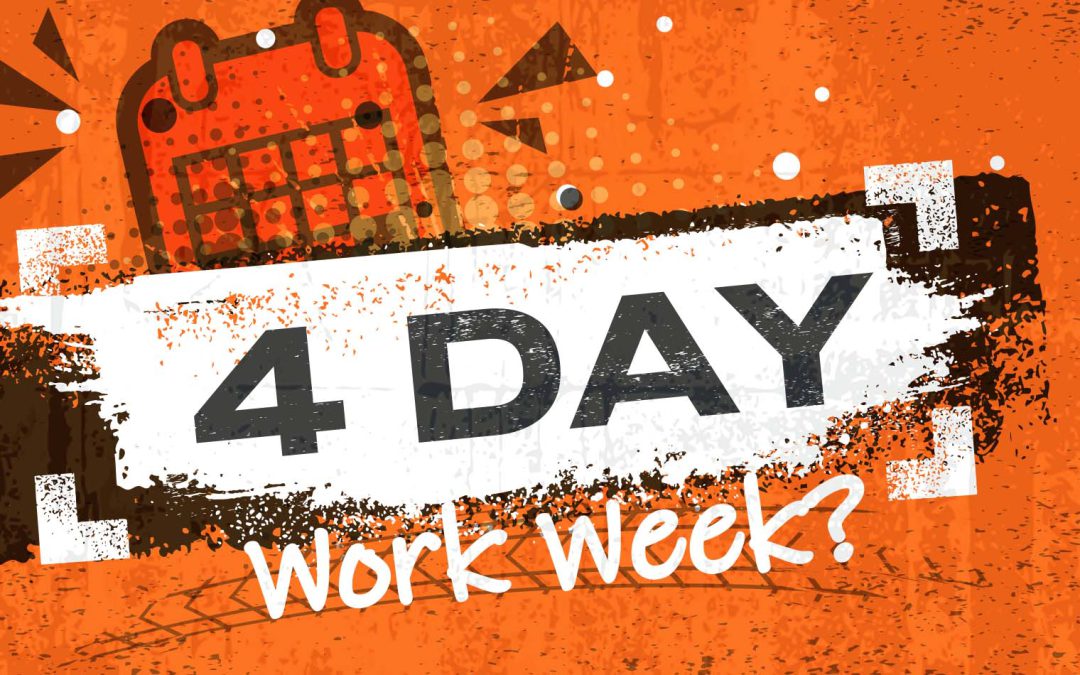 A shop foreman who did it for a year gained some firsthand experience that might help you answer the question.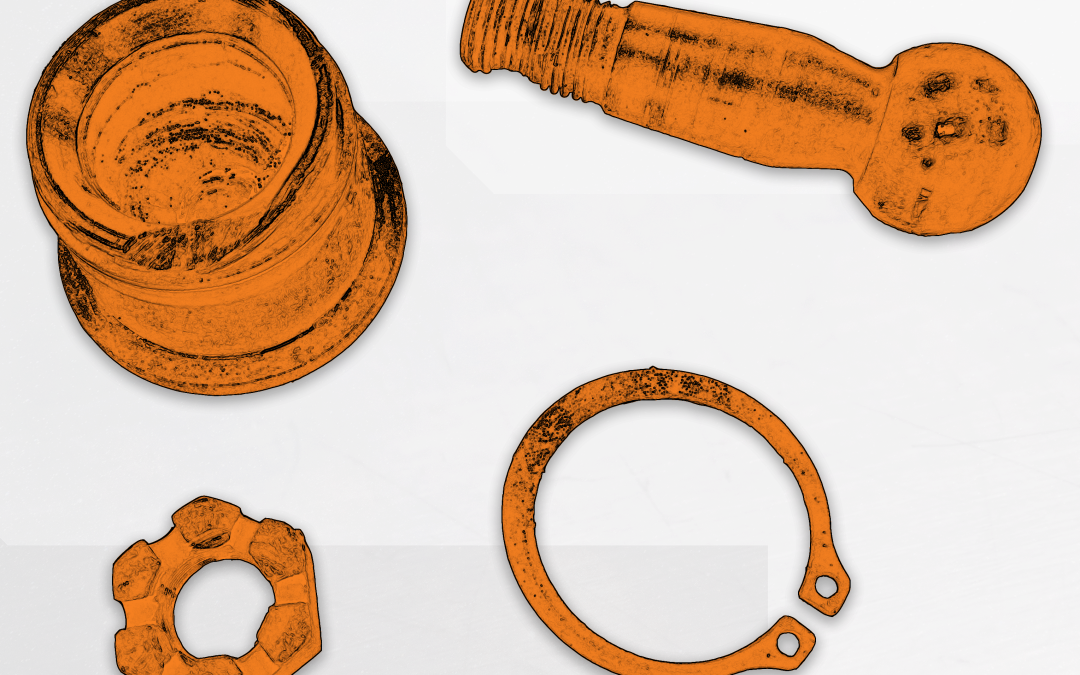 I really hope the whole week doesn't go like this.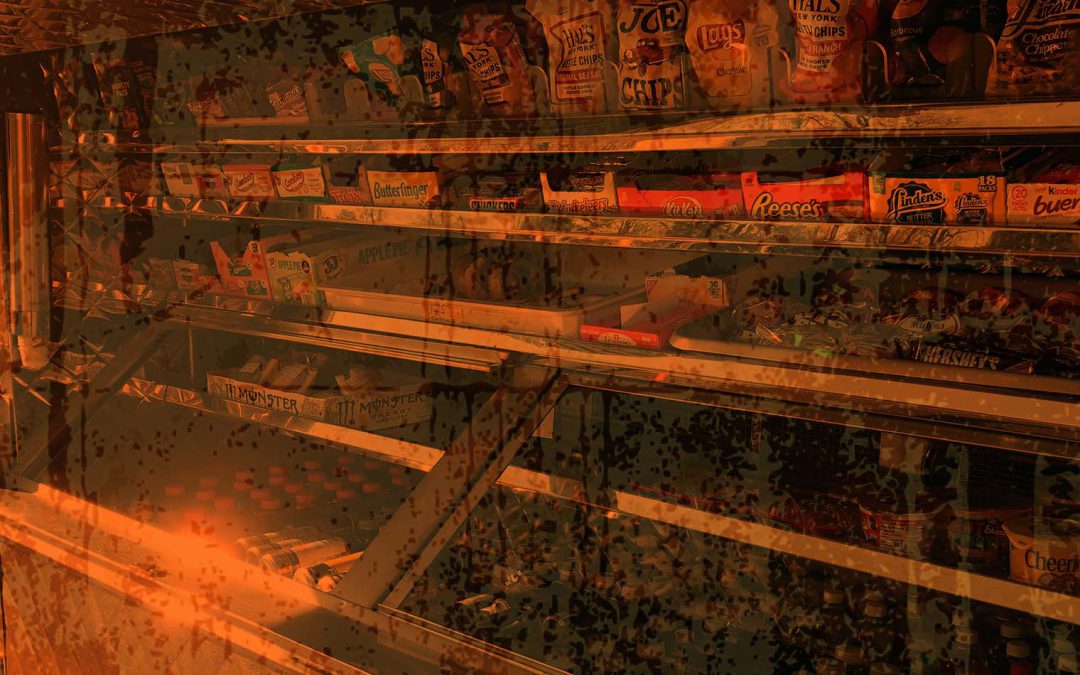 In spite of the not-so-savory name, this ancillary piece of daily life in the shop is a beloved tradition in the automotive industry.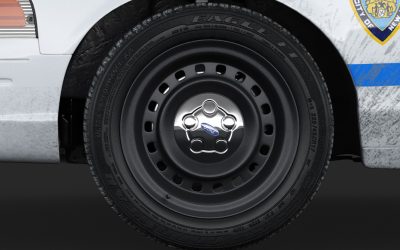 Why does a set of steelies on the right vehicle hold such allure?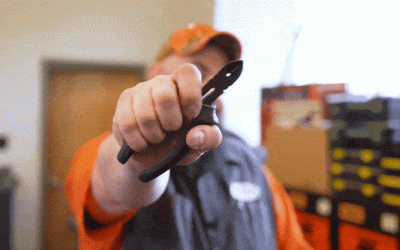 Watch as Lemmy demonstrates the fastest, easiest way to remove a Woodruff key using a common tool that might surprise you. Give it a try next time!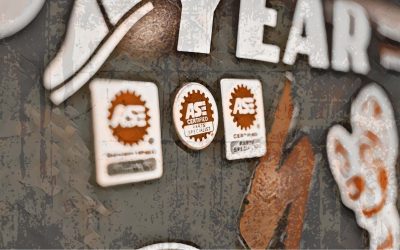 There's no magic bullet, but sometimes one or two answers is the difference between pass and fail.