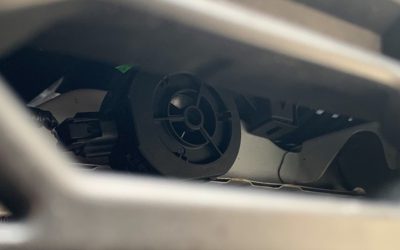 One of the most noticeable changes we'll experience with more electric vehicles will be the noises from their acoustic vehicle alert systems, or AVAS.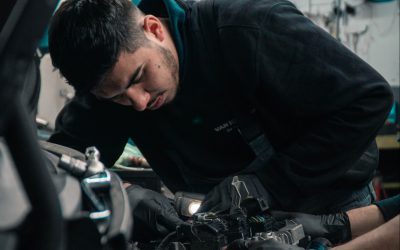 Troubling new report from TechForce Foundation shows that fewer and fewer people are graduating from technical schools with automotive degrees.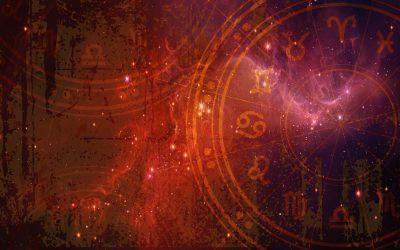 We read the astrological signs and predicted your automotive future.
Auto care news and advice you can use.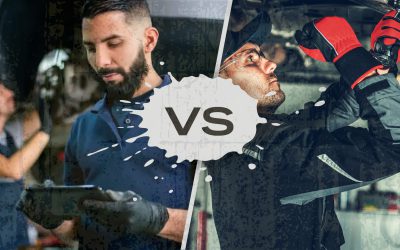 Starting a shop and managing it to the big leagues require very different skills. Odds are you don't have both, and that's okay.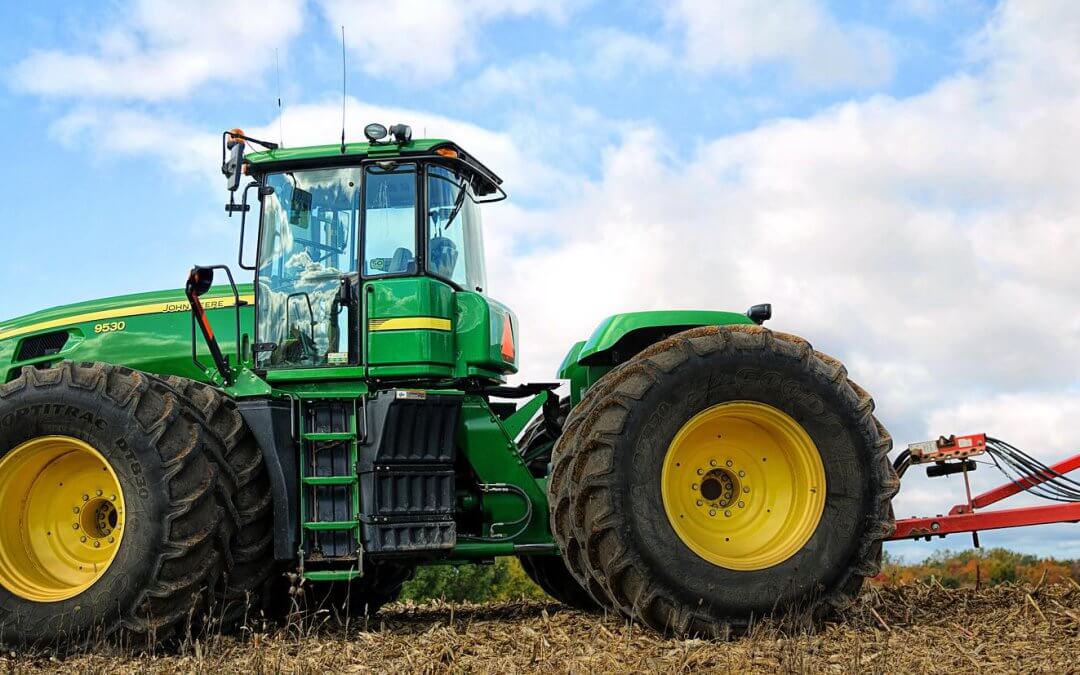 The right-to-repair issue is so pressing for farm equipment that someone hacked a tractor to draw attention to it.
Shop Press is the news and idea hub for everything related to working on cars and trucks, focusing on repair, technology, and wrenching lifestyle. With interesting stories from around the world, features on creative people and solutions, and all kinds of other stuff that'll make you use your mind and your hands.
Auto care news and advice you can use.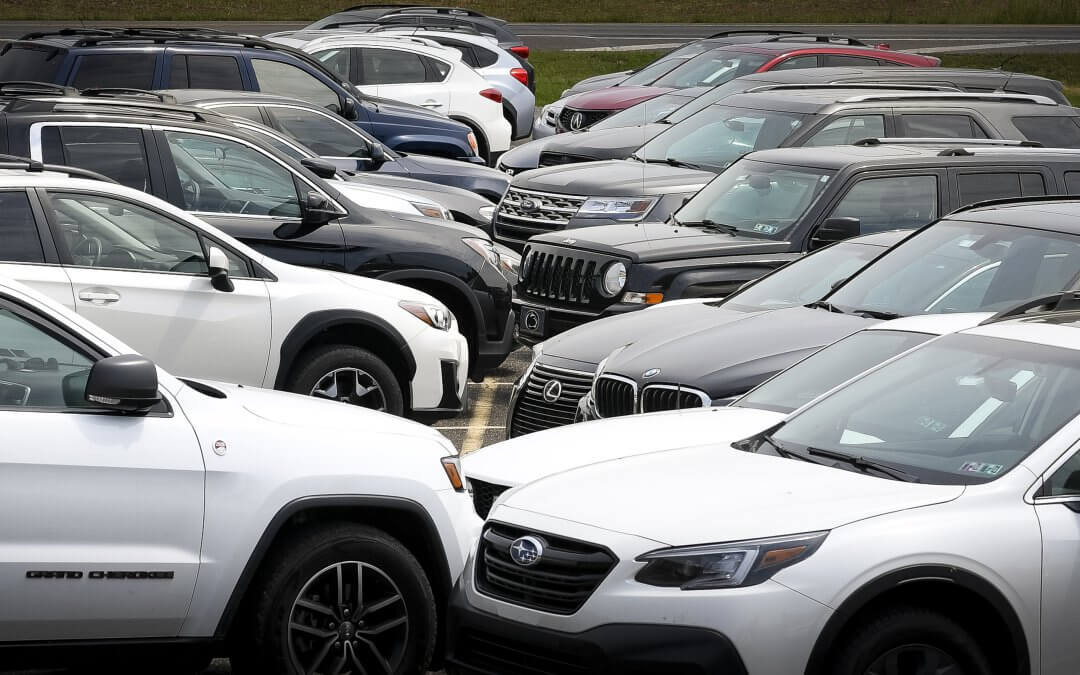 The e-brake serves TWO important functions.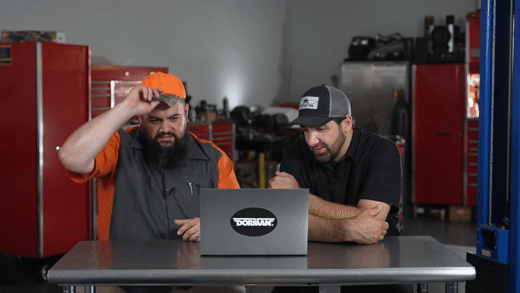 Nick and Lem take a peek at what's rolled into bays around the country and give their (unrequested) opinions on things.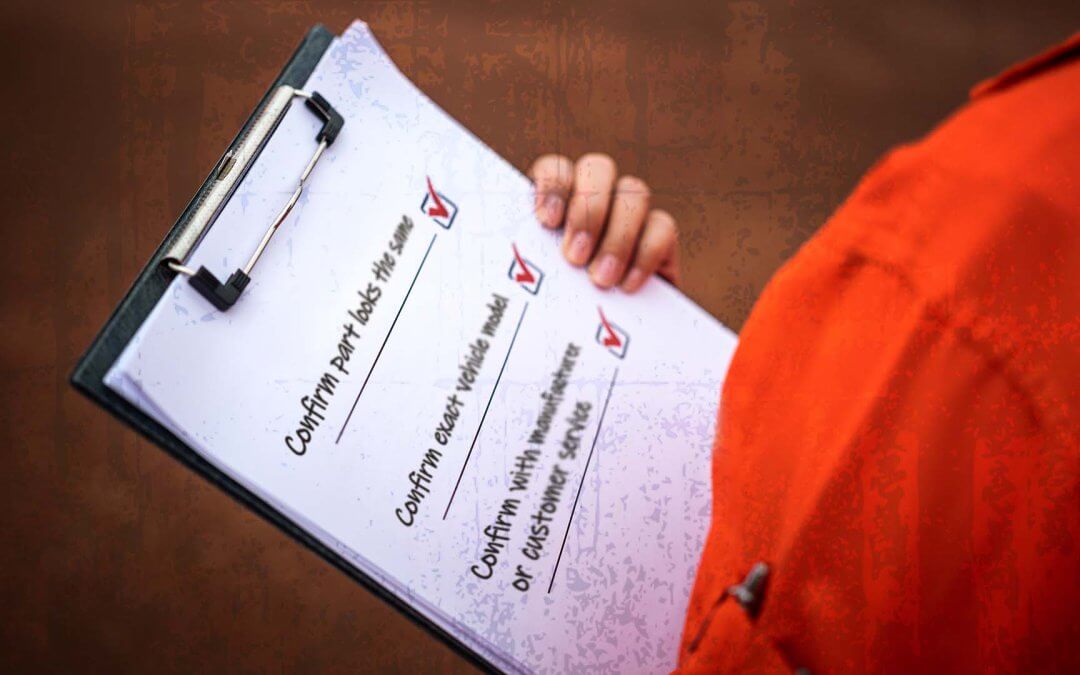 Follow these easy tips, and avoid these common mistakes, to help ensure you get exactly what you need the first time.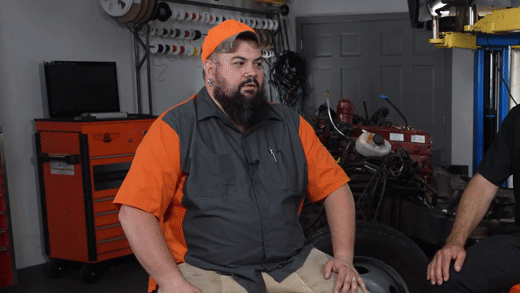 Which fuel is right for your truck, gas or diesel?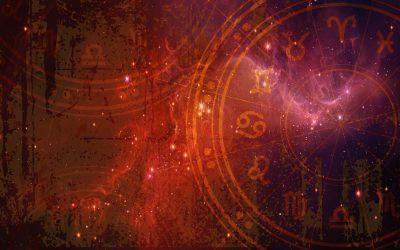 You probably didn't think you needed to mix fixing automobiles with reading astrological signs. We did. You're welcome.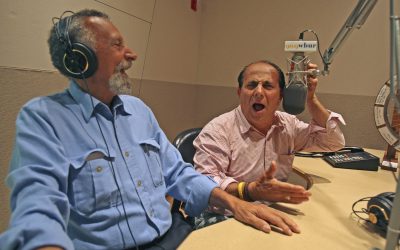 Co-founder of the famous car show writes Washington Post opinion piece calling for Congress to act.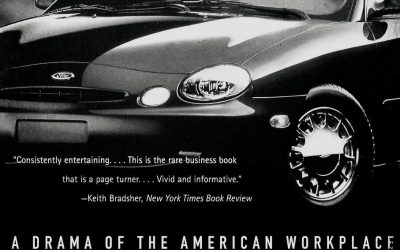 Mary Walton's 1997 look behind the scenes of the Ford Taurus shows the human side of car production.