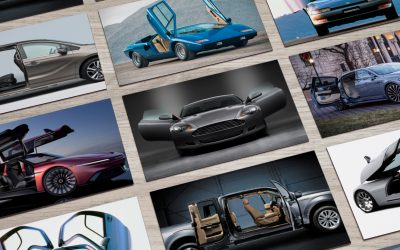 Largely supercar fare, wild points of entry have no shortage of variety.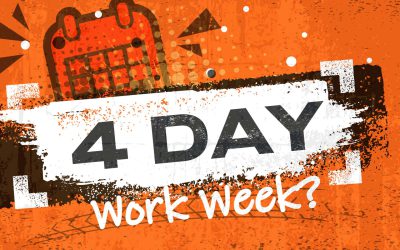 A shop foreman who did it for a year gained some firsthand experience that might help you answer the question.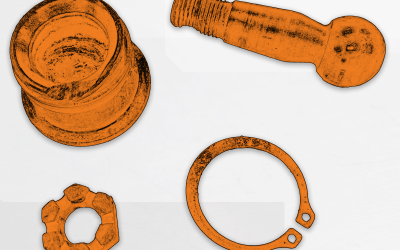 I really hope the whole week doesn't go like this.
Auto care news and advice you can use.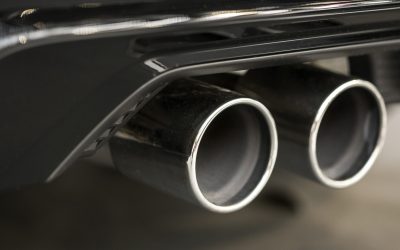 Exhaust work is straightforward and (I think) easy to understand. Here are some pointers for service techs to avoid comebacks when hanging pipe.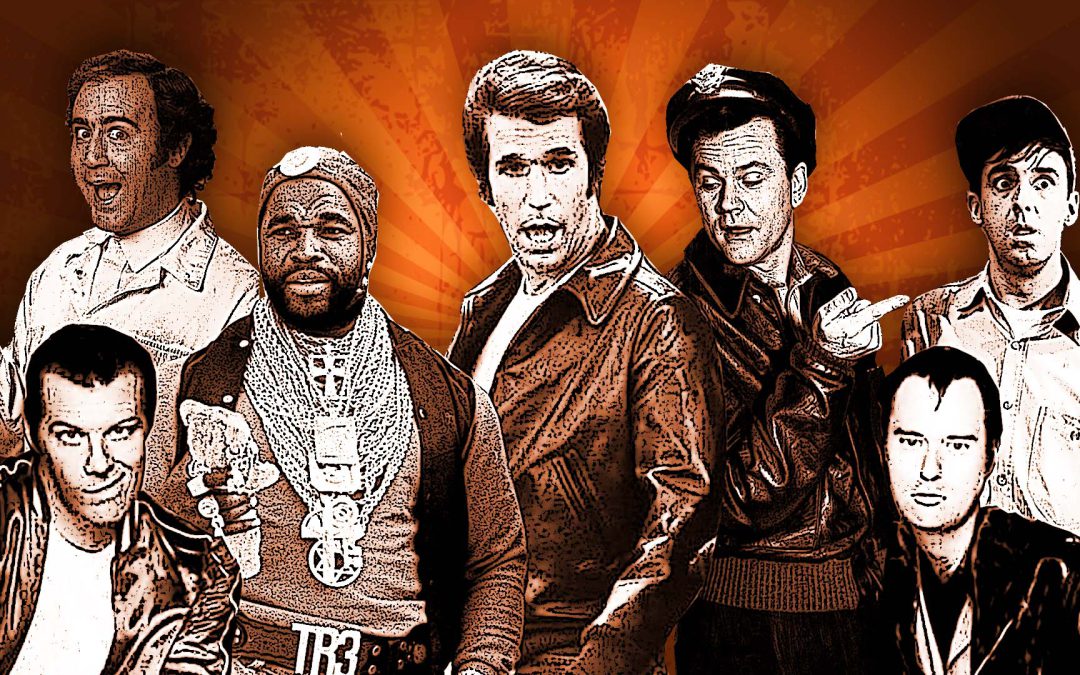 From Colonel Hogan to Mr. T to Fonzie, here's a completely unscientific list of television wrenches.
Shop Press is the news and idea hub for everything related to working on cars and trucks, focusing on repair, technology, and wrenching lifestyle. With interesting stories from around the world, features on creative people and solutions, and all kinds of other stuff that'll make you use your mind and your hands.
Auto care news and advice you can use.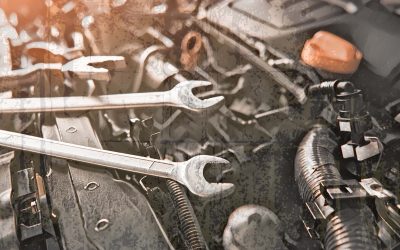 It's your job to tell customers about warning signs and bad repairs.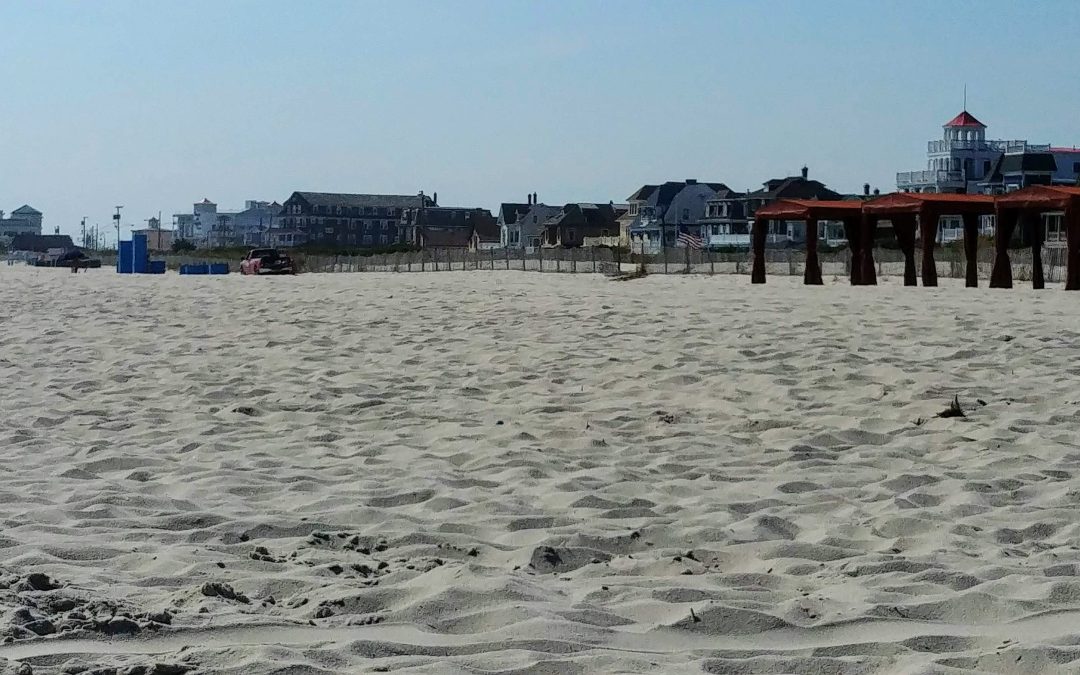 Several speed records were once set on the beach of Cape May, New Jersey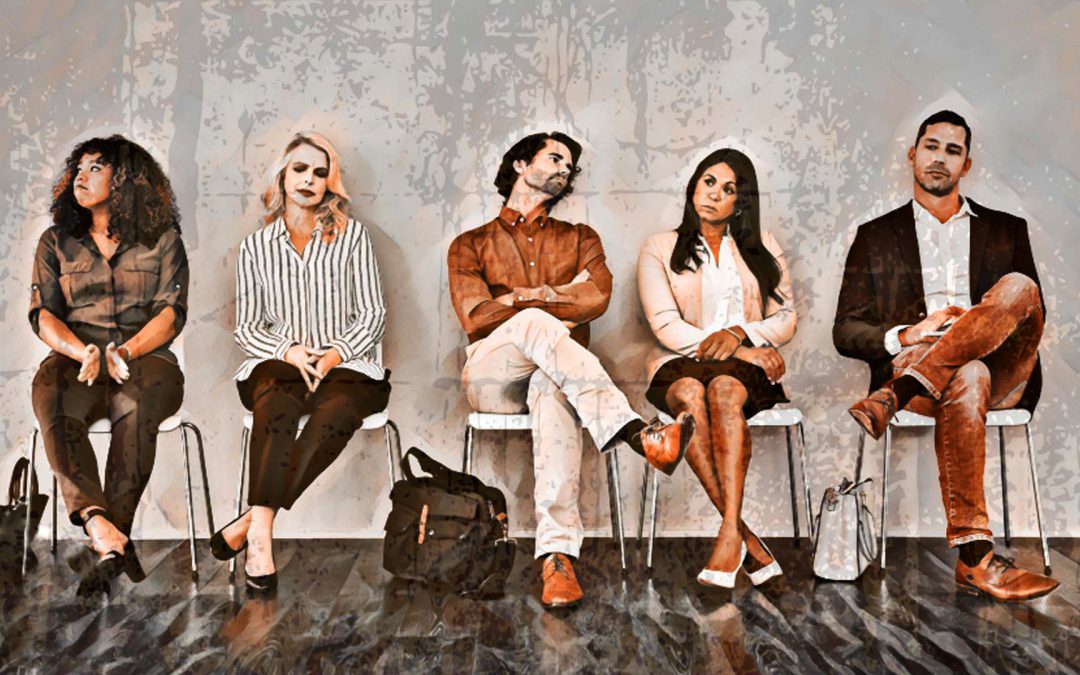 If your waiting room stinks, so does waiting in it.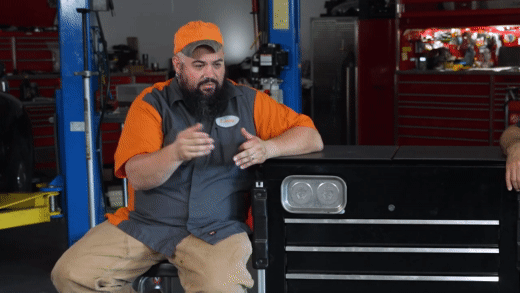 Skillset and mindset often determine the toolset.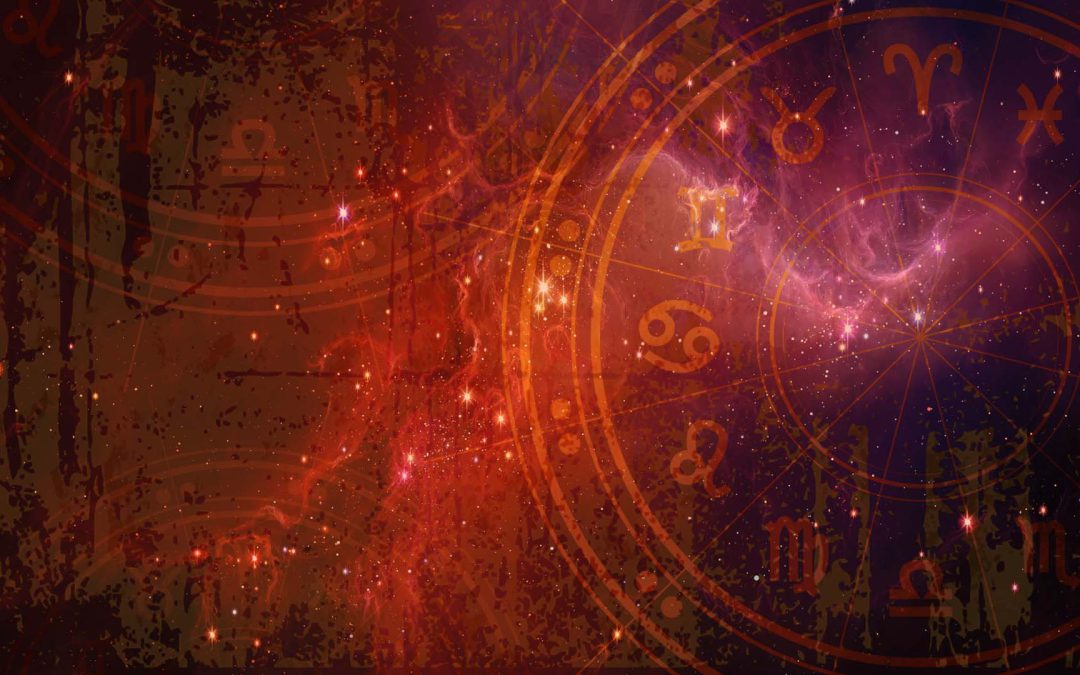 You probably didn't think you needed to mix fixing automobiles with reading astrological signs. We did. You're welcome.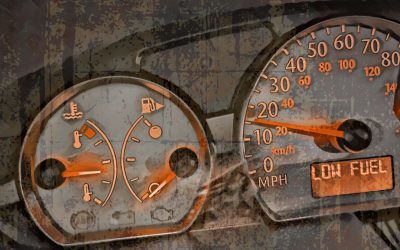 Stop telling your customers otherwise—modern fuel systems don't care.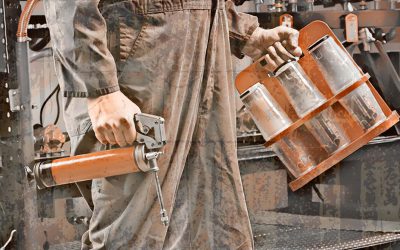 Engine oil is a lubricant, but that's not what the task's title is referencing.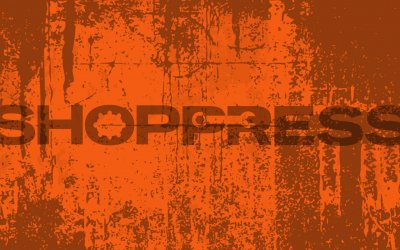 Our favorite and most popular articles and videos from the first year of ShopPress.com.