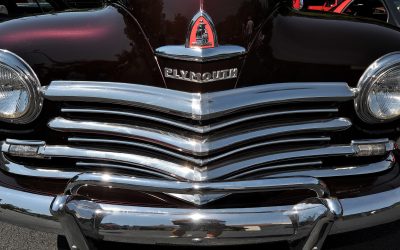 Although I love the look of chrome on cars, there are very good reasons why it's not used much anymore.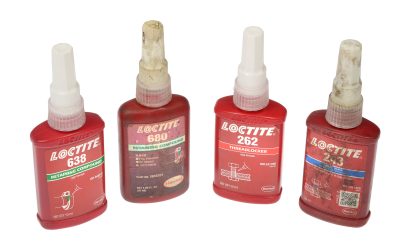 Copycat Loctite is more common than you'd think. Learn how to check for counterfeit products.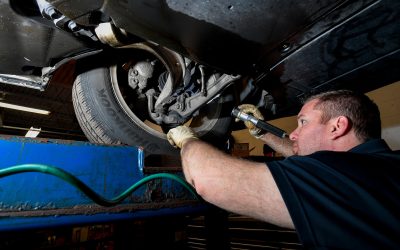 The "best" parts for the job are highly dependent on the environment in which they operate.
Auto care news and advice you can use.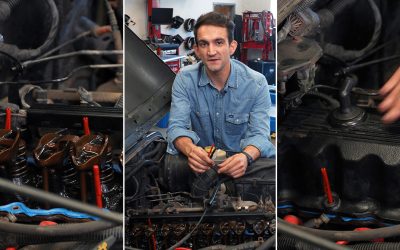 These handy tools can are useful for all kinds of alignment tasks involving covers, pans, and gaskets.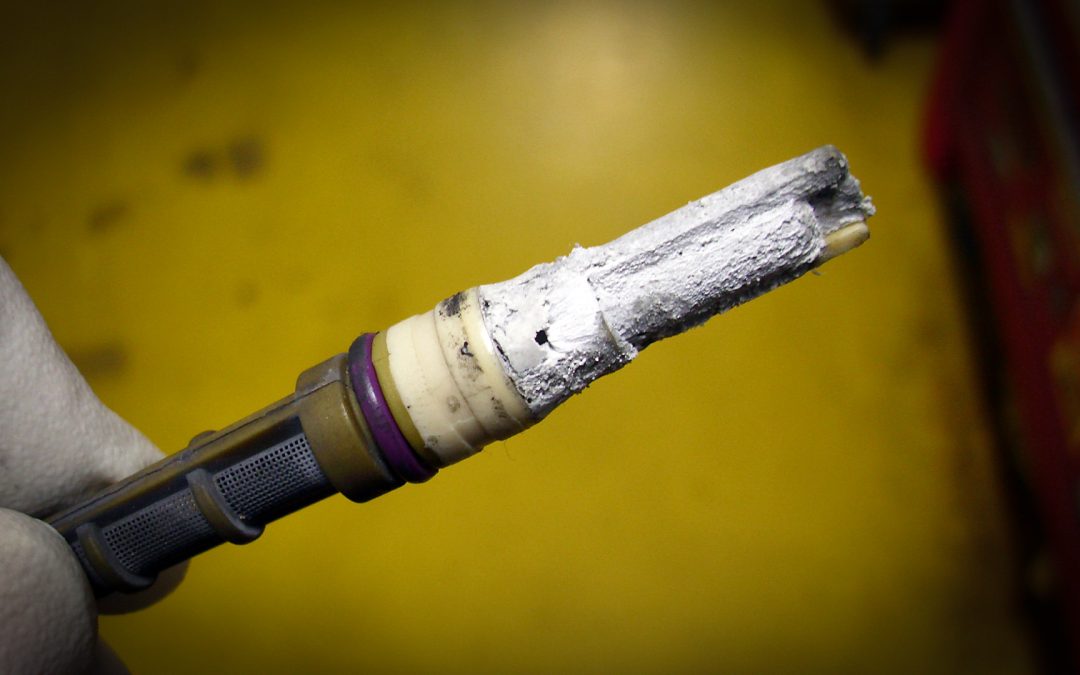 Failing to perform these two vital service steps could cost time and money—or worse.
Shop Press is the news and idea hub for everything related to working on cars and trucks, focusing on repair, technology, and wrenching lifestyle. With interesting stories from around the world, features on creative people and solutions, and all kinds of other stuff that'll make you use your mind and your hands.
Auto care news and advice you can use.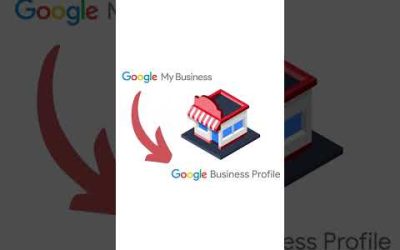 If your customers can't easily find your location, hours, or contact information, you'll clearly struggle to earn their business. Here is a tip to help.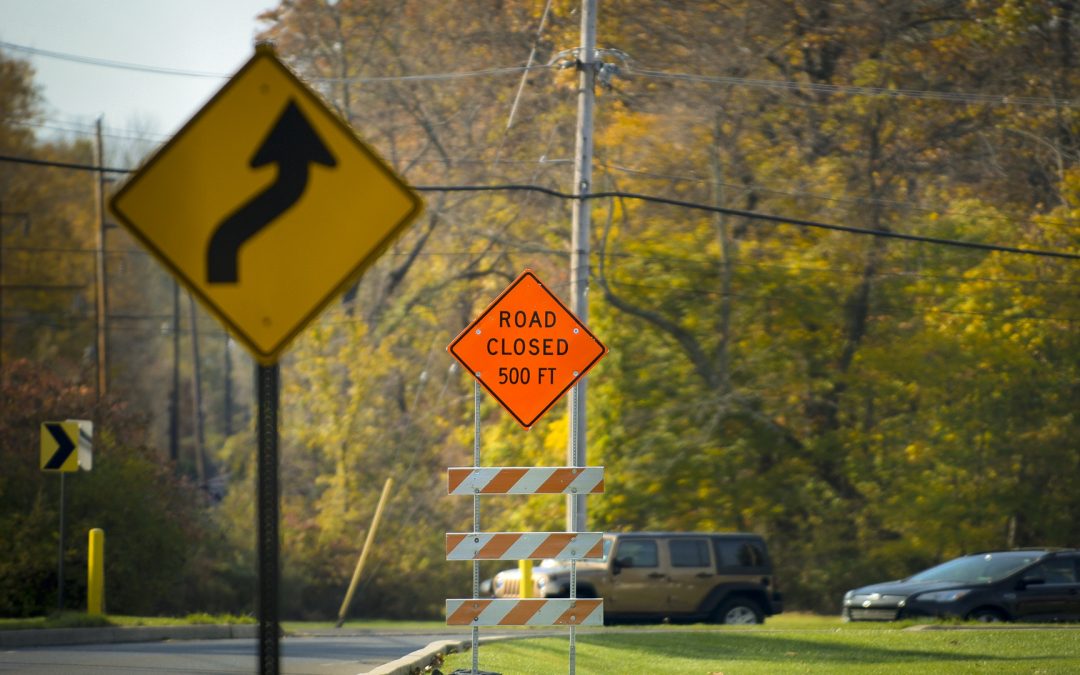 A textbook yields a few pearls of wisdom for those in the automotive biz.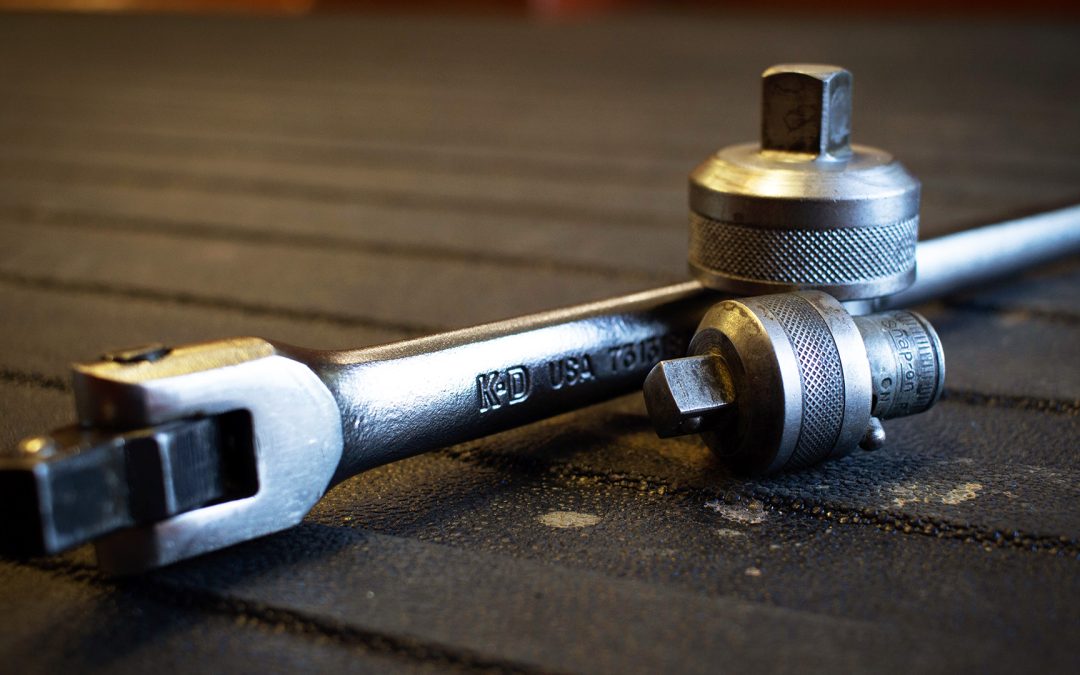 Four reasons to buy a ½" breaker bar adapter.
PTFE tape is essential for threaded connections that need a good seal.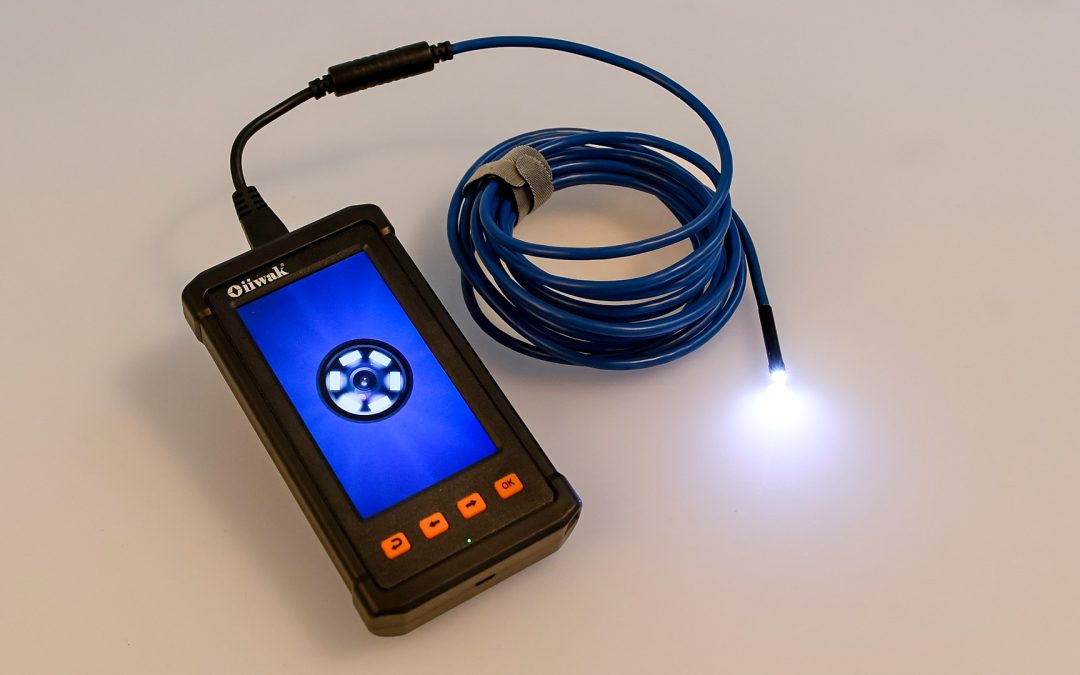 Saving time and labor while giving PPI customers a clear picture.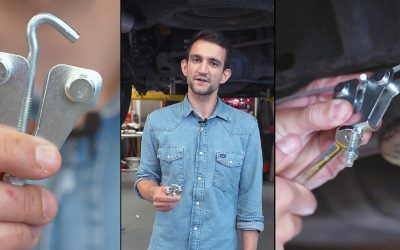 If your parking brake is weak or not working at all, a stretched cable is usually the issue.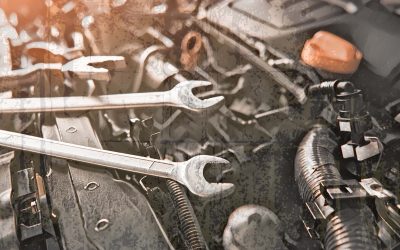 It's your job to tell customers about warning signs and bad repairs.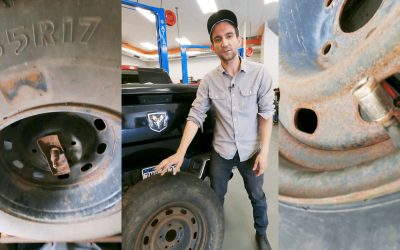 From the factory with the spare's valve stem pointing up, but you can flip it over and reinstall for easy checks and refills.