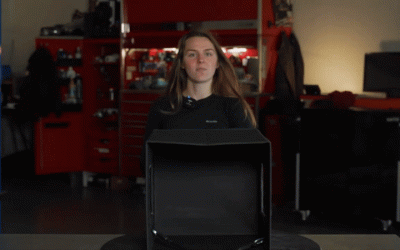 The Proving Grounds crew is back again for a new grudge match in the garage called The Mystery Box.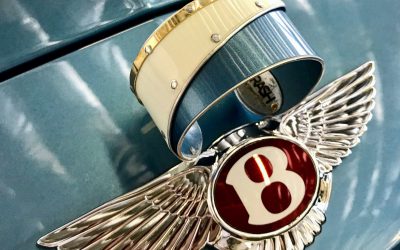 CRASH Jewelry uses real fenders, doors and hoods from high-end vehicles to make cuffs, earrings, necklaces and more.
It's up to you to tell them why.
Auto care news and advice you can use.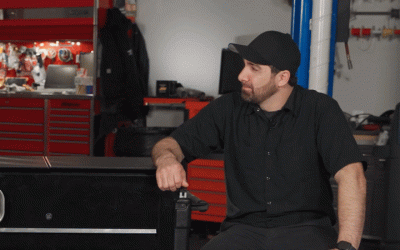 There's lot of advice out there about how to choose a reliable mechanic. We asked mechanics what they would advise.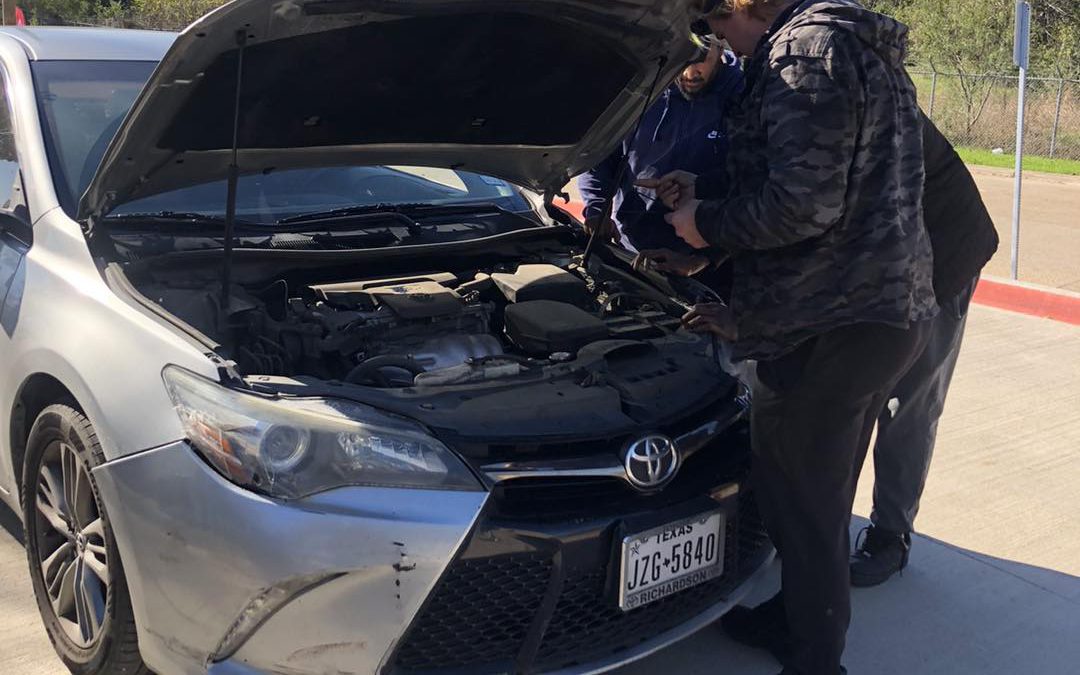 Autocare Haven uses donations and volunteers to subsidize service for vets, seniors, single parents and others.
Shop Press is the news and idea hub for everything related to working on cars and trucks, focusing on repair, technology, and wrenching lifestyle. With interesting stories from around the world, features on creative people and solutions, and all kinds of other stuff that'll make you use your mind and your hands.
Auto care news and advice you can use.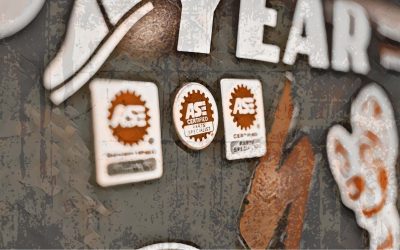 There's no magic bullet, but sometimes one or two answers is the difference between pass and fail.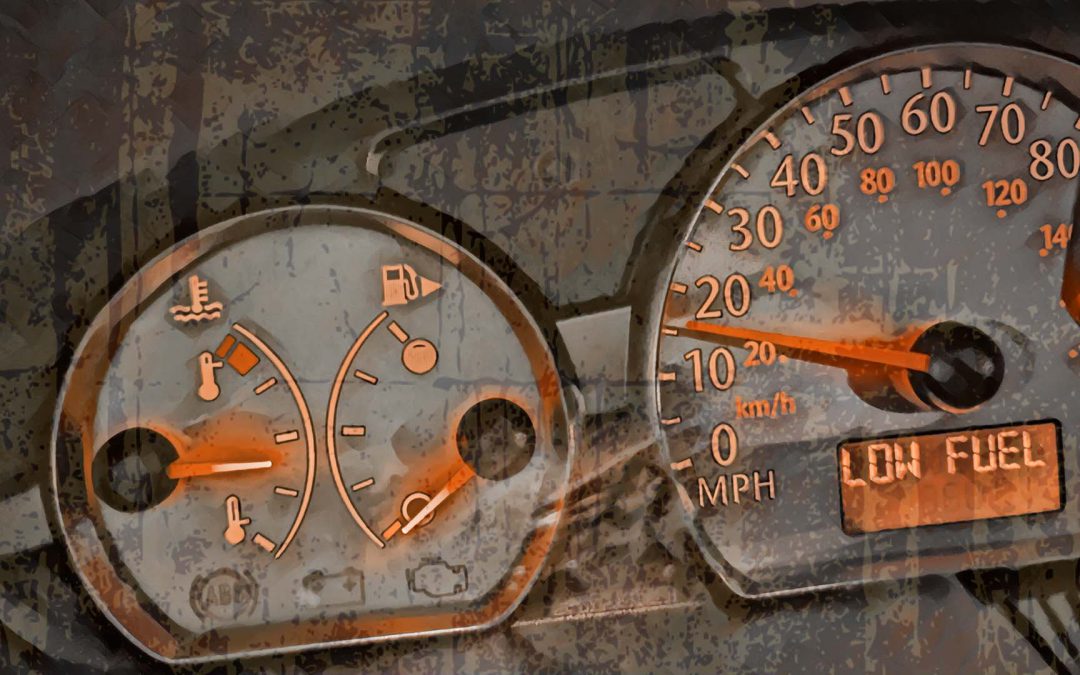 Stop telling your customers otherwise—modern fuel systems don't care.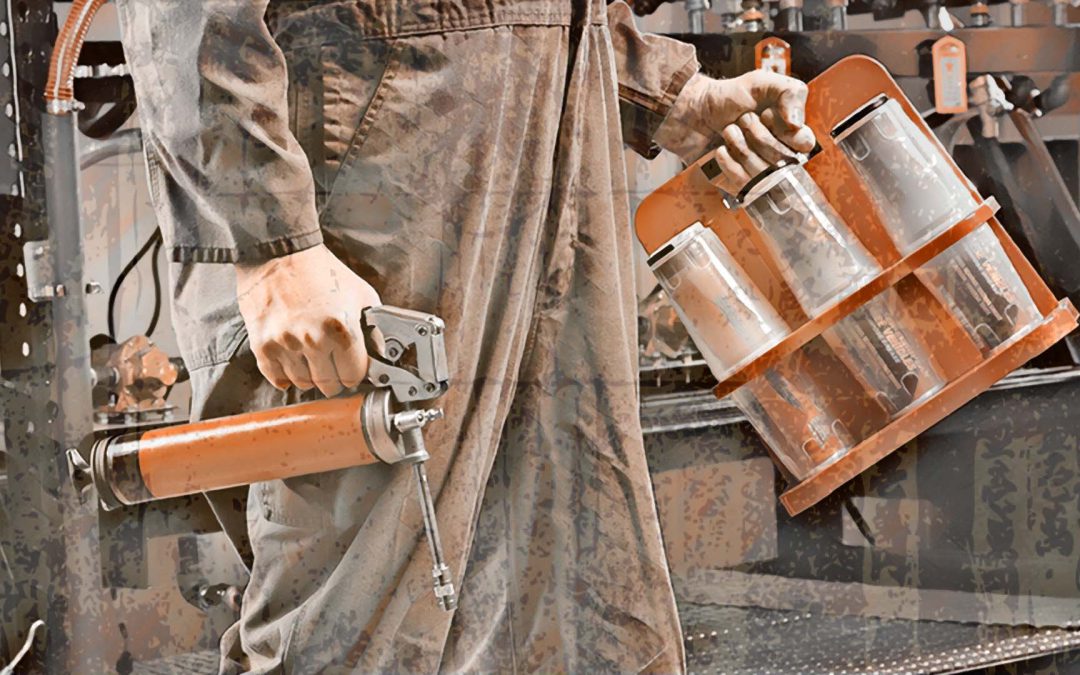 Engine oil is a lubricant, but that's not what the task's title is referencing.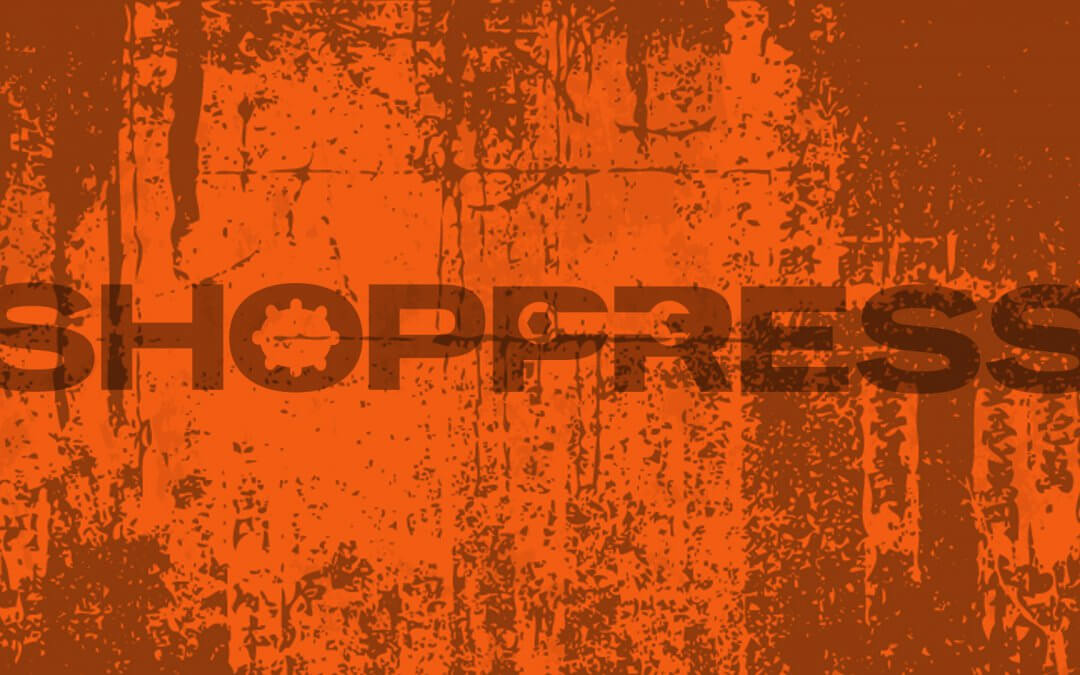 Our favorite and most popular articles and videos from the first year of ShopPress.com.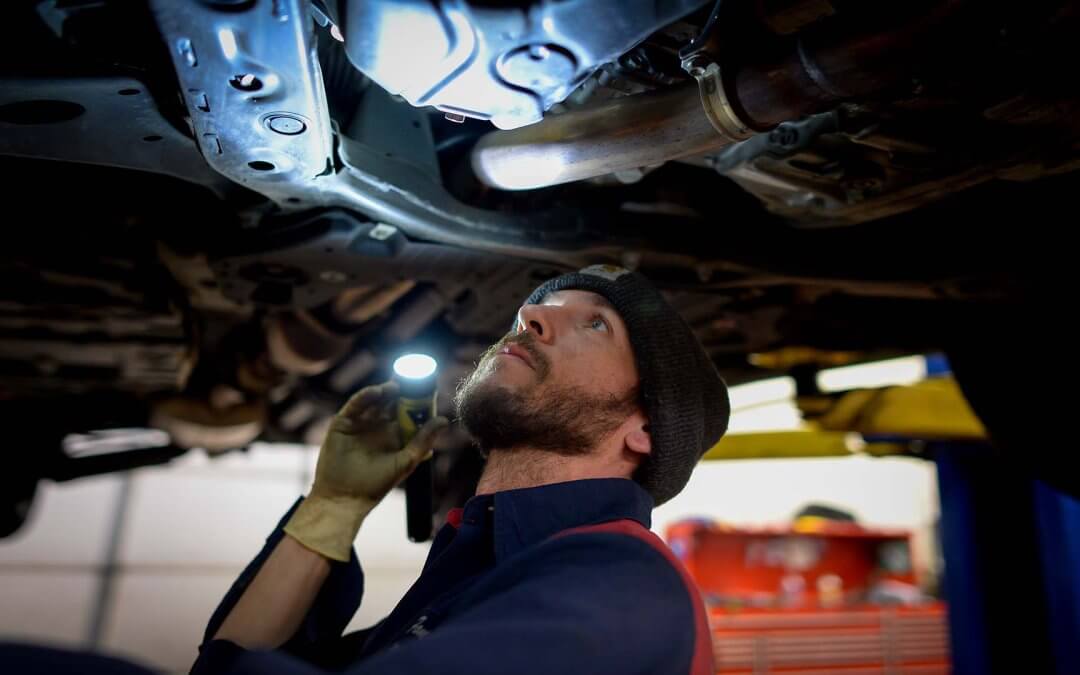 How do you suss out problems on a car that's come to you for service?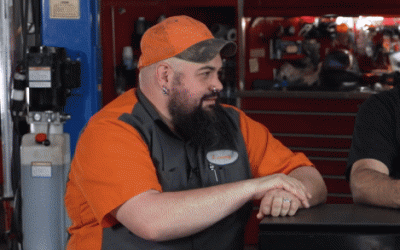 A Shop Press ode to the unsung heroes taking calls, keys, and credit cards.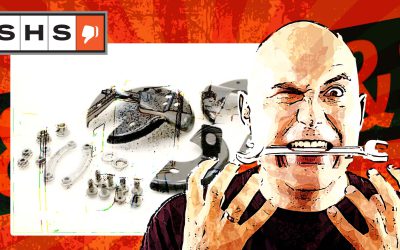 Ford's so-called fix for servicing corroded front springs was something neither drivers nor dealer techs were happy about.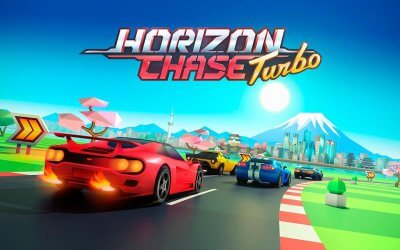 There's still a place for arcade racing games, even in today's world of hyper-realistic simulation racing games