Rats increasingly causing more car repairs, says New York Times
If you've noticed more customers coming in with chewed wires and chicken bones in their engine bay, you're apparently not alone.
The New York Times published an article today on a reported rise of rats in cars causing all sorts of mayhem, from cutting wires to leaving behind food scraps. They interviewed 28 mechanics throughout the city and found that 20 of them reported increases in auto-bound vermin, and 10 of those estimated numbers have actually doubled during the pandemic.
"I see new cars, old cars, everyone is coming in now with these rat problems," Ozzy Dayan, a mechanic at Manhattan Auto Repair in Hell's Kitchen, told The Times. "It brings me a lot of business, but it's disgusting."
They list a number of possible reasons for the increase. For one, New Yorkers actually bought more cars during the pandemic, with new registrations increasing by 19 percent from 2019 through 2021, according to the New York State DMV. One expert said rats there are also getting braver; many lost access to their usual sources of food in the beginning of the pandemic when restaurants closed down, so they had to get more aggressive finding sources elsewhere. All kinds of critters like the warmth under the hood, and the theory here is they're simply looking for more places to make their homes.
It's also possible that animals are more likely to chew through soy-based wire insulation, which some automakers have been using in place of petroleum-based products to cut costs and reliance on oil. Car and Driver looked into this years ago, and the experts they interviewed noted that animals gnawing on wires isn't new – they've been doing it decades because they look like twigs and grass, and they weren't aware of any research into whether they like the flavor better.
The symptoms are relatively easy to identify – feces and garbage in the engine compartment. The preventative solution also seems to be simple: "It's about social urban hygiene," a biology professor told The Times.
In the comments, lots of other people report having success putting all kinds of things, from mothballs to dryer sheets, under their hoods, in addition to traps around the wheels. One mechanic, who said they pulled 40 pounds of dog food out of an A/C system, also suggested making sure all food in and around the house is properly secured, and never leaving food in the car.
Read the full article here, although you may need to get past the paywall.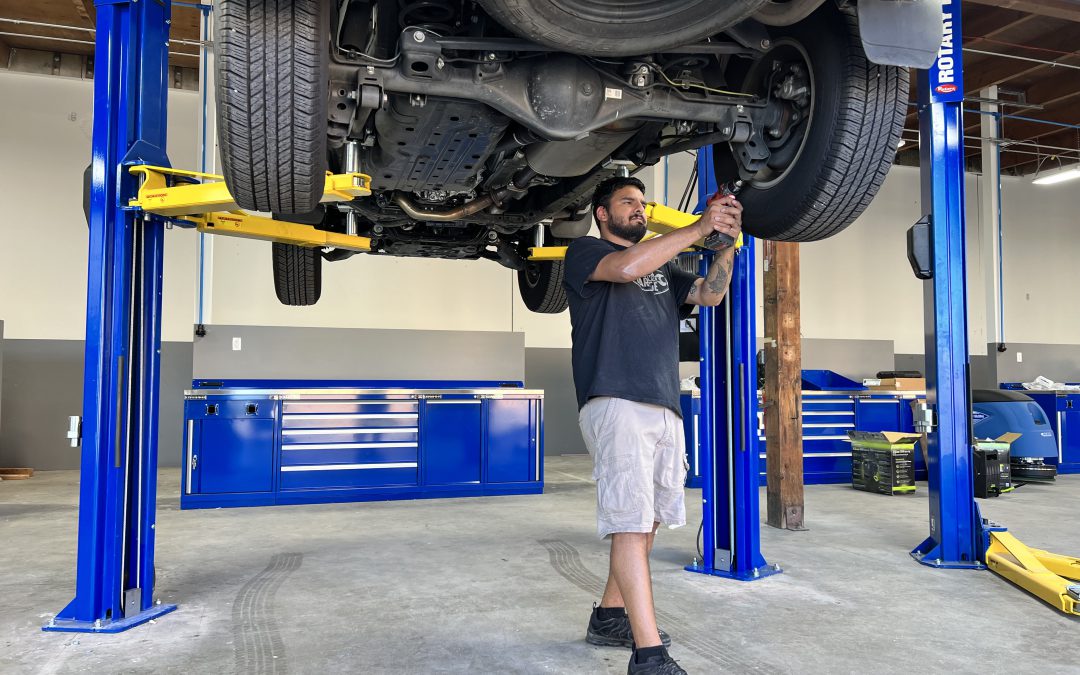 Stew's Garage near Tacoma, Washington, offers DIYers access to lifts, tools and expertise, and it's building a following.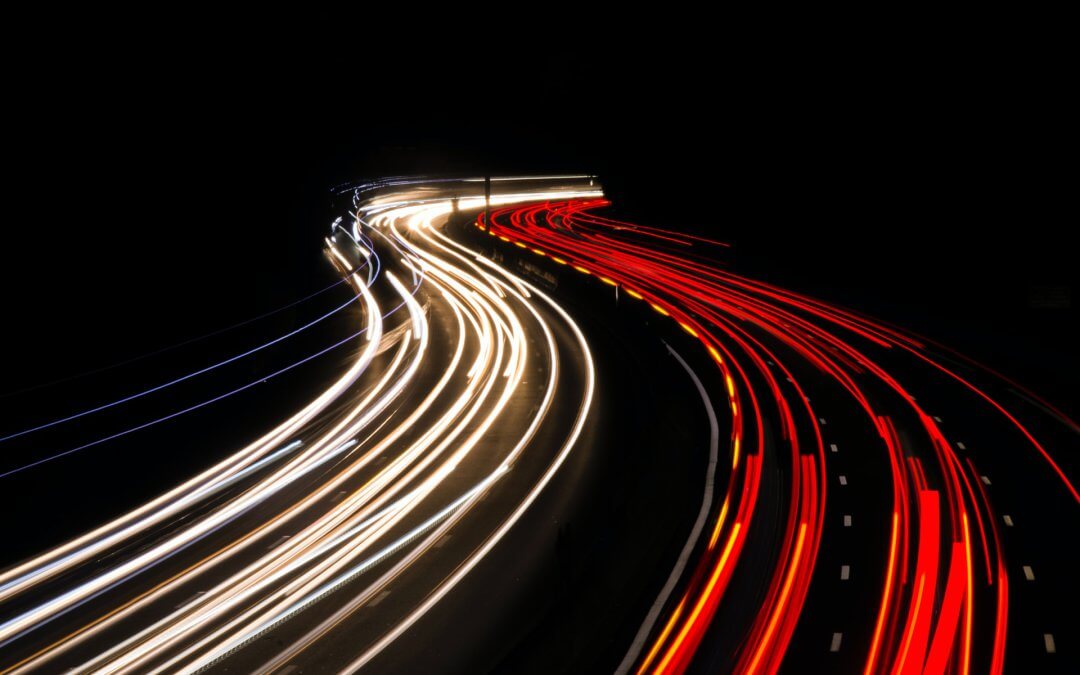 Convenience is king for independent shops, EV owners love dealerships, car materials are changing, and more.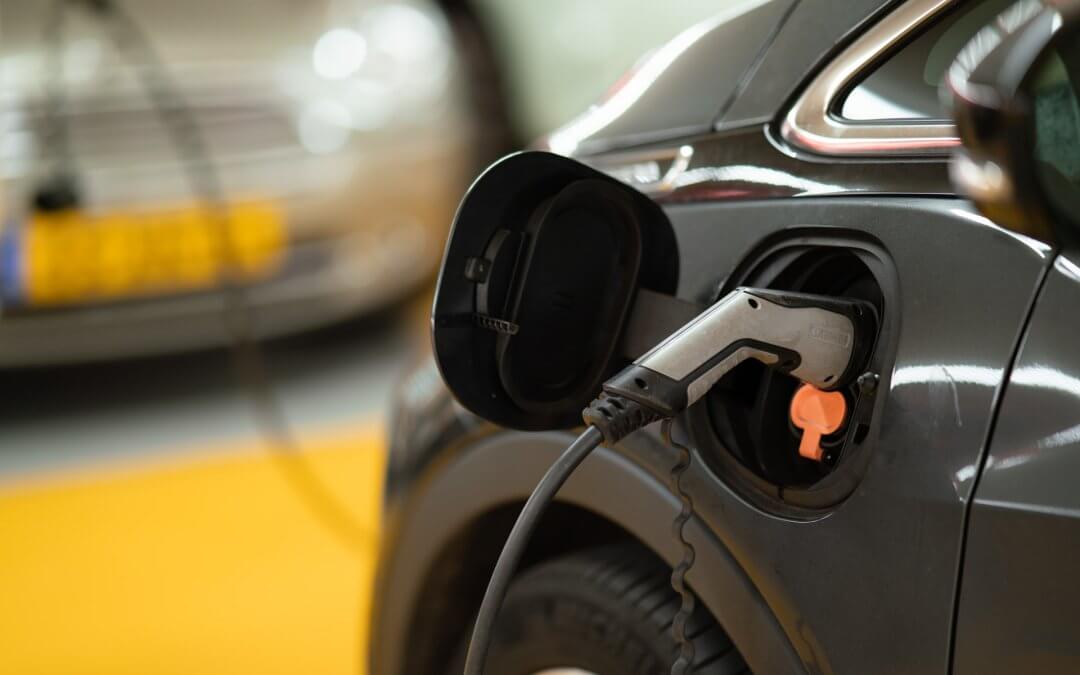 New analysis into proposed rule changes offers some thinking into the future of the auto repair industry if all new vehicles move to ZEVs.
Please note that functionality immediately above is provided by Disqus, a third-party plugin, and opt-ins or opt-outs only apply to Disqus and not Dorman Products. Please see Dorman's Privacy Statement for information regarding Dorman's privacy policies.