What it's like being a new tech in 2022 (VIDEO)
Torque specs. Electronics diagnostics. Foreign automobiles. 12V electrical systems. TPMS sensors. Disc brakes. 0W16 oil.
All of the aforementioned technologies were changes that occurred in the automotive industry that changed the business and altered what techs "knew." Learning is a career-long necessity for a technician—but in the beginning, there's a lot of learning to be done all at once, and it gets harder as time marches on, because each year, there are new makes, models, updates, and challenges. Watch as a young tech and new tech share a bit about how they see the automotive world in 2022 and find out what's not like it used to be. And don't be shy, let others know how YOUR career kicked off in the automotive world, whether it was last week or many moons ago!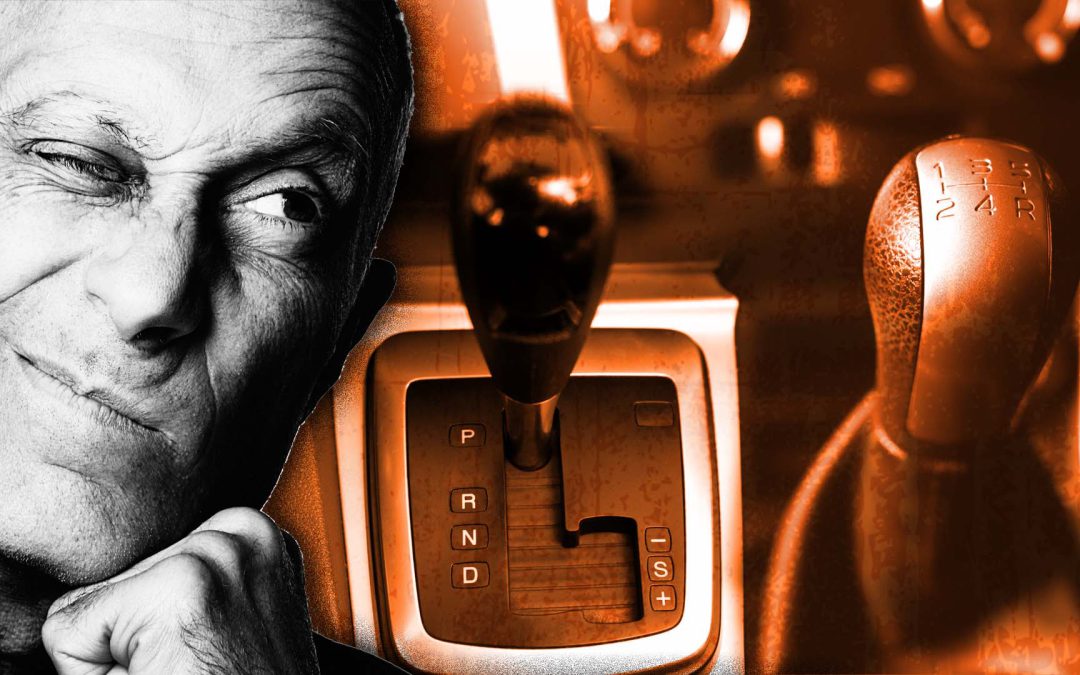 Is this what automotive enthusiasm looks like now?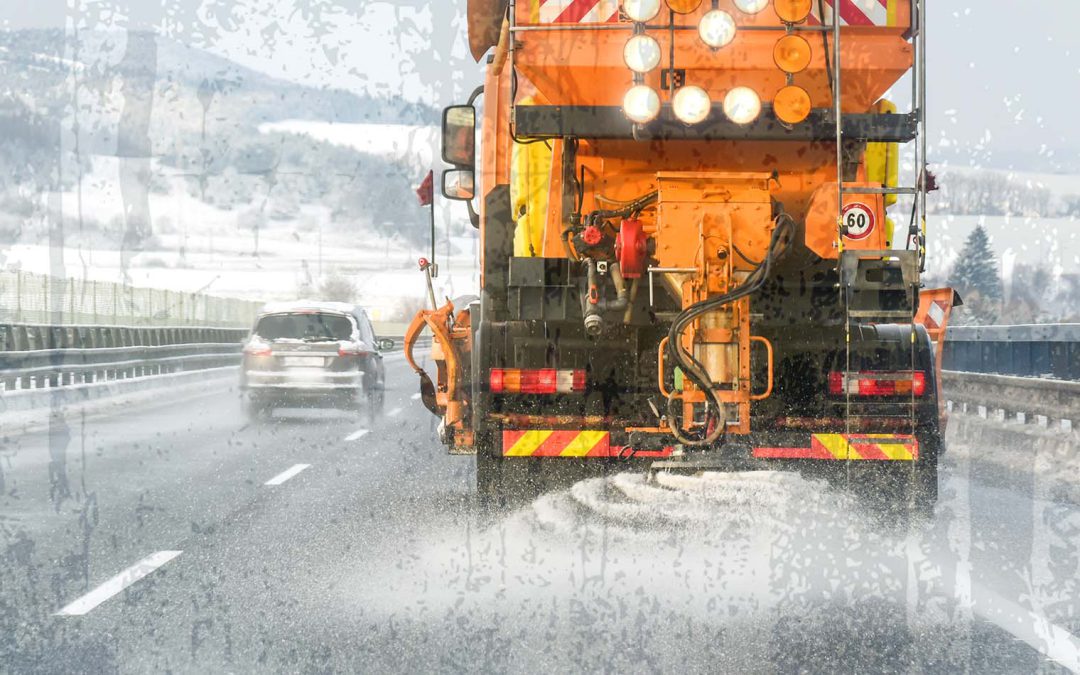 Aiming for bare pavement may prevent some accidents, but at tremendous costs to taxpayers, mechanics, and the environment.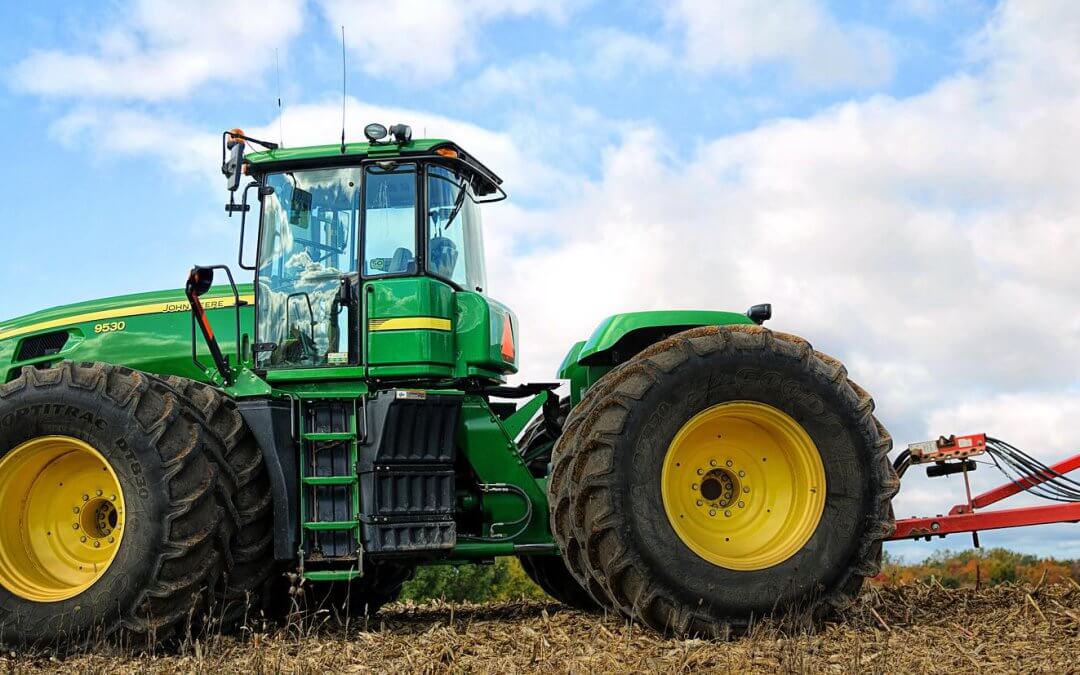 The right-to-repair issue is so pressing for farm equipment that someone hacked a tractor to draw attention to it.
Please note that functionality immediately above is provided by Disqus, a third-party plugin, and opt-ins or opt-outs only apply to Disqus and not Dorman Products. Please see Dorman's Privacy Statement for information regarding Dorman's privacy policies.