Your customers are using their HVAC systems wrong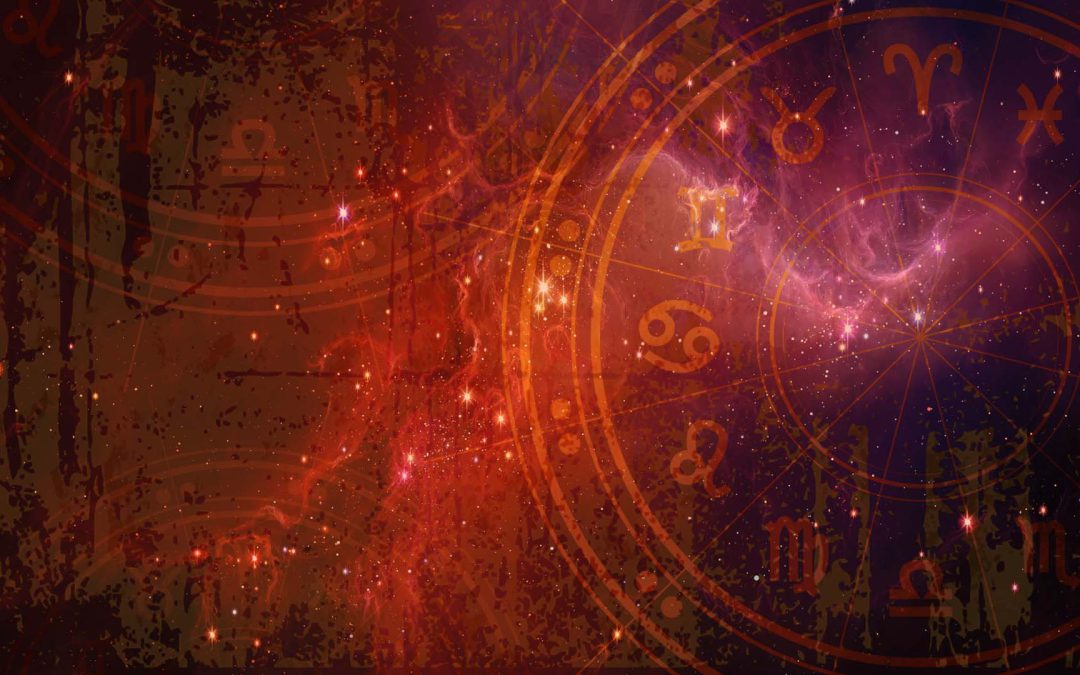 We read the astrological signs and predicted your automotive future.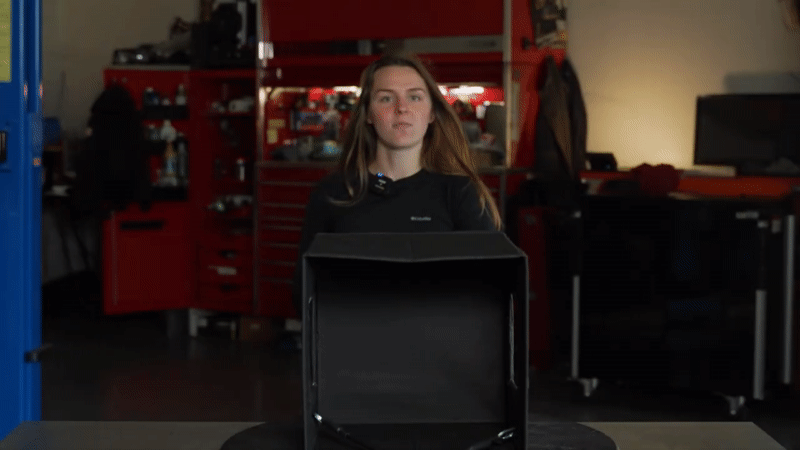 The Proving Grounds crew is back again for a new grudge match in the garage called The Mystery Box.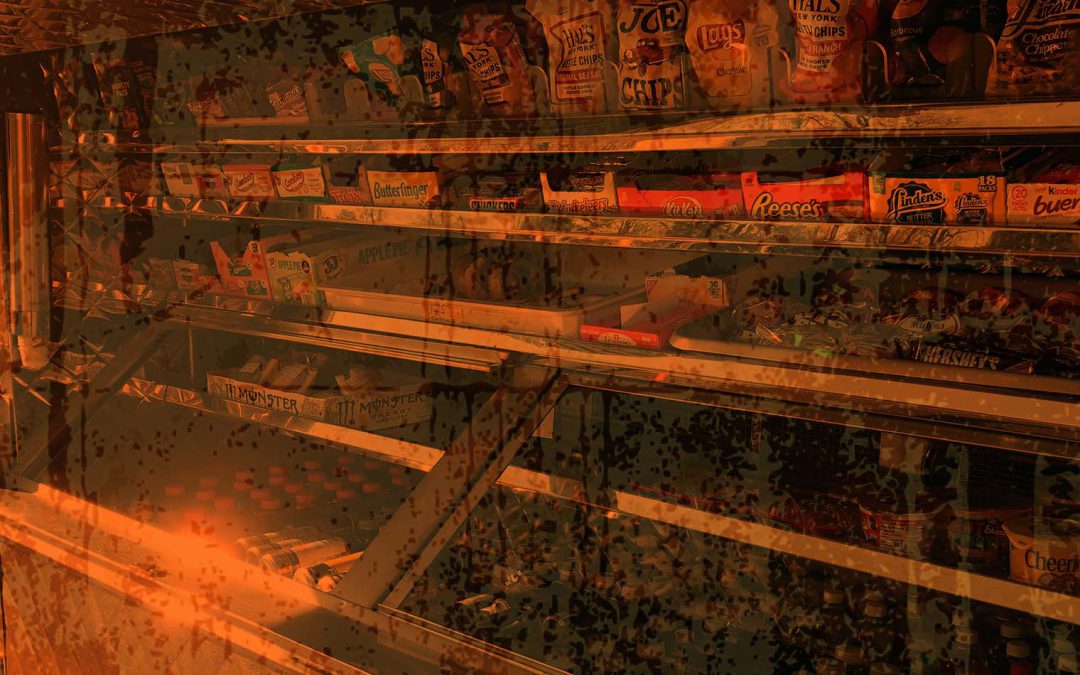 In spite of the not-so-savory name, this ancillary piece of daily life in the shop is a beloved tradition in the automotive industry.
Shop Press Comment Policy
Participation in this forum is subject to Dorman's Website Terms & Conditions. Please read our Comment Policy before commenting.