Geography by way of fittings and couplers
As a little mechaniclet, I didn't really give much thought to my air tool fittings or their air lines. Yes, the type of tool, the amount of air moving through the lines, and the distance from the compressor are all variables that determine how well a tool might work, but I was just too dumb to know those things. One thing I did know, though, was when I blew up a fitting I needed to ask for "L" style replacements.
As it turns out, that "L" is a grouping Milton industries gave to the style of fitting competitor Lincoln used. Those "L" fittings were common to every shop in which I ever turned a wrench, and that was smack-dab in the middle of flyover country in the Midwest. In time, I learned that style was common to that area, since all of my mechanical friends used that same style at their shops. And here is where I am going to ask for your help: I'd like to know where you are and what your shop uses. Here's why.
The first time I tried to hook up tools here on the East Coast, I realized my fittings and couplers were all wrong. In the Keystone State, most places use what Milton calls an "M" fitting, which are also called "industrial." I actually like these much better, because the "L" fittings have a long, narrow tail that breaks when mishandled. Once I switched to the "M" style, I stopped going through so many fittings on my tools.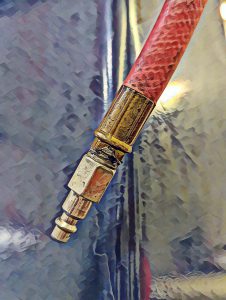 Industrial-style fittings are common in many shops. What do you use? Image by Josh Seasholtz.I learned later that "D" and "G" styles are popular on the West Coast. In researching this article, I also found "Nitto Kohki" fittings are ubiquitous in Japan, Australia, and New Zealand. Luke, a Dorman technician in our Proving Grounds with a bit of heavy truck experience, tells me Tru-Flate-style ("T") fittings are common in truck shops. According to Tru-Flate, this style has a wide surface that leads to better sealing and longer seal life, and also has lower pressure drops and greater air flow, which would make sense in a truck setting where torque specs are higher.
To put another fly in the ointment, it seems as though many garage nuts feel the Milton "V" style checks a lot of automotive boxes in terms of flow, so those appear to be cropping up in many places without a unifying regional background.
And now, back to my original request: I'd like to know where you are and what you use, because our Creative Design Manager has agreed to make a map based on that input. I think it might be handy to know what fittings are in use in what parts of the country, and my hope is with enough feedback, we can make a fairly accurate map that's helpful for any of us traveling to do some work.
So thank you in advance! Just let us know where you are and what you use (and any other places you might know about from your travels) and we'll record the data points and drop the map in here when we have enough collected.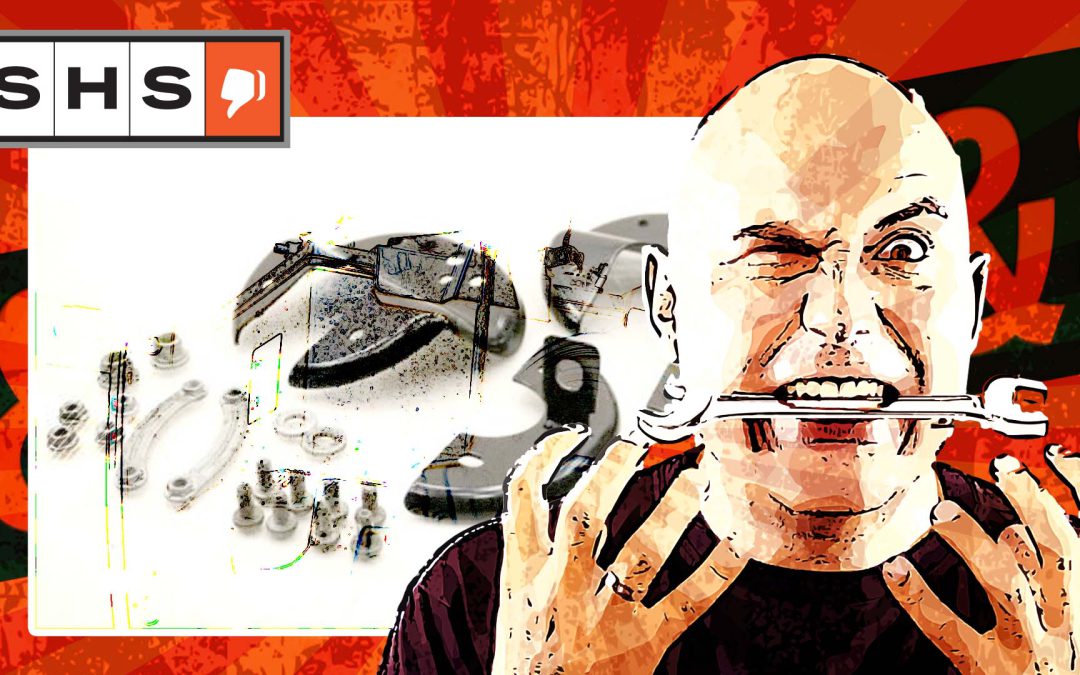 Ford's so-called fix for servicing corroded front springs was something neither drivers nor dealer techs were happy about.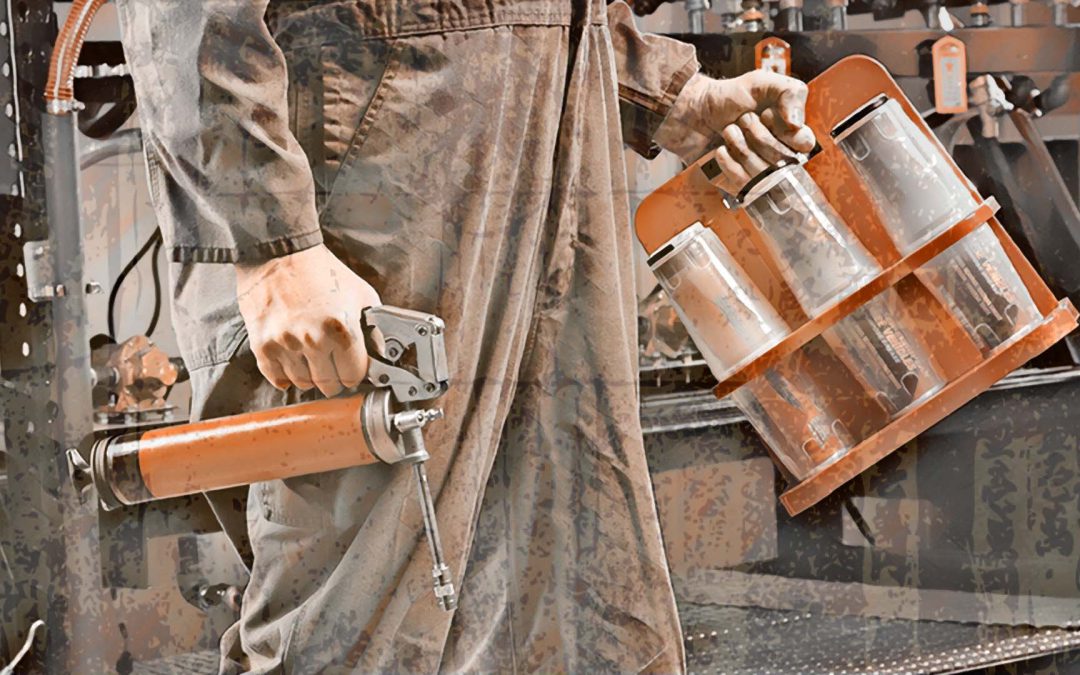 Engine oil is a lubricant, but that's not what the task's title is referencing.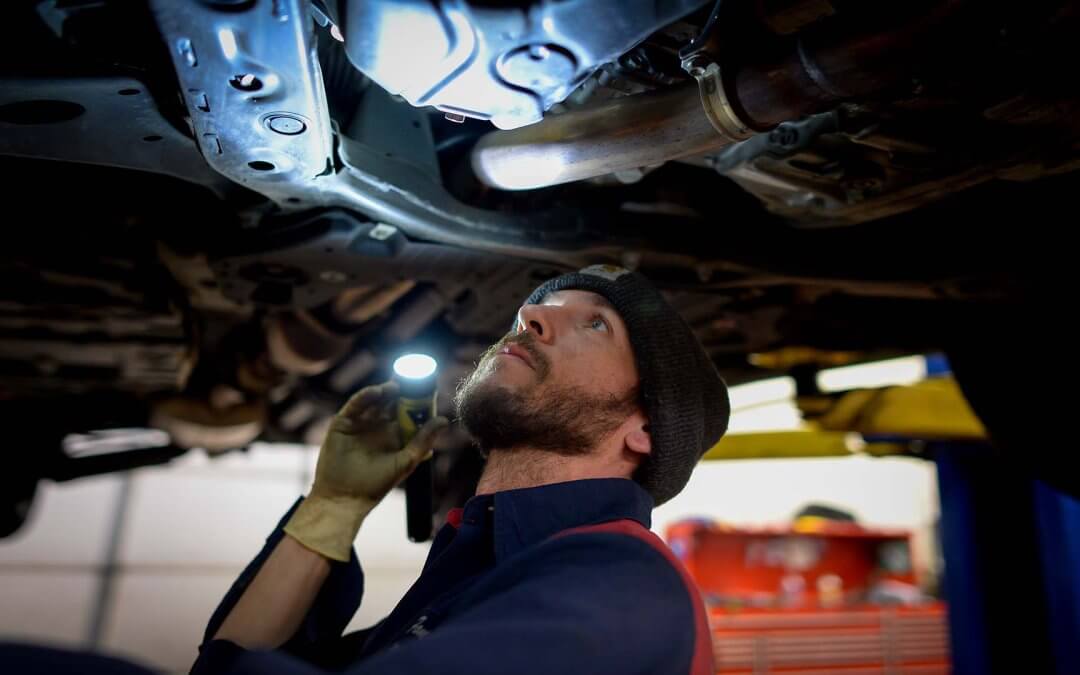 How do you suss out problems on a car that's come to you for service?