Tools help ya earn your bread, which is why most automotive technicians have more than a passing interest in them. What brands do you buy? What do you buy, and what do you expect the boss to provide? Do you run a tab on the tool truck? Two Dormanites hash some of those questions out on video. Check it out below, and if you want to delve into some armchair psychology behind some of this, we have a tongue-in-cheek piece to scratch that itch, too.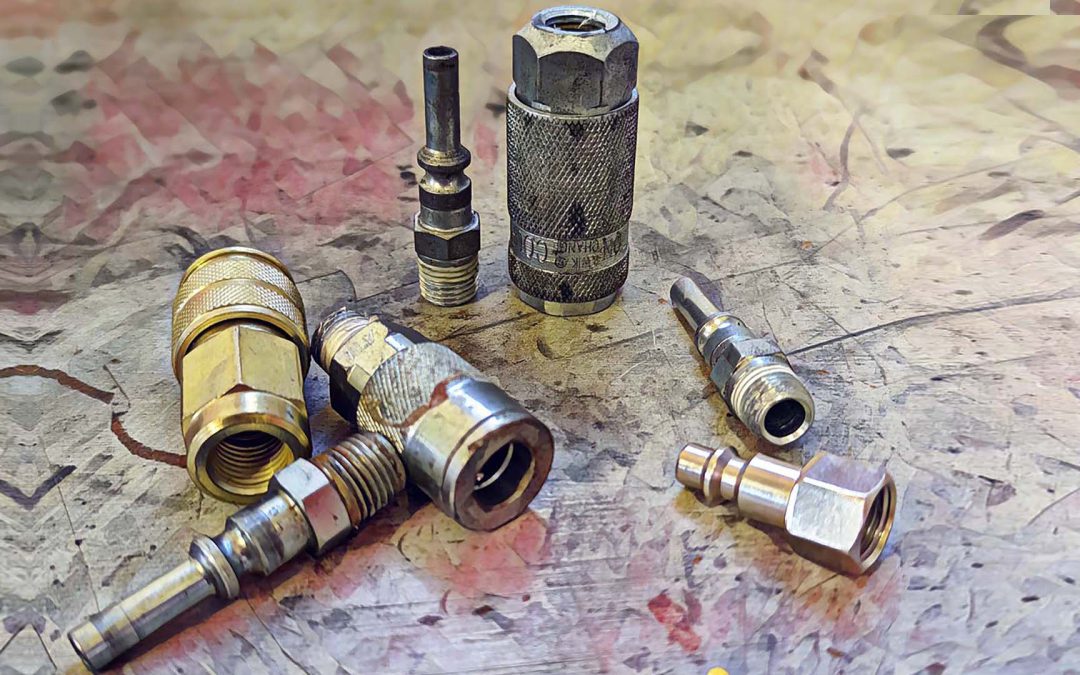 What does your shop use? Where are you? Can you help us make a map?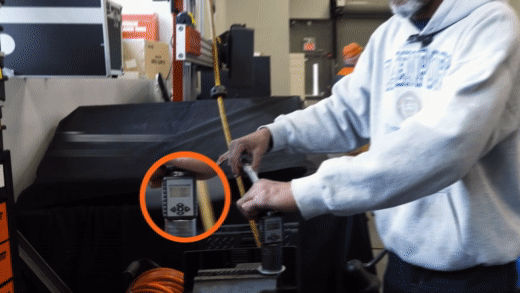 Torquing accurately without a torque wrench is harder than it sounds, as you can see we learned in this contest in the Dorman Proving Grounds.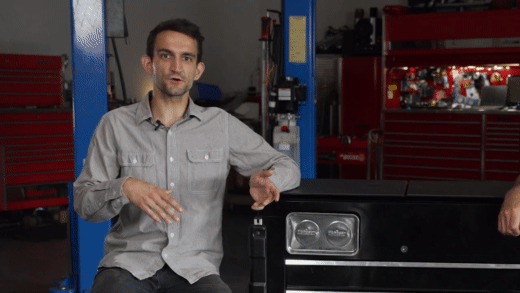 There's a spectrum of parts ranging from fresh and new to tired but cheap. What should you use and when?