What to check when you're checking out a car (VIDEO)
What do you check when you're going over a vehicle? If you're like a few Dorman contributors, there's likely to be a range of answers, a few dependencies, some overlapping areas, and some totally different ones. Watch as Nick, Miriam, and Lem talk through what they're looking at in this week's Shop Press video.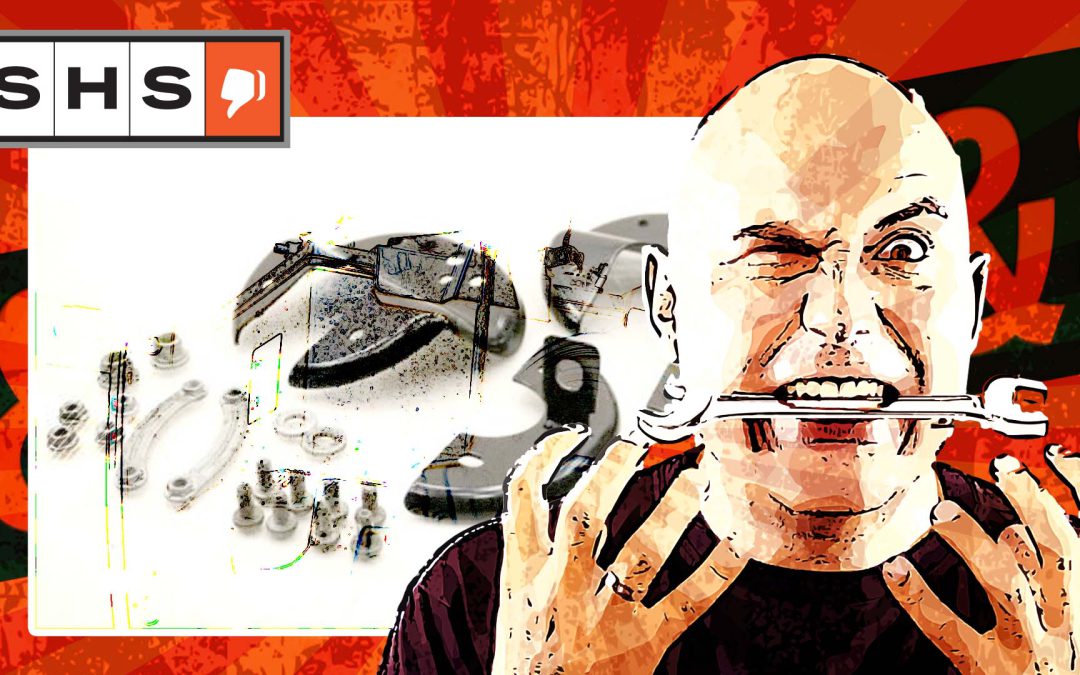 Ford's so-called fix for servicing corroded front springs was something neither drivers nor dealer techs were happy about.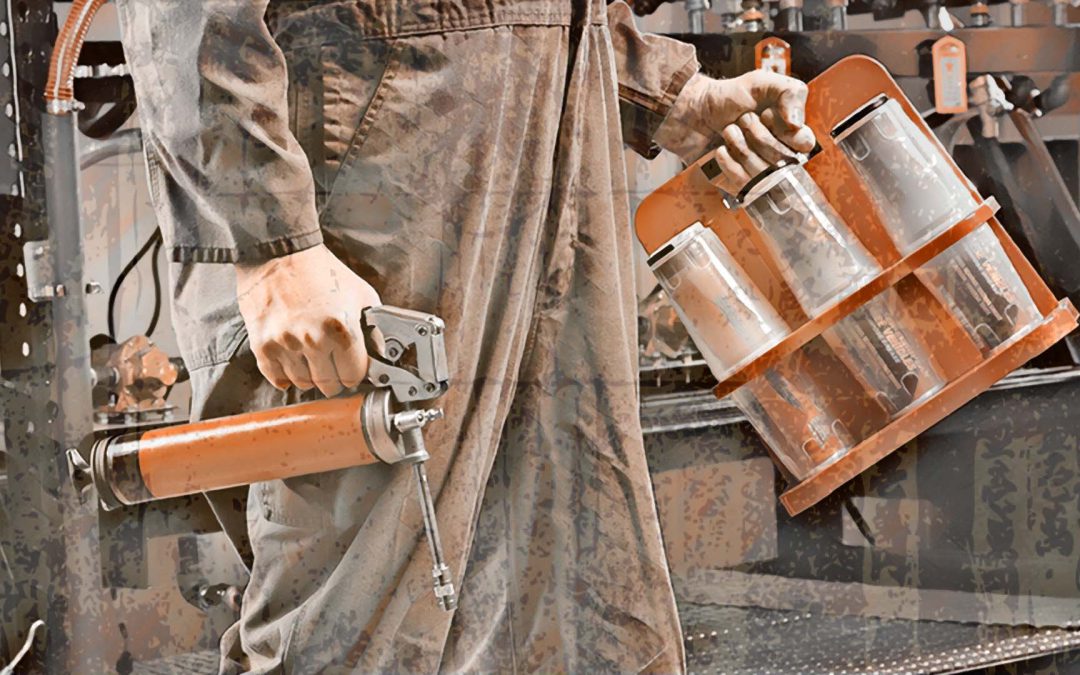 Engine oil is a lubricant, but that's not what the task's title is referencing.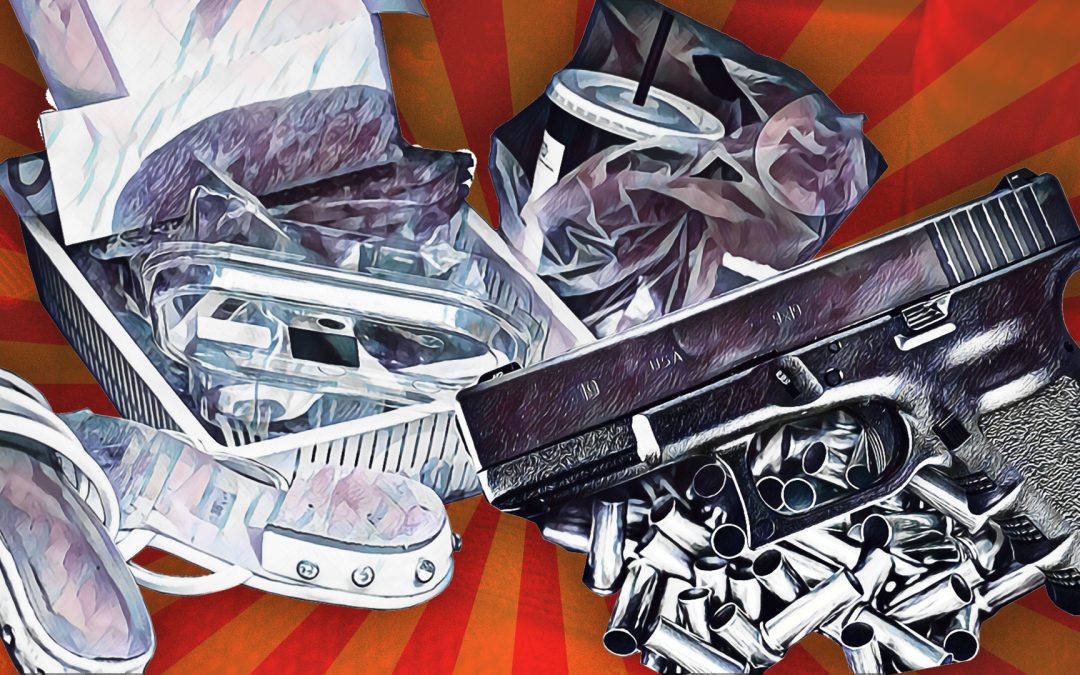 Every tech has a story. What's yours?