The easiest way to remove a cotter pin (VIDEO)
​For the longest time I used to remove cotter pins with either a hooked mechanic's pick or a pair of needle-nose pliers. And when I say a long time, I mean, probably 15 years. Then my friend Zito showed me a better way. I've since seen others use this method, but I didn't know about it, and it seems anyone I show is either amazed or doesn't know any other way to do it: use diagonal pliers.
The loop in the head wedges itself in the vee of the pliers and the harder you tug, the more it seats itself. You also have excellent leverage if you rock the diagonal pliers against the item holding the cotter. Since the pin is too thick to be cut (unless you are Superman), the pliers just score up the pin. Since the pin will be replaced anyway, the damage is inconsequential.
After trying Zito's way once, I was hooked. I can't even think about how many wheel bearing services I performed, needlessly fighting cotter pins.
Try it out if you haven't.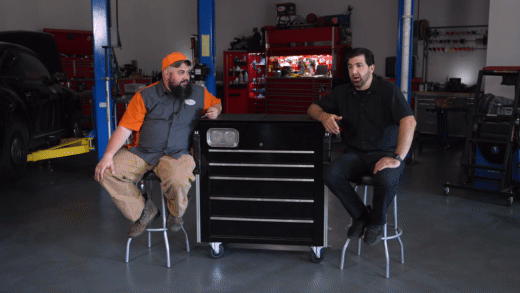 Nick and Lemmy discuss the pros and cons of throwing parts at a problem.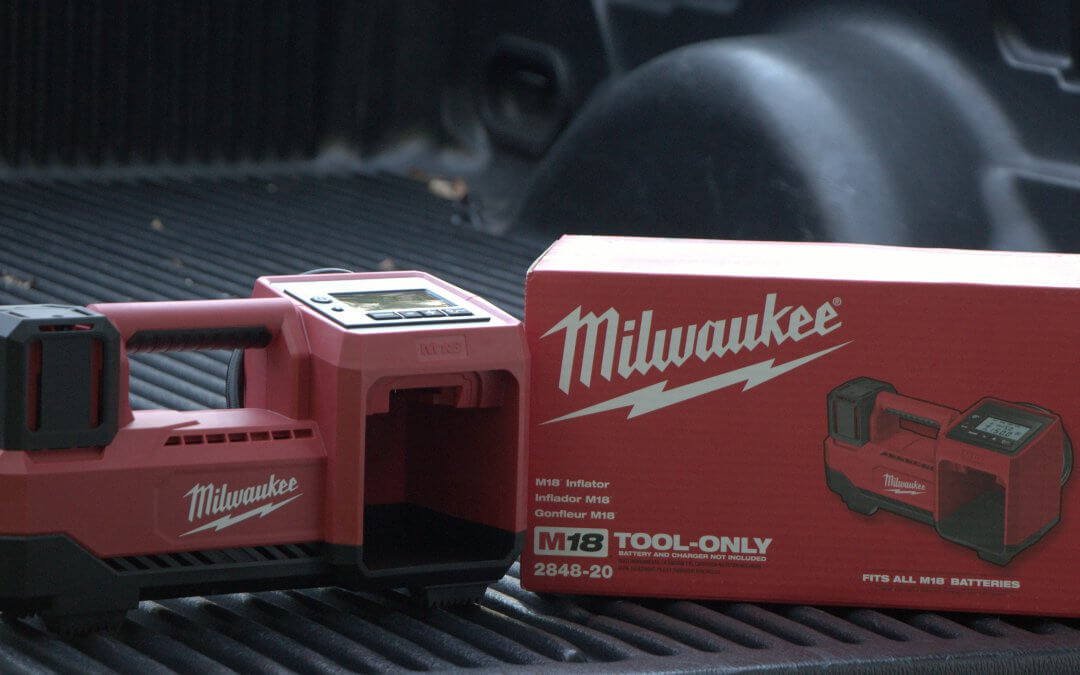 This tool is like black licorice: you're probably either going to love it or have no use for it whatsoever.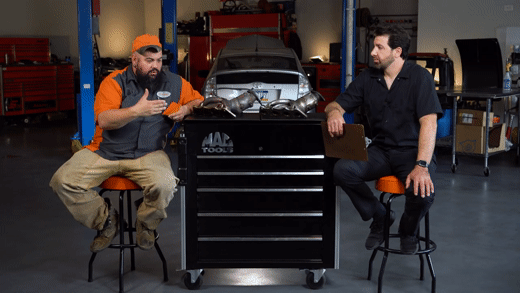 Diagnosing a catalytic converter isn't always the most straightforward process. Here are some tips from Nick and Lemmy at Dorman on what to watch out for.
Please note that functionality immediately above is provided by Disqus, a third-party plugin, and opt-ins or opt-outs only apply to Disqus and not Dorman Products. Please see Dorman's Privacy Statement for information regarding Dorman's privacy policies.