U.S. parents becoming slightly more likely to recommend their kids pursue trades, although prefer electrician and plumber over mechanic
Parents in the United States have become slightly more likely over the past two years to support their children in pursuing a career in the trades, although they would prefer their kids become electricians, plumbers and HVAC repair professionals over automotive technicians, according to a new report from automotive market research firm IMR Inc.
The "U.S. Household Perception of the Trades" report, released in November, surveyed a representative sample of 25,000 households. This is the third year IMR has produced the report, which it says is meant to help the automotive industry understand barriers it needs to address to attract more skilled workers. It comes on the heels of a similar report from the TechForce Foundation, which found that the number of students who earned postsecondary degrees as auto technicians dropped by nearly 12 percent last year, the largest single-year decline since auto tech graduations began declining in 2012.
Overall, about 43 percent of households surveyed said that if their child or family member were considering a career in the trades, they would be extremely likely to encourage their decision. In 2020, that number was at 39 percent.
When asked more specifically which professions parents would recommend, 59 percent said they would be extremely likely to recommend becoming an electrician, followed by HVAC install/repair professional at 49 percent, aircraft maintenance/repair tech at 48 percent, plumber at 45 percent, and automotive technician at 43 percent. Heavy-duty/diesel tech came in at 38 percent, while oil and gas rotary drill operator came in last at 25 percent.
Unsurprisingly, these numbers swing depending on whether the family has a relative or friend who's in the profession. The parents who know a mechanic are 8 percentage points more likely to recommend the career, while those who don't are five percentage points less likely. IMR summarizes the takeaway here as "exposure matters."
The report also tries to assess why parents are or aren't likely to recommend a career in auto repair, and the underlying perceptions are similarly split across the country. For instance, while a quarter of parents agreed with the statement that "Working as an automotive technician is too physically demanding for long-term employment," another quarter disagreed (the rest were relatively neutral).
You can download and read the full report on the IMR website.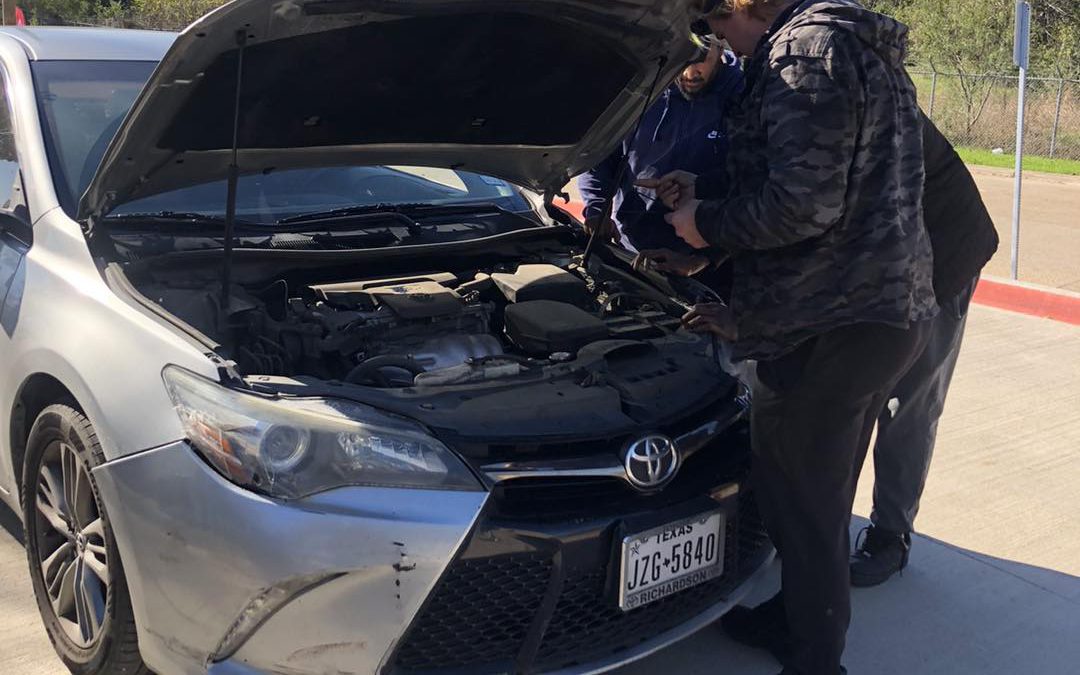 Autocare Haven uses donations and volunteers to subsidize service for vets, seniors, single parents and others.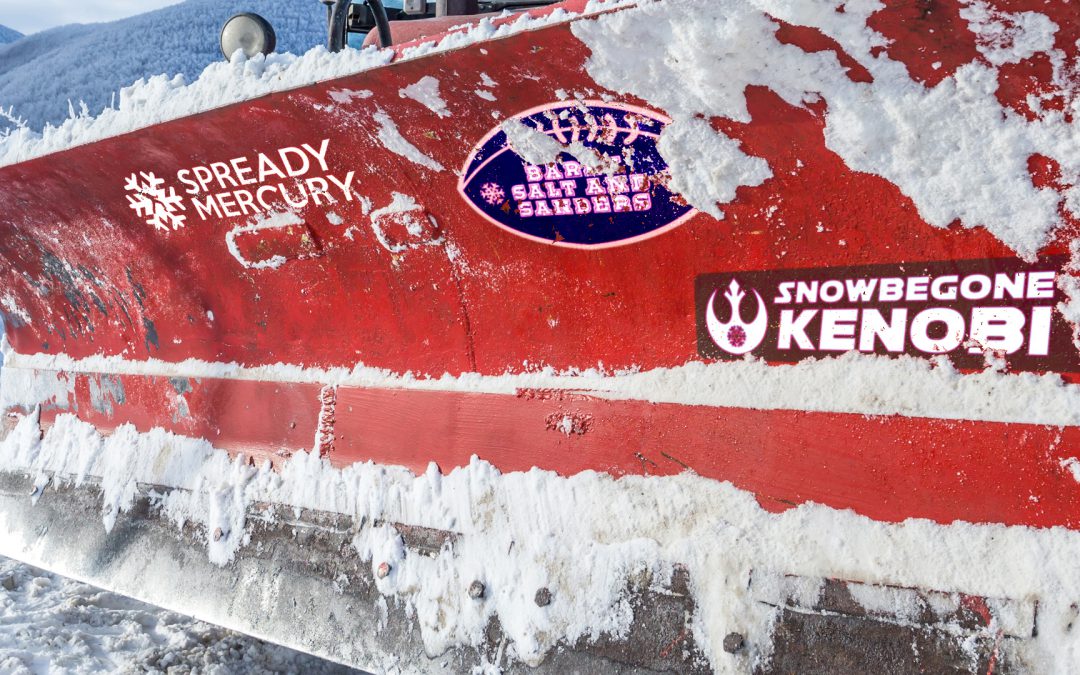 Colorado, Michigan, Minnesota, Ohio, Vermont, even Arizona, and many other state and city government fleets have held naming contests for their winter service vehicles. But who has the best?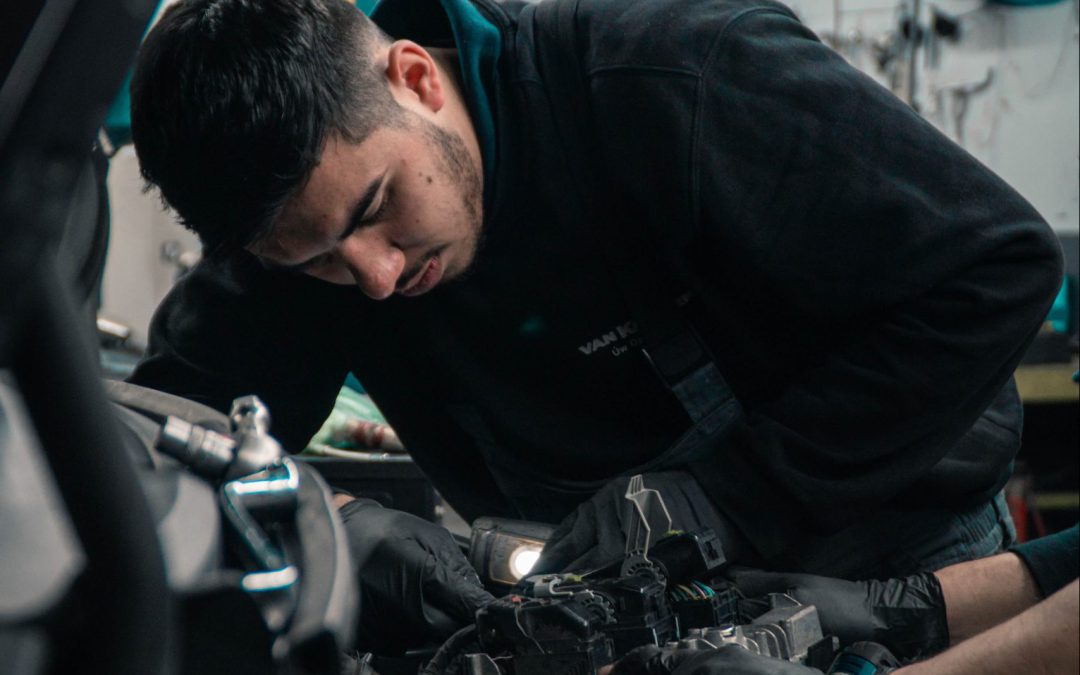 Troubling new report from TechForce Foundation shows that fewer and fewer people are graduating from technical schools with automotive degrees.