California predicts zero-emission vehicles could eliminate 1 out of 7 auto repair jobs [Updated]
As California goes, so does car care. The Golden State's instituted some of the nation's strictest emissions standards, partly because it's generally progressive, and partly because it's had some of the nation's worst air pollution. Automakers and other states have followed suit soon after, partly because of California's massive economy, and partly because it's easier to follow than to lead.
So, a new analysis from California about the impact of ZEVs on the auto repair industry may be an idea of what's to come for the rest of the country.
A report released this past April evaluated new mandates that all new vehicles sold in California must be zero emissions by 2035. At more than 230 pages, there's a lot there, including some predictions on how jobs in the state could be affected. Some industries might see employment increases, like electricity generation and distribution, which could gain 6,000 jobs. Others might see decreases, like the government itself, which would lose the equivalent of 21,000 jobs in fuel tax revenue. Then there's the biggest impact of all, to the auto repair and maintenance industry, which could lose 32,000 jobs, or 14% of it's entire workforce by 2040.
"The vehicle repair and maintenance service industry is estimated to see negative impacts, including dealerships that have service departments, as ZEVs become a greater portion of the fleet," the report reads. "This trend would suggest that the number of businesses providing the services may decrease along with the reduced demand."
Several media outlets have picked up on these predicted impacts. To learn more, here's an in-depth piece from Times of San Diego.
Of course, like any prediction a decade in advance, this all assumes many factors will unfold as predicted, including the adoption rate of EVs. It's interesting to note that this news comes out at the same time as another report found that roughly a quarter of chargers in the San Francisco Bay Area aren't functioning properly.
Update: The California Air Resources Board, or CARB, officially approved the new rules requiring that by 2035, all new cars and light trucks sold in the state must be zero-emission vehicles. The new requirements will be phased in, starting in 2026. Below is the schedule from CARB's website.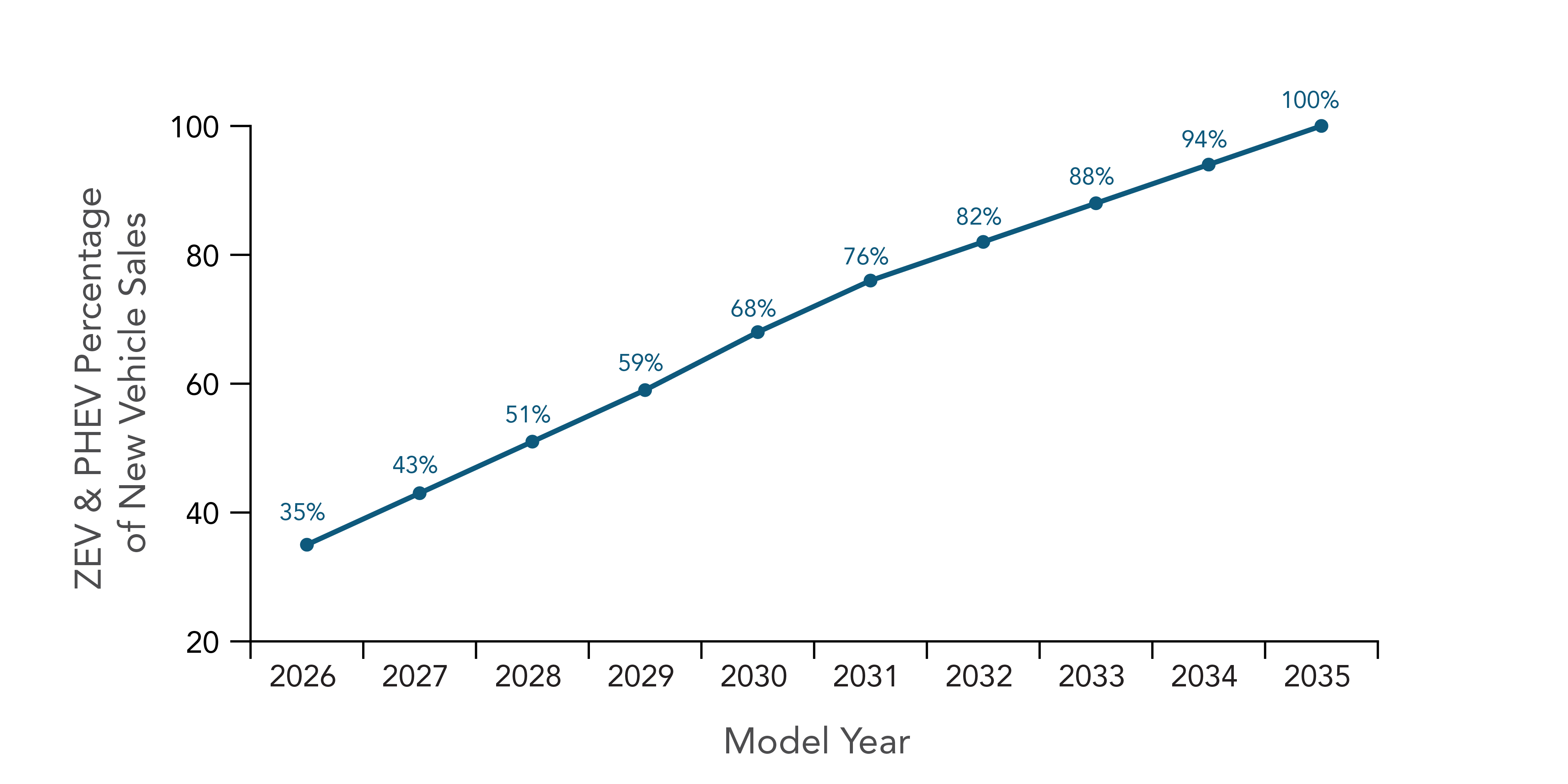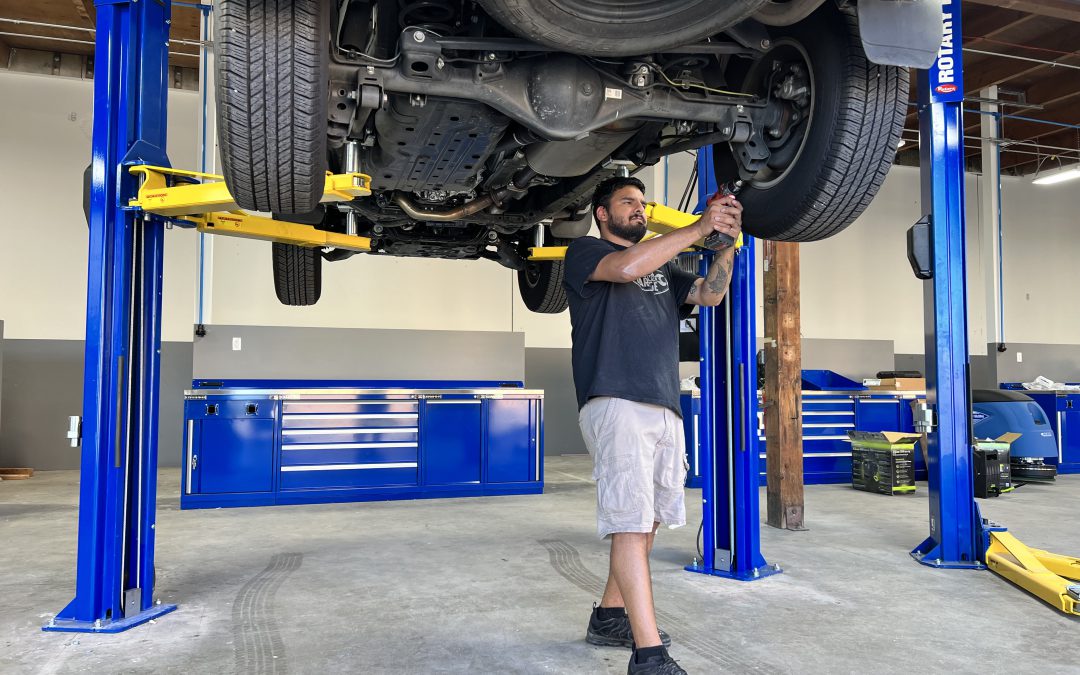 Stew's Garage near Tacoma, Washington, offers DIYers access to lifts, tools and expertise, and it's building a following.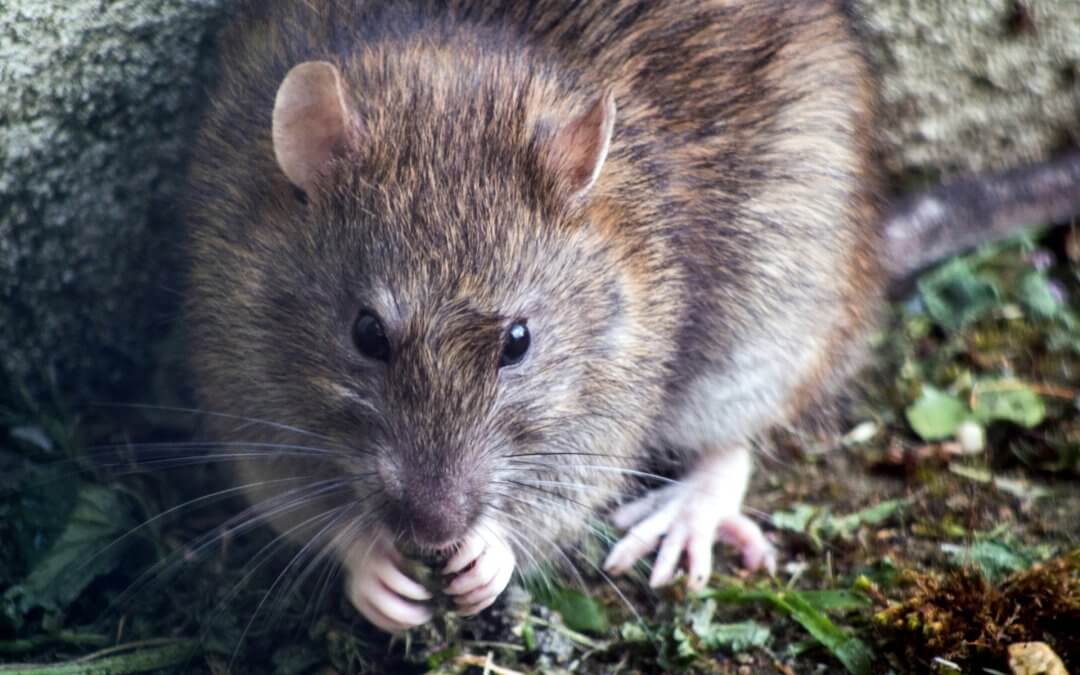 Causes include more New Yorkers buying cars, pandemic habit changes, and maybe soy-based wiring?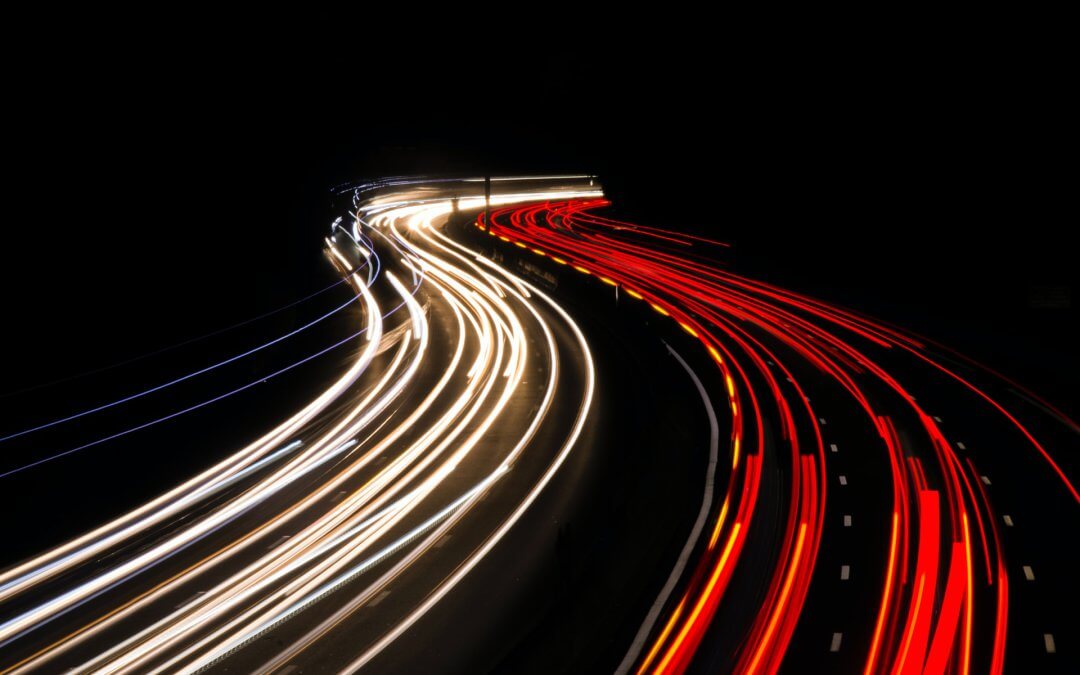 Convenience is king for independent shops, EV owners love dealerships, car materials are changing, and more.
Please note that functionality immediately above is provided by Disqus, a third-party plugin, and opt-ins or opt-outs only apply to Disqus and not Dorman Products. Please see Dorman's Privacy Statement for information regarding Dorman's privacy policies.