Car Talk's Ray Magliozzi calls on lawmakers to pass right to repair law
For 35 years, Tom and Ray Magliozzi helped coach car owners through their problems on Car Talk, with the last new episode recorded exactly a decade ago. Before they were Click and Clack, they operated their own repair shop in Cambridge, Massachusetts.
(Interesting note: before that, they started a do-it-yourself garage, a concept that might've been before its time.)
As any faithful listener knows, they'd often advise little tips and hacks that anyone could try, sometimes quickly solving a problem the caller had spent months trying to figure out. If they couldn't put their finger on it, they'd send the person to their local shop, or back to the dealership. The appeal was that anyone could be helped along to figure it out, and the key was they had options.
On Thursday, Ray Magliozzi wrote an op-ed in The Washington Post, calling on lawmakers to preserve those freedoms by passing the REPAIR Act.
"As a radio host who has advised thousands on their car problems and as an independent shop owner myself, I know all too well that car owners benefit when they have more choices," he wrote. "Congress is considering a national 'right-to-repair' law, and lawmakers need to pass it to protect your rights as a consumer."
Just like he always did on the show, Magliozzi delivers a crystal-clear breakdown of the issue, interspersed with lovably cheesy humor, and it's worth a read even if you're already an expert on the debate. If or when there's a Congressional hearing on the law, we'd love to see Ray in front of the microphone to talk about cars again.
UPDATE: The president for the Alliance for Automotive Innovation, an OEM lobbying group, wrote a response op-ed in the Post saying "Automakers already provide to independent repair businesses all the information and tools to repair your vehicle." This is the same group that has sued to block implementation of the long-delayed, voter-approved right-to-repair law in Massachusetts.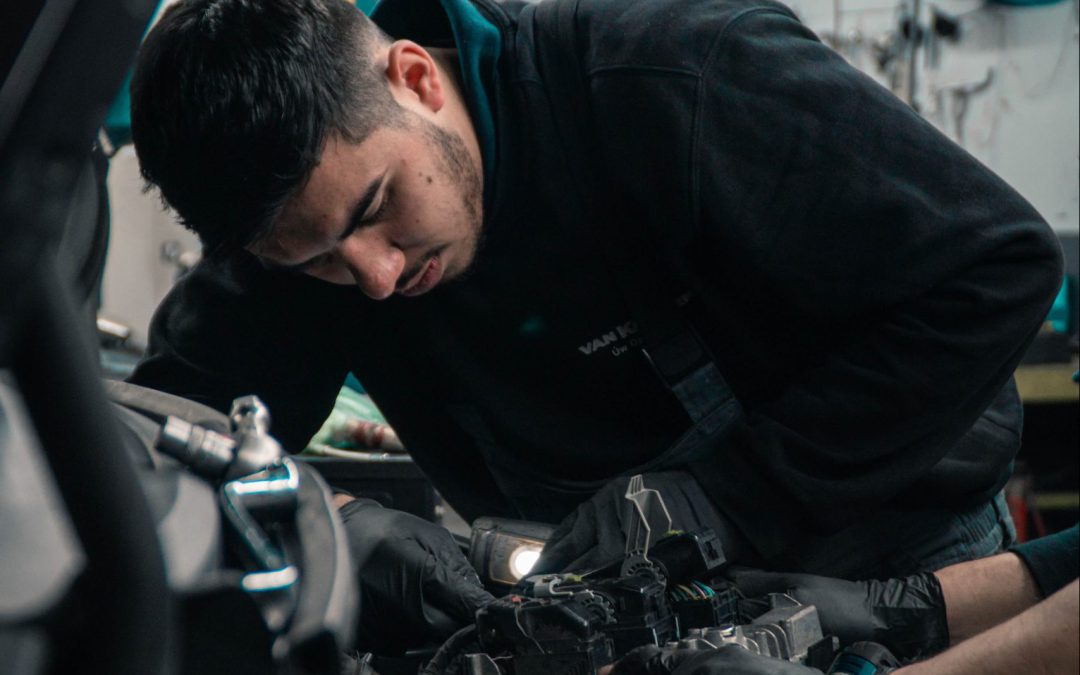 Troubling new report from TechForce Foundation shows that fewer and fewer people are graduating from technical schools with automotive degrees.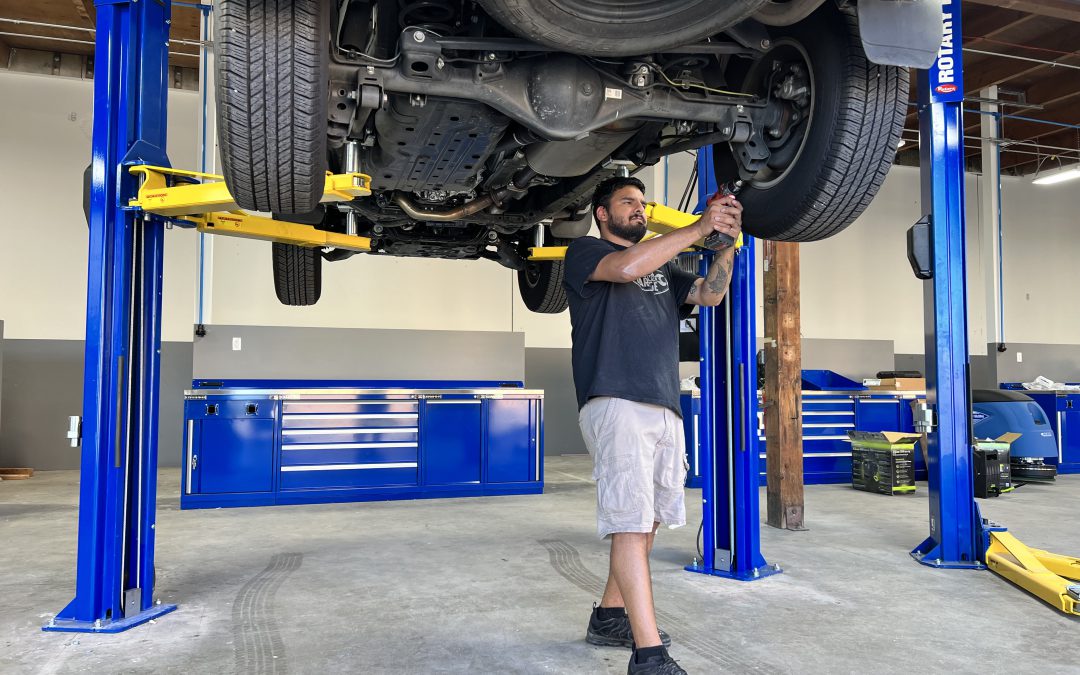 Stew's Garage near Tacoma, Washington, offers DIYers access to lifts, tools and expertise, and it's building a following.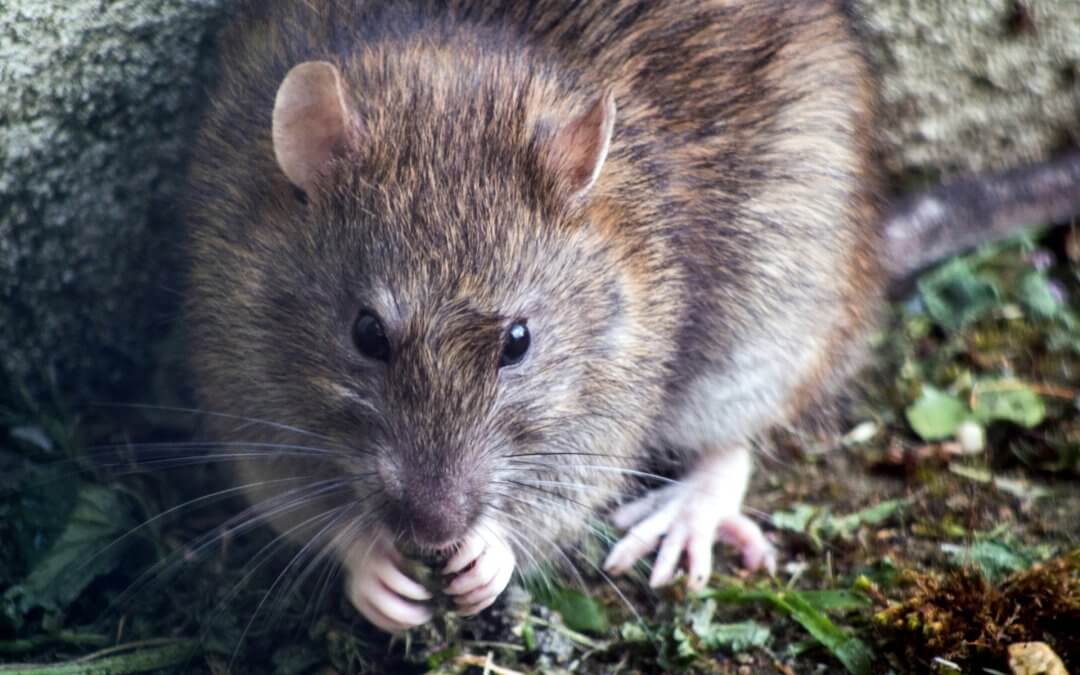 Causes include more New Yorkers buying cars, pandemic habit changes, and maybe soy-based wiring?