Car Talk's Ray Magliozzi calls on lawmakers to pass right to repair law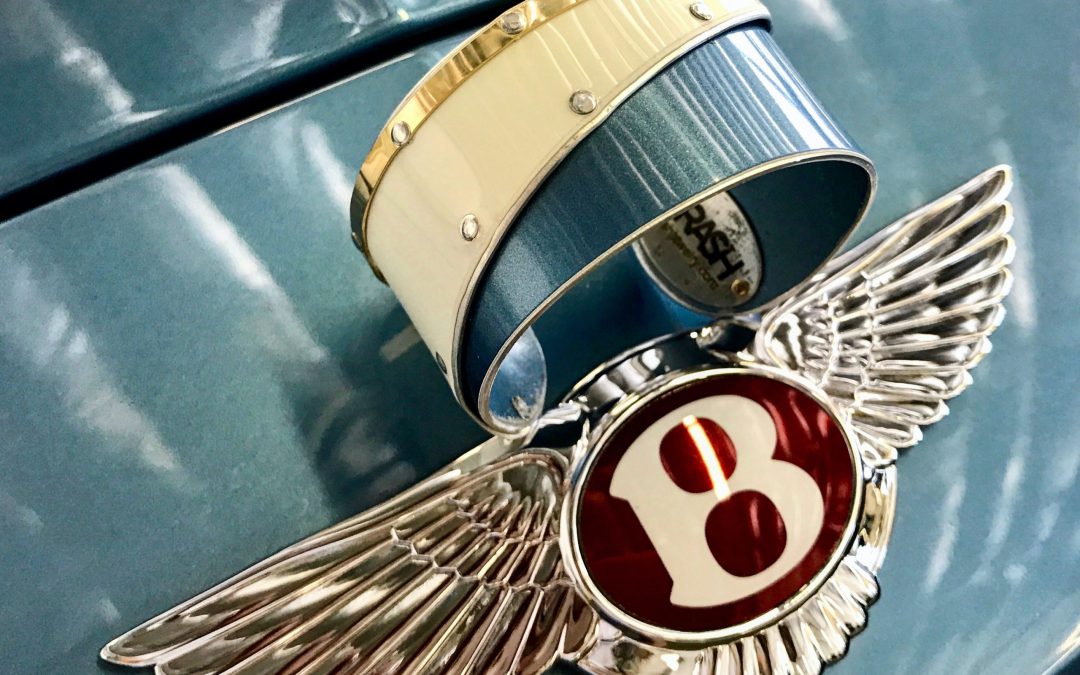 CRASH Jewelry uses real fenders, doors and hoods from high-end vehicles to make cuffs, earrings, necklaces and more.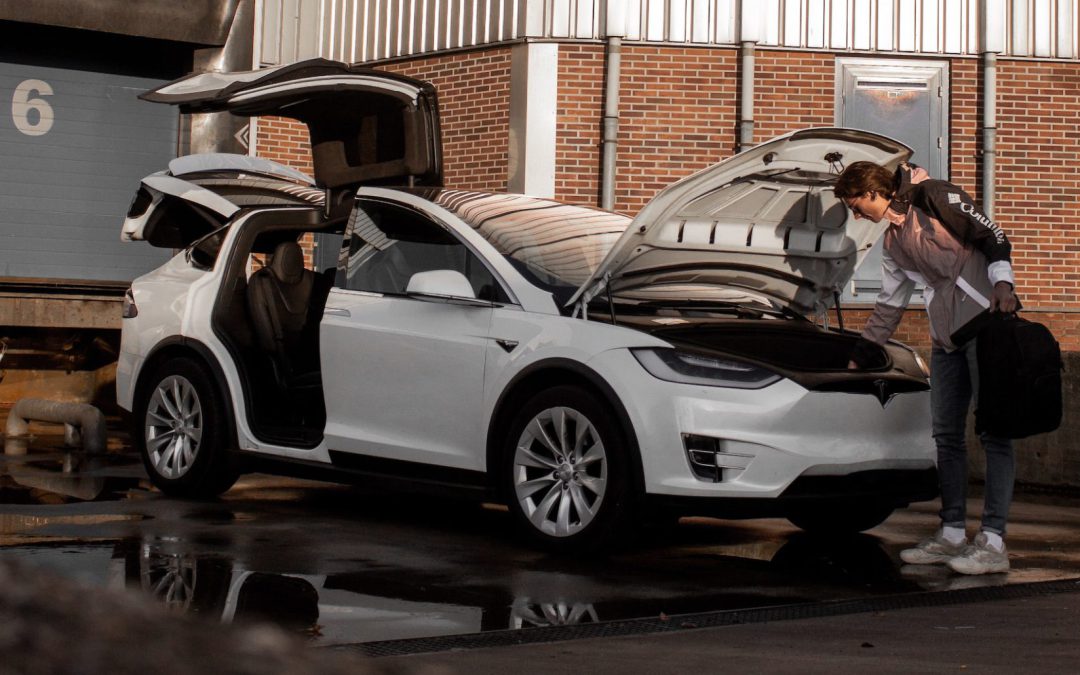 Elon Musk says Tesla Insurance is pushing automaker to simplify designs and increase parts availability.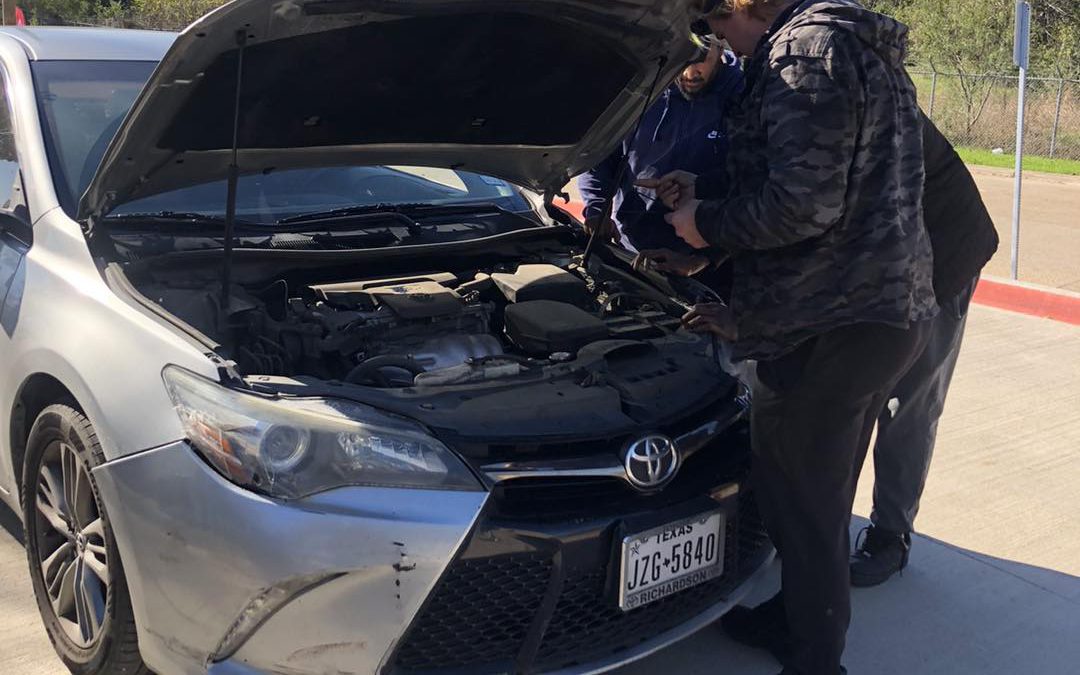 Autocare Haven uses donations and volunteers to subsidize service for vets, seniors, single parents and others.
Shop Press Comment Policy
Participation in this forum is subject to Dorman's Website Terms & Conditions. Please read our Comment Policy before commenting.