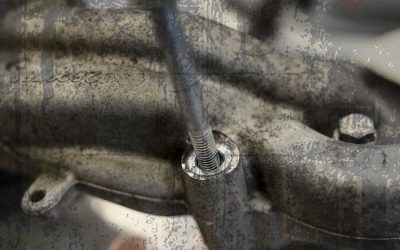 Examining the parts closely can yield valuable clues for putting a machine together.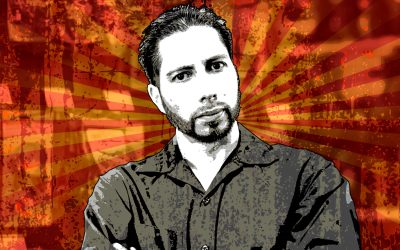 This seemingly-impolite question can defuse tense situations in the shop or auto parts store.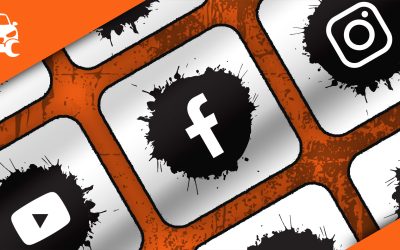 23 of the most informative, interesting, and funny car-related accounts on the socials
Auto care news and advice you can use.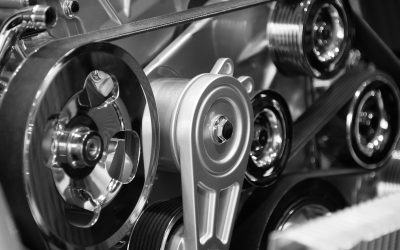 Accessory belt drive evolution can provide some clues for the most efficient way to get a customer back on the road.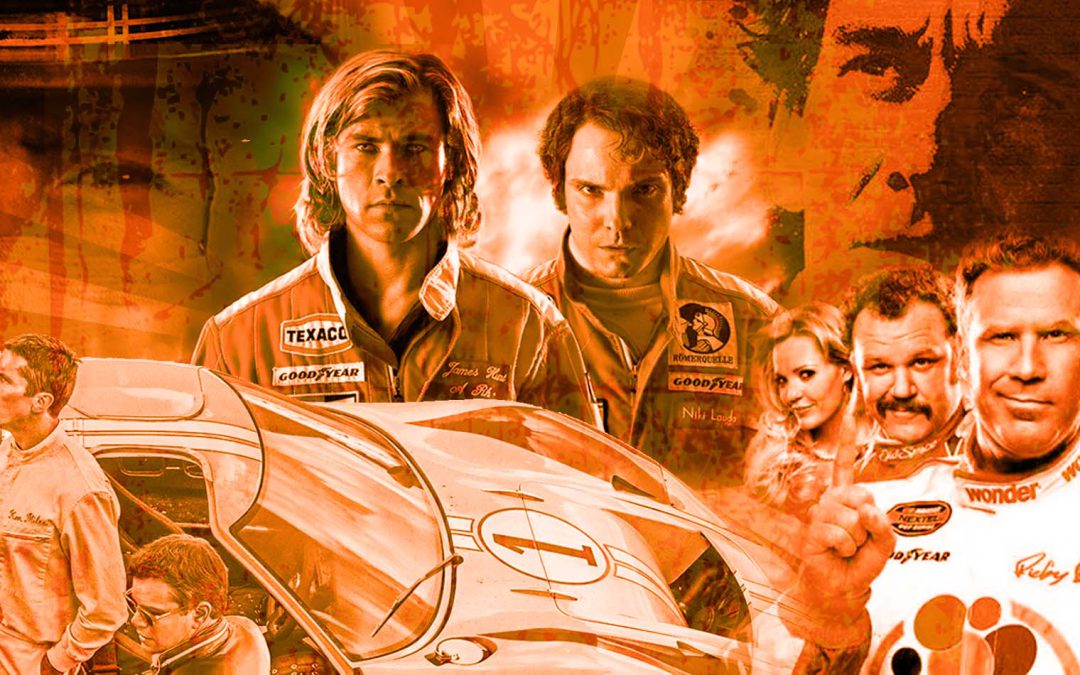 There are two kinds of people in the world: race fans and people who haven't watched these movies.
Shop Press is the news and idea hub for everything related to working on cars and trucks, focusing on repair, technology, and wrenching lifestyle. With interesting stories from around the world, features on creative people and solutions, and all kinds of other stuff that'll make you use your mind and your hands.
Auto care news and advice you can use.
Their emergency shouldn't be yours unless they pay a premium to fix it.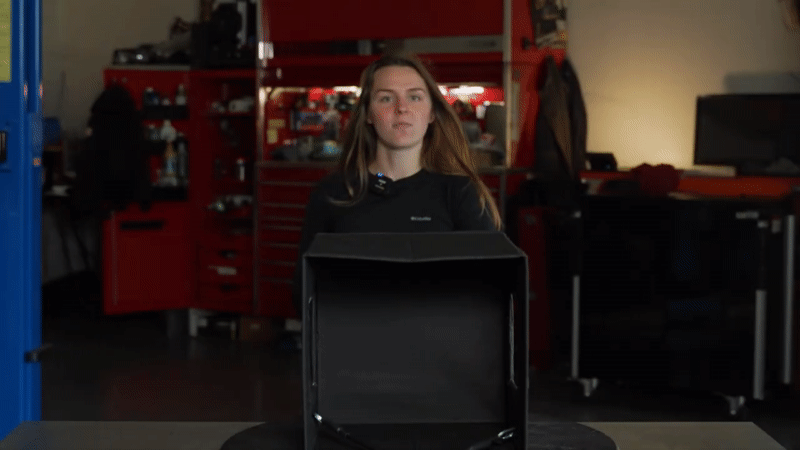 The Proving Grounds crew is back again for a new grudge match in the garage called The Mystery Box.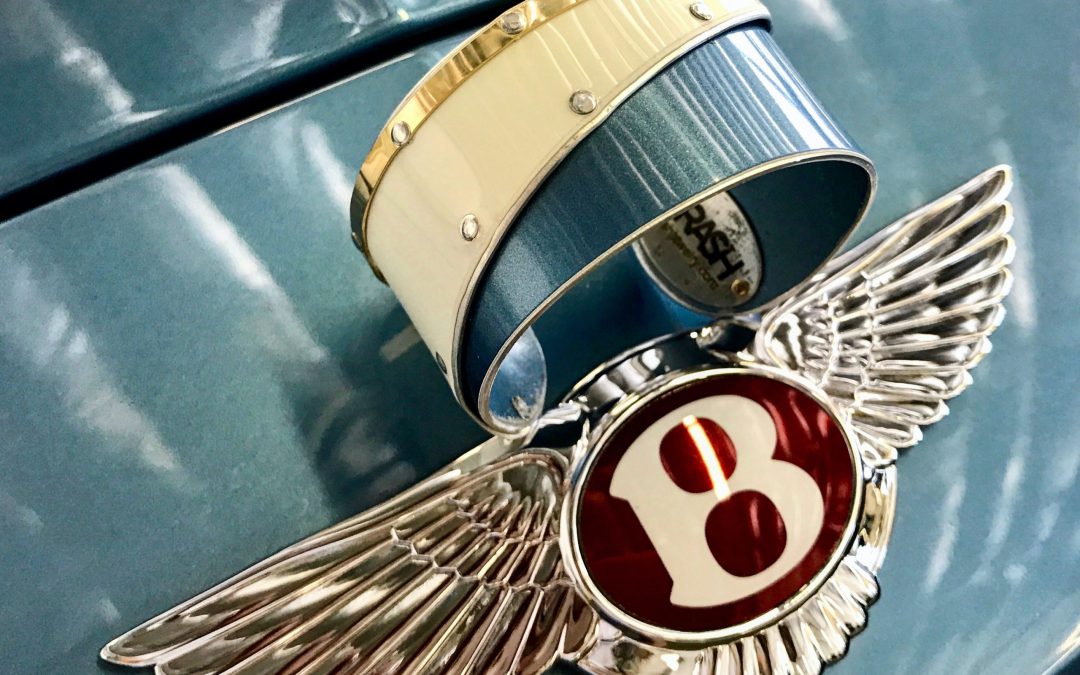 CRASH Jewelry uses real fenders, doors and hoods from high-end vehicles to make cuffs, earrings, necklaces and more.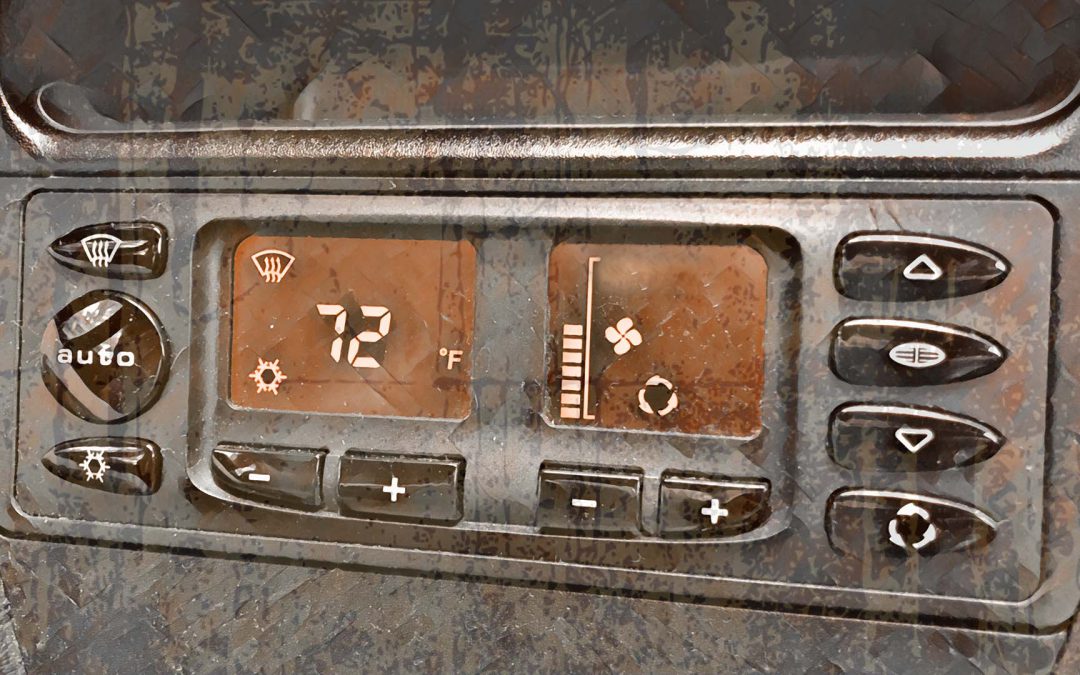 It's up to you to tell them why.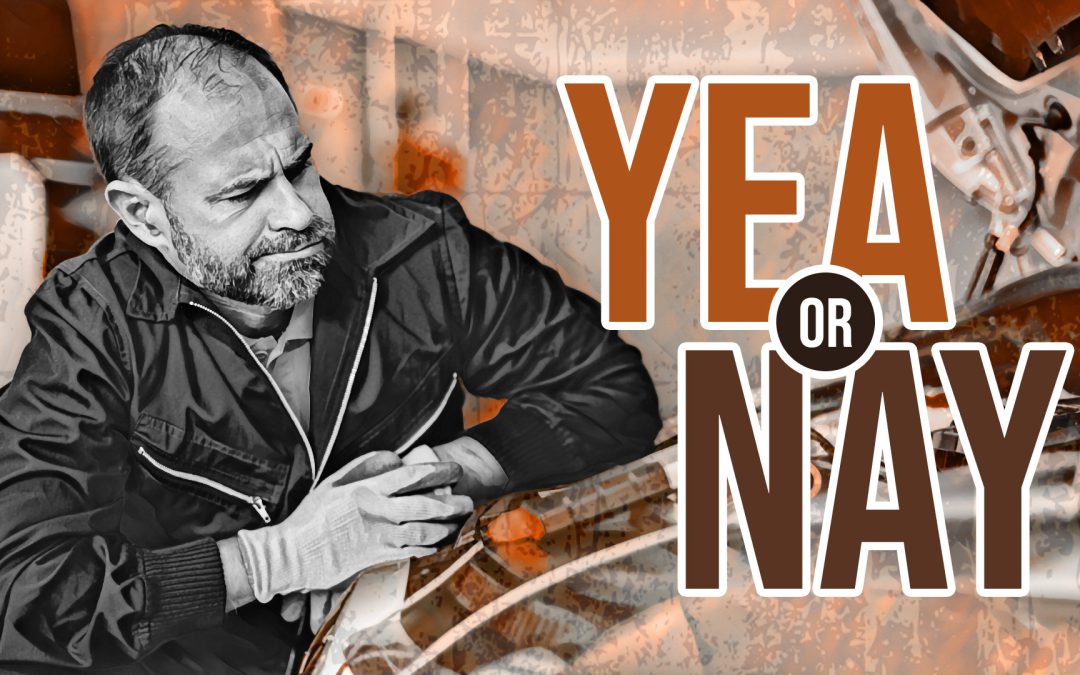 How does your shop weigh the risk and reward of customer-supplied parts?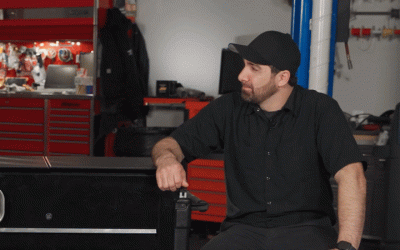 There's lot of advice out there about how to choose a reliable mechanic. We asked mechanics what they would advise.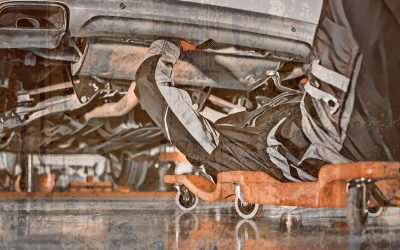 They don't build 'em like they used to, and that's a shame.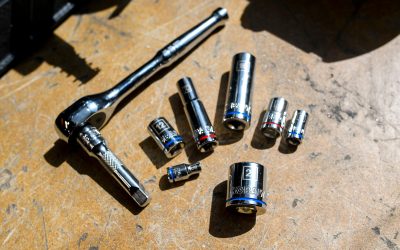 There are definitely useless sizes. Or are there?