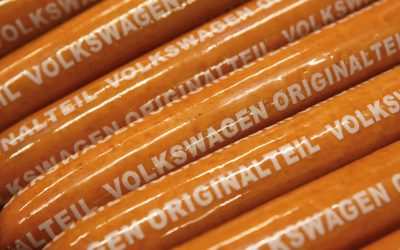 For decades, VW served its workers a unique German dish that I had to try for myself: currywurst.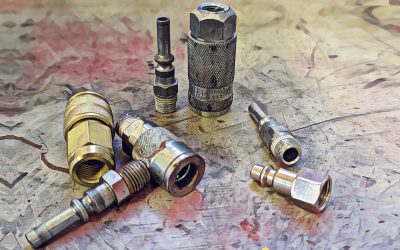 What does your shop use? Where are you? Can you help us make a map?
Torquing accurately without a torque wrench is harder than it sounds, as you can see we learned in this contest in the Dorman Proving Grounds.
Auto care news and advice you can use.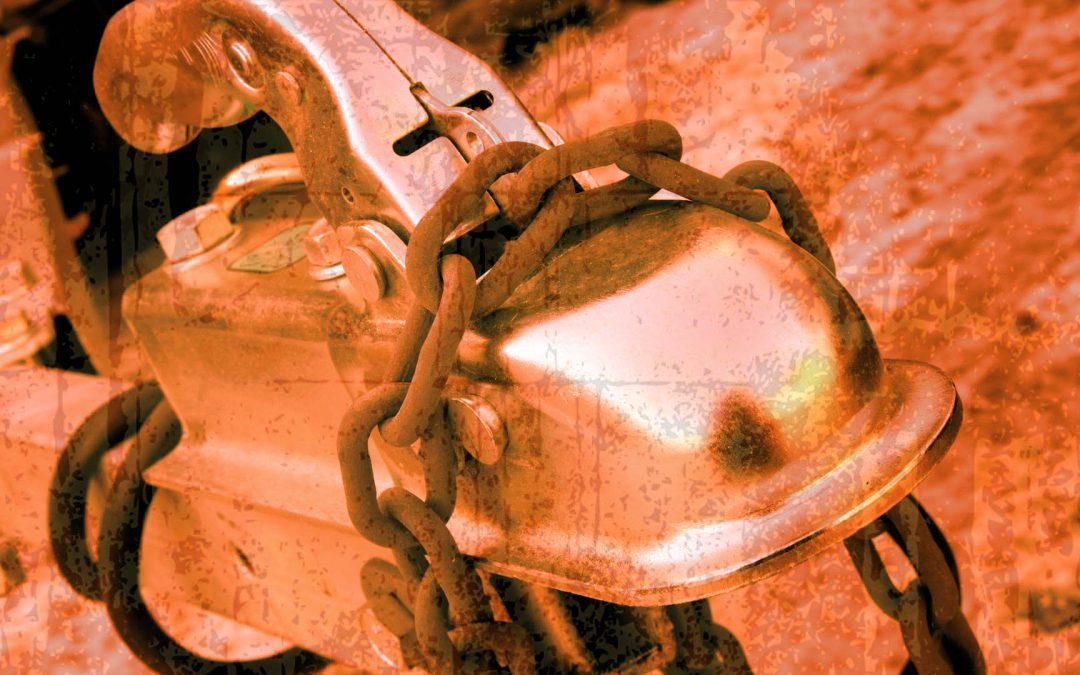 Why not capitalize on easy, predictable service that's almost never a rush job?
Shop Press is the news and idea hub for everything related to working on cars and trucks, focusing on repair, technology, and wrenching lifestyle. With interesting stories from around the world, features on creative people and solutions, and all kinds of other stuff that'll make you use your mind and your hands.
Auto care news and advice you can use.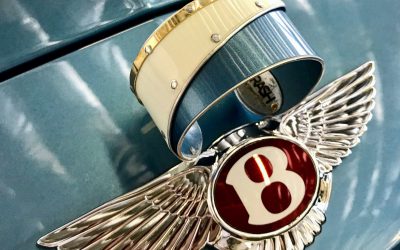 CRASH Jewelry uses real fenders, doors and hoods from high-end vehicles to make cuffs, earrings, necklaces and more.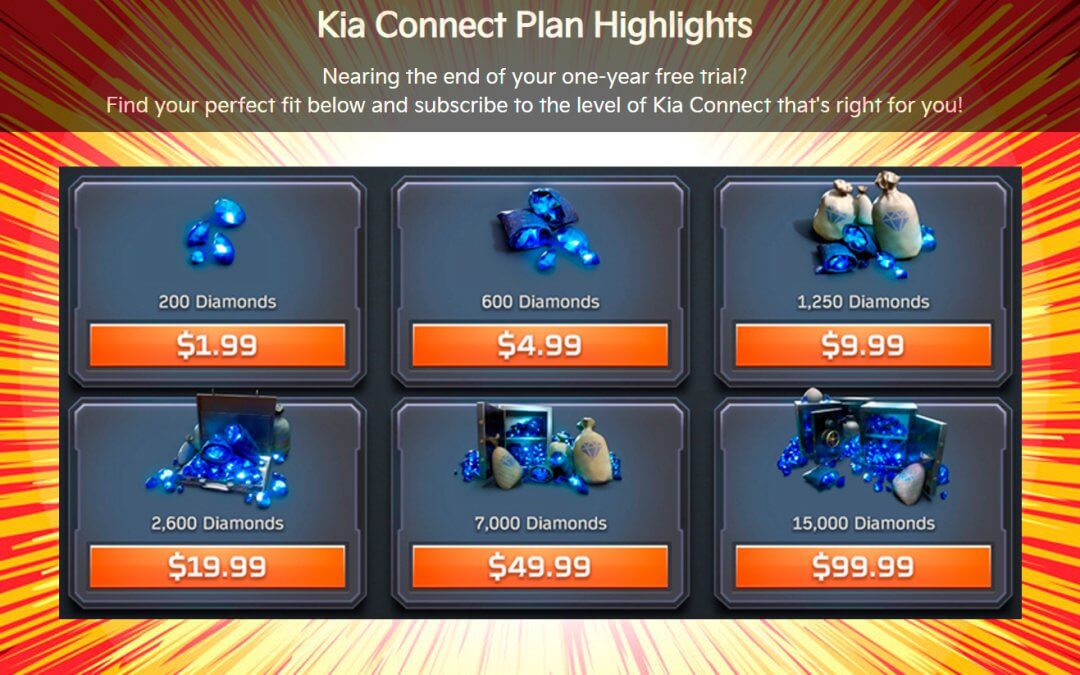 Over-the-air (OTA) microtransactions could be seen as a benefit to customers, but lack of communication thus far is not creating that perception.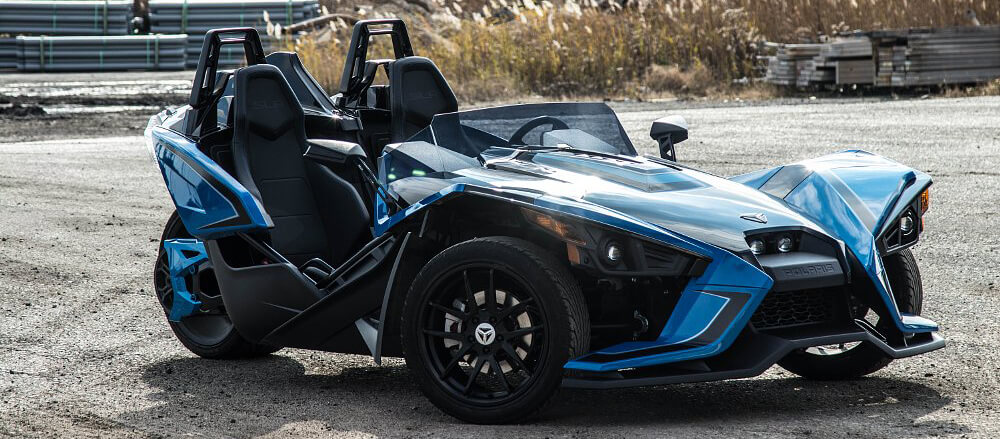 The Polaris Slingshot and eight other vehicles that make you ask, "What's the deal with that?"
Wait, the horn blows every time you come off the brake? Nick and Lemmy observe this weird scenario and others from the internet.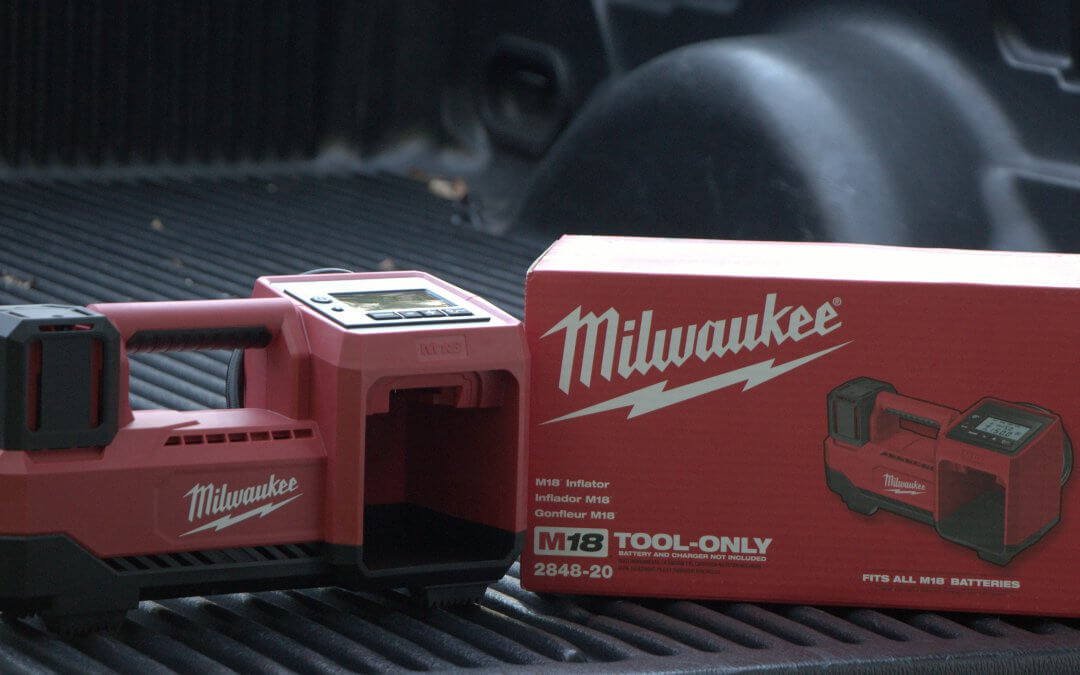 This tool is like black licorice: you're probably either going to love it or have no use for it whatsoever.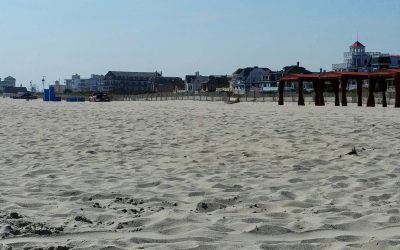 Several speed records were once set on the beach of Cape May, New Jersey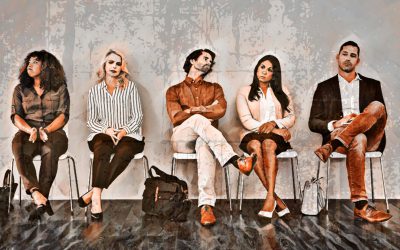 If your waiting room stinks, so does waiting in it.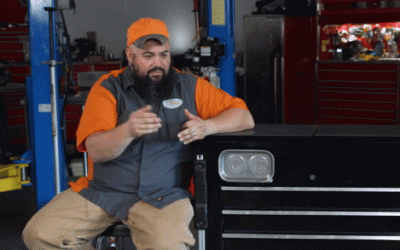 Skillset and mindset often determine the toolset.