Quiz: Can you prove how big of a car nerd you are?
Is your brain filled with automobilia obscurity? Prove it by answering these questions pulled from the minds of the Shop Press editorial team.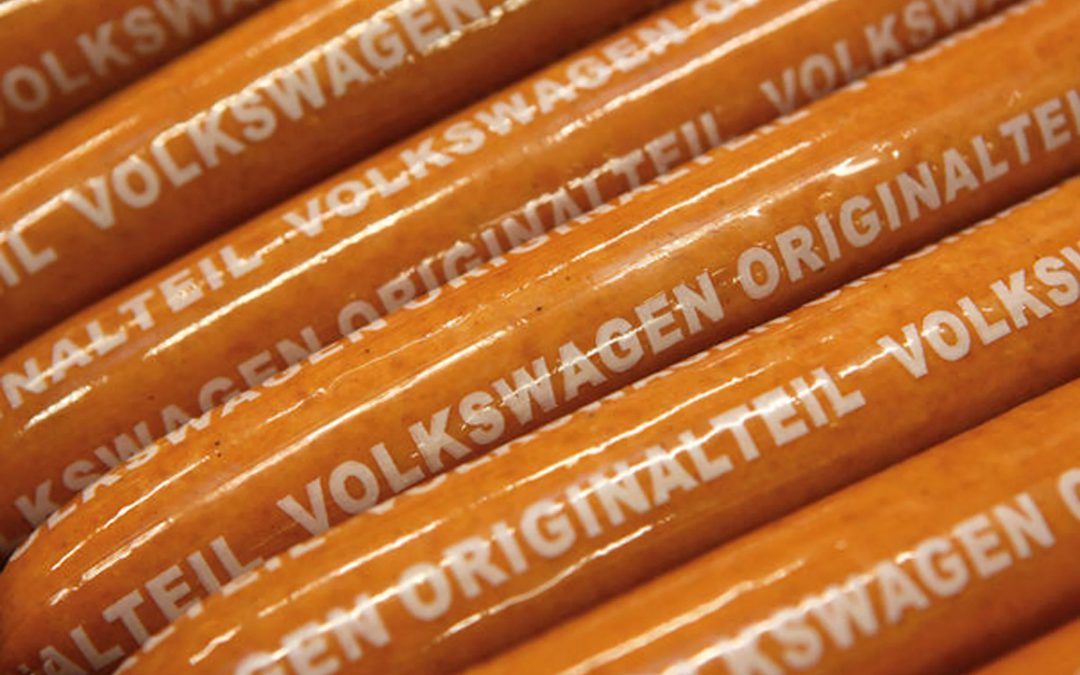 For decades, VW served its workers a unique German dish that I had to try for myself: currywurst.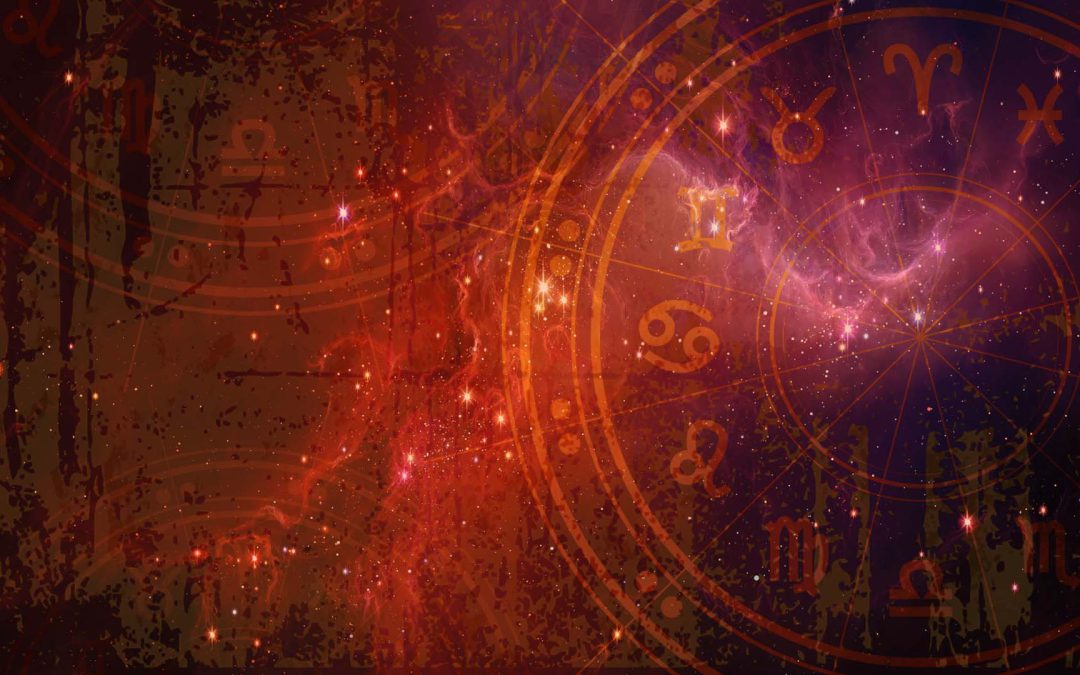 We read the astrological signs and predicted your automotive future.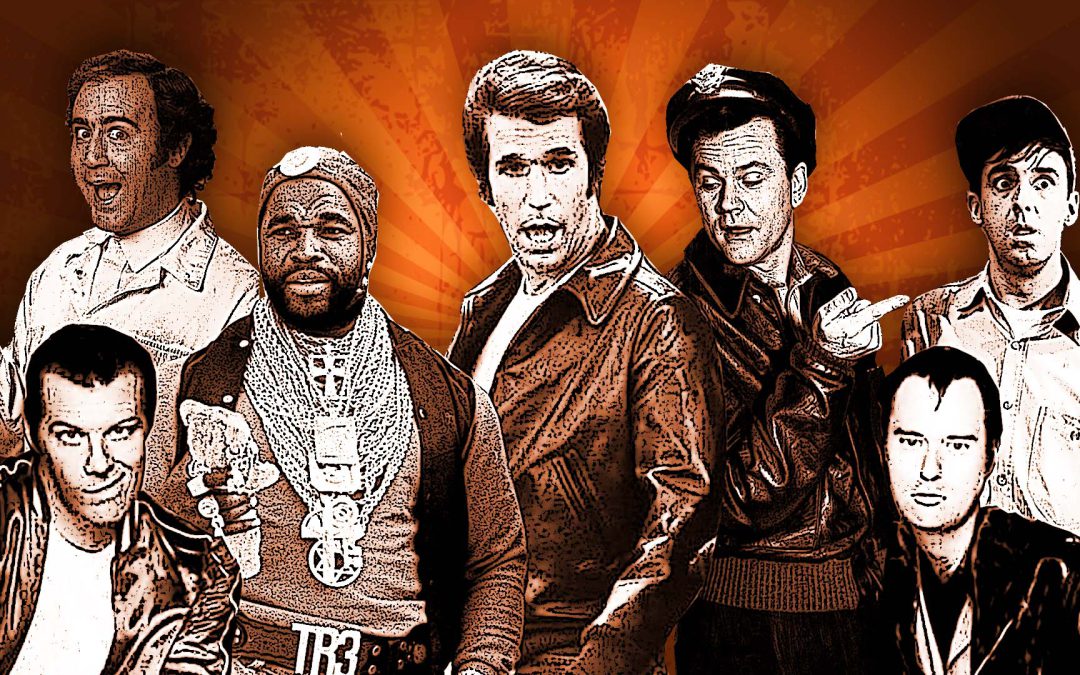 From Colonel Hogan to Mr. T to Fonzie, here's a completely unscientific list of television wrenches.