What's the weirdest thing you've ever seen in a vehicle?
We've all found something strange in our mechanical travels. I've seen plenty of drugs. Having worked in the Midwest, guns were not unfamiliar. Most were usually accompanied by a pair of muddy duck boots in the passenger footwell. But I found a real good one lately that I've never come across in my travels.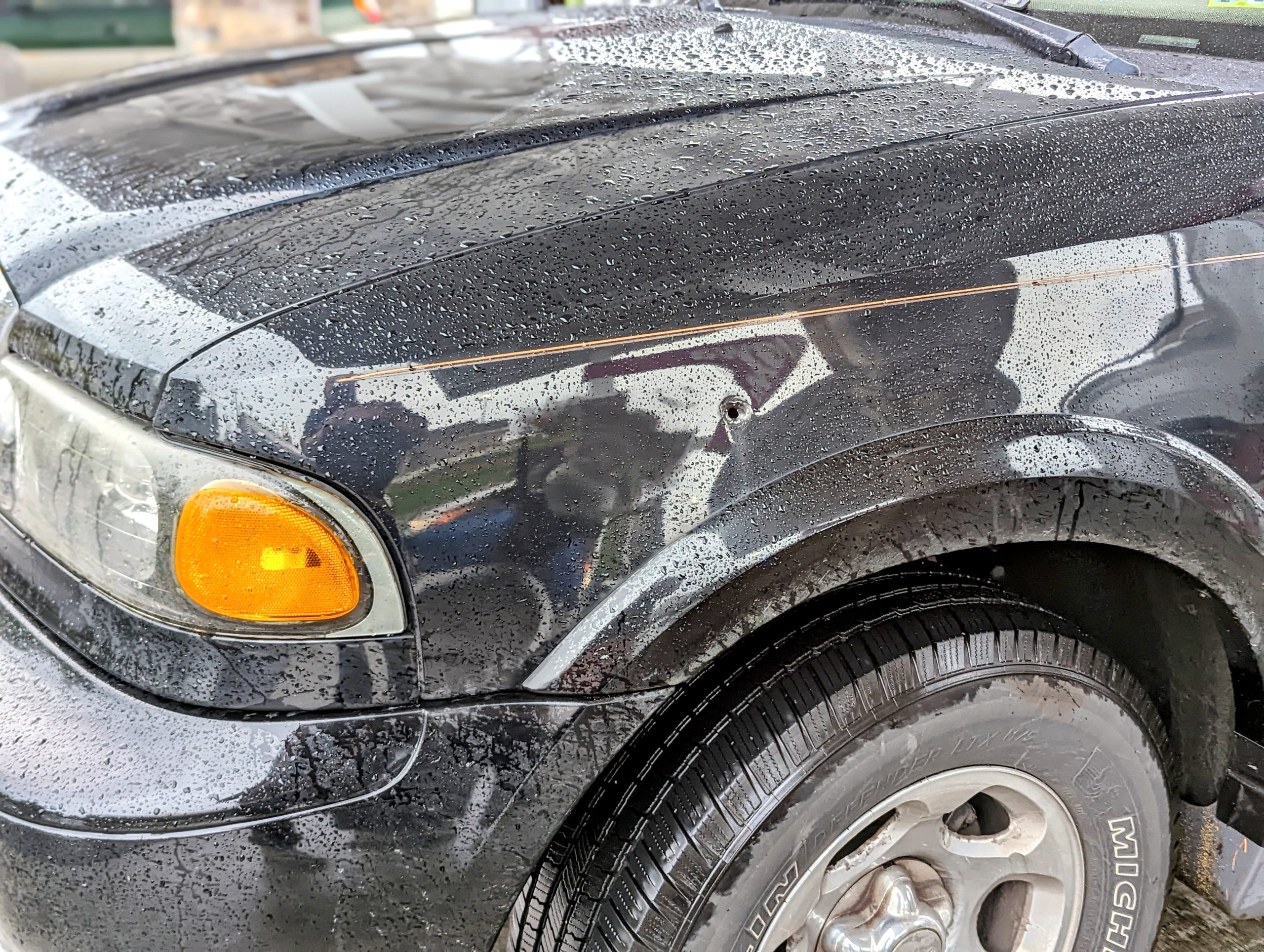 Go ahead, look it over. That's a new one for my catalog of stories. I figured it was a 9mm or similar. I thought that was pretty unique so I had to take a shot snap a picture.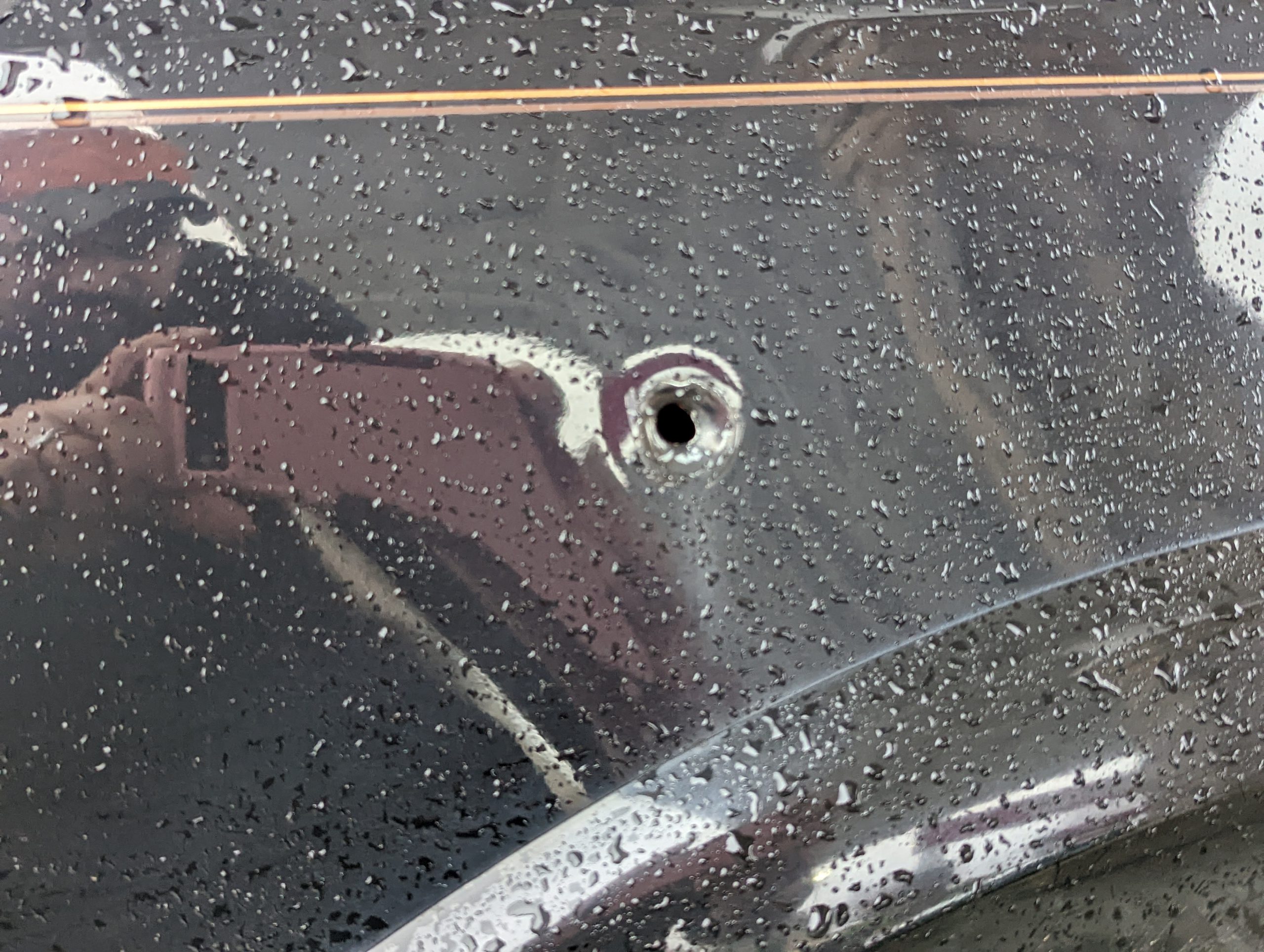 That's my weird find for the day. I know a few of you have some similar stories. You know what to do in the comments.
The articles and other content contained on this site may contain links to third party websites. By clicking them, you consent to Dorman's Website Use Agreement.
Shop Press Comment Policy
Participation in this forum is subject to Dorman's Website Terms & Conditions. Please read our Comment Policy before commenting.