What's the weirdest thing you've ever seen in a vehicle?
We've all found something strange in our mechanical travels. I've seen plenty of drugs. Having worked in the Midwest, guns were not unfamiliar. Most were usually accompanied by a pair of muddy duck boots in the passenger footwell. But I found a real good one lately that I've never come across in my travels.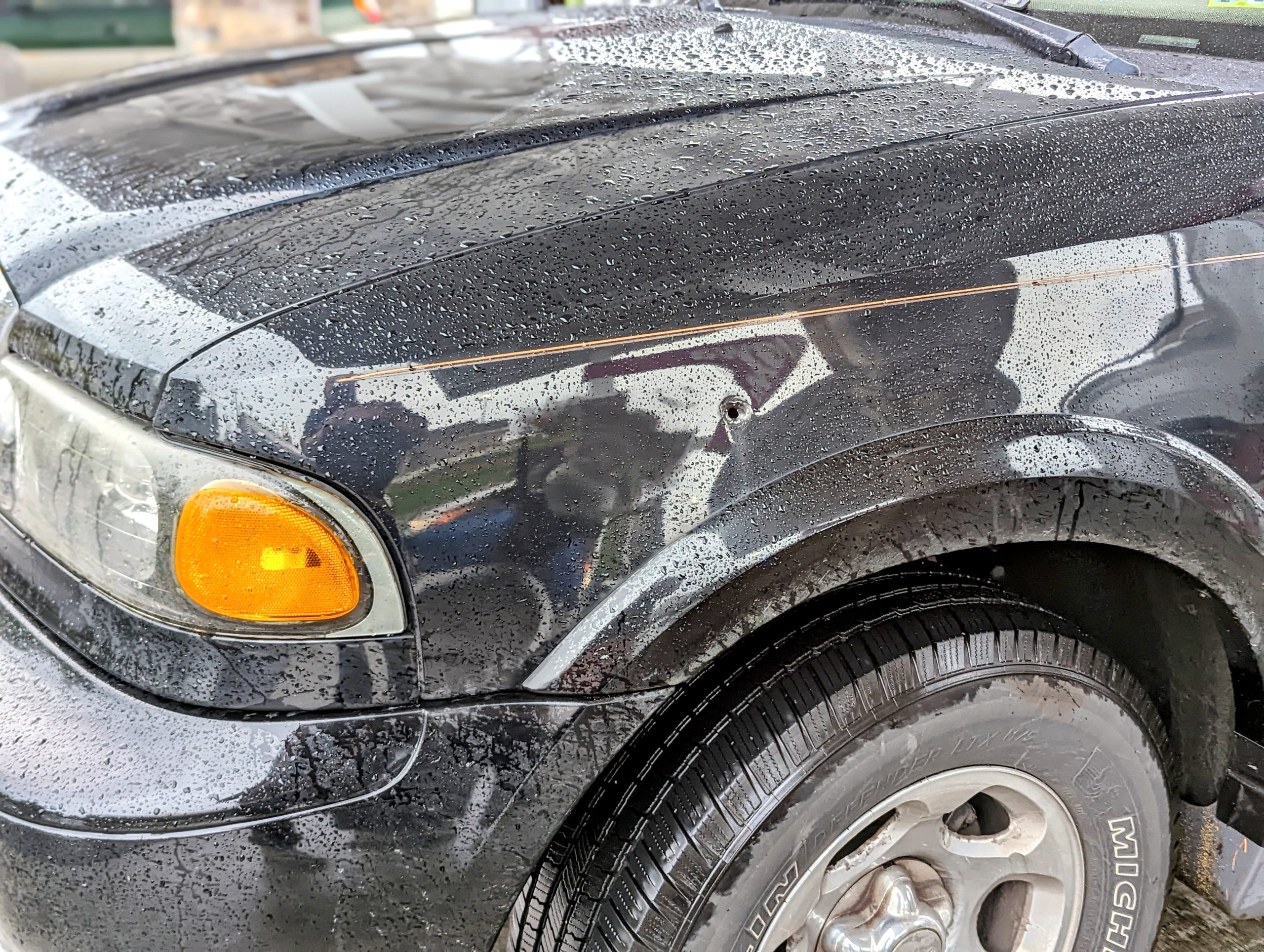 Go ahead, look it over. That's a new one for my catalog of stories. I figured it was a 9mm or similar. I thought that was pretty unique so I had to take a shot snap a picture.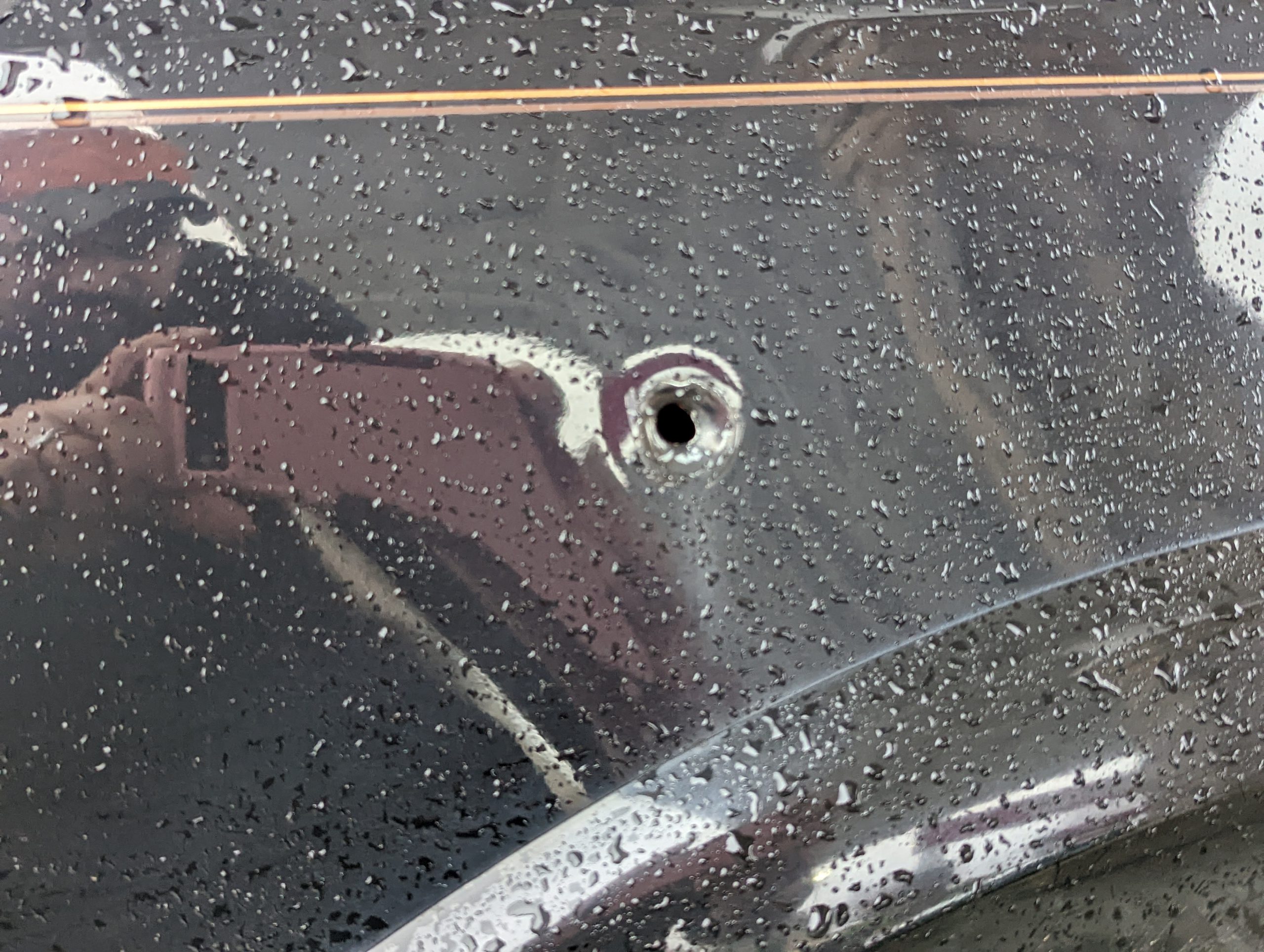 That's my weird find for the day. I know a few of you have some similar stories. You know what to do in the comments.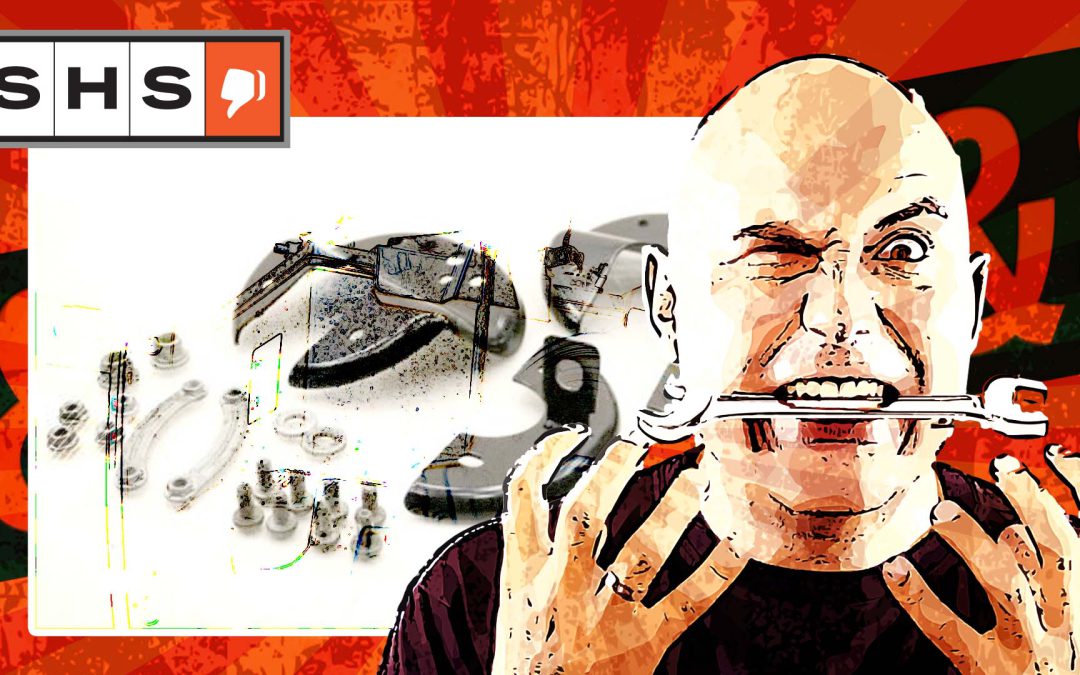 Ford's so-called fix for servicing corroded front springs was something neither drivers nor dealer techs were happy about.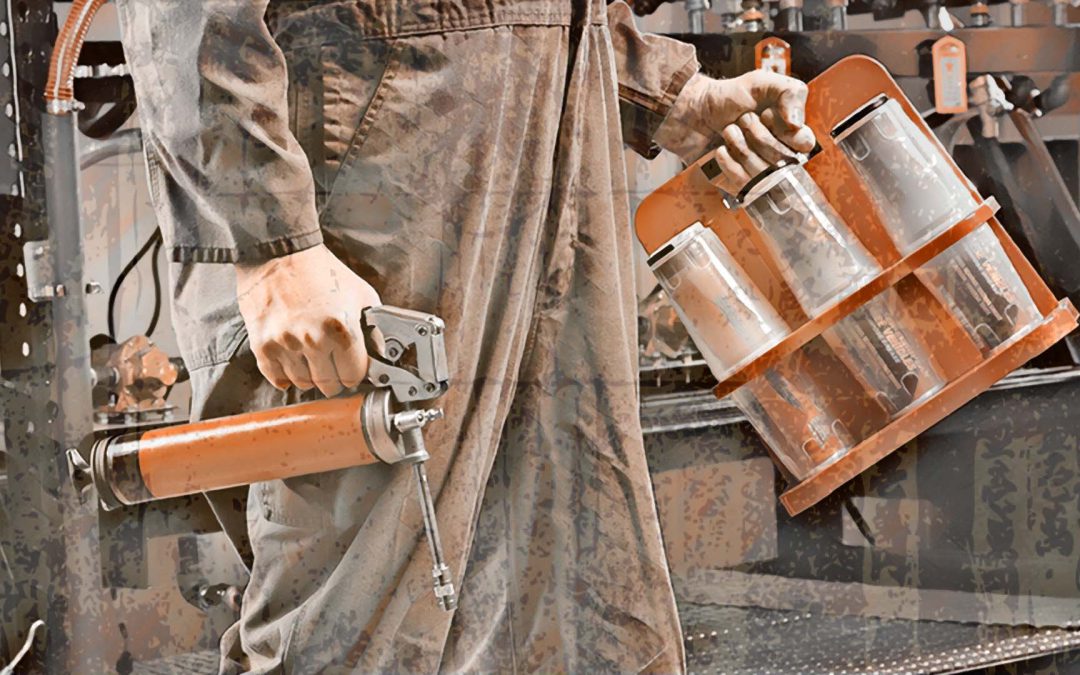 Engine oil is a lubricant, but that's not what the task's title is referencing.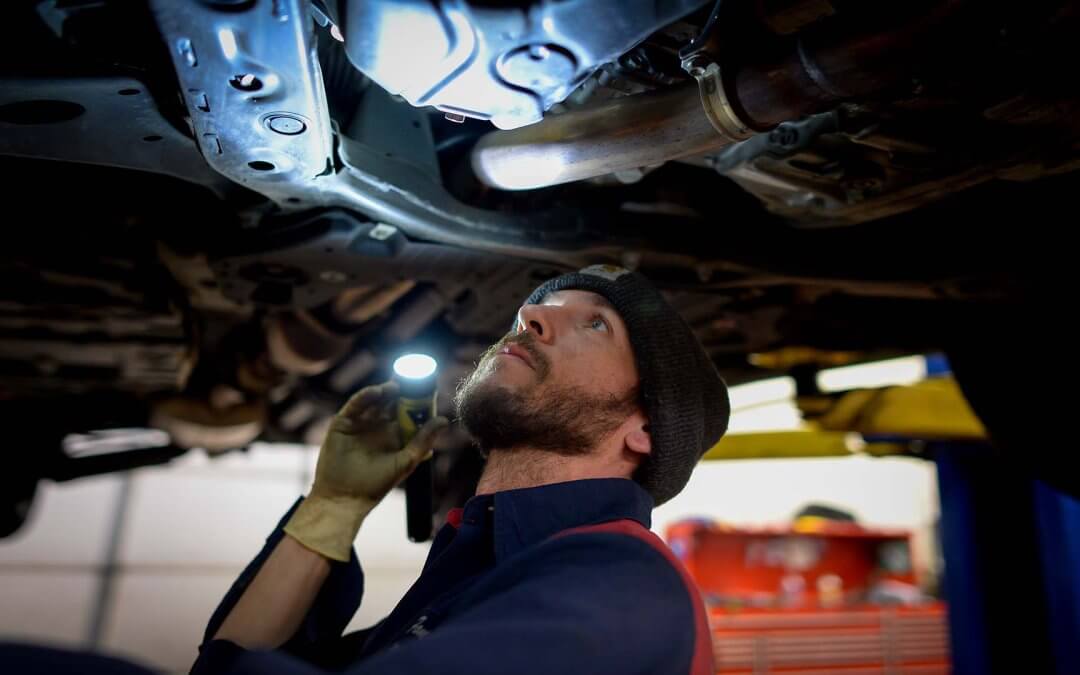 How do you suss out problems on a car that's come to you for service?