Which road maintenance fleet has the best snowplow names?
Asking the public for creative input can sometimes be an effective way to crowdsource ideas and foster community engagement. Or, it can be an exercise in large-scale trolling, as we saw with the infamous tale of Boaty McBoatface.
Nevertheless, over the past few years, more and more transportation departments and agencies have held contests calling for people to come up with comedic titles for their plow trucks, and people have delivered a veritable winter punderland of clever monikers.
The Ohio Turnpike and Infrastructure Commission just announced the winners to its second annual Name-A-Snowplow Contest, with the top 8 names adorning plows on trucks at each of the agency's 8 maintenance buildings, including "Plow Chick A Plow Wow," "You're Killin' Me Squalls" and "Ohio Thaw Enforcement."
The names from Name-A-Snowplow contest are going on. Remember don't crowd the plow. #dontcrowdtheplow pic.twitter.com/OLSO3wZbxi

— Ohio Turnpike (@OhioTurnpike) December 15, 2022
Chicago is holding its first plow-naming contest right now, with finalists to be voted on in January 2023. Minnesota's Department of Transportation is on a similar schedule for its third-annual contest, with previous winners there including "Betty Whiteout" and "Scoop Dogg." Tennessee's Department of Transportation will announce its winners in January 2023, too, with finalists there decidedly skewed toward country music puns, including "Brinestone Plowboy," "Reba McEnplower," and "Tim McThaw," although there's also a shoutout to a certain Memphis-based hip hop group with "Freeze Slick Mafia."
Even Arizona apparently has 200 snowplows and held its own contest for the first time this year. Most people wouldn't think of cold weather and cacti at the same time, but now there's a truck rolling the highways east of Phoenix called "Snowguaro."
ICYMI: Get to know our Snowplow winning names!

•"Alice Scooper"
"•Snowguaro"
•"Frost Responder"

More: https://t.co/c138TrK9aK pic.twitter.com/oJWmQKl80m

— Arizona DOT (@ArizonaDOT) November 24, 2022
In other places, government fleets have turned to local schools, rather than the general public, to name their winter service vehicles. That's what Vermont does with its Name A Plow Program, what Colorado does with its Name That Plow program, and what Scotland's national transport agency does for its salt and sand spreaders, which is notable since it was one of the first governments to start this trend. (Fun fact: in the UK, they call their vehicles "gritters.")
Anyway, we pored over several of these lists and compiled some of our favorites from all over the place. We listed them below and gave credit to where we found them, although many of the same names turned up multiple times. (Looking at you, Plowy McPlowface.) In those cases, if we saw the name more than twice, we just described the source as "various fleets."
Let us know which ones you think are the best of them all, or if you have any of your own, in the comments.
Best Snowplow Names:
Alice Scooper (various fleets)
Barry Salt-and-Sanders (Michigan)
Below Zero Hero (Syracuse)
Betty Whiteout (Minnesota, Lafayette, Indiana)
Buzz Iceclear (Vermont, Scotland)
Clearopatha (various fleets)
CTRL SALT DELETE (various fleets)
Darth Blader (various fleets)
Don't Flurry Be Happy (Michigan)
Edward Blizzardhands (Minnesota)
Fast and Flurrious (Vermont, Michigan)
Grit Expectations (Scotland)
Gritney Spears (Scotland)
Han Snow-Lo (Scotland)
Itsy Bitsy Teeny Weeny Yellow Anti-Slip Machinery (Yorkshire, England)
License to Chill (Scotland)
Melton John (Calgary)
No More Mr. Ice Guy (Minnesota)
Oh Snow You Didn't! (Calgary)
Plowabunga (Calgary)
Plow Chick A Plow Wow (Ohio)
Saltimus Brine (Michigan)
Scoop Dogg (various fleets)
Shock and Thaw (Michigan)
Sled Zepplin (Scotland, Calgary)
Sleetwood Mac (Michigan)
Snowbegone Kenobi (Vermont, Scotland)
Snowtorious B.I.G. (Colorado)
Spready Mercury (Scotland)
Spreddie Van Halen (Scotland)
Sweet Child O' Brine (Scotland)
The Big Leplowski (various fleets)
William Scrape-speare (Vermont, Michigan)
You're Killin' Me Squalls (Ohio)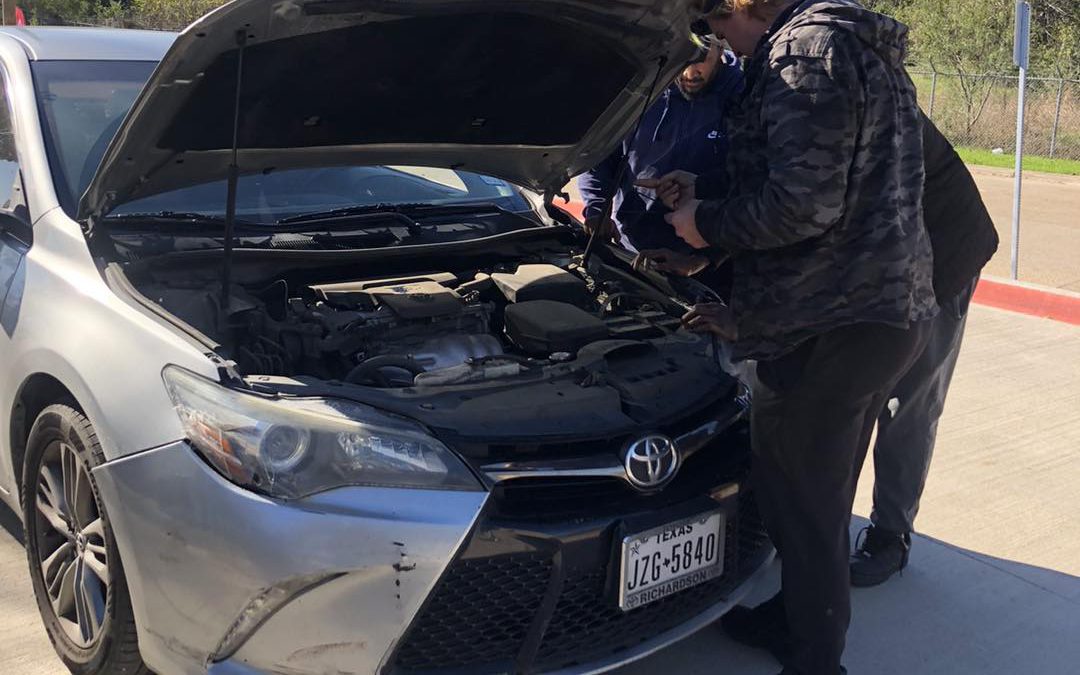 Autocare Haven uses donations and volunteers to subsidize service for vets, seniors, single parents and others.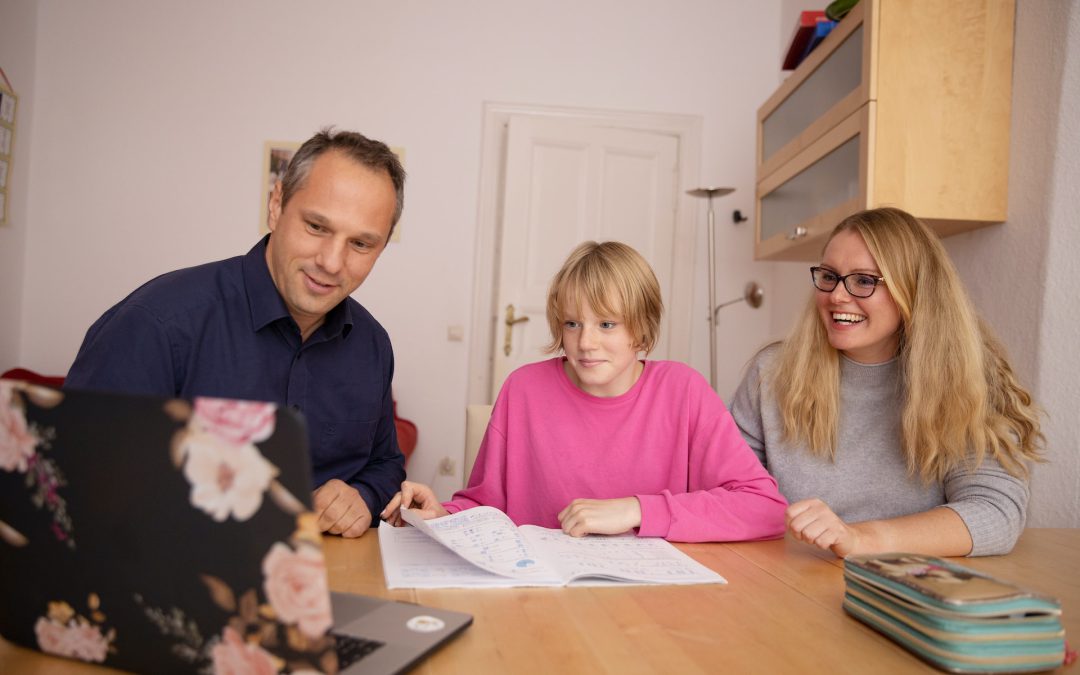 New report from IMR Inc. measures household perception of trade professions to help the automotive industry attract more skilled workers.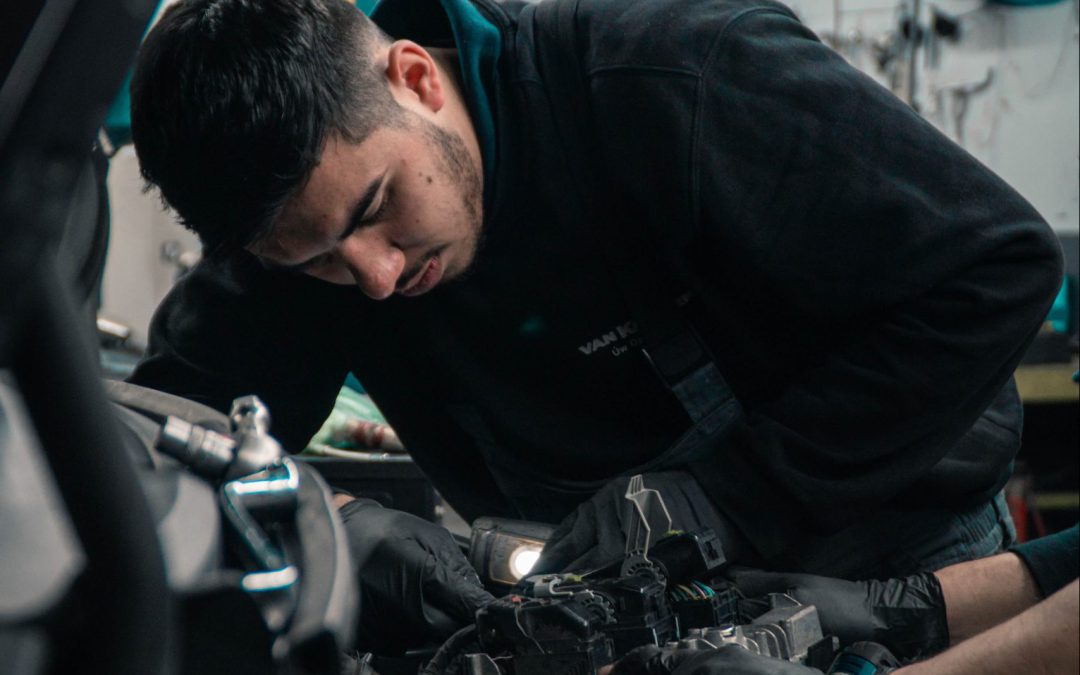 Troubling new report from TechForce Foundation shows that fewer and fewer people are graduating from technical schools with automotive degrees.