Hidden external speakers are changing the soundscape of our streets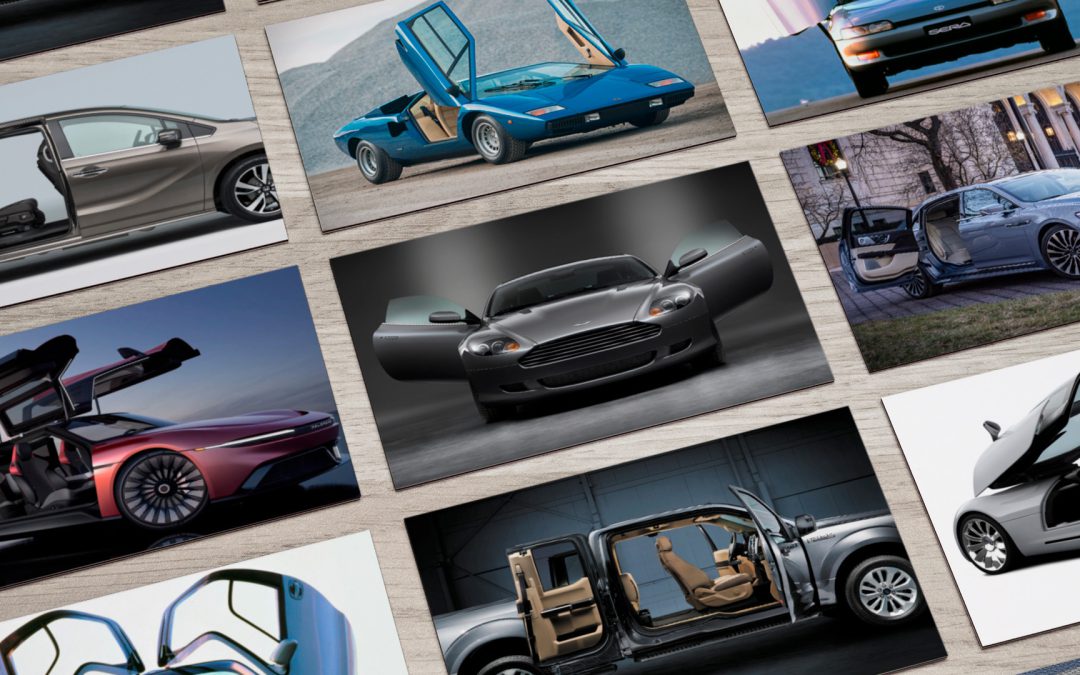 Largely supercar fare, wild points of entry have no shortage of variety.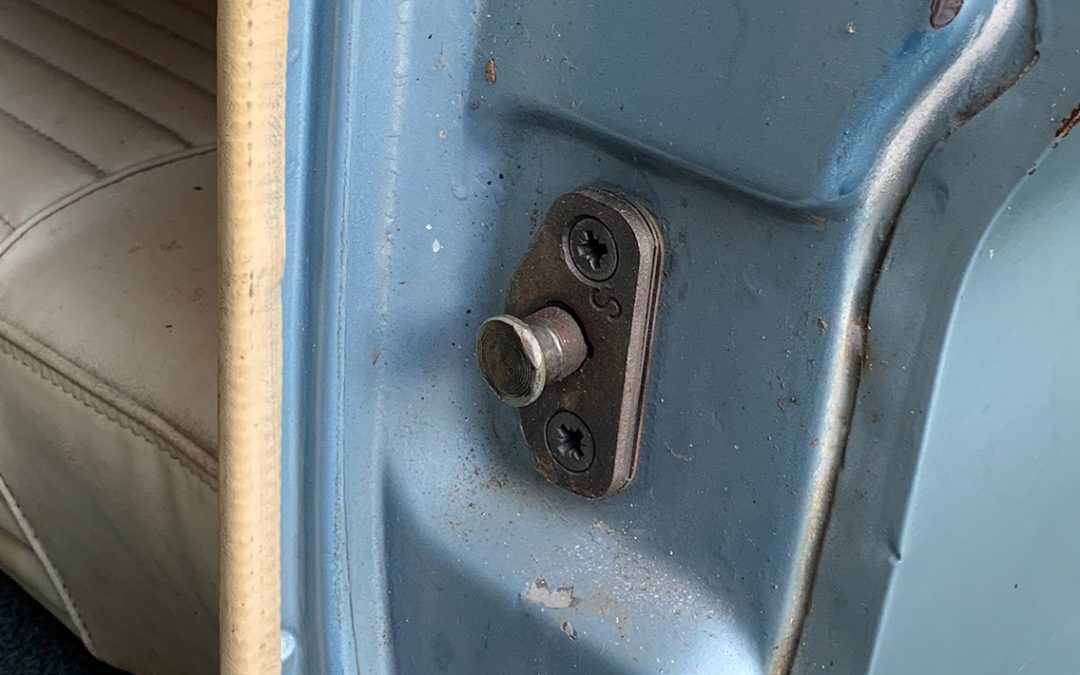 Door striker bolts became known as Nader pins after "Unsafe at Any Speed" caused a national uproar and led to the first FMVSS rules.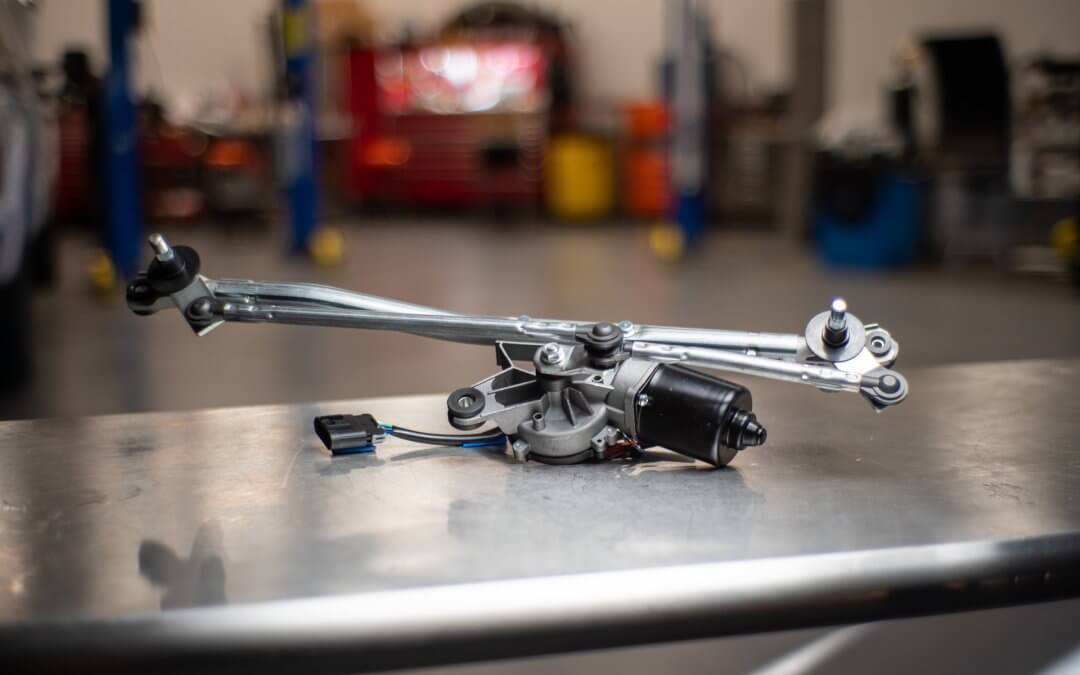 There are literally thousands of wiper-related patents, stretching over a century, and we're still looking to build better designs today.
Shop Press Comment Policy
Participation in this forum is subject to Dorman's Website Terms & Conditions. Please read our Comment Policy before commenting.