Hidden external speakers are changing the soundscape of our streets
For more than a century now, people have been getting used to what it sounds like living around machines powered by explosions. The soundscapes of our roads, parking lots, communities and cities are filled with the familiar noises from engines and exhaust pipes.
Of all the changes we'll experience as we transition to more electric and hybrid vehicles over the coming decades, this is currently one of the most underrated: what will this new world sound like?
Automakers have been determining that over the past several years in response to new laws and regulations over the minimum amount of sound that hybrid and electric vehicles must produce. In the United States, a relatively little-known law called the Pedestrian Safety Enhancement Act of 2010 required the creation of these new standards, which led to the issuance of the "Quiet Car" standard in 2016, or FMVSS 141. After a slight delay due to COVID, manufacturers needed to have all new vehicles meet the rules by the end of February 2021.
These changes all stem back to the early 2000s, not long after the first Prii arrived in America, when people started realizing these alternative powertrains were nearly silent at low speeds. That soon led to concerns about the risks posed to pedestrians and bicyclists who would be less likely to hear them coming, particularly the visually impaired.
In 2005, Debbie Stein, a writer and activist with the National Federation of the Blind, had her first encounter with an HEV when her friend brought over his new Prius.
"It'd be a great burglar's car," he told her. "You could glide down the street in the dead of night, and nobody would hear a thing."
Stein proposed an experiment, she recounted in The Braille Monitor, the NFB's semi-monthly publication. She would stand on the sidewalk while her friend drove by, so she could prove she could hear this supposed stealth vehicle. She heard his door close, then a short while later, heard a door open.
"Why didn't you start up?" she asked.
"I did start up," he said. "I drove to the end of the block. Then I backed up and went about three houses past yours. Then I drove back and parked here in front of you again."
Stein said she was shocked, and finished that column saying the NFB would work with NHTSA and other authorities to address these potential issues. Soon after, researchers found further evidence that people indeed couldn't hear HEVs coming until they were much closer than ICE vehicles, and there has been some further evidence that EVs and HEVs have a higher likelihood of being in an accident with pedestrians and bicyclists.
You probably have to be a sound engineer or musician to understand the specific requirements that wound up in FMVSS 141, but suffice it to say that these vehicles need to emit an audible sound when traveling forward or backward at less than 20 mph. (Technically the "crossover" speed is 18.6 mph, or 30km/h.) The logic is that above that speed the wind and tires are making more noise than the engine, and an electrified vehicle is just as audible as an ICE.
The mechanism by which they do that is pretty straightforward – externally mounted speakers, such as between the right headlight and wheel well in a Tesla Model Y, between the grille and hood latch on the Toyota RAV4 Hybrid, or mounted underneath the electric delivery vans Rivian has made for Amazon.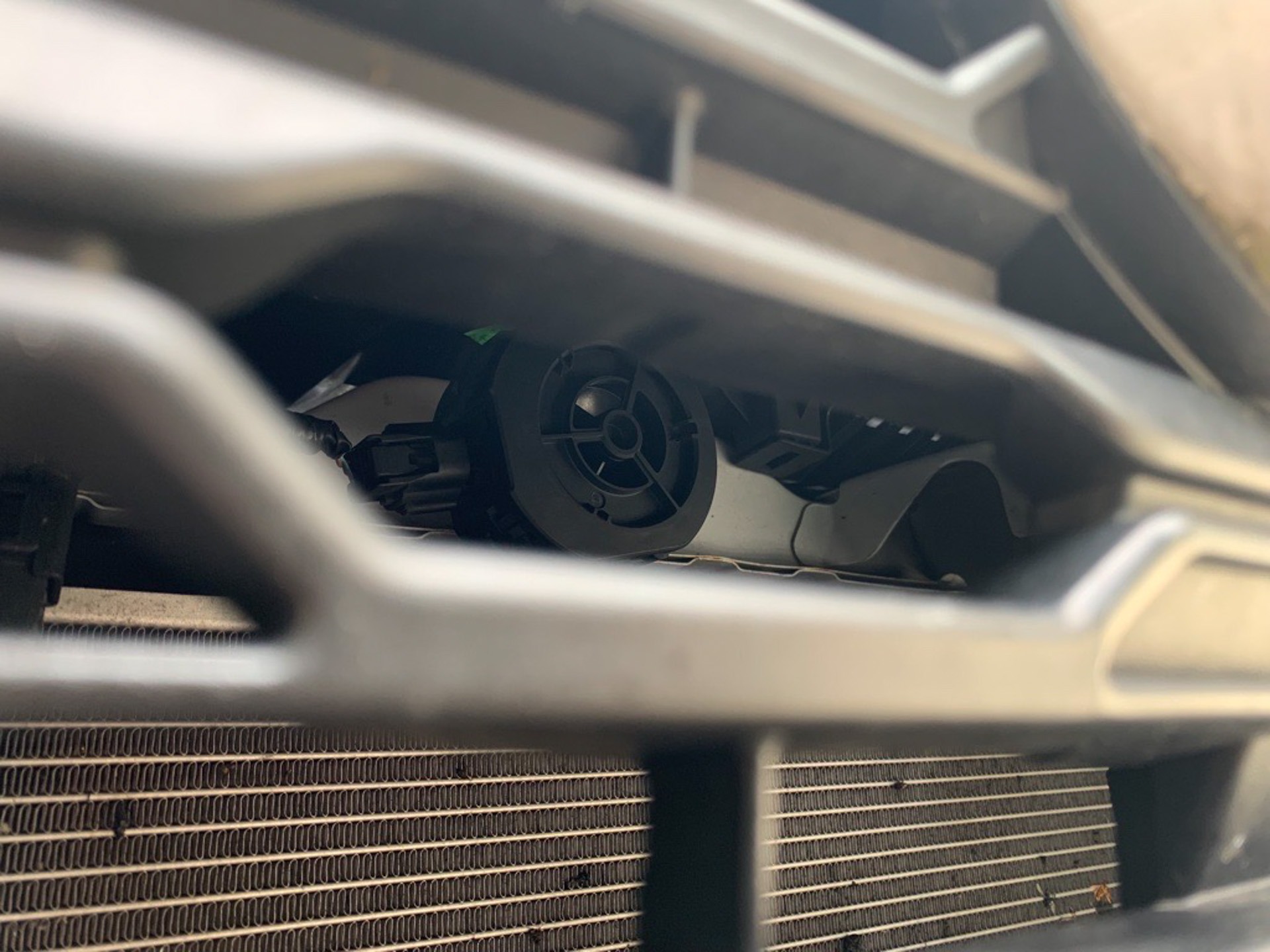 AVAS speaker, as seen through the grille of a Toyota RAV4 Hybrid. On an EV there obviously wouldn't be a grille, so the speakers are often mounted behind body paneling or beneath the vehicle. Photo by Lee Procida.
The sounds those speakers emit, however, have not been as simple to create as you might imagine. Presented with the opportunity to define the way their vehicles sound through audio engineering rather than mechanical engineering, many have turned to high-profile composers and production studios to literally set the tone for their brands.
For instance, BMW hired Hans Zimmer – the famous composer who scored "Dune," "Gladiator," "The Dark Knight" trilogy, etc. – to produce the various sounds for its Vision M NEXT concept sports car. Other European makes like Volkswagen, Porsche and Jaguar worked with big-name producers to outfit the audio of their ID.3, Taycan Turbo S, and I-Pace, respectively.
Meanwhile, Ford hired the automotive tech company Harman and T-Pain – the famous auto-tuned rapper and producer behind such hits as "Bartender," "Low" and "Buy U a Drank" – to produce the sound profile for the Mustang Mach-E.
For some manufacturers, these warning sounds have been around for more than a decade, although they have updated their acoustics since to ensure they meet the newest regulations. Nissan debuted a pedestrian alert on the Leaf all the way back in 2011, and in 2017 updated its sound to a new "bespoke sonic identity" named "Canto." General Motors first equipped the Chevrolet Bolt with an AVAS system in 2012, and their internal sound engineering team has created new warning sounds for its growing line of EVs like the GMC Hummer EV and Cadillac Lyriq.
In some cases, all this work amounts to a 1-second WAV file that is continuously looped, like in the Nissan example. The FMVSS regulations actually require that this sound algorithmically increases in volume as the vehicle speeds up, to help provide a sense of momentum similar to a combustion engine revving up.
Of course, all of these automakers are aiming to not only be compliant, but also make their vehicles more appealing. Each wants to appear at the forefront of technology, which is why they all so far have a vaguely futuristic, space-age sound, rather than a conventional engine sound. As the executives at the "sonic branding" firm in the video above say, they want consumers to be drawn to a vehicle based on its sound, but in a way that also feels new, not just a synthetic version of pistons firing.
(Note that AVAS is not to be confused with sounds that manufacturers add to the interior or exterior to simply improve the auditory driving experience. There's a solid episode of WheelHouse from Donut Media that looks at the history of these kinds of fake automotive sounds.)
For some, though, AVAS has been a big turn off, annoying owners to the point of unplugging their speakers. Other have pointed out that many are now louder than modern, relatively quiet ICE vehicles.
One solution by automakers was to provide consumers with various options to select from. Several OEMs petitioned NTHSA to modify their rules, but that petition was denied just this past summer. Instead, these sounds have to be consistent across models and trim levels.
In anticipation of noncompliance, Tesla issued a recall/update earlier this year for a feature called Boombox, which allowed drivers to play a variety of audio through their external speaker, and even upload their own sounds. Boombox still works, but only while parked now, so as not to conflict with the pedestrian warning system. That just further frustrated owners who apparently liked driving around with ice cream truck music and making fart sounds at passers-by. When someone asked Elon Musk about it on Twitter, he replied "The fun police made us do it (sigh)."
Right now, as alternative powertrain vehicles still only make up less than 1 percent of vehicles on the road in America, these sounds are few and far between in most of the country. In 20 years, though, electrified vehicles could make up all new car sales in the United States. Some people have been wondering now whether all these new sounds being produced in studios will start to make our roads sound like a symphony, or cacophony. In other words, will it become more pleasant in the long run, or more annoying?
Decide for yourself. Here are some more AVAS sounds different automakers have released over the past several years.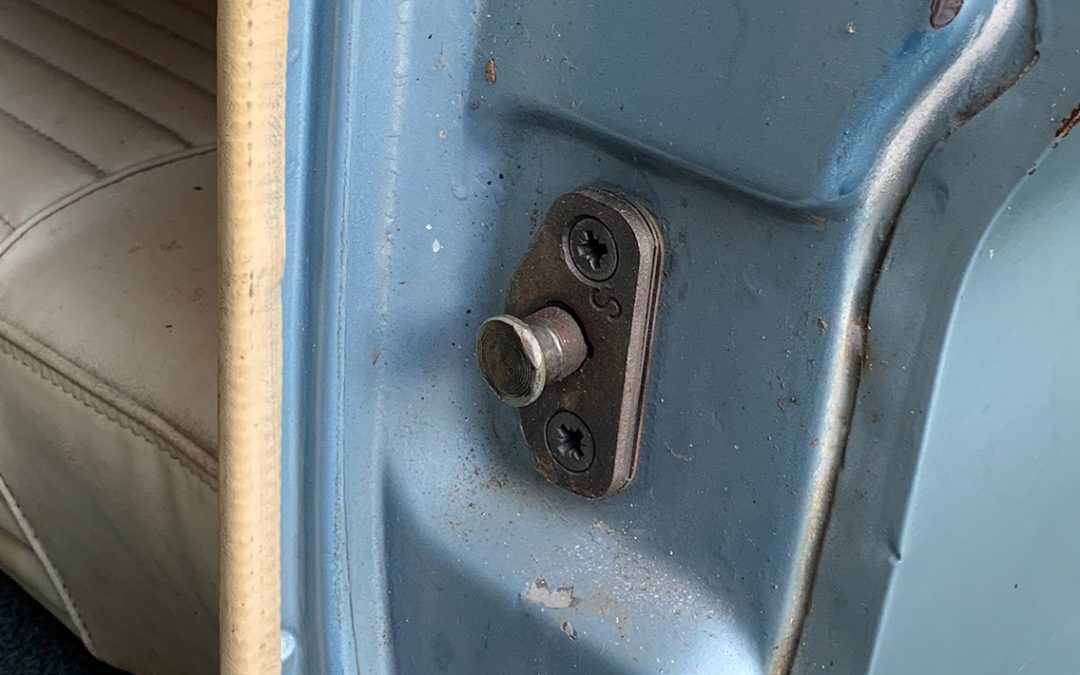 Door striker bolts became known as Nader pins after "Unsafe at Any Speed" caused a national uproar and led to the first FMVSS rules.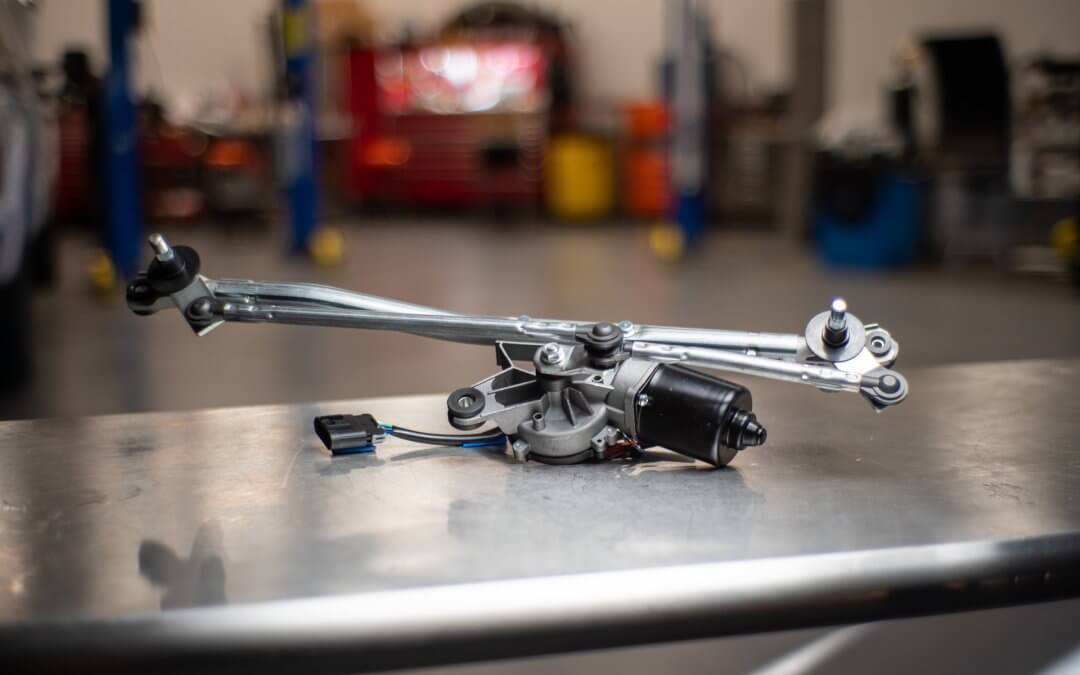 There are literally thousands of wiper-related patents, stretching over a century, and we're still looking to build better designs today.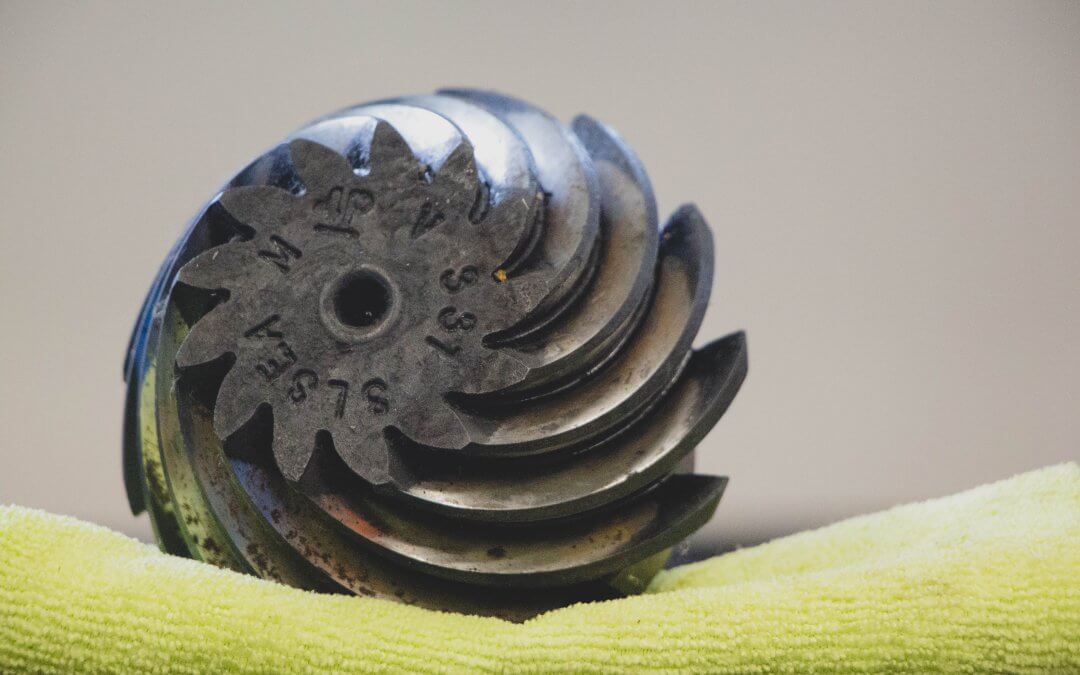 Power transmission brawn starts with brains.