How to fix a Ford cupholder for almost free
The in-dash cup holder on certain late '90s to early 2000s F-150s, Expeditions and Navigators – which also holds an ash tray in some vehicles – has a tendency to break in service, leading to a cupholder that has to be pried into the open position in order to use it.
These are a spring-loaded affair that opens and closes with a latching-type switch: push to open, then push to close as well. These are not very hard to repair for a customer. It's fast enough it's a little value-add job you can perform basically for free.
First, you need to get the cup holder out. Open the cup holder. There are two little fingers that need to be depressed at the same time to remove the assembly. (You can do one at a time if you wiggle it a bit and are gentle.)
Sneak it out, then disconnect the little pilot light harness (if equipped) Pull the cupholder free of the vehicle.
Most likely, you won't find the spring on the back of the cup holder. It's heat-staked to the rear of the cup holder, and the heat stakes usually give out; that's why it stops popping open. Fish around in the dash until you find it. Pull it out, then using a burr tool, smooth out the area with the heat stakes.
Using the spring as a template, drill two small pilot holes, and then use a thread-forming screw in each hole, and your repair is complete!
Pop the light back in and slide it back into place.
It's a little thing, but restoring the function of something that affects driver happiness like the cup holder usually pays off in spades in terms of customer loyalty, and you won't spend much time or money to perform this repair.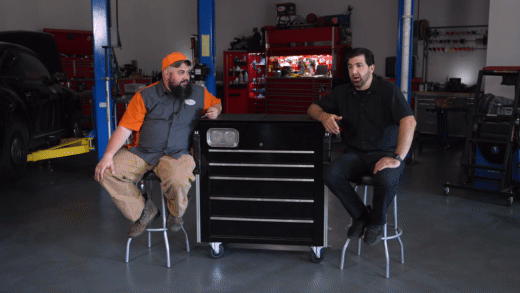 Nick and Lemmy discuss the pros and cons of throwing parts at a problem.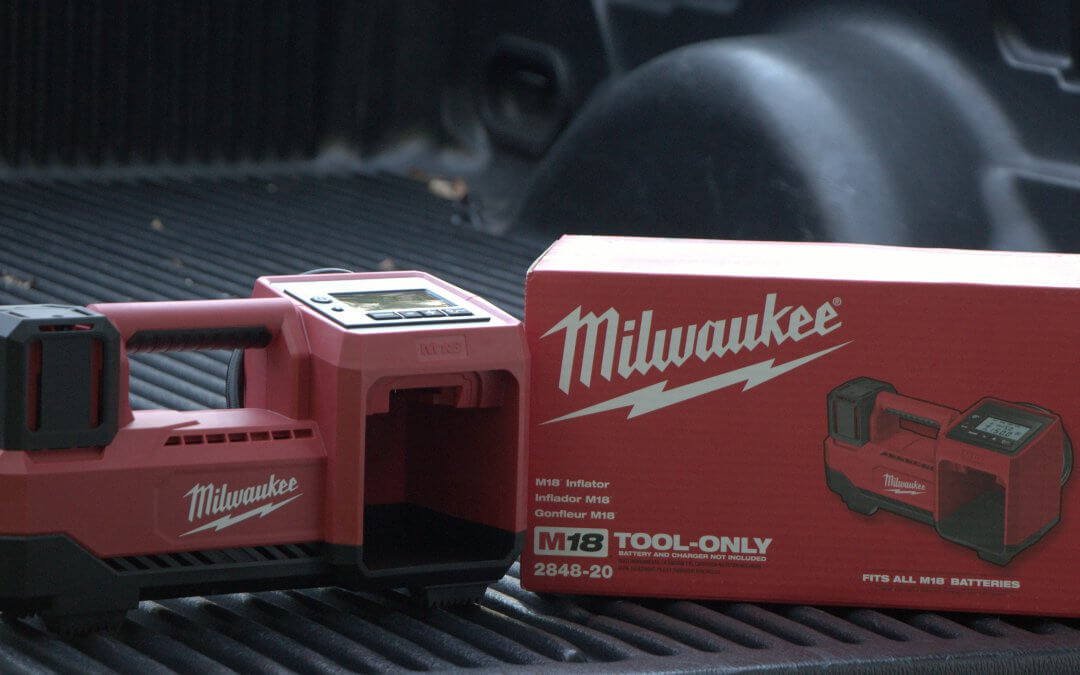 This tool is like black licorice: you're probably either going to love it or have no use for it whatsoever.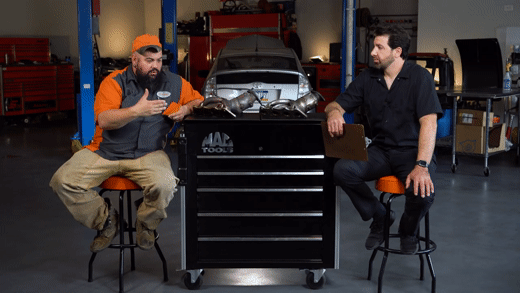 Diagnosing a catalytic converter isn't always the most straightforward process. Here are some tips from Nick and Lemmy at Dorman on what to watch out for.
Please note that functionality immediately above is provided by Disqus, a third-party plugin, and opt-ins or opt-outs only apply to Disqus and not Dorman Products. Please see Dorman's Privacy Statement for information regarding Dorman's privacy policies.