How long should a car last?
Have you priced a car recently?
The Monroney sticker on every car has a bigger number at the bottom each year, but since COVID-19 disrupted supply chains, it seems that prices have really gone haywire. According to Lendingtree, the average car loan is 69.7 months in duration, and amounts to $644. This raises a question, of course: how long should a car actually last?
We do get more life out of an automobile these days than we have in the past. In 2021, the average age of a vehicle in the U.S. was 12.2 years, according to IHS Markit. So the higher cost of a new model appears in some way justified by a longer period in service, but if we come back to our average new car owner, it's very possible that later in the loan period, a vehicle owner could face a payment ($644), maintenance (A couple of tires or a timing belt, say $750?) and also a repair (Maybe a bad alternator and a battery for $650?) That's two grand. A vehicle really would have to earn its keep—and do so for a while—for that to make financial sense for most folks, I would think.
But we've been moving in that direction. According to the Federal Highway Administration, the average driver covers 13,476 miles annually. If we use the average age discussed earlier, that means the perfectly average car driving around is 12 years old with 160k on the ticker. And of course we have many new cars on the road, so older vehicles and vehicles with much higher mileage are offsetting them.
That said, a modern vehicle does not wear all parts equally. Most people reading this article will have repowered an older vehicle (either their own or a customer's!) with a failed engine, but still had a very nice chassis and body. This was common practice in years gone by, especially when vehicle bodies were much heavier gauge steel. Nowadays, the sheet metal is much thinner, and most cars are of a monocoque chassis design, meaning hanging new panels on a heavy frame is no longer an option for most passenger vehicles. In the salt belt, rust tends to eat the chassis long before the drivetrain is ready to pack it in. In all regions, sheet metal bodies are more susceptible to permanent damage from collisions. (They are, however, safer.)
But what about electric vehicles? We keep hearing about those. With fewer moving parts in the power source (and usually no transmission) the disparity between chassis life and drivetrain life seems like it should increase even more. Is a longer-lasting vehicle on the horizon?
In a tweet from 2019, Elon Musk claimed the Model 3 drive unit and body is designed for a million mile life, and battery modules should last 300,000 to 500,000 miles. Similarly, one can look at reVolt's CR-43 electric crate motor that's being developed to repower ICE vehicles. Costs have not been established yet, presumably the suggested cost of $25,000 to $35,000 is offset through plenty of longevity given the relative lack of moving parts compared to an OHV V8, and the modularity is certainly a feather in its cap. Tesloop, a shuttle service in southern California, routinely racks up big mileage on their vehicles. These are not large data samples, true, but evidence does point to the fact that perhaps a high initial cost is not necessarily a low value proposition.
Perhaps that's why the not-yet-produced Tesla Cybertruck features stainless body panels. Maybe an expensive vehicle with a long loan is more palatable if it is more reliable, and more financially prudent to repair than replace. Will we see vehicles built with galvanized steel or aluminum bodies? Will customers start to purchase ICE vehicles with solid chassis, knowing an electric swap may yield a low-cost, high-value vehicle with a long lifespan?
As long as the price (and thus the average loan term) keep climbing, the answers to those questions are probably yes—they're about the only way to justify a high initial cost. Ironically, we may be returning to a time when planned obsolescence no longer makes sense, and craftsmanship and quality become once more the best way to sell a premium car, which means the answer to the headline's question might be a lot bigger number in the not-so-distant future.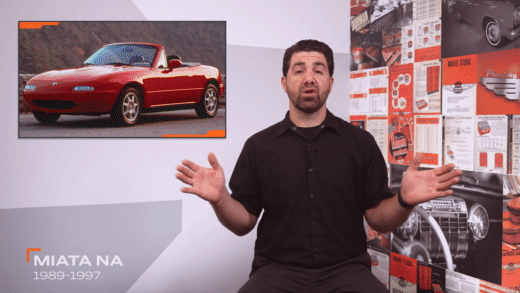 Learn to ID Miatas generation by generation like a pro (and from a pro!)
There's still a place for arcade racing games, even in today's world of hyper-realistic simulation racing games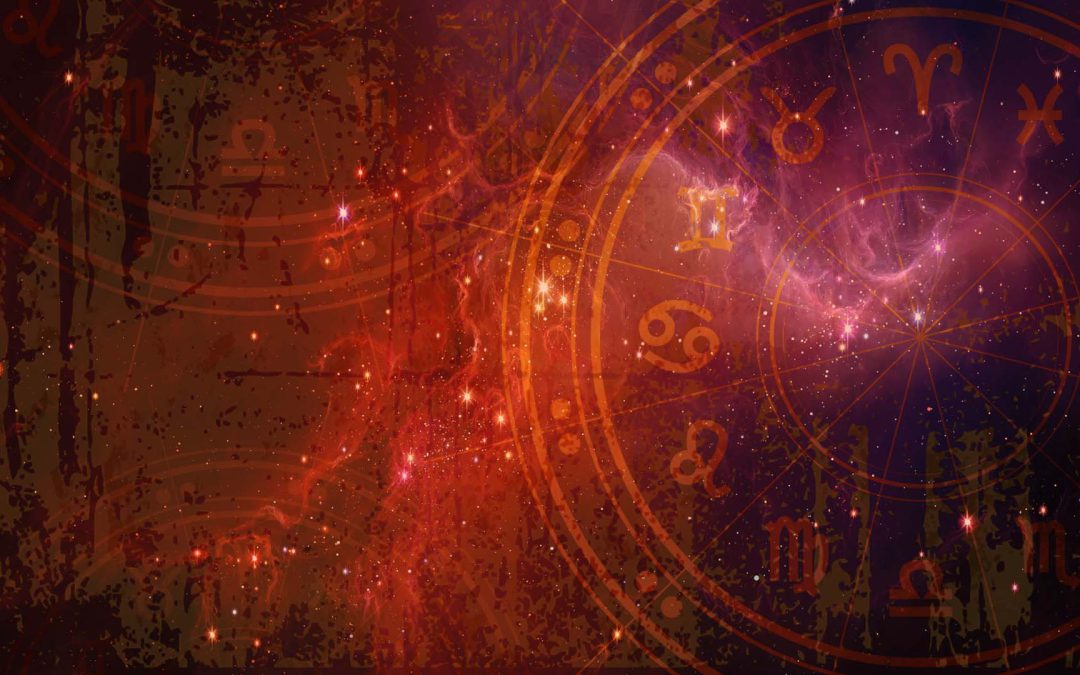 We read the astrological signs and predicted your automotive future.