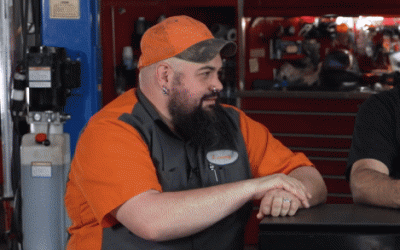 A Shop Press ode to the unsung heroes taking calls, keys, and credit cards.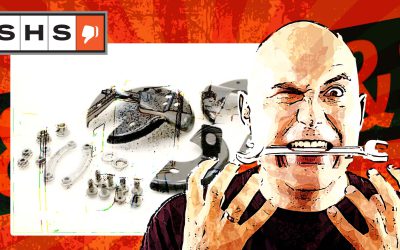 Ford's so-called fix for servicing corroded front springs was something neither drivers nor dealer techs were happy about.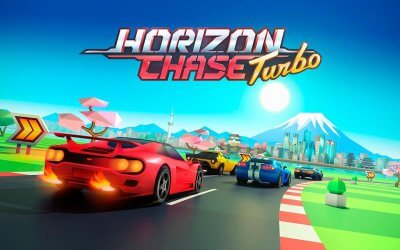 There's still a place for arcade racing games, even in today's world of hyper-realistic simulation racing games
Auto care news and advice you can use.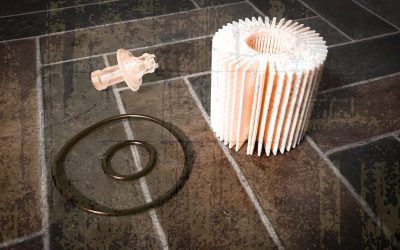 Any of these mistakes can lead to an unwanted oil leak or worse—a blown engine.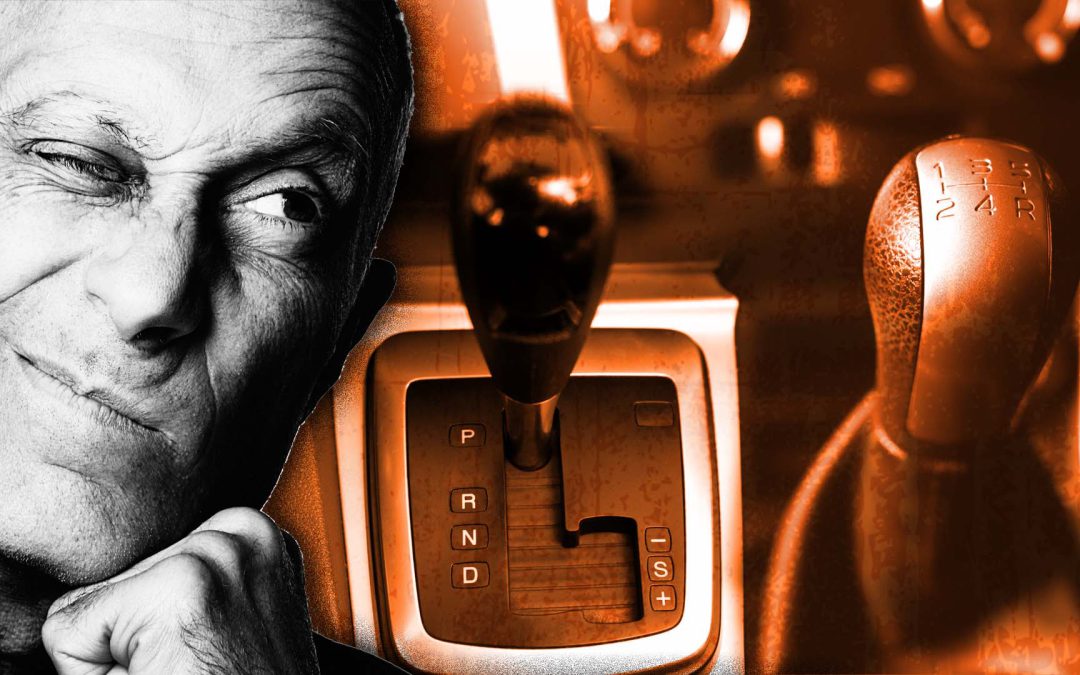 Is this what automotive enthusiasm looks like now?
Shop Press is the news and idea hub for everything related to working on cars and trucks, focusing on repair, technology, and wrenching lifestyle. With interesting stories from around the world, features on creative people and solutions, and all kinds of other stuff that'll make you use your mind and your hands.
Auto care news and advice you can use.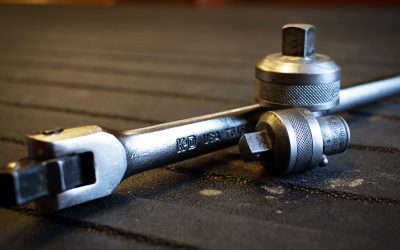 Four reasons to buy a ½" breaker bar adapter.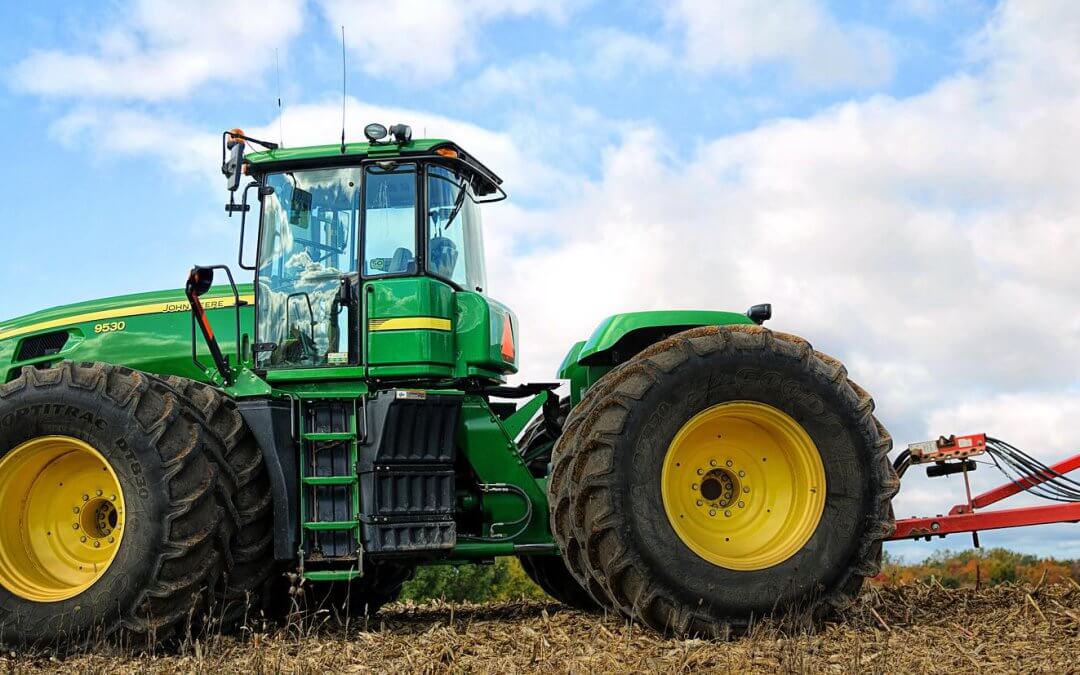 The right-to-repair issue is so pressing for farm equipment that someone hacked a tractor to draw attention to it.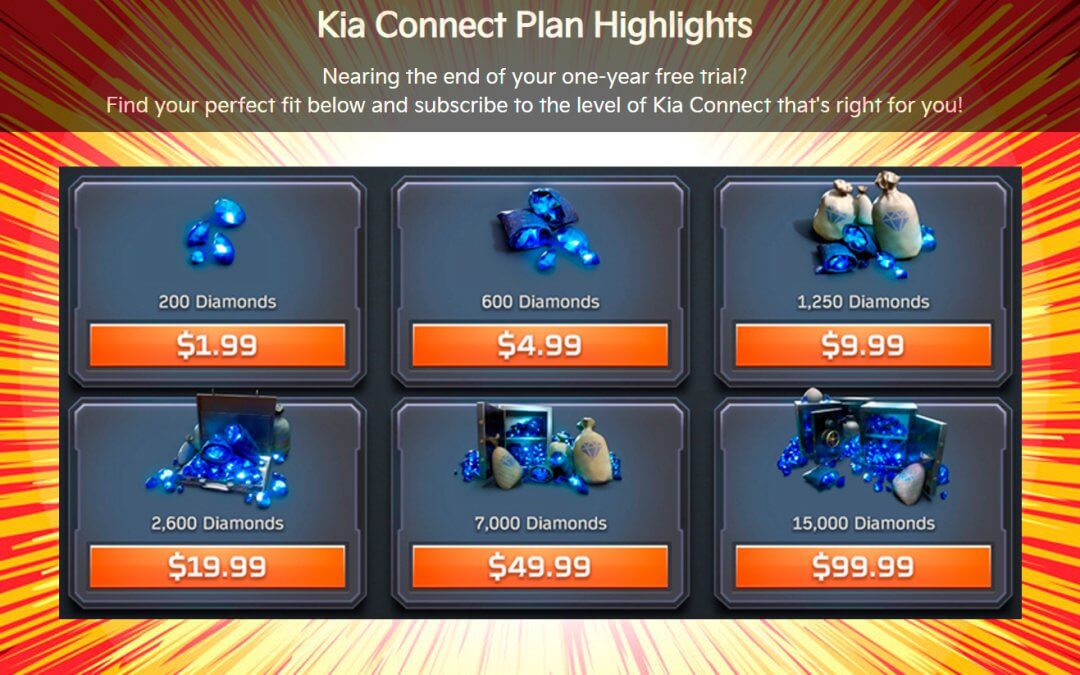 Over-the-air (OTA) microtransactions could be seen as a benefit to customers, but lack of communication thus far is not creating that perception.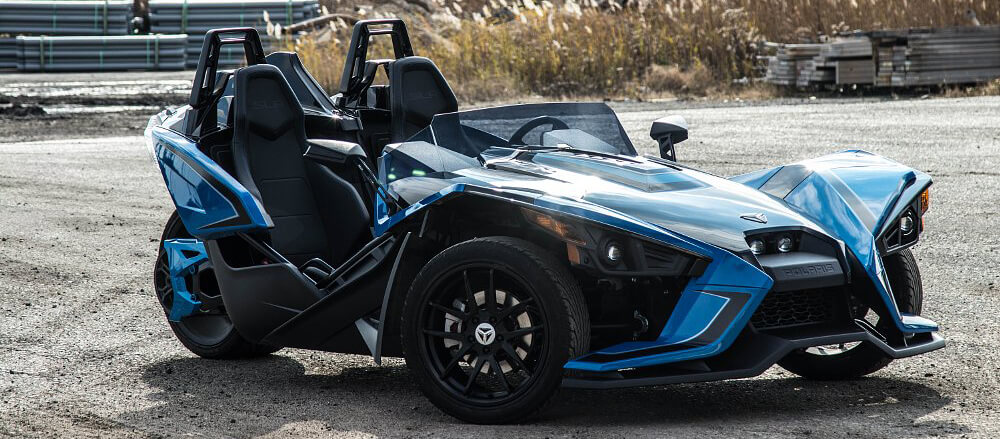 The Polaris Slingshot and eight other vehicles that make you ask, "What's the deal with that?"
Wait, the horn blows every time you come off the brake? Nick and Lemmy observe this weird scenario and others from the internet.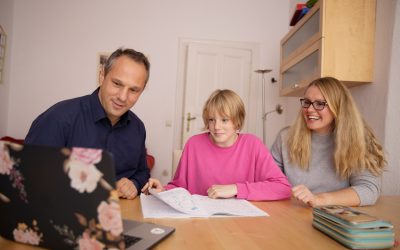 New report from IMR Inc. measures household perception of trade professions to help the automotive industry attract more skilled workers.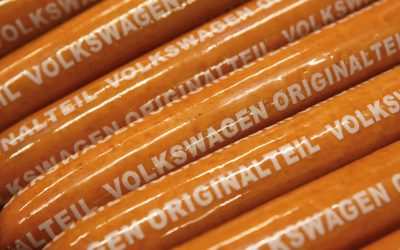 For decades, VW served its workers a unique German dish that I had to try for myself: currywurst.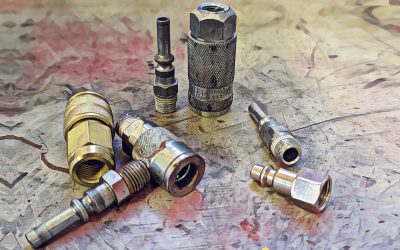 What does your shop use? Where are you? Can you help us make a map?